Albania is one of the few countries in the world so close to the West which still maintains its historic roots, and this can be seen in everyday life there. Albania is a country rich in adventure and relaxation. Many visitors enjoy small hikes, horse-back riding, rock climbing, snorkelling, shopping, sun-bathing, cafe breaks, and much, much more. A visit to Albania will be sure to keep you in high spirits!

Top Highlights

Hiking & Trekking
Albania is a home for hikers! From the alps in the North to the Southern tip, Albania has areas where few travellers have ever set foot. Each part of Albania has a place to rock climb, hike, trek, or camp safely, to see an amazing, untouched landscape. A hiking trip on a visit to Albania is a real must!

Disco & Dancing
Dancing is like a sport to the Albanians who are disco and club happy people! Although traditional ring dancing is still popular among most Albanians, clubbing or organized dance parties are common for the younger generation. Most youngsters dress in fashion usually seen in Greece or Italy and always enjoy seeing a foreigner alongside them.

Boat Trips
In Albania visitors will be inspired to see the unknown beauty of the country and a boat trip is a great opportunity to discover the Albanian Riviera while floating on the crystal-clear waters of the Ionian Sea. Some of the best beaches can only be reached by boat, so a boat trip is a must-do when you're in Albania.
All Journeys

10-Days

11-Days

12-Days

13-Days

14-Days

15-Days

16-Days

17-Days

18-Days

2-Days

3-Days

4-Days

5-Days

5-Nights

6-Days

7-Days

7-Nights

8-Days

9-Days

Adventure

Algeria

Animals

Argentina

Armenia

Auckland

Azerbaijan

Bahrain

Bali

Bangkok

Bangladesh

Beach Escapes

Beach Extension

Beijing

Bespoke

Bhutan

Bolivia

Buenos Aires

Cairo

Cambodia

Cameroon

Canada

Cape Verde

Chiang Mai

Chile

China

City Explorer

Colibri Group Journey

Colibri Travel

Colombia

Croatia

Cuba

Culinary

Destination Trip

Dhaka

Dolphins

Egypt

Family

Georgia

Germany

Highlight Tour

Hiroshima

Hoi An

Hong Kong

Hotel Specials

Hurghada

India

Indonesia

Island Hopping

Israel

Italy

Japan

Jordan

Journeys

Kenya

Kep

Kyoto

Langkawi

Laos

Madagascar

Malaysia

Marrakech

Morocco

Movie Tour

Multi Country

Myanmar

Namibia

Nature

Nepal

New Zealand

Panama

Peru

Philippines

Phnom Penh

Phu Quoc

Portugal

Private Journey

River Cruise

Rwanda

Safari Tour

Santiago de Chile

Saudi Arabia

Self-Drive Tour

Siem Reap

Singapore

Slovenia

Small Group Journeys

South Korea

Spain

Sri Lanka

Stopover

Tangier

tanzania

Thailand

Tokyo

Uganda

United Arab Emirates

United States

Vietnam

Weekend Getaway

Wellness

Whales

Wilderness

Zagreb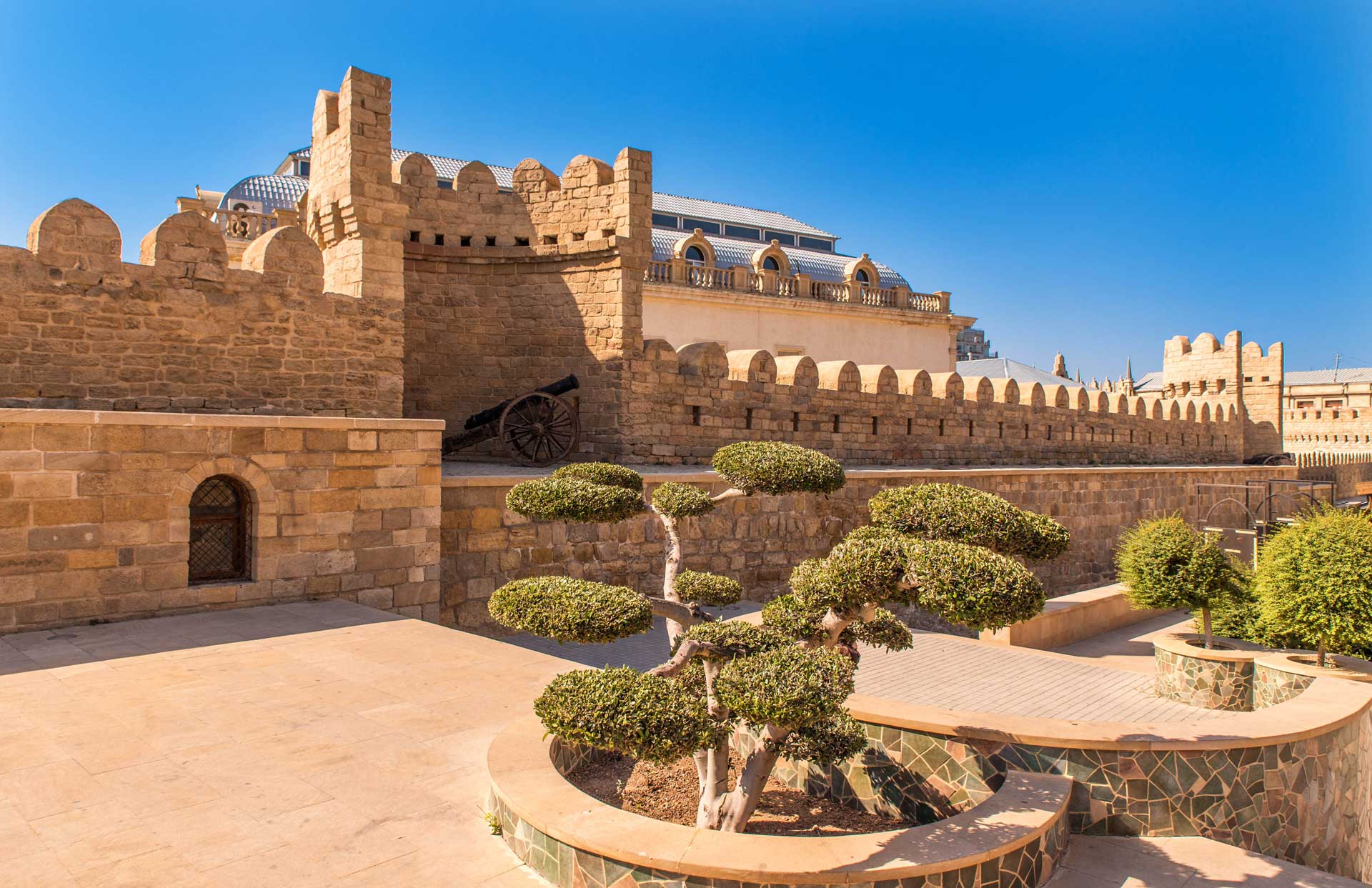 Have a glimpse of Azerbaijan, the nation and former Soviet republic, is bounded by the Caspian Sea and Caucasus Mountains, which span Asia and Europe. Visit the so called land of fire and learn more about its customs and traditions.…