Botswana is a beautiful country, full of unfenced game reserves, friendly people, and incredible natural beauty. It's an unforgettable country where you can see the Big Five all in one place, including the largest population of elephants in Africa. With some of the best wilderness areas on the continent, experience the stunning beauty, the unimaginable vastness, the isolation and worldliness, the astoundingly prolific wildlife of the best kept African secret – Botswana.

Top Highlights

Okavango Delta
The Okavango Delta is one of the most exclusive wilderness destinations in the world. This UNESCO World Heritage Site is the backdrop to wild Africa's grand spectacle, presenting unparalleled wildlife experiences in a serene inland delta unlike anywhere else on Earth. A journey to the Okavango Delta – deep inside Africa's pristine interior – is like no other, encompassing vast wetlands and expansive drylands.

Mokoro Rides
The Mokoro is a common type of canoe used to move around in the Okavango Delta's shallow waters. Oarsmen stand in the stern and push with a pole. A Mokoro ride in the Delta is an absolute "must-do" activity. The almost silent form of transport allows travellers to move through the waterways and get closer to wildlife than they would normally.

Chobe National Park
Chobe National Park covers approximately 11,700 Sq. km, encompassing floodplains, swamps and woodland with the breath-taking Chobe River forming the park's northern boundary. The Chobe riverfront is most famous for the large herds of elephants and Cape Buffalo that converge on the riverbank to drink and on an afternoon game drive, you may see hundreds of elephants at one time.
All Journeys

10-Days

11-Days

12-Days

13-Days

14-Days

15-Days

16-Days

17-Days

18-Days

2-Days

3-Days

4-Days

5-Days

5-Nights

6-Days

7-Days

7-Nights

8-Days

9-Days

Adventure

Algeria

Animals

Argentina

Armenia

Auckland

Azerbaijan

Bahrain

Bali

Bangkok

Bangladesh

Beach Escapes

Beach Extension

Beijing

Bespoke

Bhutan

Bolivia

Buenos Aires

Cairo

Cambodia

Cameroon

Canada

Cape Verde

Chiang Mai

Chile

China

City Explorer

Colibri Group Journey

Colibri Travel

Colombia

Croatia

Cuba

Culinary

Destination Trip

Dhaka

Dolphins

Egypt

Family

Georgia

Germany

Highlight Tour

Hiroshima

Hoi An

Hong Kong

Hotel Specials

Hurghada

India

Indonesia

Island Hopping

Israel

Italy

Japan

Jordan

Journeys

Kenya

Kep

Kyoto

Langkawi

Laos

Madagascar

Malaysia

Marrakech

Morocco

Movie Tour

Multi Country

Myanmar

Namibia

Nature

Nepal

New Zealand

Panama

Peru

Philippines

Phnom Penh

Phu Quoc

Portugal

Private Journey

River Cruise

Rwanda

Safari Tour

Santiago de Chile

Saudi Arabia

Self-Drive Tour

Siem Reap

Singapore

Slovenia

Small Group Journeys

South Korea

Spain

Sri Lanka

Stopover

Tangier

tanzania

Thailand

Tokyo

Uganda

United Arab Emirates

United States

Vietnam

Weekend Getaway

Wellness

Whales

Wilderness

Zagreb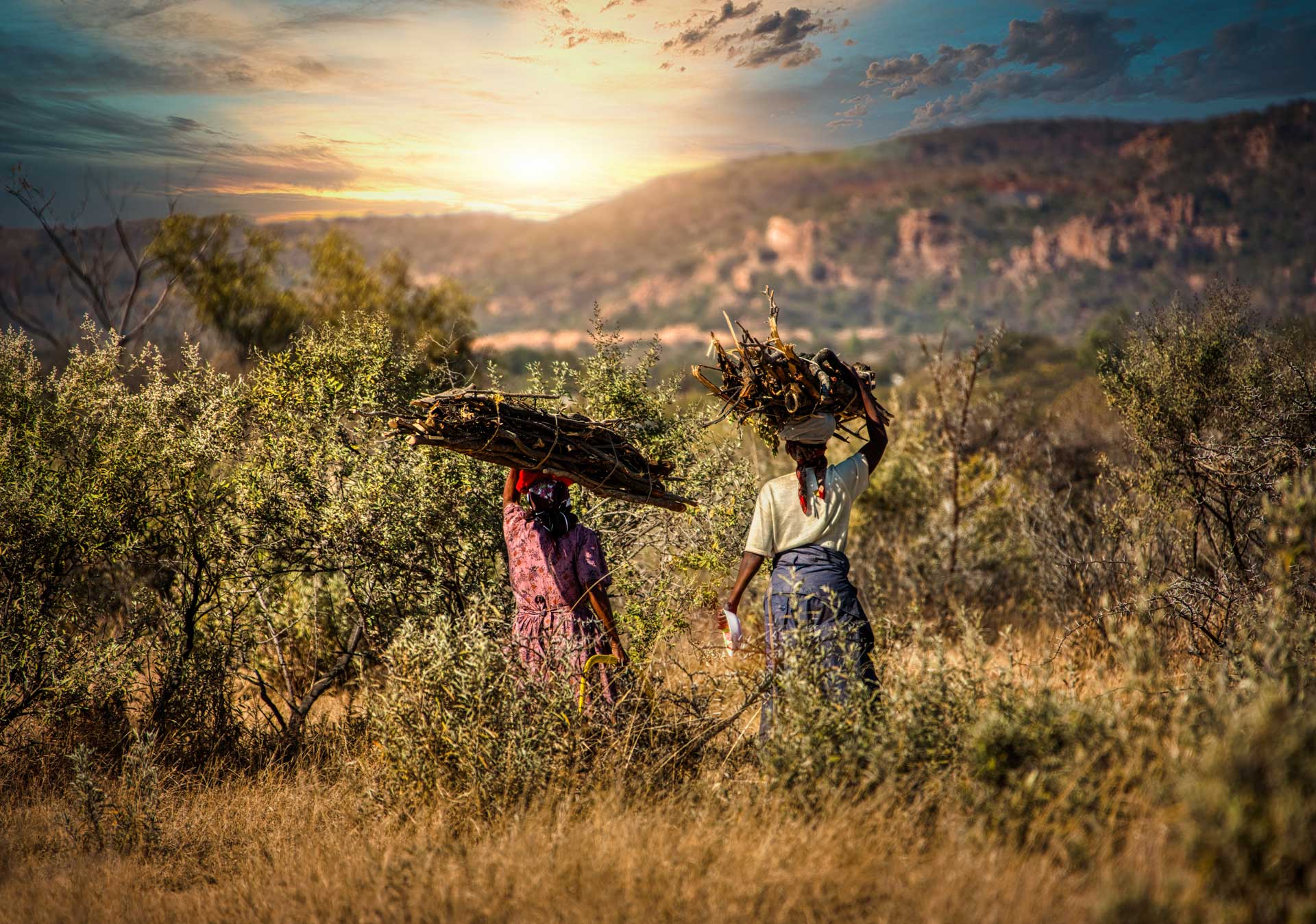 Botswana is known for its fantastic nature, endless expanse and diverse wildlife. This self-drive tour by rental car takes you on your personal discovery tour through the north of the country: from the Chobe National Park, the Moremi Game Reserve…