An incredibly diverse and beautiful nation, Guatemala is both the ancient and modern heart of the Maya world. Guatemala is a Central American country that stands out due to its vivid culture, intriguing history, and fascinating nature. It boasts volcanoes, natural lakes, turquoise waters, a lush jungle, and colourful indigenous markets. A combination of colonial architecture, ancient and modern Maya culture, and breath-taking scenery, Guatemala is an intoxicating country to explore.

Top Highlights

Volcanoes
Guatemala is crossed by a large chain of volcanoes. Between Mexico in the north and Honduras & Salvador to the south, there are no less than 300 volcanic structures. Their imposing silhouettes overlook the high plains, Lake Atitlan, and the colonial cities and they offer a rich playground for lovers of hiking, mountain biking and all kinds of sporting activities.

Architecture
Guatemalan architecture has a rich history, from ancient Mayan ruins to charismatic Spanish colonial cities. Guatemala City is full of beautiful colonial buildings and interesting architectural landmarks. From the unique Mapa en Relive to the impressive Palacio Nacional de la Cultura, and favourites like The Cathedral of Guatemala City and more, you don't want to miss the amazing architecture of Guatemala.

Markets
The markets of Guatemala offer an incredible wealth of souvenirs and authentic handicrafts and they also provide a spectacular setting for photography – the colourful stalls, where vegetables, fruit, and vibrant fabrics melt into a rainbow-like symphony, are a sight to behold. Markets abound across Guatemala, and you'll be sure to find more than one on your visit there to enjoy.
All Journeys

10-Days

11-Days

12-Days

13-Days

14-Days

15-Days

16-Days

17-Days

18-Days

2-Days

3-Days

4-Days

5-Days

5-Nights

6-Days

7-Days

7-Nights

8-Days

9-Days

Adventure

Algeria

Animals

Argentina

Armenia

Auckland

Azerbaijan

Bahrain

Bali

Bangkok

Bangladesh

Beach Escapes

Beach Extension

Beijing

Bespoke

Bhutan

Bolivia

Buenos Aires

Cairo

Cambodia

Cameroon

Canada

Cape Verde

Chiang Mai

Chile

China

City Explorer

Colibri Group Journey

Colibri Travel

Colombia

Croatia

Cuba

Culinary

Destination Trip

Dhaka

Dolphins

Egypt

Family

Georgia

Germany

Highlight Tour

Hiroshima

Hoi An

Hong Kong

Hotel Specials

Hurghada

India

Indonesia

Island Hopping

Israel

Italy

Japan

Jordan

Journeys

Kenya

Kep

Kyoto

Langkawi

Laos

Madagascar

Malaysia

Marrakech

Morocco

Movie Tour

Multi Country

Myanmar

Namibia

Nature

Nepal

New Zealand

Panama

Peru

Philippines

Phnom Penh

Phu Quoc

Portugal

Private Journey

River Cruise

Rwanda

Safari Tour

Santiago de Chile

Saudi Arabia

Self-Drive Tour

Siem Reap

Singapore

Slovenia

Small Group Journeys

South Korea

Spain

Sri Lanka

Stopover

Tangier

tanzania

Thailand

Tokyo

Uganda

United Arab Emirates

United States

Vietnam

Weekend Getaway

Wellness

Whales

Wilderness

Zagreb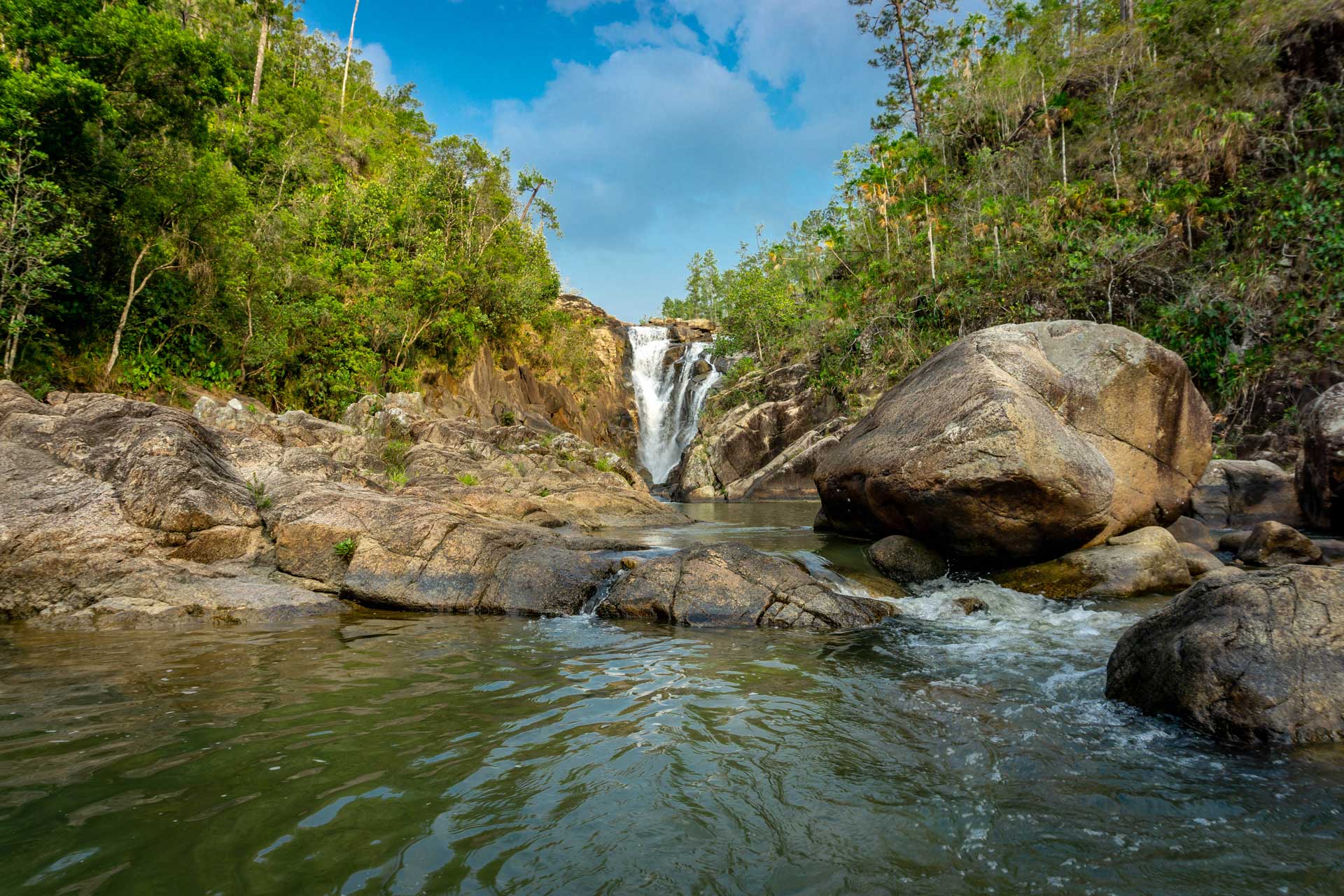 This diversified roundtrip through Belize includes most important atractions in this small, central american country located between Mexico and Guatemala. You walk in the steps of a lost high civilization and visit mystical Mayan sites in Lamanai, Xunantunich and Caracol.…