Zambia is the land of the legendary African walking safari, Victoria Falls, the wild Zambezi River, abundant wildlife, and raw wilderness, all in one friendly country. Blessed with awe-inspiring natural wonders, an abundance of wildlife, huge water bodies and vast open spaces, Zambia offers unforgettable holidays exploring the real Africa. Acknowledged as one of the safest countries in the world to visit, Zambia's welcoming people live in peace and harmony.

Top Highlights

Victoria Falls
Victoria Falls presents a spectacular sight of awe-inspiring beauty and grandeur on the Zambezi River, forming the border between Zambia and Zimbabwe. It was described by the Kololo tribe living in the area in the 1800s as 'Mosi-oa-Tunya' – 'The Smoke that Thunders'. In more modern terms Victoria Falls is known as the greatest curtain of falling water in the world.

Zambezi River
For about 500 kilometres the great Zambezi River serves as the border between Zambia and Zimbabwe thundering over the Victoria Falls and through the narrow, steadily deepening Batoka Gorge, providing a fantastic playground for white-water rafting, kayaking, river boarding and jet boating. The Zambezi supports one of Africa's most important wilderness areas as it provides sustenance to a diverse array of wildlife.

National Parks
There are 20 national parks and 34 game management areas in Zambia. South Luangwa, Kafue, and Lower Zambezi rank among the finest game parks in the world. Many parks have substantial wildlife and Mosi-oa-Tunya, near Victoria Falls, is regarded as a Zoological Park, as it has a well-managed population of antelope, elephants, giraffe, and rhino, but does not have any predators.
All Journeys

10-Days

11-Days

12-Days

13-Days

14-Days

15-Days

16-Days

17-Days

18-Days

2-Days

3-Days

4-Days

5-Days

5-Nights

6-Days

7-Days

7-Nights

8-Days

9-Days

Adventure

Algeria

Animals

Argentina

Armenia

Auckland

Azerbaijan

Bahrain

Bali

Bangkok

Bangladesh

Beach Escapes

Beach Extension

Beijing

Bespoke

Bhutan

Bolivia

Buenos Aires

Cairo

Cambodia

Cameroon

Canada

Cape Verde

Chiang Mai

Chile

China

City Explorer

Colibri Group Journey

Colibri Travel

Colombia

Croatia

Cuba

Culinary

Destination Trip

Dhaka

Dolphins

Egypt

Family

Georgia

Germany

Highlight Tour

Hiroshima

Hoi An

Hong Kong

Hotel Specials

Hurghada

India

Indonesia

Island Hopping

Israel

Italy

Japan

Jordan

Journeys

Kenya

Kep

Kyoto

Langkawi

Laos

Madagascar

Malaysia

Marrakech

Morocco

Movie Tour

Multi Country

Myanmar

Namibia

Nature

Nepal

New Zealand

Panama

Peru

Philippines

Phnom Penh

Phu Quoc

Portugal

Private Journey

River Cruise

Rwanda

Safari Tour

Santiago de Chile

Saudi Arabia

Self-Drive Tour

Siem Reap

Singapore

Slovenia

Small Group Journeys

South Korea

Spain

Sri Lanka

Stopover

Tangier

tanzania

Thailand

Tokyo

Uganda

United Arab Emirates

United States

Vietnam

Weekend Getaway

Wellness

Whales

Wilderness

Zagreb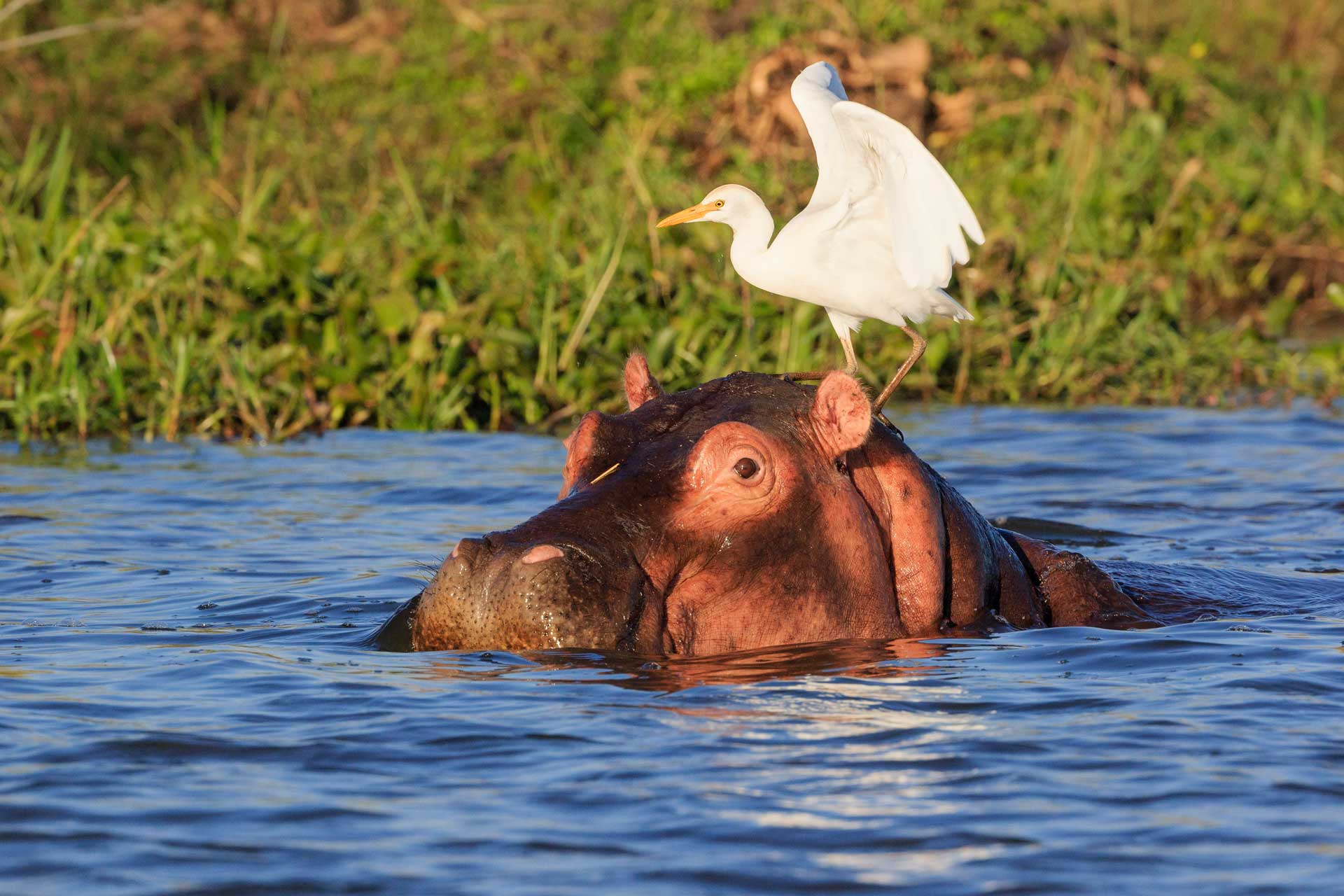 This tour offers you best of both countries. Explore the highlights of Malawi, one of the most fascinating countries within Africa and enjoy a quick view at natural beauty of the South Luangwa National Park in Zambia. Join in early…