Costa Rica occupies a privileged spot with beaches in both the Caribbean Sea and the Pacific Ocean. It is a land of volcanoes, rainforests and cloud forests, huge waterfalls, and mighty rivers. Here, visitors can enjoy lovely tropical beaches, national parks, grand adventures, the wonders of nature and scintillating culture – all the necessary components of an ideal vacation. No wonder thousands have made Costa Rica their top travel choice!

Top Highlights

In the Air
With almost 900 species - a higher number than all North America – Costa Rica really is a bird-watcher's paradise, with an abundance of hummingbirds, toucans, kingfishers, and trogons. The iconic resplendent quetzal can be found in the higher elevations of Monteverde and the Cordillera de Talamanca and catching sight of this shimmering beauty is a true a Costa Rica travel highlight.

On the Land
From multi-day hikes through remote rainforest to rambles around national park trails, Costa Rica offers heavenly hiking experiences. By going along on a hike to get in touch with nature, you'll discover impressive trails in the mountains and national parks, which will invite you to step into the beautiful remote areas of the country and appreciate majestic rivers and waterfalls.

In The Sea
In its vast territorial waters, Costa Rica protects coral reefs, beds of seagrass, a thermal dome, an oceanic trench more than 4,000 meters deep and an underwater mountain range more massive than the Talamanca, Guanacaste and Central Volcanic ranges combined. This makes diving a real highlight here. With two coasts offering hugely varied marine life, Costa Rica has something for every diver.
All Journeys

10-Days

11-Days

12-Days

13-Days

14-Days

15-Days

16-Days

17-Days

18-Days

2-Days

3-Days

4-Days

5-Days

5-Nights

6-Days

7-Days

7-Nights

8-Days

9-Days

Adventure

Algeria

Animals

Argentina

Armenia

Auckland

Azerbaijan

Bahrain

Bali

Bangkok

Bangladesh

Beach Escapes

Beach Extension

Beijing

Bespoke

Bhutan

Bolivia

Buenos Aires

Cairo

Cambodia

Cameroon

Canada

Cape Verde

Chiang Mai

Chile

China

City Explorer

Colibri Group Journey

Colibri Travel

Colombia

Croatia

Cuba

Culinary

Destination Trip

Dhaka

Dolphins

Egypt

Family

Georgia

Germany

Highlight Tour

Hiroshima

Hoi An

Hong Kong

Hotel Specials

Hurghada

India

Indonesia

Island Hopping

Israel

Italy

Japan

Jordan

Journeys

Kenya

Kep

Kyoto

Langkawi

Laos

Madagascar

Malaysia

Marrakech

Morocco

Movie Tour

Multi Country

Myanmar

Namibia

Nature

Nepal

New Zealand

Panama

Peru

Philippines

Phnom Penh

Phu Quoc

Portugal

Private Journey

River Cruise

Rwanda

Safari Tour

Santiago de Chile

Saudi Arabia

Self-Drive Tour

Siem Reap

Singapore

Slovenia

Small Group Journeys

South Korea

Spain

Sri Lanka

Stopover

Tangier

tanzania

Thailand

Tokyo

Uganda

United Arab Emirates

United States

Vietnam

Weekend Getaway

Wellness

Whales

Wilderness

Zagreb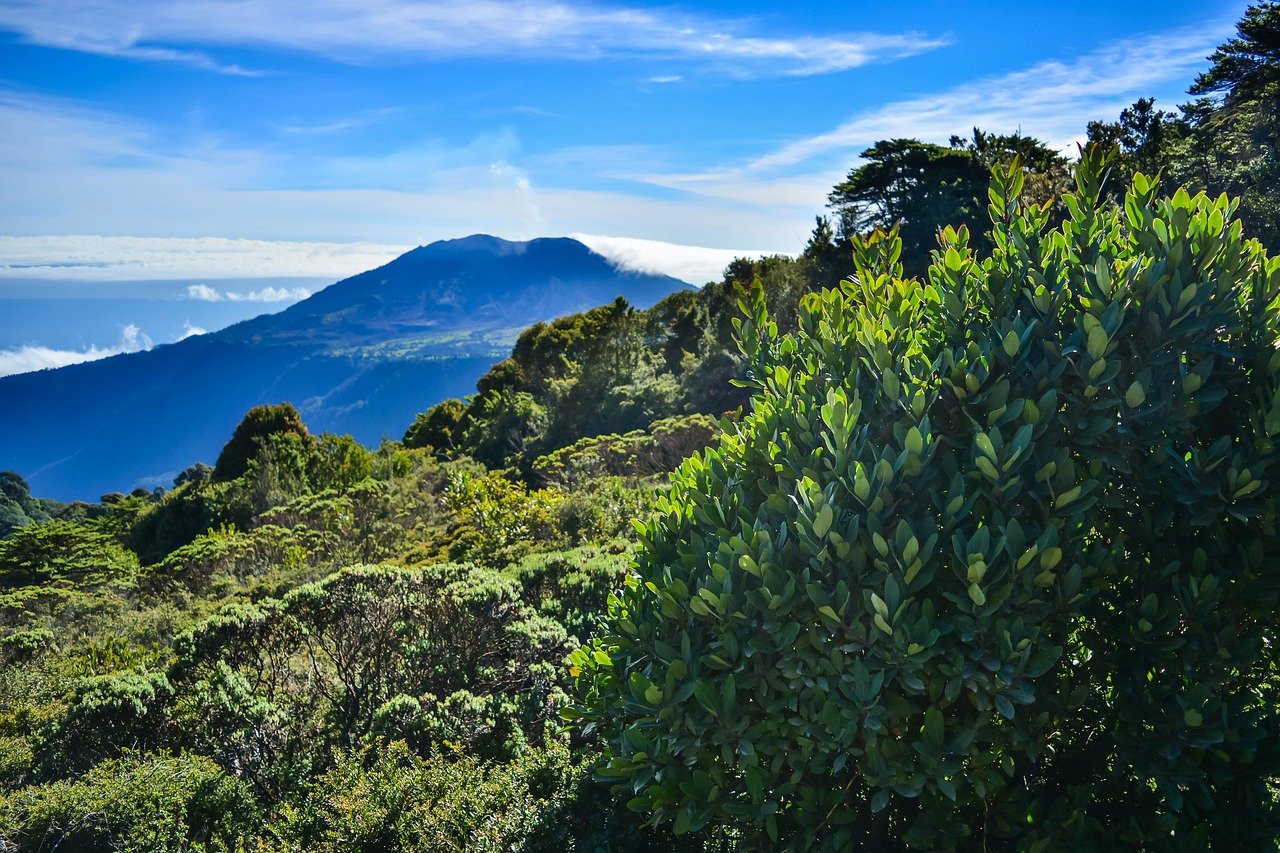 This is the perfect rental car trip for those who want to see the highlights of the country and can be combined wonderfully with a beach stay at the end of the trip!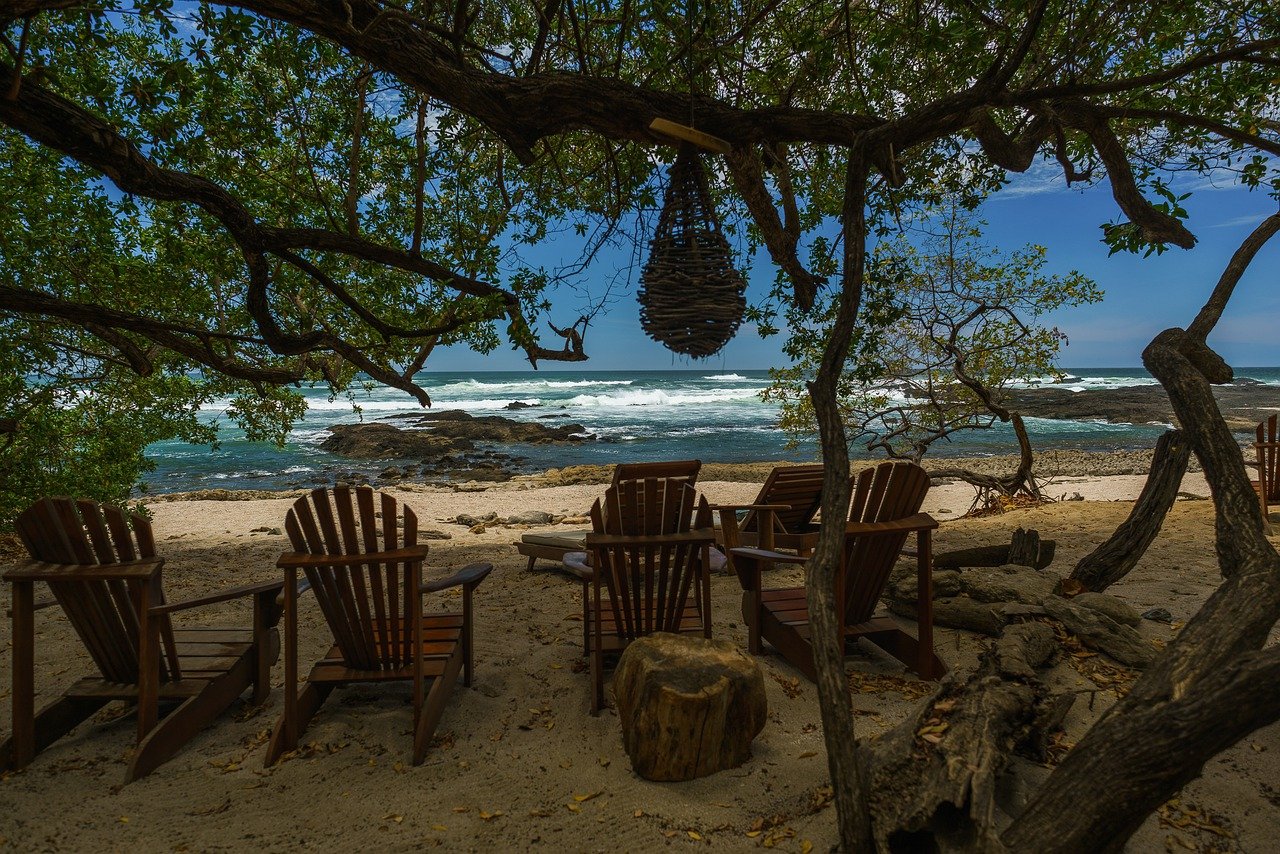 Start from San Jose, visit the most active Volcano in the country. 2 activities to choose from at Arenal Volcano, relax at the Tamarindo Beach.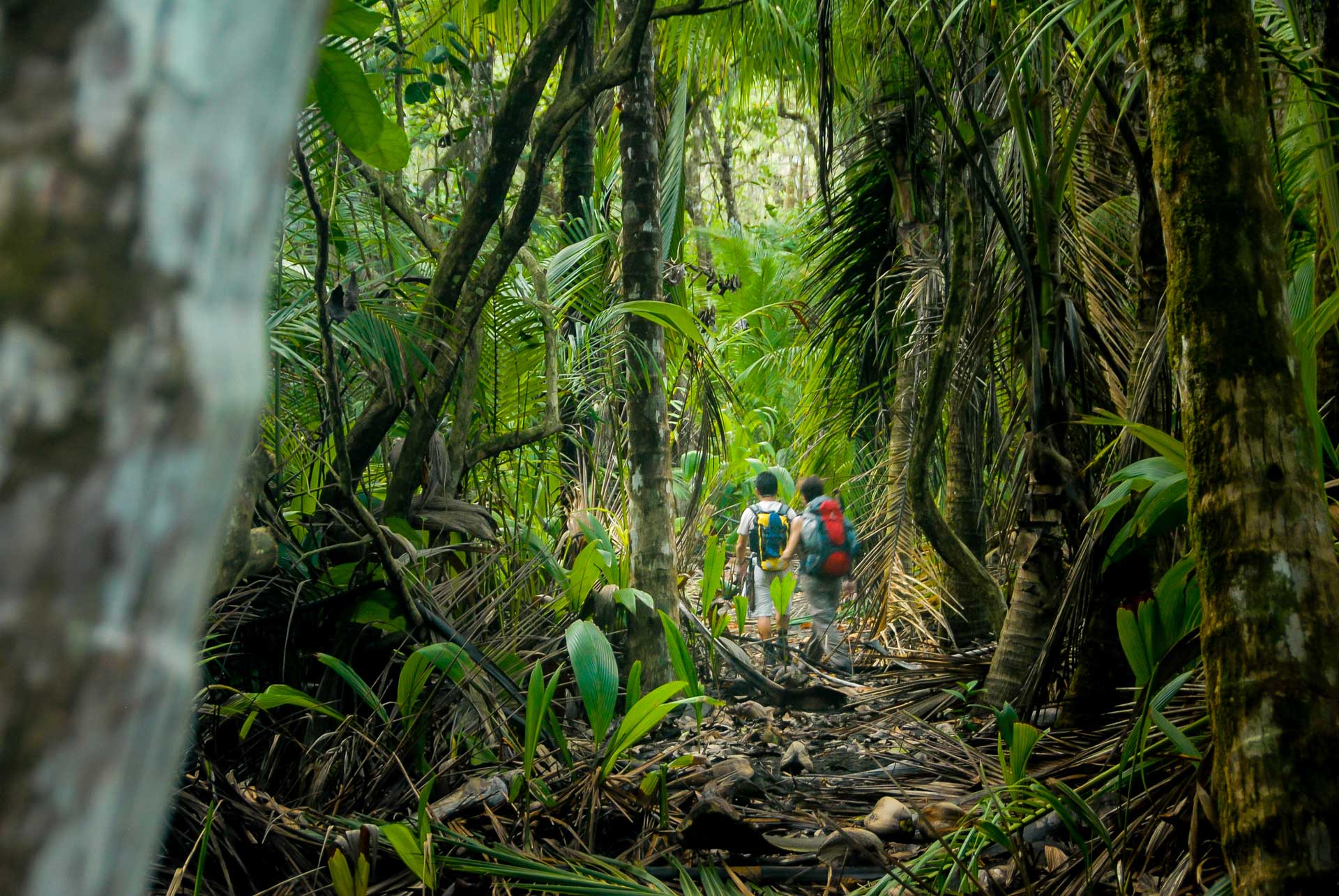 The perfect Costa Rica short trip for everyone who wants to combine adventure and relaxation in Costa Rica! Experience the beauty of the rainforest during an early morning walk. Visit the Tortuguero National Park is one of the most important…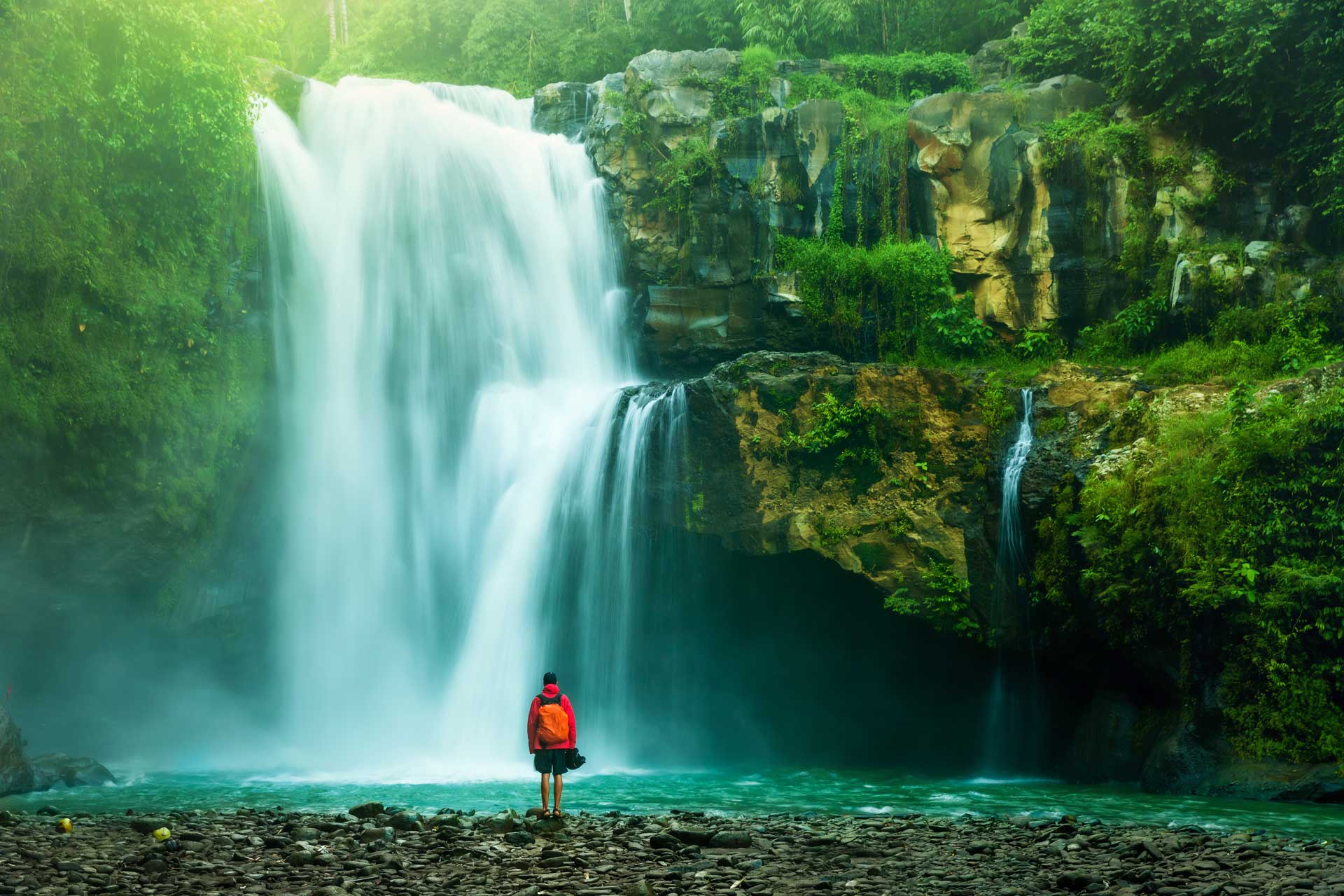 This is our Costa Rica classic as you explore this wonderful country with local guides and shuttle transfers. Volcanoes, rainforests, beaches and much more await you! Among the highlights  are Snorkeling in Cahuita National Park, visit to the leatherback turtles,…