For over 25 years we've been helping travellers discover the real asia, creating unique experiences and stories that last a lifetime.
At Insider Journeys, we've been changing lives through travel for 25 years. We believe travel is about more than a vacation. It's about getting to know a country in all its glory, through meeting welcoming local people and seeing places through their eyes.
We take you on a journey that you'll experience with all your senses. Gazing on the mighty limestone peaks of Halong Bay in Vietnam; inhaling the aromatic steam rising from a bowl of steaming hot miso ramen noodles in Sapporo, Japan; treading the well-worn path through the jungle to witness the sunrise over Angkor Wat in Cambodia.
It's magical moments like these that create stories that you'll be telling your friends and family for the rest of your life.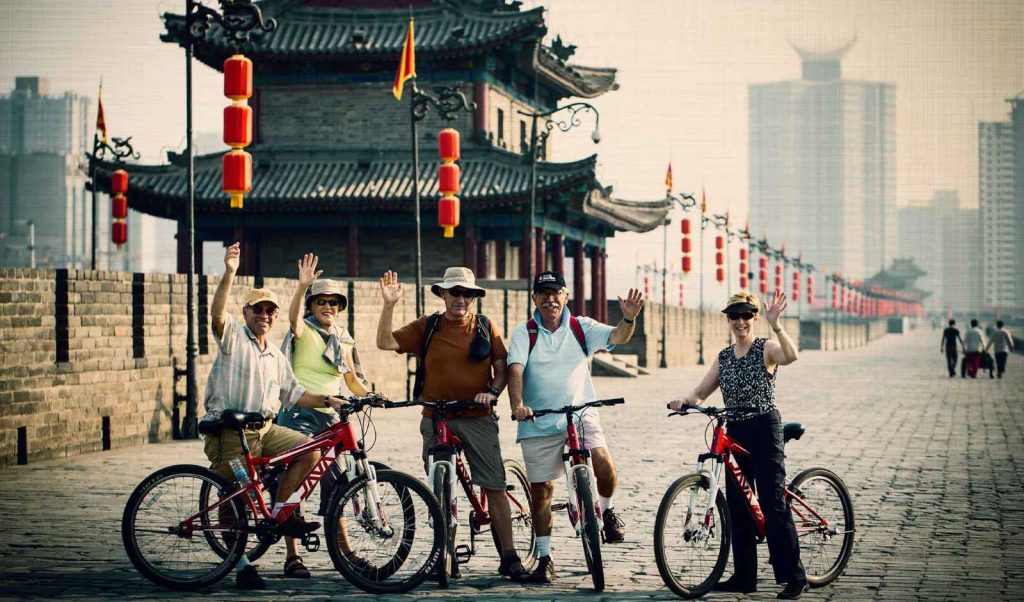 <! ========= Cool Timeline Free 1.9.4 =========>
Our story so far...
Travel Indochina becomes Insider Journeys
Started running tours in Bhutan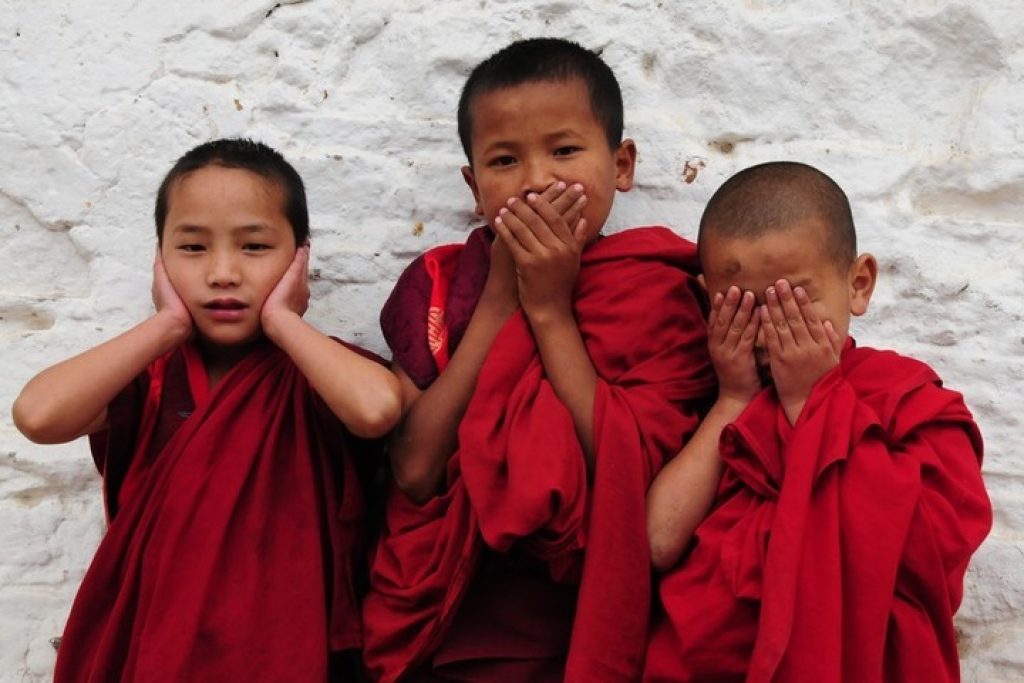 After much on-the-ground-research, we commenced running small group tours to Bhutan. Starting with our popular Highlights of Bhutan, we now take in some of the country's most vibrant festivals such as the iconic 'Jambay Lhakhang', to offer travellers a truly immersive experience in this small but fascinating country.
North American office opened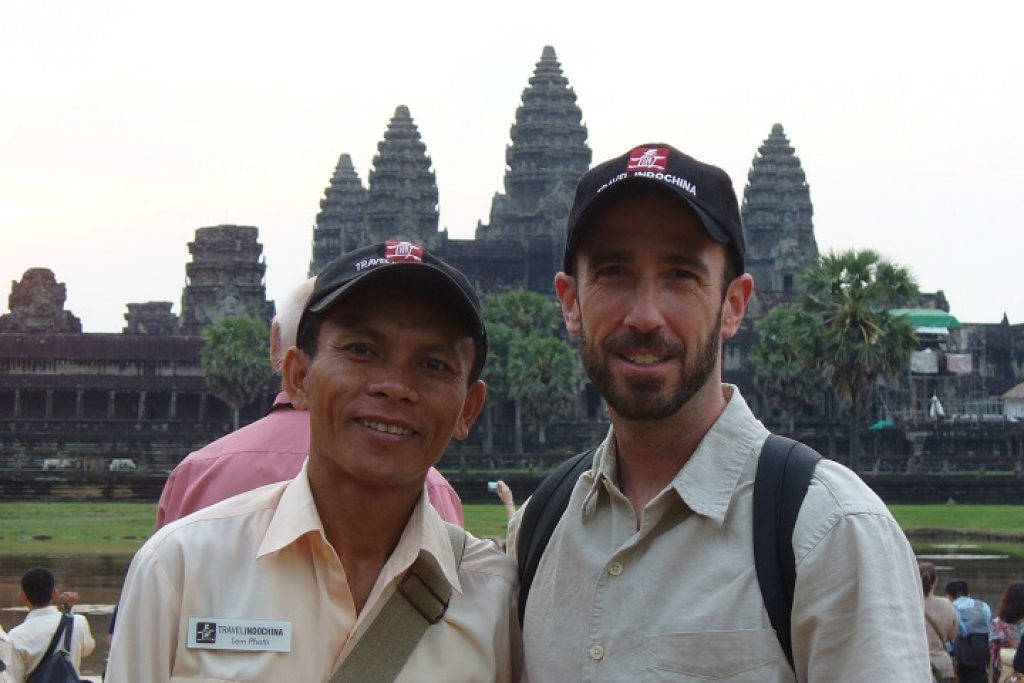 After previously supporting our North American clients from our UK office, demand dictated it was time to open an office in the USA. Our North American team has now helped thousands of travelers experience Asia as insiders, and demand for our comfortable, experiential style of travel continues to grow among travelers from Canada and the USA.
Started running tours to Burma (Myanmar)
Insider Journeys UK opens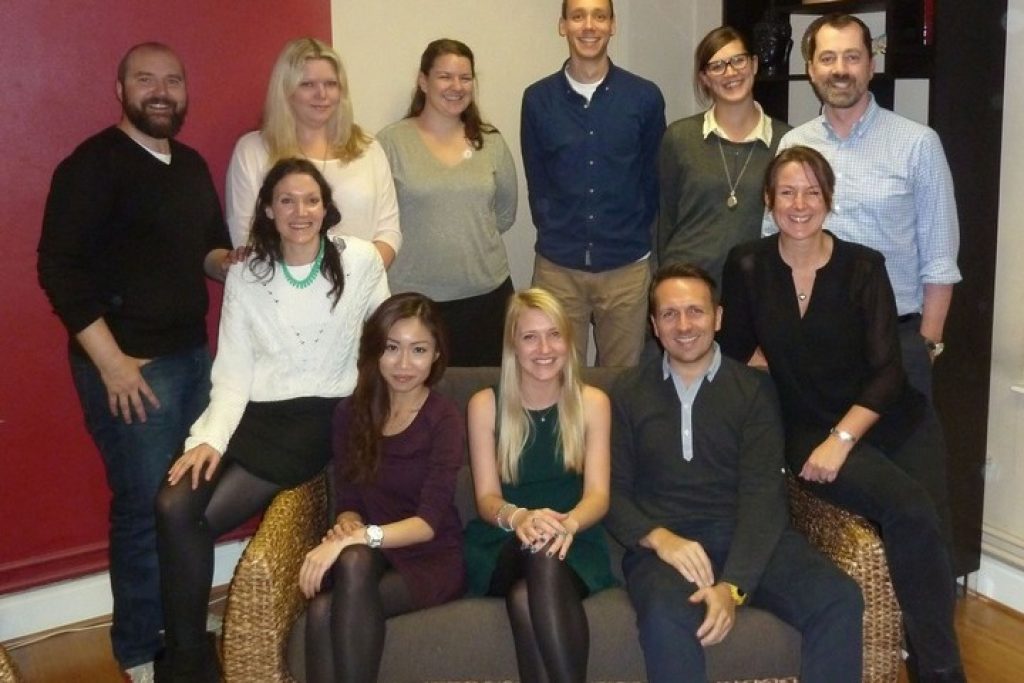 After booking UK clients via our Sydney office and with word of mouth really helping to introduce more travellers to our style of travel, we opened our UK office. Based in the heart of a charming university town, this was our first office to open outside of Australia or Asia. Starting with a team of just 3 we now have 11 UK-based colleagues who look after our UK-based travellers.