South Africa has an abundance of wildlife and scenery – from the sandy beaches, forest-covered cliffs, and amazing marine life of its coastline to arid deserts, peak-filled mountain ranges and open bushveld savannah. Historical landmarks and interaction with local cultures and communities provide an insight into the "Rainbow Nation". Train journeys, award-winning wine estates and a large variety of shopping opportunities are just some of the other facets to be experienced.


Top Highlights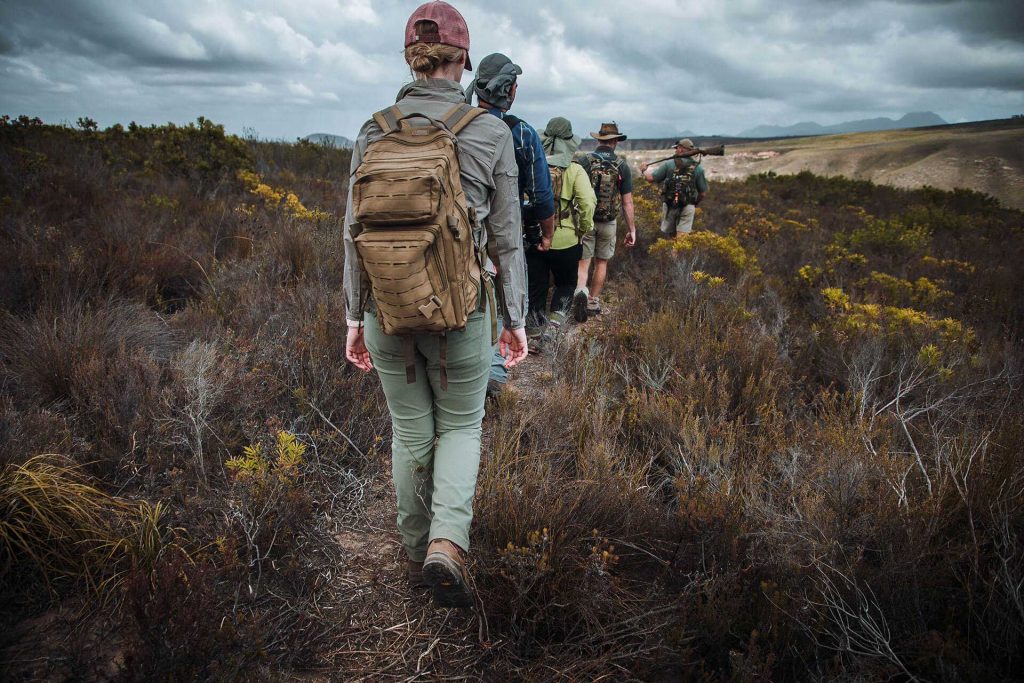 The Kruger Park
Kruger National Park is one of South Africa's most celebrated destinations, and rightly so, home to diverse and abundant wildlife – including the Big Five – over 500 species of birds and a great range of beautiful habitats. This huge park is a playground for wildlife, from huge herds of elephants to mighty lion prides. Explore off the beaten track or join a volunteer conservation program and you can discover new layers and new sightings in this much-loved park.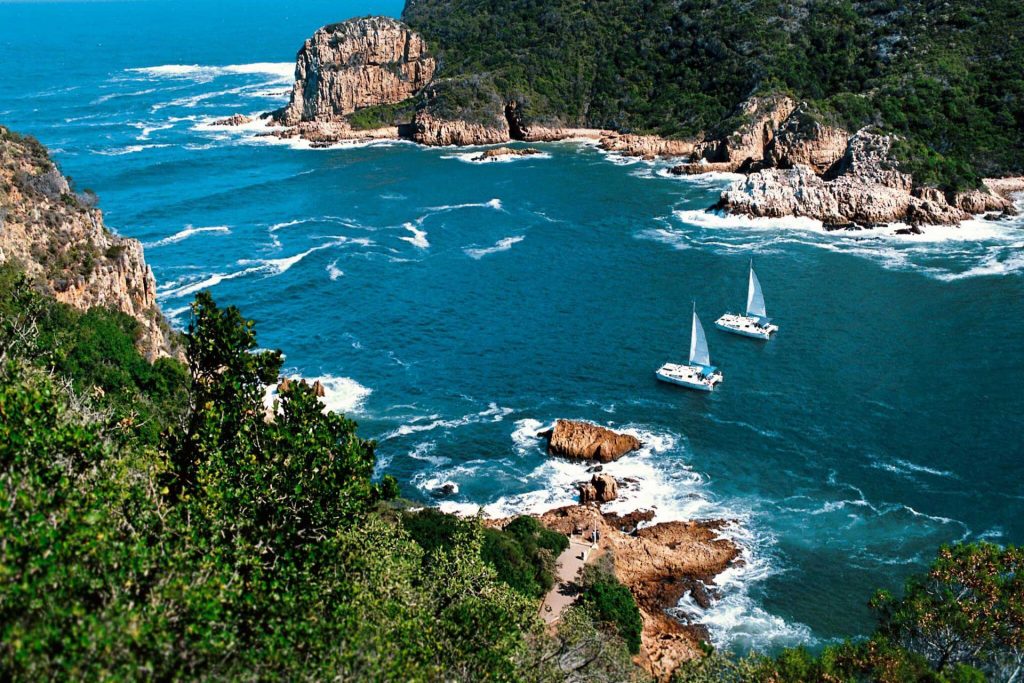 The Garden Route
The Garden Route is a much-celebrated section of the southern coast and encompasses many of the best things to do in South Africa in one neat package, from wildlife watching to wine tasting. Adventure is easily accessible along the route, with fairy-tale forests for hiking in, blissful beaches, craggy coves and whales that skim the coast on their annual migration. The Garden Route is wild and wonderful, with the real excitement happening when you get out of the car.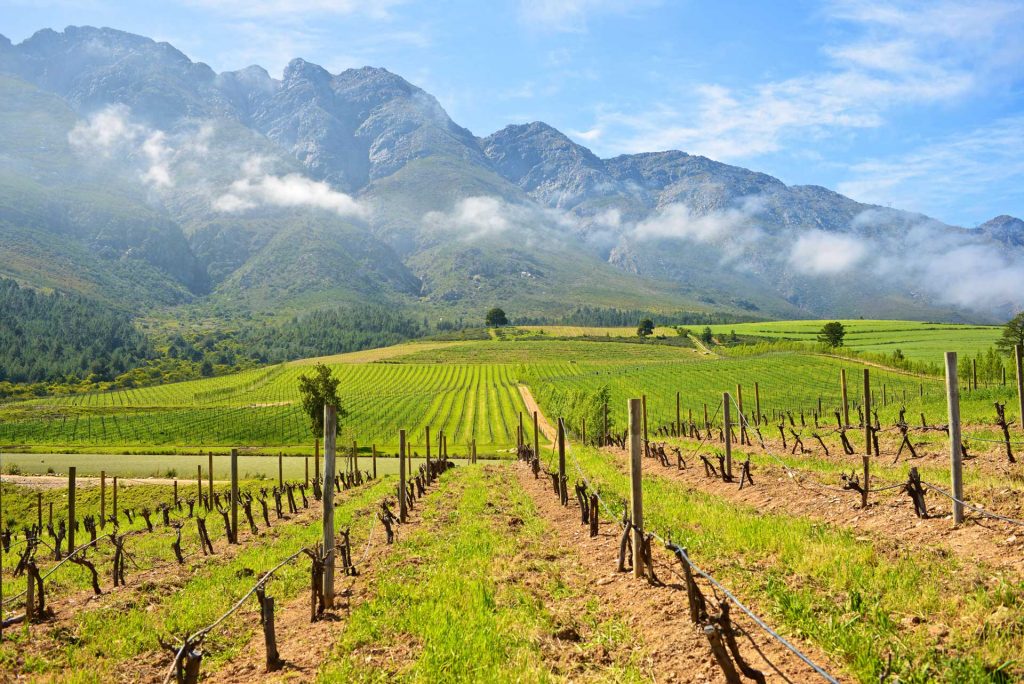 Winelands
The majestic scenery and wonderful climate make this one of the most picturesque South Africa holiday destinations. Wineries here date back to the 1700s, but for a contemporary twist on this traditional industry, visit one of the many vineyards around Stellenbosch. Alternatively, ride Franschhoek's open sided Wine Tram through the valley for a narrated tour with tastings. Try the intensely full-bodied Pinotage, a wine unique to South Africa, and the perfect accompaniment to a meaty braai. (Barbeque)
All Journeys

10-Days

11-Days

12-Days

13-Days

14-Days

15-Days

16-Days

17-Days

18-Days

2-Days

3-Days

4-Days

5-Days

5-Nights

6-Days

7-Days

7-Nights

8-Days

9-Days

Adventure

Algeria

Animals

Argentina

Armenia

Auckland

Azerbaijan

Bahrain

Bali

Bangkok

Bangladesh

Beach Escapes

Beach Extension

Beijing

Bespoke

Bhutan

Bolivia

Buenos Aires

Cairo

Cambodia

Cameroon

Canada

Cape Verde

Chiang Mai

Chile

China

City Explorer

Colibri Group Journey

Colibri Travel

Colombia

Croatia

Cuba

Culinary

Destination Trip

Dhaka

Dolphins

Egypt

Family

Georgia

Germany

Highlight Tour

Hiroshima

Hoi An

Hong Kong

Hotel Specials

Hurghada

India

Indonesia

Island Hopping

Israel

Italy

Japan

Jordan

Journeys

Kenya

Kep

Kyoto

Langkawi

Laos

Madagascar

Malaysia

Marrakech

Morocco

Movie Tour

Multi Country

Myanmar

Namibia

Nature

Nepal

New Zealand

Panama

Peru

Philippines

Phnom Penh

Phu Quoc

Portugal

Private Journey

River Cruise

Rwanda

Safari Tour

Santiago de Chile

Saudi Arabia

Self-Drive Tour

Siem Reap

Singapore

Slovenia

Small Group Journeys

South Korea

Spain

Sri Lanka

Stopover

Tangier

tanzania

Thailand

Tokyo

Uganda

United Arab Emirates

United States

Vietnam

Weekend Getaway

Wellness

Whales

Wilderness

Zagreb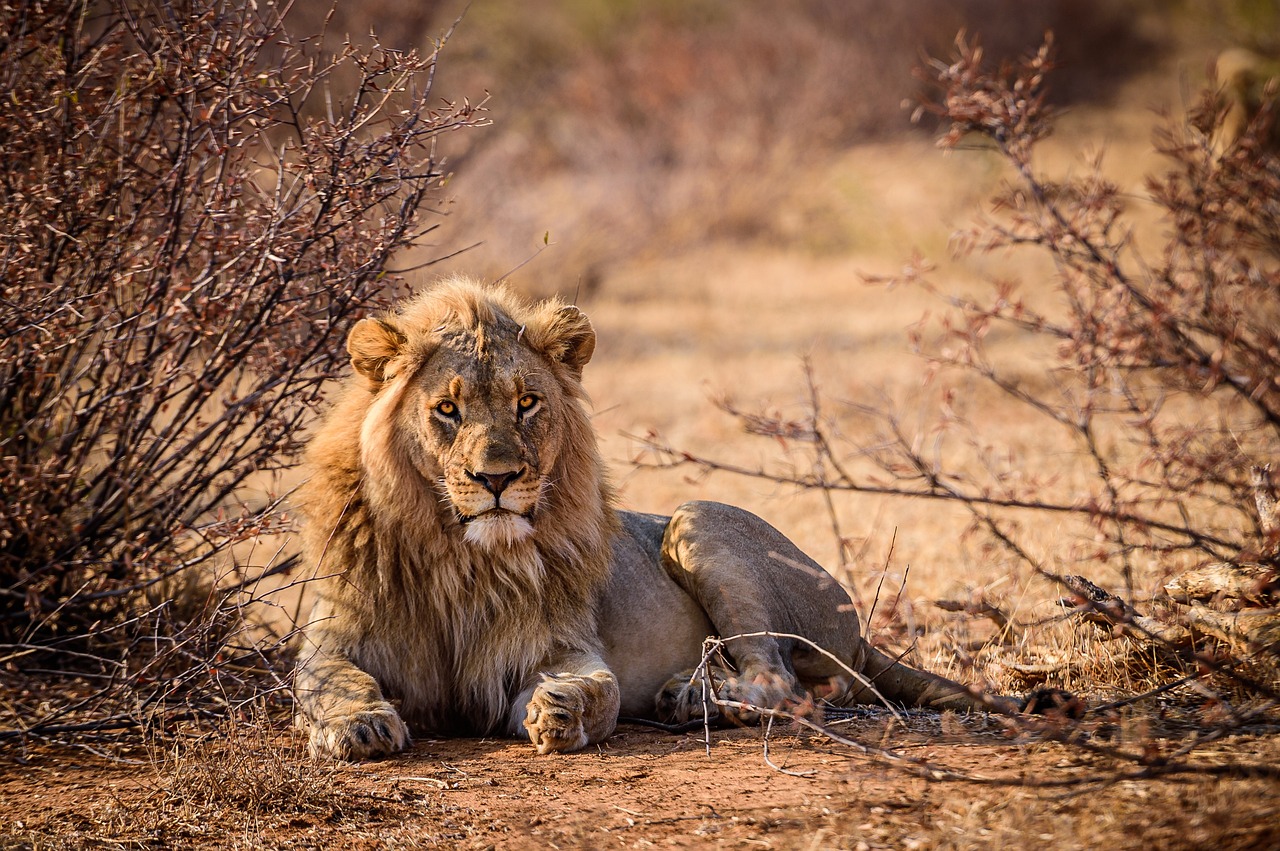 Discover the diversity of the Garden Route on your 16-day adventure tour. From Cape Town, your rental car will take you through the Winelands via one of the most beautiful nature reserves, to the ostrich capital of Oudtshoorn. Visit Knysna…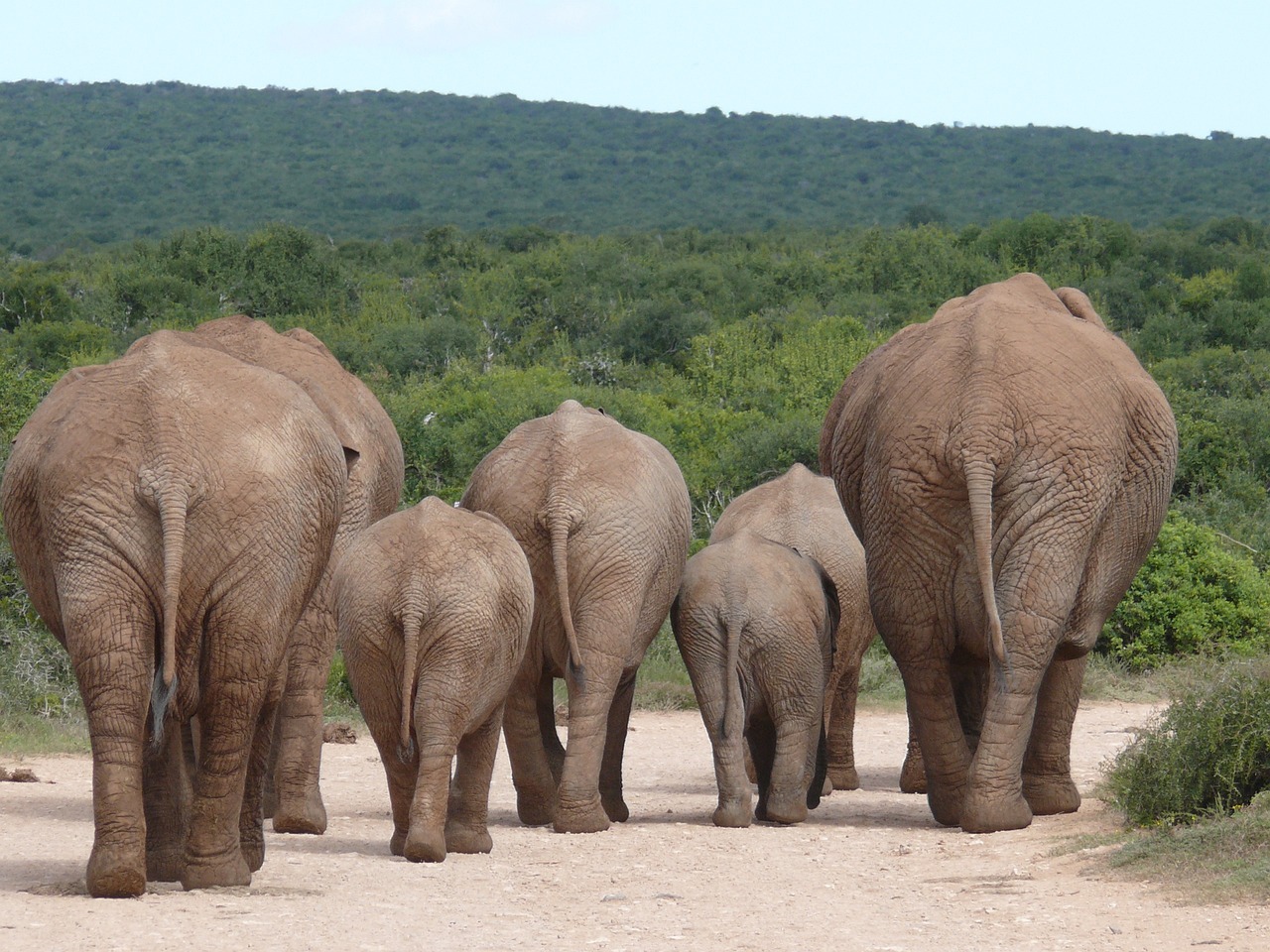 With your rental car you will explore the most beautiful places of the Garden Route from Cape Town to the Eastern Cape. Here you will be able to enjoy the advantages of a private game reserve for the first time…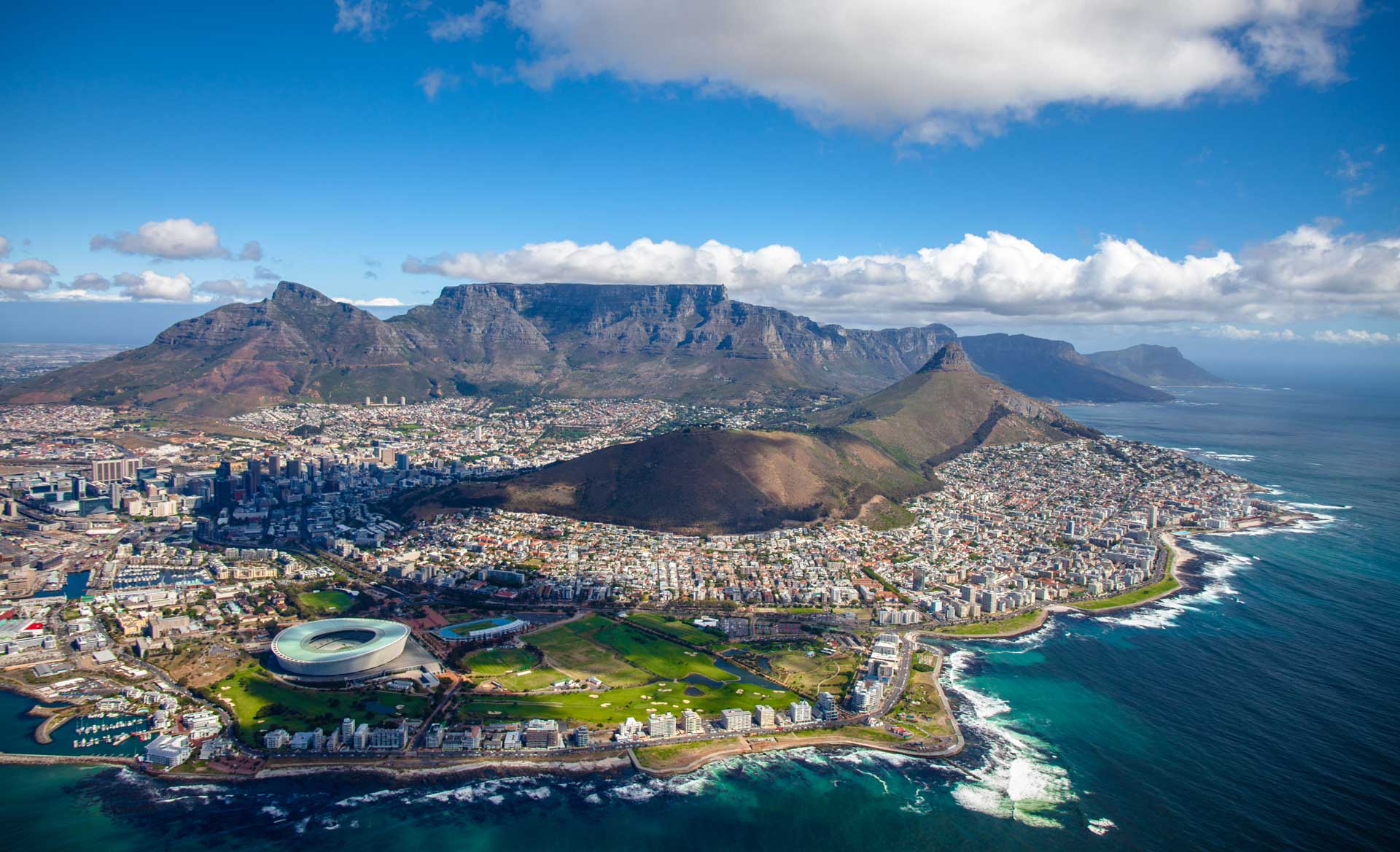 Drive with your rental car through the Cape Province, along the famous Garden Route and plan your stops at the most beautiful places. In Oudtshoorn visit the Cango Caves, in Hermanus you will seasonally encounter whales and from Cape Town…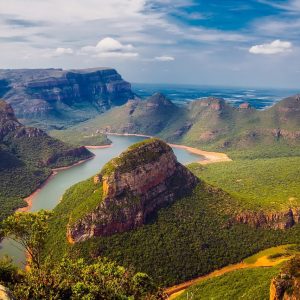 Discover South Africa in a very individual way. Drive with your rental car through the Cape Province, along the famous Garden Route and plan your stops at the most beautiful places. In Oudtshoorn visit the Cango Caves, in Hermanus you…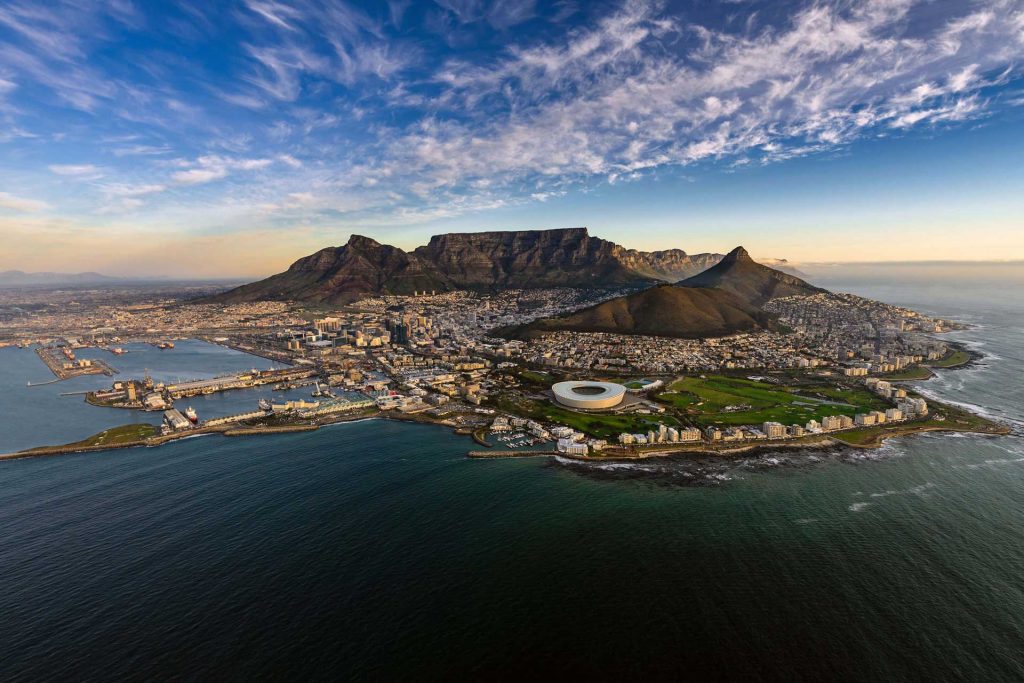 Cape Town
The "Mother City" regularly features in the most beautiful or best place to visit rankings. Scenery, food and wine, and unique experiences such as cage diving with great white sharks ensure that there is something for everyone. Located at the foot of Table Mountain with the adjoining mountains Devil's Peak and Lion's Head, Cape Town is simply called "the Cape" by South Africans, in recognition of its uniqueness and its status as a mother city.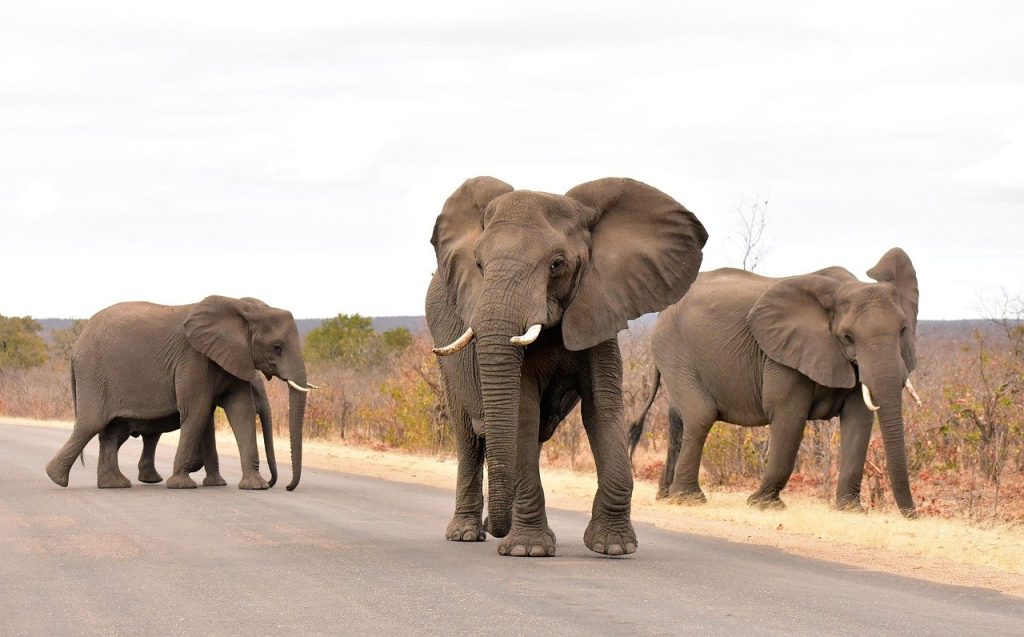 The Kruger National Park
At two million hectares (the size of Israel) The Kruger National Park is home to 30% of the worlds endangered Rhino's as well as large herds of Elephant, Buffalo, 2500 Lions and the elusive Leopard. Accessible to self drive day visitors, as well overnight accommodation in National Parks Board lodges and luxury accommodation in private concessions. Approximately 5 hours drive from Johannesburg or a short one hour flight Kruger is a definite to include in an itinerary.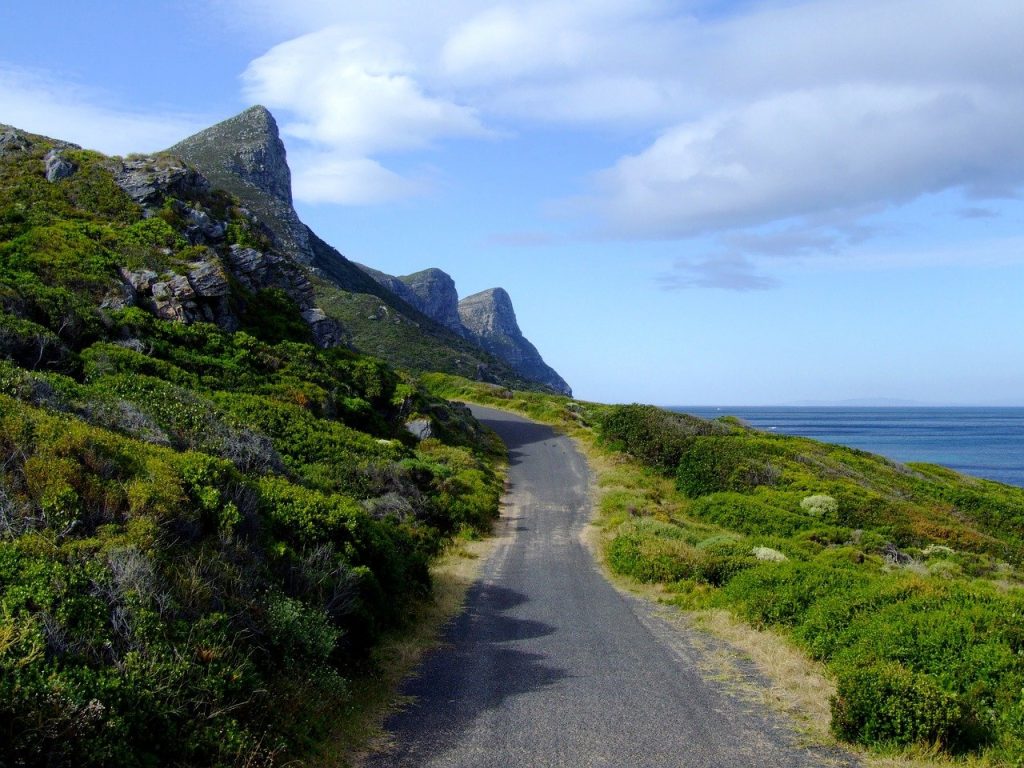 The Garden Route
Following the coast between Cape Town and Port Elizabeth awaits an Eden for those with a little more time to explore. Knysna with its annual Oyster Festival is one of many jewels waiting to be discovered. Detours to Cape Aghulas, the Southern Tip of Africa and beach holiday town of Plettenberg Bay are worthwhile diversions on this most picturesque journey.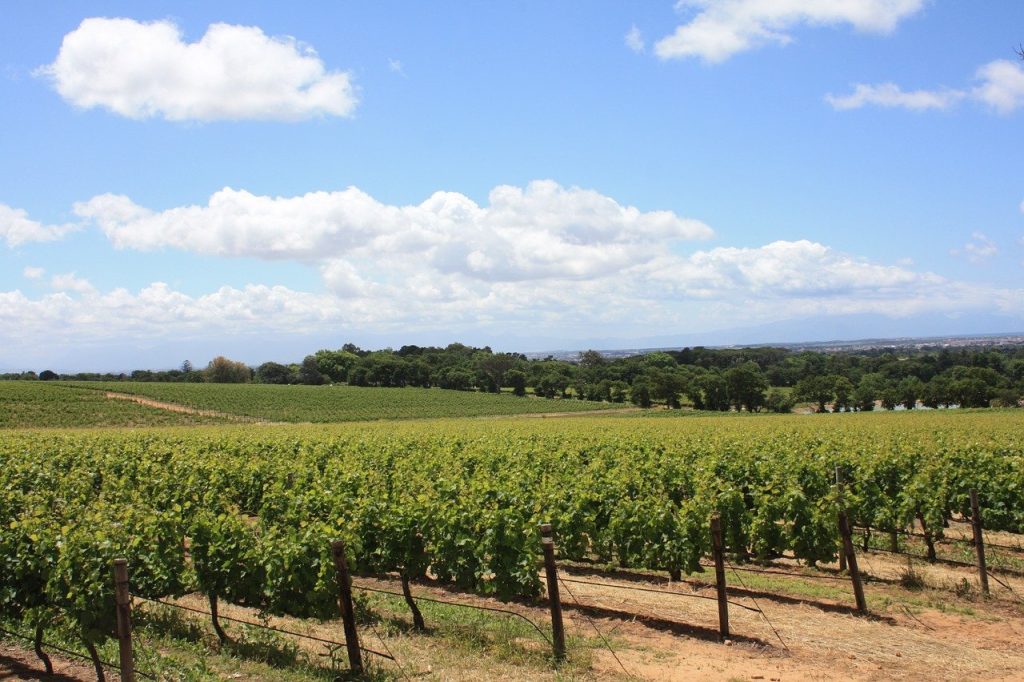 Wine: The Pinotage story
One of the worlds top 10 producers, the wine regions surrounding Cape Town offer excellent quality and value. The Dutch started but French Huguenot immigrants helped to perfect the Cape wine industry. "Pinotage" is unique to South Africa and its history is just one of the many things you'll experience on a wine tour.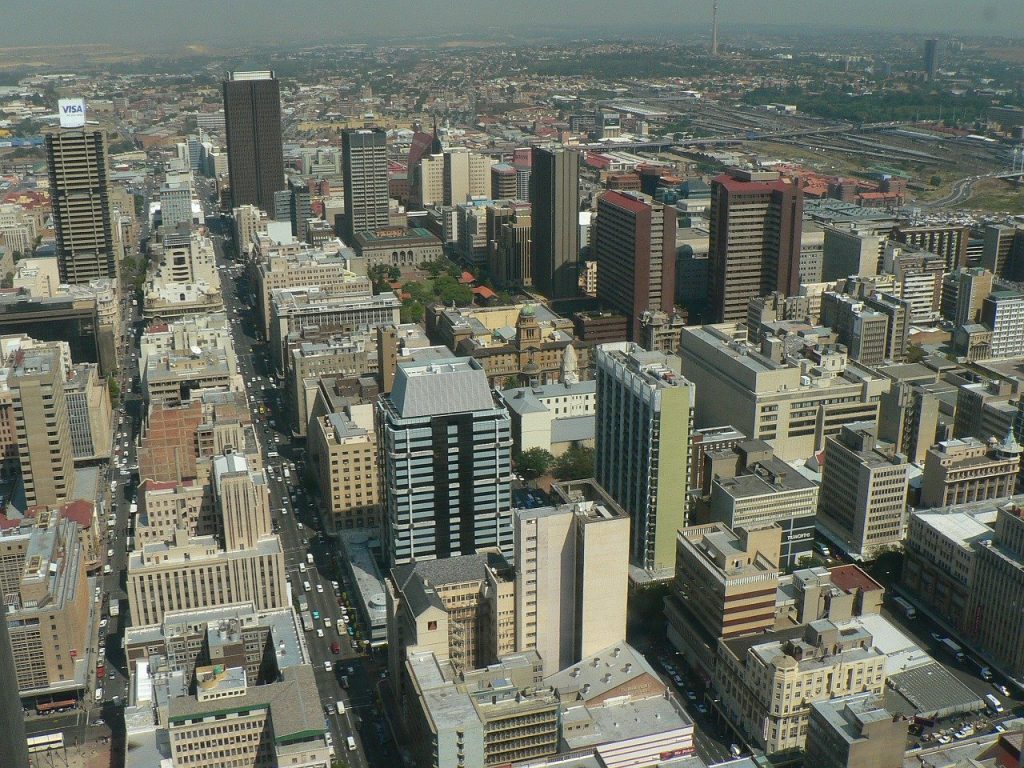 Johannesburg
"Egoli" or Place of Gold in Zulu is the major gateway into Southern Africa. A popular overnight stop before or after Safari "Joburg" also connects visitors to Cape Town, The Victoria Falls, Botswana, East Africa and more. The Sandton precinct with its modern shopping mall, hotels and restaurants is a popular base from which to explore SOWETO, The Cradle of Humankind and South Africa's Capital City Pretoria lies just 30km away.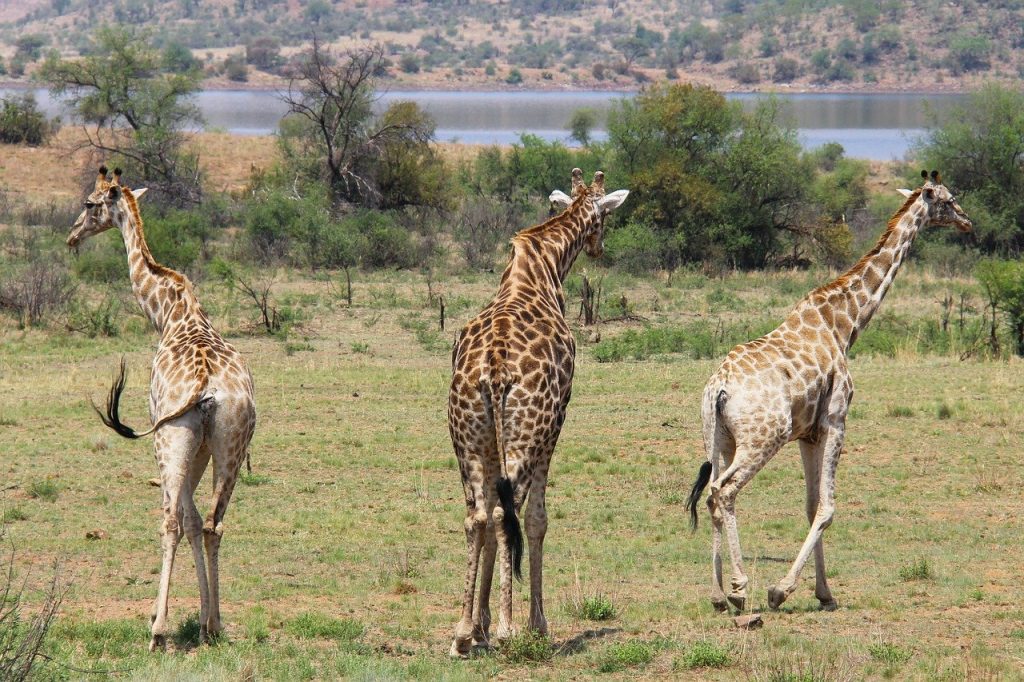 The Northwest
Boasting Pilanesberg National Park and Madikwe Game Reserve as well as the Sun City Resort the Northwest Province of South Africa is easily accessible for safari lovers. Located in the bowl of an extinct volcano, Pilanesberg is located only two hours drive from Johannesburg. One can easily book a day safari and it is also one of the few reserves where one can view animals from a hot air balloon.