Known for its warm and hospitable people, Dominican Republic is a destination like no other, featuring astounding nature, intriguing history, and rich culture. The lush tropical island paradise boasts some of the world's top beaches, magnificent resorts and hotels, and a variety of sports, recreation, and entertainment options. Here you can dance to the thrill of the merengue, explore ancient relics of centuries past, delight in delicious gastronomy or enjoy ecotourism adventures in magnificent national parks.

Top Highlights

Carnival Culture
Dominican Carnival is the most vibrant celebration of Dominican culture and identity. It's a time when Dominicans of all ages and from all regions take to the streets, at home or in neighbouring carnival cities, to enjoy parades with their families and loved ones. Every Sunday during the month of February, colourful parades take place in every major city and region. Costumes, masks, and mystical characters are distinct to each area and reveal Dominican folkloric traditions and beliefs, as diverse as the country's population.

Water Wildlife
If you love critters, then you'll be happy to find a wide variety in the DR, across coastal and mountainous climates. Hop on whale-watching boat tours from Samaná during the mating season and watch the world's largest mammals mating and birthing in the bay. In the north, watch manatees' surface at Estero Hondo Marine Reserve, or dolphins flipping in the bay waters of Los Haitises National Park. Whether you're hiking, kayaking, or boating, excursions abound to get you close to the DR's wildlife world.

Beautiful Beaches
White sand beaches that seem to endlessly run into the horizon, punctuated with slim coconut trees reaching the skies: it's what the Dominican Republic is best known for. South to east, and north, you will be kept busy finding your favourite plot of sand along the lengthy 1,000-mile sandy coastline. Over 200 beaches—many of which remain uncrowded and undeveloped—line the Caribbean and the Atlantic coastlines, ranging from a brilliant white to a handful of black sand stretching southwest.
Dominican Republic Journeys
All Journeys

10-Days

11-Days

12-Days

13-Days

14-Days

15-Days

16-Days

17-Days

18-Days

2-Days

3-Days

4-Days

5-Days

5-Nights

6-Days

7-Days

7-Nights

8-Days

9-Days

Adventure

Algeria

Animals

Argentina

Armenia

Auckland

Azerbaijan

Bahrain

Bali

Bangkok

Bangladesh

Beach Escapes

Beach Extension

Beijing

Bespoke

Bhutan

Bolivia

Buenos Aires

Cairo

Cambodia

Cameroon

Canada

Cape Verde

Chiang Mai

Chile

China

City Explorer

Colibri Group Journey

Colibri Travel

Colombia

Croatia

Cuba

Culinary

Destination Trip

Dhaka

Dolphins

Egypt

Family

Georgia

Germany

Highlight Tour

Hiroshima

Hoi An

Hong Kong

Hotel Specials

Hurghada

India

Indonesia

Island Hopping

Israel

Italy

Japan

Jordan

Journeys

Kenya

Kep

Kyoto

Langkawi

Laos

Madagascar

Malaysia

Marrakech

Morocco

Movie Tour

Multi Country

Myanmar

Namibia

Nature

Nepal

New Zealand

Panama

Peru

Philippines

Phnom Penh

Phu Quoc

Portugal

Private Journey

River Cruise

Rwanda

Safari Tour

Santiago de Chile

Saudi Arabia

Self-Drive Tour

Siem Reap

Singapore

Slovenia

Small Group Journeys

South Korea

Spain

Sri Lanka

Stopover

Tangier

tanzania

Thailand

Tokyo

Uganda

United Arab Emirates

United States

Vietnam

Weekend Getaway

Wellness

Whales

Wilderness

Zagreb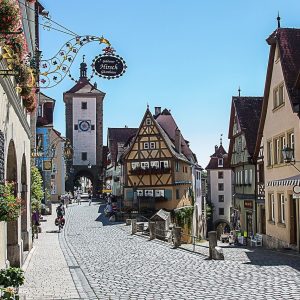 Experience nature, art and culinary delights on Germany's oldest holiday route.Enjoy its relaxed spirit on 460-kilometers from the Main River to the Alps.Get impressed by the unique scenery and let our knowledgeable guides introduce you to the German culture from…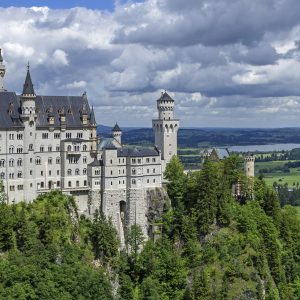 Immerse yourselves into Germany's history from the middle age to the modern era. Get fascinated by Germany's ancient, but well-kept castles and different German regions and their immense variety of German food. Your guides are locals, who will entertain you…


Hamburg
With its maritime charm, Hamburg is for sure one of the most beautiful cities in Germany and calls itself, as a port city, rightly "Gateway to the World".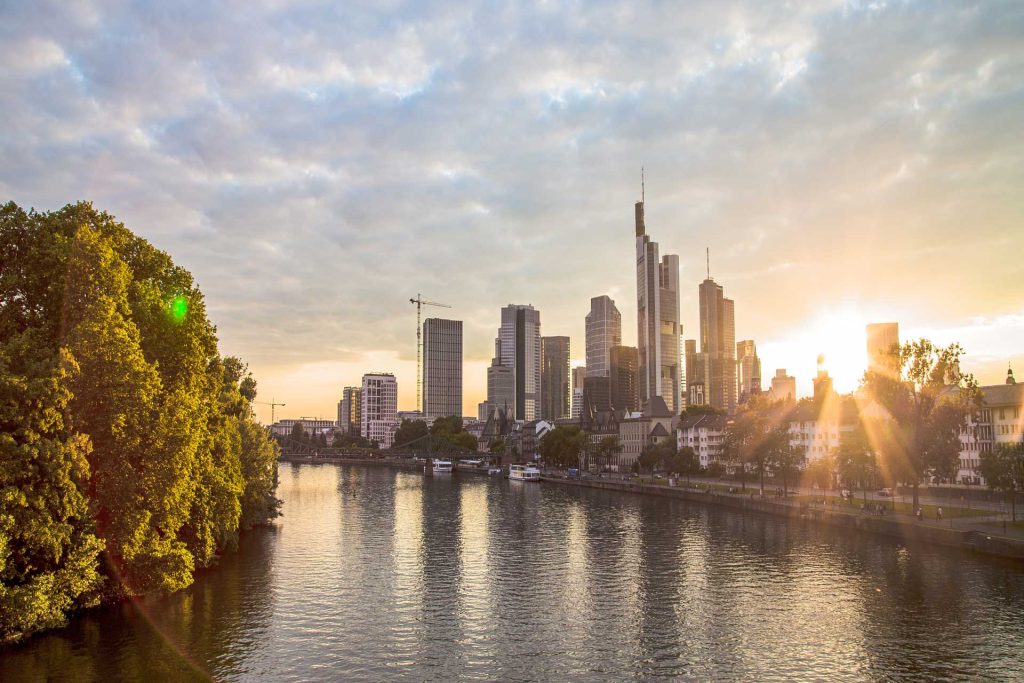 Frankfurt am Main
Definitely a city of contrasts, where tradition and the modern are nestled side by side in colourful harmony. Little wonder that Frankfurt is called "Mainhattan" with its skyscrapers of all shapes and sizes.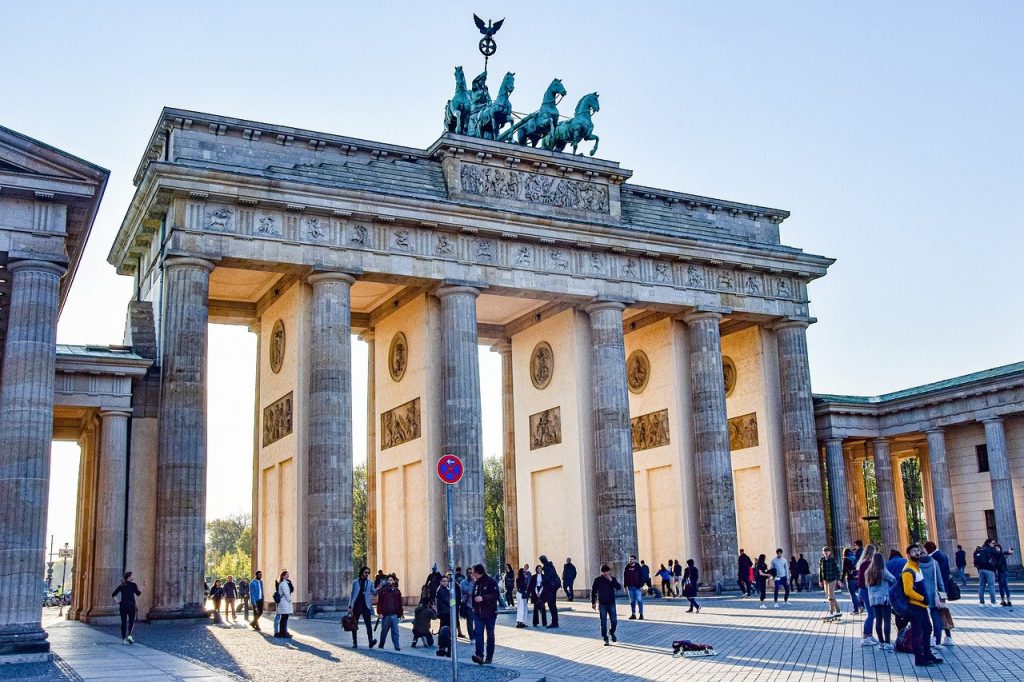 Berlin
The 20th century began and ended in Berlin. The German capital knows how to look backward and forward at once, how to remember and how to renew. Shaking off its heavy past, today Berlin is fast-changing, lively, and fun.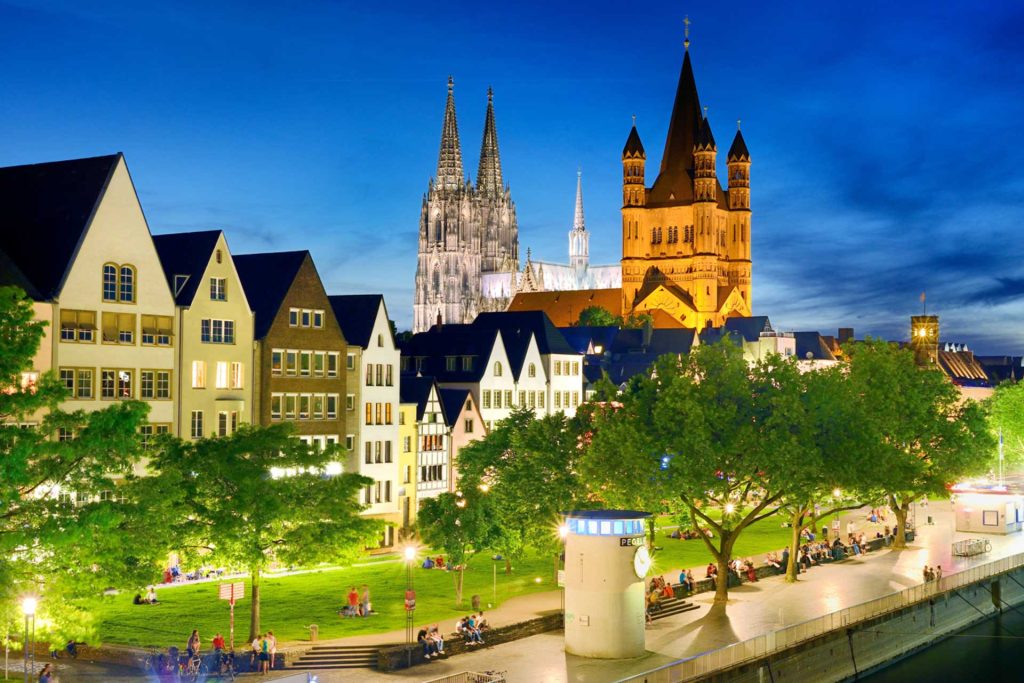 Cologne
A city that is truly addictive. Anyone who has ever lived in the cathedral city never wants to leave again. It is the unique feeling, the result of a cheerful way of life and Mediterranean flair that captivates everyone.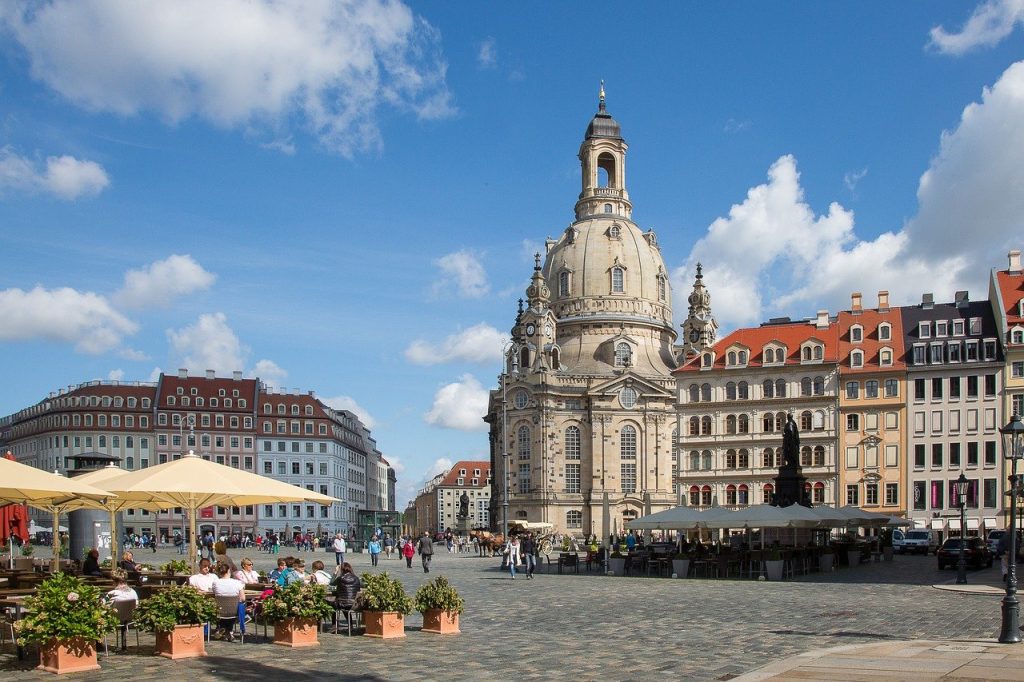 Dresden
The city is is the capital city of the "Free State of Saxony", situated in a valley on the River Elbe. Before and since the German reunification Dresden was and is a cultural and economic centre of Germany.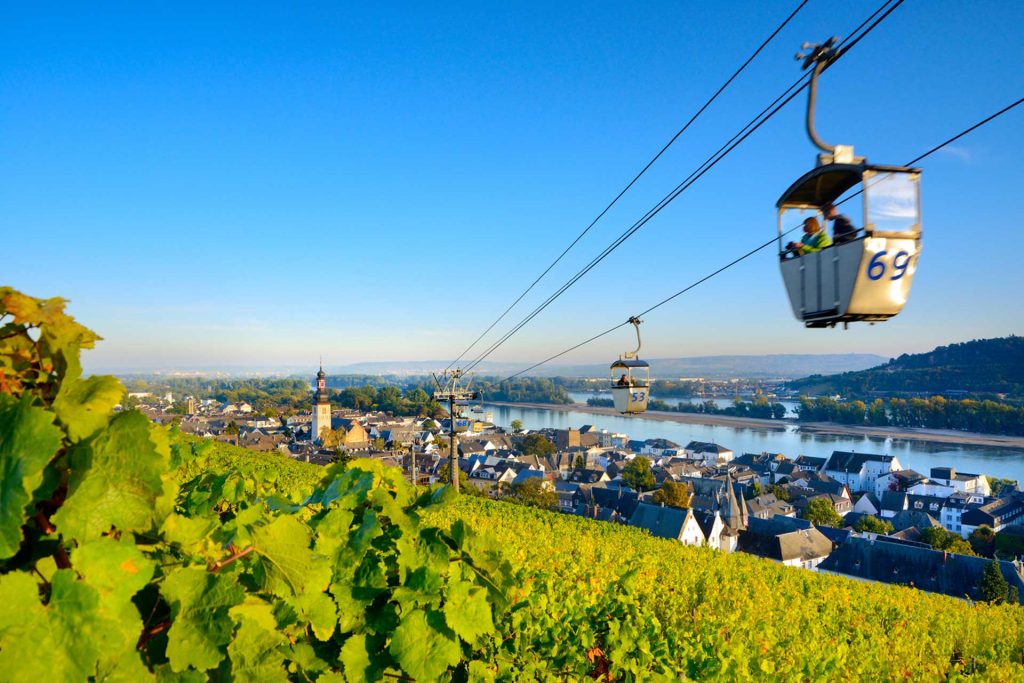 Ruedesheim
place that is known worldwide as the small wine town with the big name. Medieval grandeur in close proximity with half-timbered romanticism attract wine lovers from all over the world every year. The famous Drosselgasse has an international reputation.