Offering lakes, landscapes, wildlife and culture, Malawi is one of Africa's most beautiful and compact countries. Described as the 'Warm Heart of Africa', this relatively little-known gem of this diverse continent has so much to offer; wildlife, culture, adventure, scenery, and of course the third largest lake in Africa. A year-round destination, some even go as far to describe Malawi as the most attractive and complete destination in Africa!

Top Highlights

Lake Malawi
Lake Malawi is the jewel in the crown of the country's tourist attractions. This is the 'inland sea' of the otherwise land-locked Malawi. This vast body of crystal-clear freshwater fringed by beaches of golden sand is not only a scenic wonderland, but it provides water sport opportunities for those looking for something beyond sun, sand, and swimming.

Wildlife
Malawi is blessed with a rich diversity of flora and fauna and has no less than nine National Parks and Wildlife Reserves. It provides intensive and exclusive wildlife viewing in unspoilt areas of genuine wilderness. Malawi is also in the middle of a wildlife revolution and so far, two of its parks & reserves have become home to the 'Big 5'.

Culture
Malawi's greatest asset is its people. They are wonderfully friendly and warmly welcoming. All visitors are met with smiles and a truly genuine and long-lasting welcome. Most of the population is rural, living largely in fascinating traditional villages and natural interaction with the locals, along with other cultural experiences will be the highlight of any visit to the country.
All Journeys

10-Days

11-Days

12-Days

13-Days

14-Days

15-Days

16-Days

17-Days

18-Days

2-Days

3-Days

4-Days

5-Days

5-Nights

6-Days

7-Days

7-Nights

8-Days

9-Days

Adventure

Algeria

Animals

Argentina

Armenia

Auckland

Azerbaijan

Bahrain

Bali

Bangkok

Bangladesh

Beach Escapes

Beach Extension

Beijing

Bespoke

Bhutan

Bolivia

Buenos Aires

Cairo

Cambodia

Cameroon

Canada

Cape Verde

Chiang Mai

Chile

China

City Explorer

Colibri Group Journey

Colibri Travel

Colombia

Croatia

Cuba

Culinary

Destination Trip

Dhaka

Dolphins

Egypt

Family

Georgia

Germany

Highlight Tour

Hiroshima

Hoi An

Hong Kong

Hotel Specials

Hurghada

India

Indonesia

Island Hopping

Israel

Italy

Japan

Jordan

Journeys

Kenya

Kep

Kyoto

Langkawi

Laos

Madagascar

Malaysia

Marrakech

Morocco

Movie Tour

Multi Country

Myanmar

Namibia

Nature

Nepal

New Zealand

Panama

Peru

Philippines

Phnom Penh

Phu Quoc

Portugal

Private Journey

River Cruise

Rwanda

Safari Tour

Santiago de Chile

Saudi Arabia

Self-Drive Tour

Siem Reap

Singapore

Slovenia

Small Group Journeys

South Korea

Spain

Sri Lanka

Stopover

Tangier

tanzania

Thailand

Tokyo

Uganda

United Arab Emirates

United States

Vietnam

Weekend Getaway

Wellness

Whales

Wilderness

Zagreb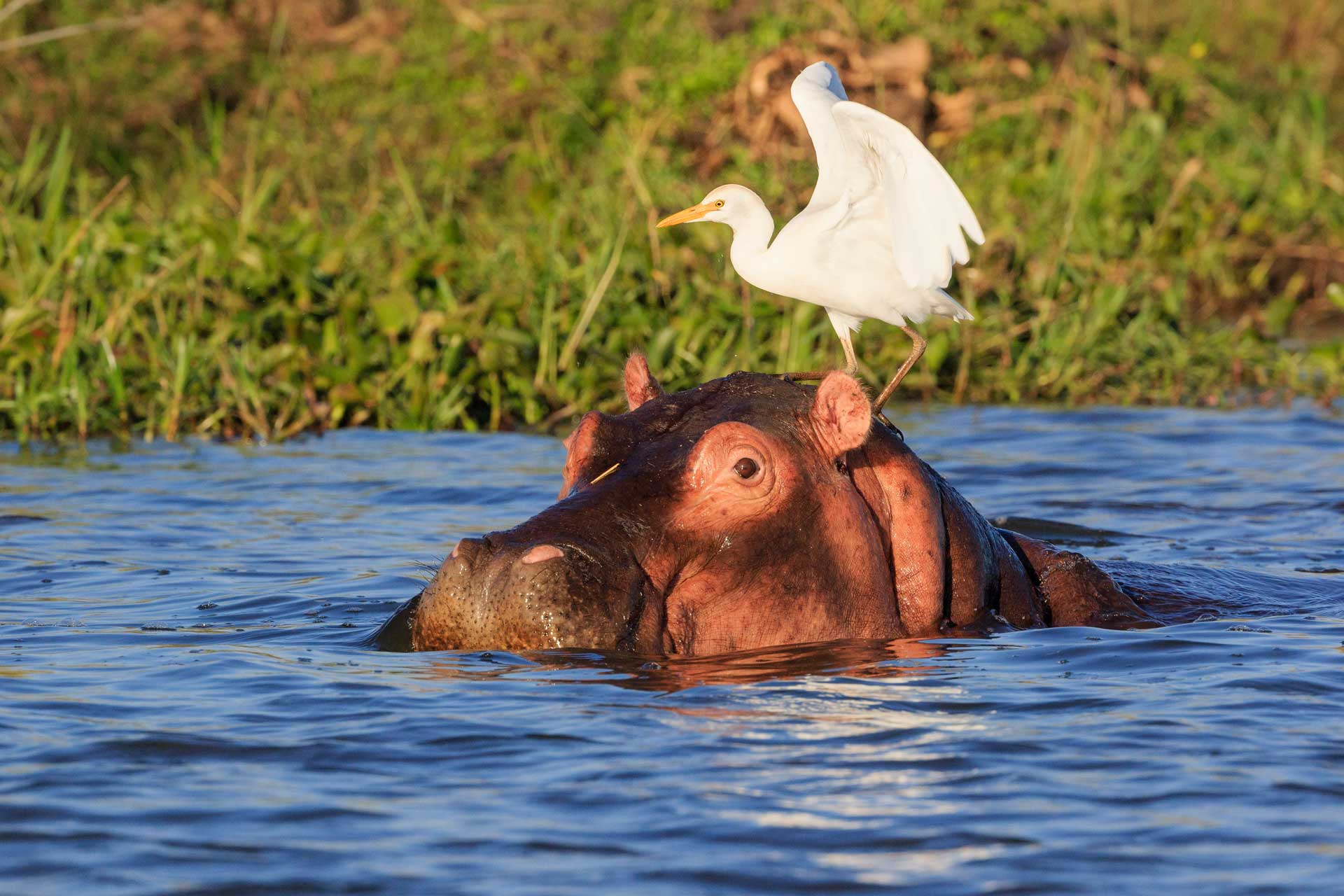 This tour offers you best of both countries. Explore the highlights of Malawi, one of the most fascinating countries within Africa and enjoy a quick view at natural beauty of the South Luangwa National Park in Zambia. Join in early…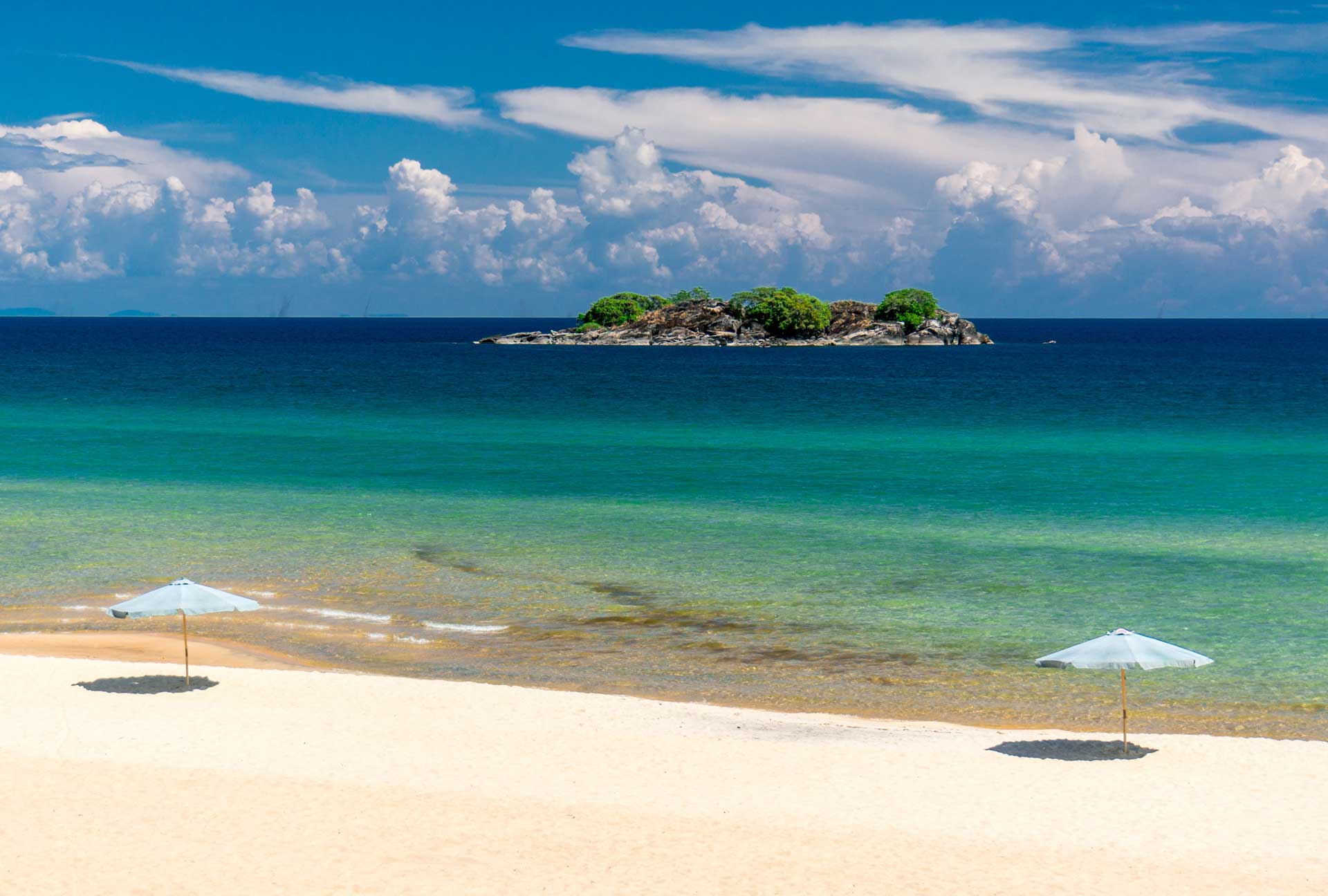 Explore the highlights of Malawi, one of the most fascinating countries within Africa. The stunningly beautiful Lake Malawi,the third-largest lake on the continent is located in Malawi. Plus you'll find bustling markets and very friendly people—hence the country is referred…