The country of Cameroon contains all the beauties of Africa is an ancestral land with sea, desert, and waterfalls within. With its 400 km of coastline, Cameroon offers lovers of seaside tourism the possibility of spending a dream vacation on natural beaches while admiring picturesque bays, islets, and mangroves. Cameroon has seven national parks containing a rich animal species representative of the African fauna. Cultural tourism derives its richness from the traditional architecture, folklore, and cuisine.

Top Highlights

Untouched Wildlife
As far as safari tourism is concerned, one could easily assert that Cameroon has taken the lion's share, with modern parks and reserves, and a magnificent fauna over the country once called the heaven of birds. There are seven national parks in Cameroon, with the most interesting and properly maintained one being the Waza Park in the Far North Region. These parks have a good variety of animal species found in Africa.

Real African Taste
Just like the society, the Cameroonian gastronomy is a mosaic of flavours, whose development is provided by a rising class of well trained and experienced local restaurateurs. Social support networks among kin and friends are held together symbolically with gifts of cooked and uncooked food. In Cameroon, the food is as vast and beautiful as the country itself which is why it is known as the land of a thousand flavours.

Ancient Traditions
Cameroon is full of different customs and traditions. A lot of diversity can be observed in the way of life, the folklore, the religion, housing, and culinary habits. The oval houses of the Massa people in the north are unique in design in the world. The historical artefacts that abound in Cameroon are a testimony of the creative nature of the people, while the monuments and other vestiges of past events attest to the colonial history of the country.
All Journeys

10-Days

11-Days

12-Days

13-Days

14-Days

15-Days

16-Days

17-Days

18-Days

2-Days

3-Days

4-Days

5-Days

5-Nights

6-Days

7-Days

7-Nights

8-Days

9-Days

Adventure

Algeria

Animals

Argentina

Armenia

Auckland

Azerbaijan

Bahrain

Bali

Bangkok

Bangladesh

Beach Escapes

Beach Extension

Beijing

Bespoke

Bhutan

Bolivia

Buenos Aires

Cairo

Cambodia

Cameroon

Canada

Cape Verde

Chiang Mai

Chile

China

City Explorer

Colibri Group Journey

Colibri Travel

Colombia

Croatia

Cuba

Culinary

Destination Trip

Dhaka

Dolphins

Egypt

Family

Georgia

Germany

Highlight Tour

Hiroshima

Hoi An

Hong Kong

Hotel Specials

Hurghada

India

Indonesia

Island Hopping

Israel

Italy

Japan

Jordan

Journeys

Kenya

Kep

Kyoto

Langkawi

Laos

Madagascar

Malaysia

Marrakech

Morocco

Movie Tour

Multi Country

Myanmar

Namibia

Nature

Nepal

New Zealand

Panama

Peru

Philippines

Phnom Penh

Phu Quoc

Portugal

Private Journey

River Cruise

Rwanda

Safari Tour

Santiago de Chile

Saudi Arabia

Self-Drive Tour

Siem Reap

Singapore

Slovenia

Small Group Journeys

South Korea

Spain

Sri Lanka

Stopover

Tangier

tanzania

Thailand

Tokyo

Uganda

United Arab Emirates

United States

Vietnam

Weekend Getaway

Wellness

Whales

Wilderness

Zagreb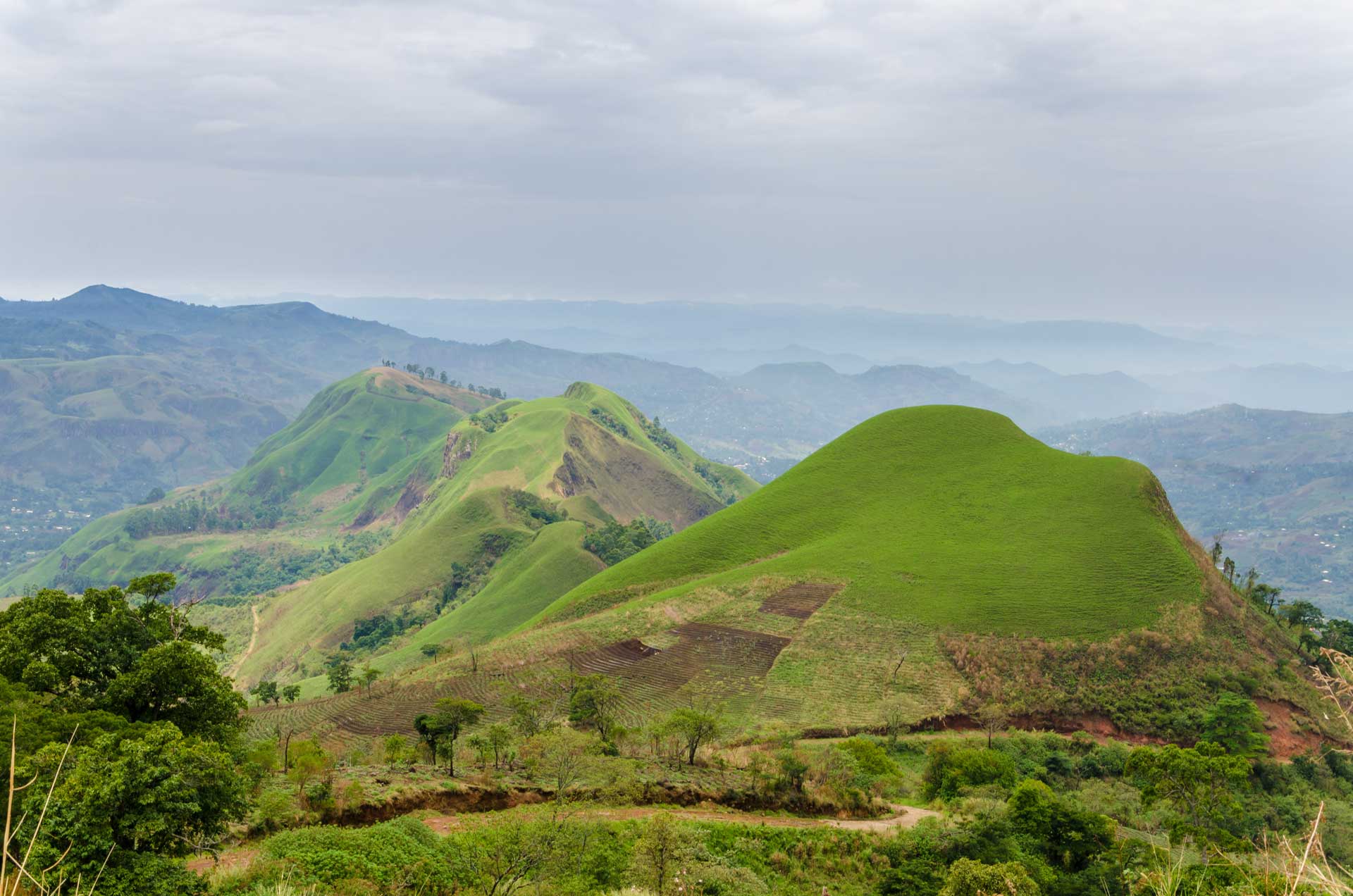 Trekking, walking and discovery on the Atlantika mountains. Best place for Cameroon tourism, Rhumsiki is situated in an extraterrestrial landscape created by volcanic dykes. In the horizon, you will discover the chain of Mandara Mountains: dreamlike vision. During these few…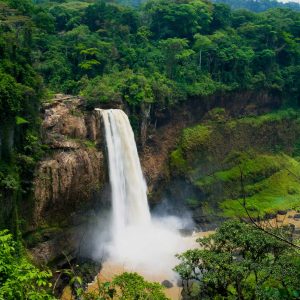 Embark on a 14-day journey through the captivating landscapes and diverse cultures of Cameroon. Starting in Yaoundé, you'll explore the city and take a sleeper train to N'Gaoundéré. The adventure unfolds as you meet various tribes, including the Mboum, Duru,…


Hamburg
With its maritime charm, Hamburg is for sure one of the most beautiful cities in Germany and calls itself, as a port city, rightly "Gateway to the World".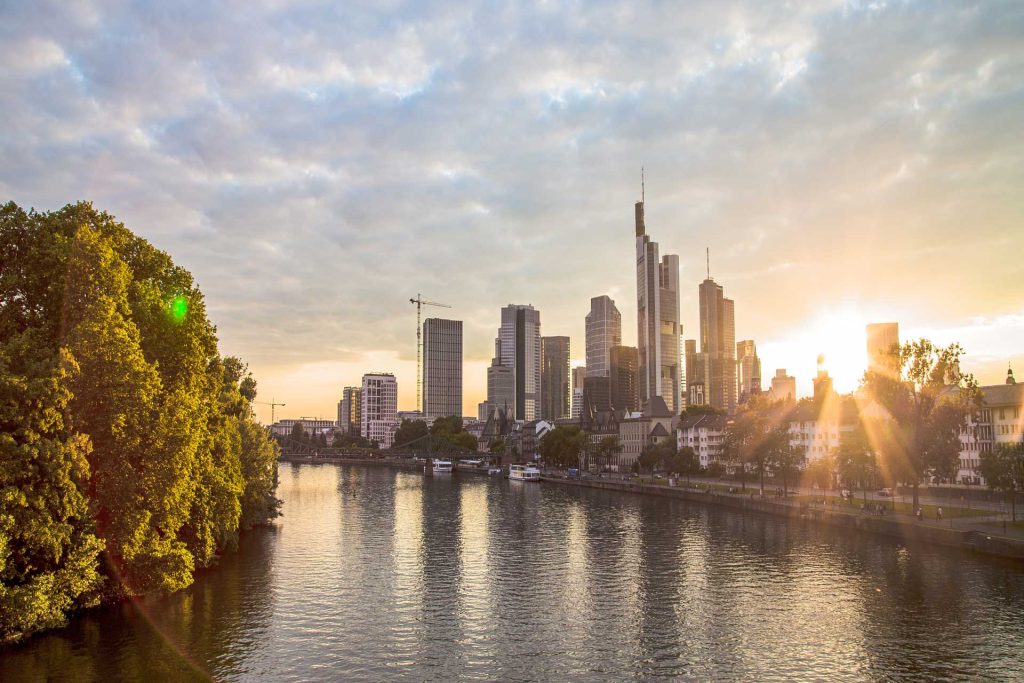 Frankfurt am Main
Definitely a city of contrasts, where tradition and the modern are nestled side by side in colourful harmony. Little wonder that Frankfurt is called "Mainhattan" with its skyscrapers of all shapes and sizes.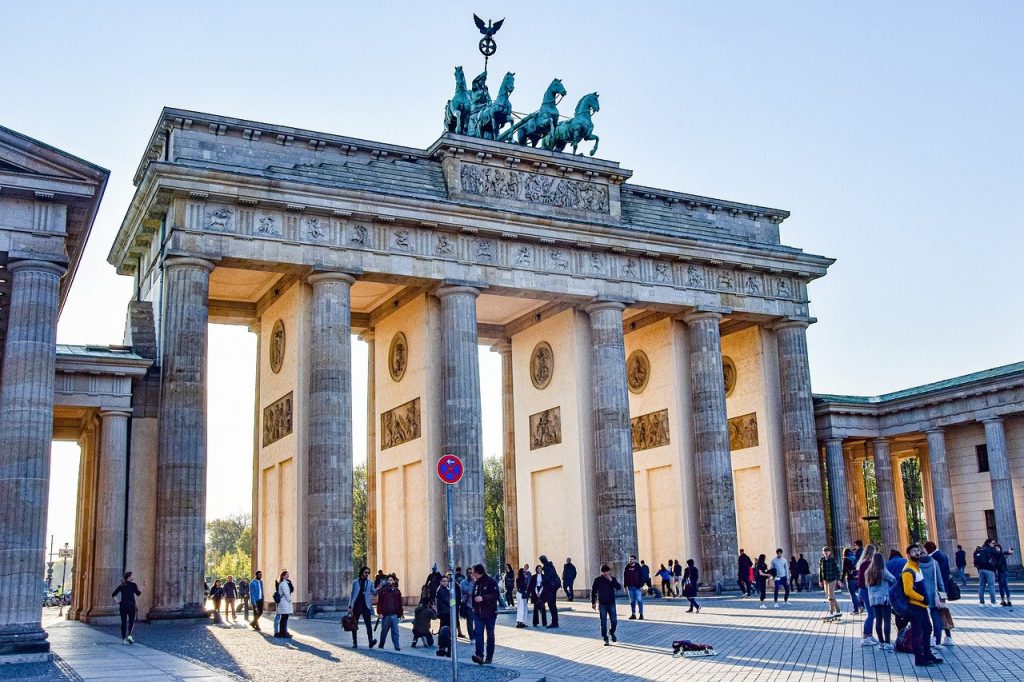 Berlin
The 20th century began and ended in Berlin. The German capital knows how to look backward and forward at once, how to remember and how to renew. Shaking off its heavy past, today Berlin is fast-changing, lively, and fun.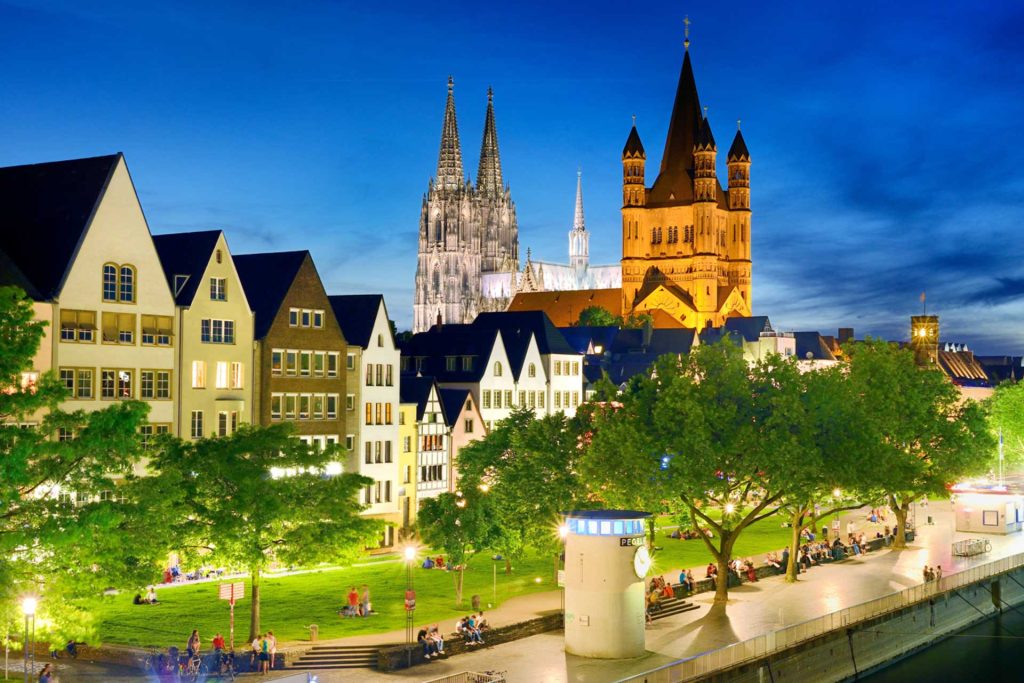 Cologne
A city that is truly addictive. Anyone who has ever lived in the cathedral city never wants to leave again. It is the unique feeling, the result of a cheerful way of life and Mediterranean flair that captivates everyone.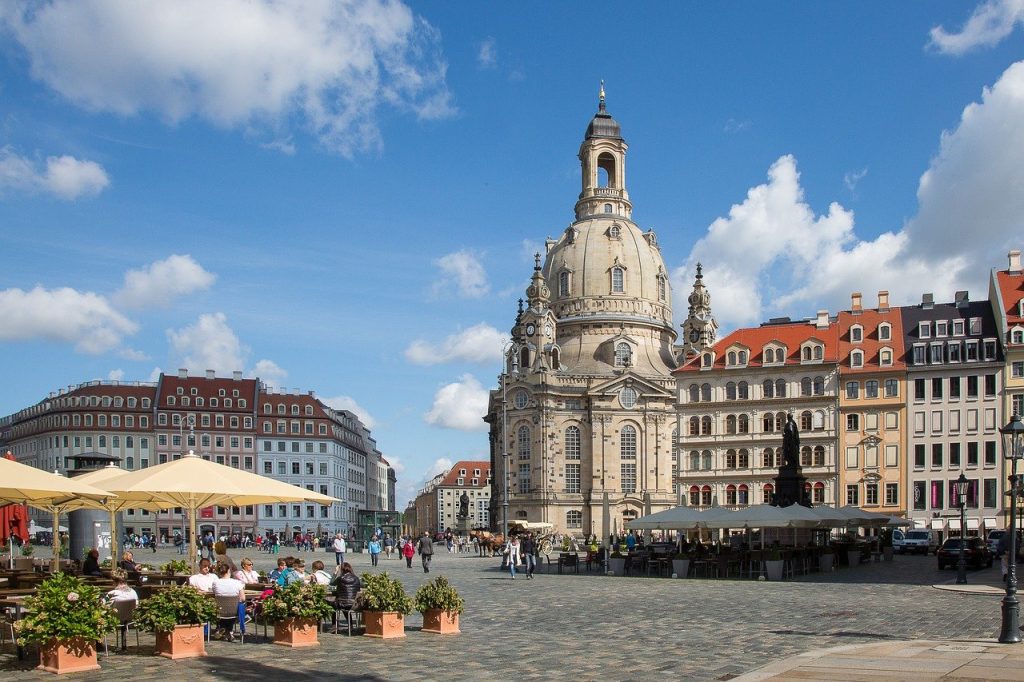 Dresden
The city is is the capital city of the "Free State of Saxony", situated in a valley on the River Elbe. Before and since the German reunification Dresden was and is a cultural and economic centre of Germany.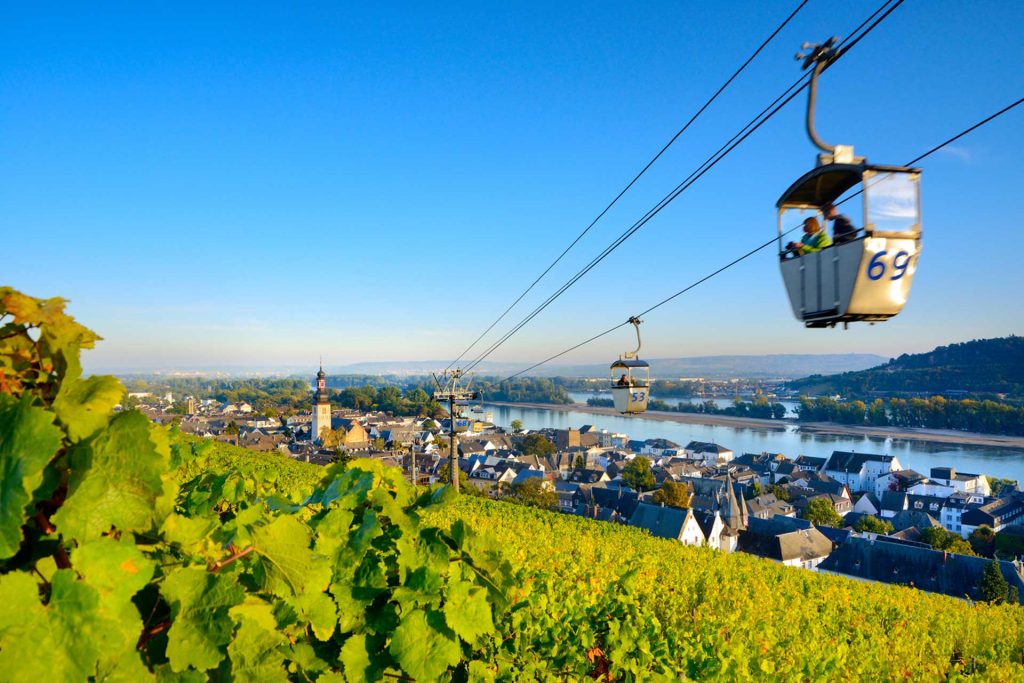 Ruedesheim
place that is known worldwide as the small wine town with the big name. Medieval grandeur in close proximity with half-timbered romanticism attract wine lovers from all over the world every year. The famous Drosselgasse has an international reputation.