A Caribbean paradise in Central America, full of amazing beaches and jungles, Belize offers the adventure of a lifetime. Widely known for diving and snorkelling, Belize is home to the world's second largest barrier reef, which includes the famous Great Blue Hole. From ziplining through the jungle to relaxing on the beach, pounding on a Garifuna drum to diving deep beneath the sea, you'll enjoy every moment in Belize.

Top Highlights

The Belize Barrier Reef
The Belize Barrier Reef sits just miles off the coast of Belize and is part of the larger Mesoamerican Barrier Reef, second in size only to the Great Barrier Reef in Australia. The one-thousand-year-old reef is home to hundreds of species of coral and fish, and is a hot spot for divers, snorkellers and biologists from all over the world.

Mayan Mysteries
With only a small percentage of ancient Maya temples uncovered in Belize, whether exploring for an afternoon, a day or a week, the ancient Maya sites are well worth it. Form Caracol and Cerros to Lamanai and little villages and forest areas, pretty much anywhere you go, you'll find ancient Maya temples. Get your hat and whip ready, Belizean-a-Jones.

Ancient Caves
There are thousands of caves in Belize and in most you'll find extensive stalactite and stalagmite formations and pottery shards. Others have ancient intact pottery (Che Chem Ha) and human remains (sometimes intact skeletons, like in Actun Tunichil Muknal Cave) and other natural formations such as underground waterfalls. The fascinating caves of Belize are just waiting to be explored.
All Journeys

10-Days

11-Days

12-Days

13-Days

14-Days

15-Days

16-Days

17-Days

18-Days

2-Days

3-Days

4-Days

5-Days

5-Nights

6-Days

7-Days

7-Nights

8-Days

9-Days

Adventure

Algeria

Animals

Argentina

Armenia

Auckland

Azerbaijan

Bahrain

Bali

Bangkok

Bangladesh

Beach Escapes

Beach Extension

Beijing

Bespoke

Bhutan

Bolivia

Buenos Aires

Cairo

Cambodia

Cameroon

Canada

Cape Verde

Chiang Mai

Chile

China

City Explorer

Colibri Group Journey

Colibri Travel

Colombia

Croatia

Cuba

Culinary

Destination Trip

Dhaka

Dolphins

Egypt

Family

Georgia

Germany

Highlight Tour

Hiroshima

Hoi An

Hong Kong

Hotel Specials

Hurghada

India

Indonesia

Island Hopping

Israel

Italy

Japan

Jordan

Journeys

Kenya

Kep

Kyoto

Langkawi

Laos

Madagascar

Malaysia

Marrakech

Morocco

Movie Tour

Multi Country

Myanmar

Namibia

Nature

Nepal

New Zealand

Panama

Peru

Philippines

Phnom Penh

Phu Quoc

Portugal

Private Journey

River Cruise

Rwanda

Safari Tour

Santiago de Chile

Saudi Arabia

Self-Drive Tour

Siem Reap

Singapore

Slovenia

Small Group Journeys

South Korea

Spain

Sri Lanka

Stopover

Tangier

tanzania

Thailand

Tokyo

Uganda

United Arab Emirates

United States

Vietnam

Weekend Getaway

Wellness

Whales

Wilderness

Zagreb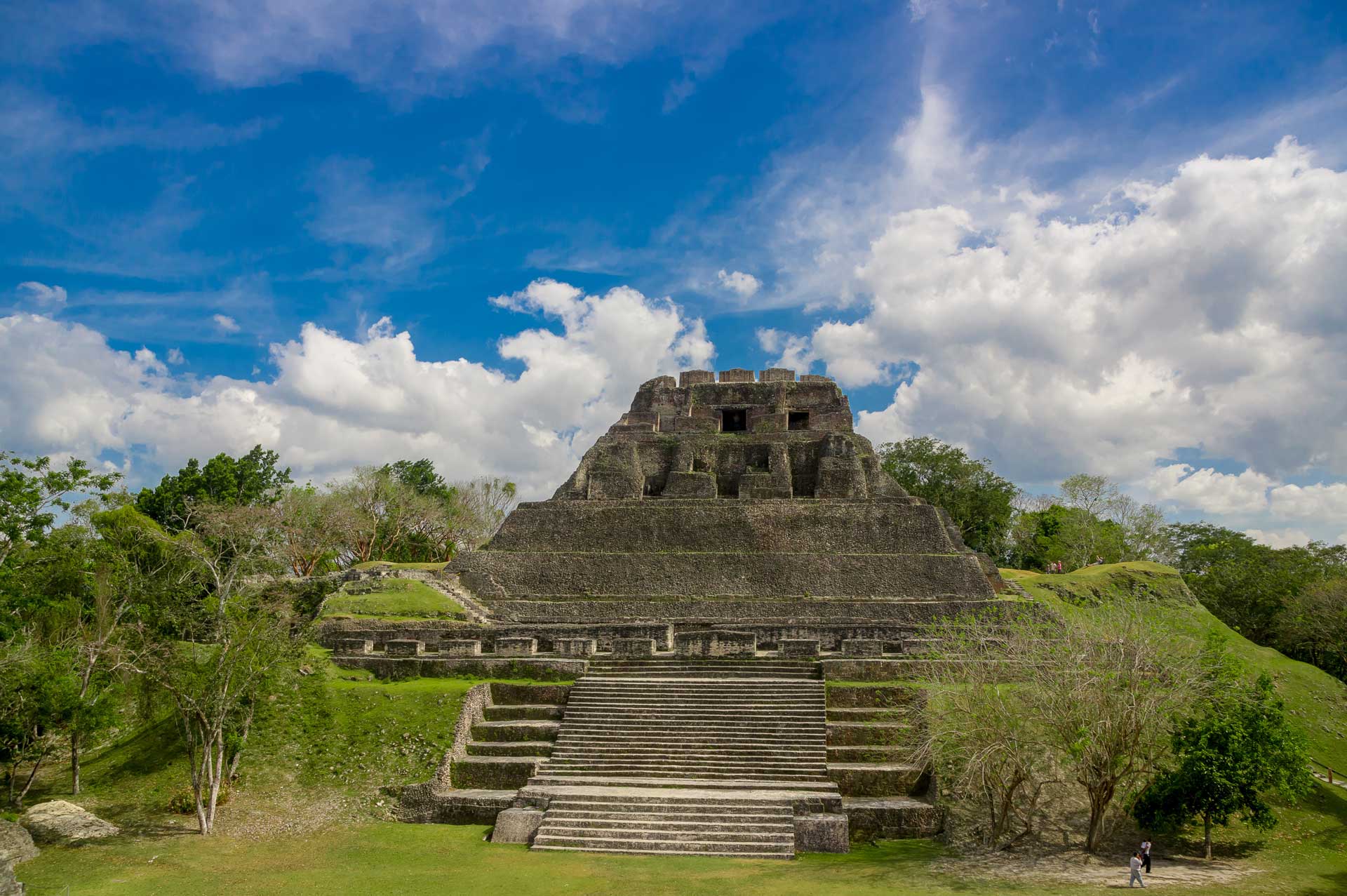 Adventurous self drive tour in Belize on the tracks of a vanished high civilization visiting major Mayan sites like Caracol or Xunantunich, Nim Li Punit, Lubaantun and world famous Tikal in Guatemala! Enjoy jungle walks into rainforest and discover its…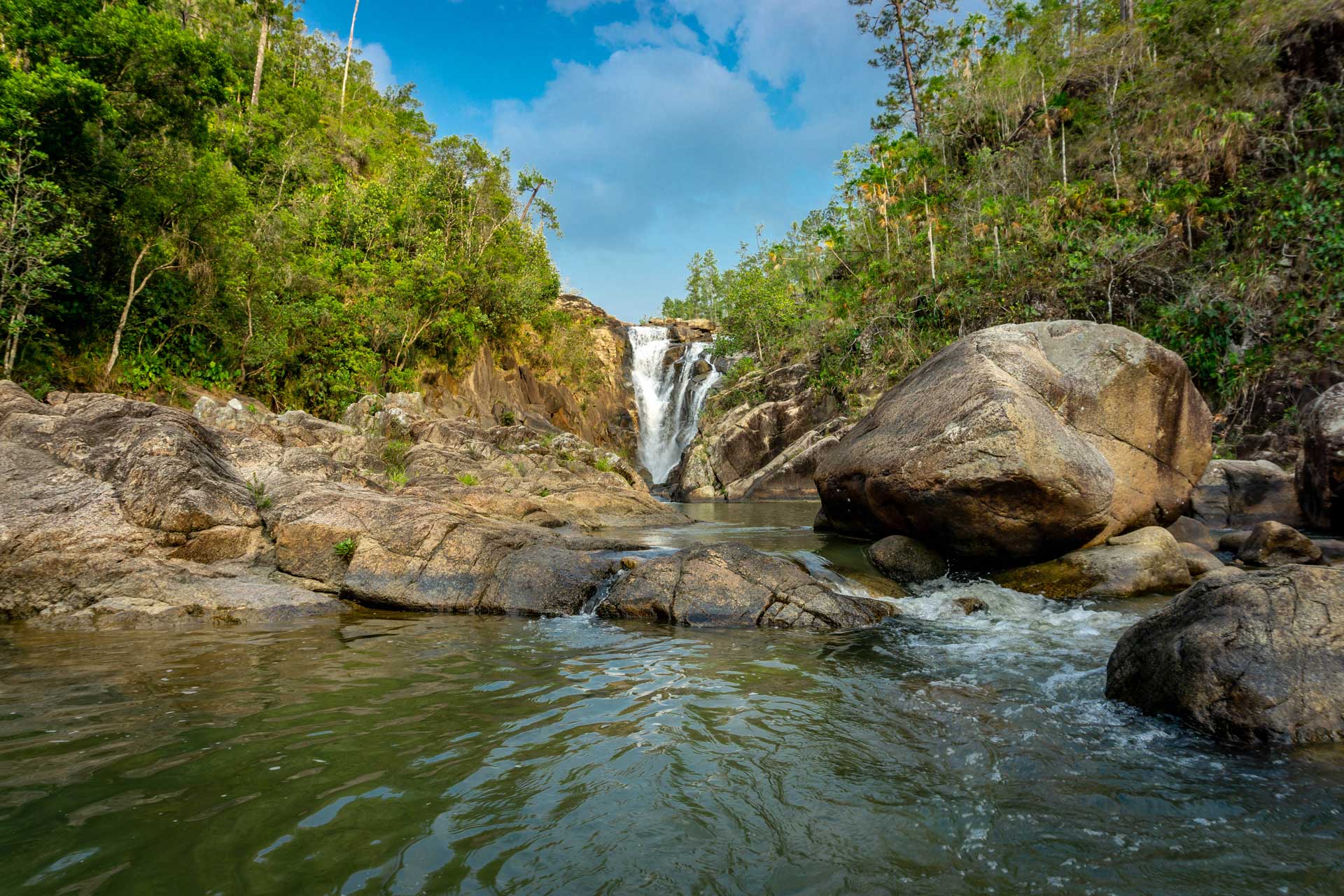 This diversified roundtrip through Belize includes most important atractions in this small, central american country located between Mexico and Guatemala. You walk in the steps of a lost high civilization and visit mystical Mayan sites in Lamanai, Xunantunich and Caracol.…