Azerbaijan is a the perfect place for a holiday, with its vibrant capital, varied attractions and remote, uncrowded places. Experience the ancient rituals of Novruz and the tasty cuisine of Nakhchivan. You can also discover Baku's best cultural sites and the country's most iconic castles. There are farms and plantations to visit, along with outdoor activities at the Shahdag and Tufandag mountain resorts, and the spectacular new Sharg Bazaar.

Top Highlights

Towers and Castles
FAzerbaijan is home to countless castles, forts and fortified towers which stand as monuments to diverse and dramatic pages in the country's history. Ranging from silk road watchtowers to strongholds of the Karabakh khanate, each has a fascinating story to tell. Azerbaijan's best castles reward visitors with stunning views and fascinating history and are just waiting to be seen.

Outdoor Fun
Nestled in the Greater Caucasus Mountains of northern Azerbaijan there are two fantastic mountain resorts, Shahdag and Tufandag, offering perfect pistes, fabulous hotels, and opportunities aplenty to boost your wellbeing. Both resorts are within a few hours' drive of Baku and beyond the fantastic winter sports options have a host of outdoor activities available in summer too.

Bazaars
Packed with products and alive with activity, bazaars have long been at the heart of daily life in Azerbaijan. They're in every corner of the country, ranging from just a few stalls selling fruit and veg to enormous places with souvenirs and crafts. Visiting is a fun way to discover local food and culture – and practise your bartering skills!
All Journeys

10-Days

11-Days

12-Days

13-Days

14-Days

15-Days

16-Days

17-Days

18-Days

2-Days

3-Days

4-Days

5-Days

5-Nights

6-Days

7-Days

7-Nights

8-Days

9-Days

Adventure

Algeria

Animals

Argentina

Armenia

Auckland

Azerbaijan

Bahrain

Bali

Bangkok

Bangladesh

Beach Escapes

Beach Extension

Beijing

Bespoke

Bhutan

Bolivia

Buenos Aires

Cairo

Cambodia

Cameroon

Canada

Cape Verde

Chiang Mai

Chile

China

City Explorer

Colibri Group Journey

Colibri Travel

Colombia

Croatia

Cuba

Culinary

Destination Trip

Dhaka

Dolphins

Egypt

Family

Georgia

Germany

Highlight Tour

Hiroshima

Hoi An

Hong Kong

Hotel Specials

Hurghada

India

Indonesia

Island Hopping

Israel

Italy

Japan

Jordan

Journeys

Kenya

Kep

Kyoto

Langkawi

Laos

Madagascar

Malaysia

Marrakech

Morocco

Movie Tour

Multi Country

Myanmar

Namibia

Nature

Nepal

New Zealand

Panama

Peru

Philippines

Phnom Penh

Phu Quoc

Portugal

Private Journey

River Cruise

Rwanda

Safari Tour

Santiago de Chile

Saudi Arabia

Self-Drive Tour

Siem Reap

Singapore

Slovenia

Small Group Journeys

South Korea

Spain

Sri Lanka

Stopover

Tangier

tanzania

Thailand

Tokyo

Uganda

United Arab Emirates

United States

Vietnam

Weekend Getaway

Wellness

Whales

Wilderness

Zagreb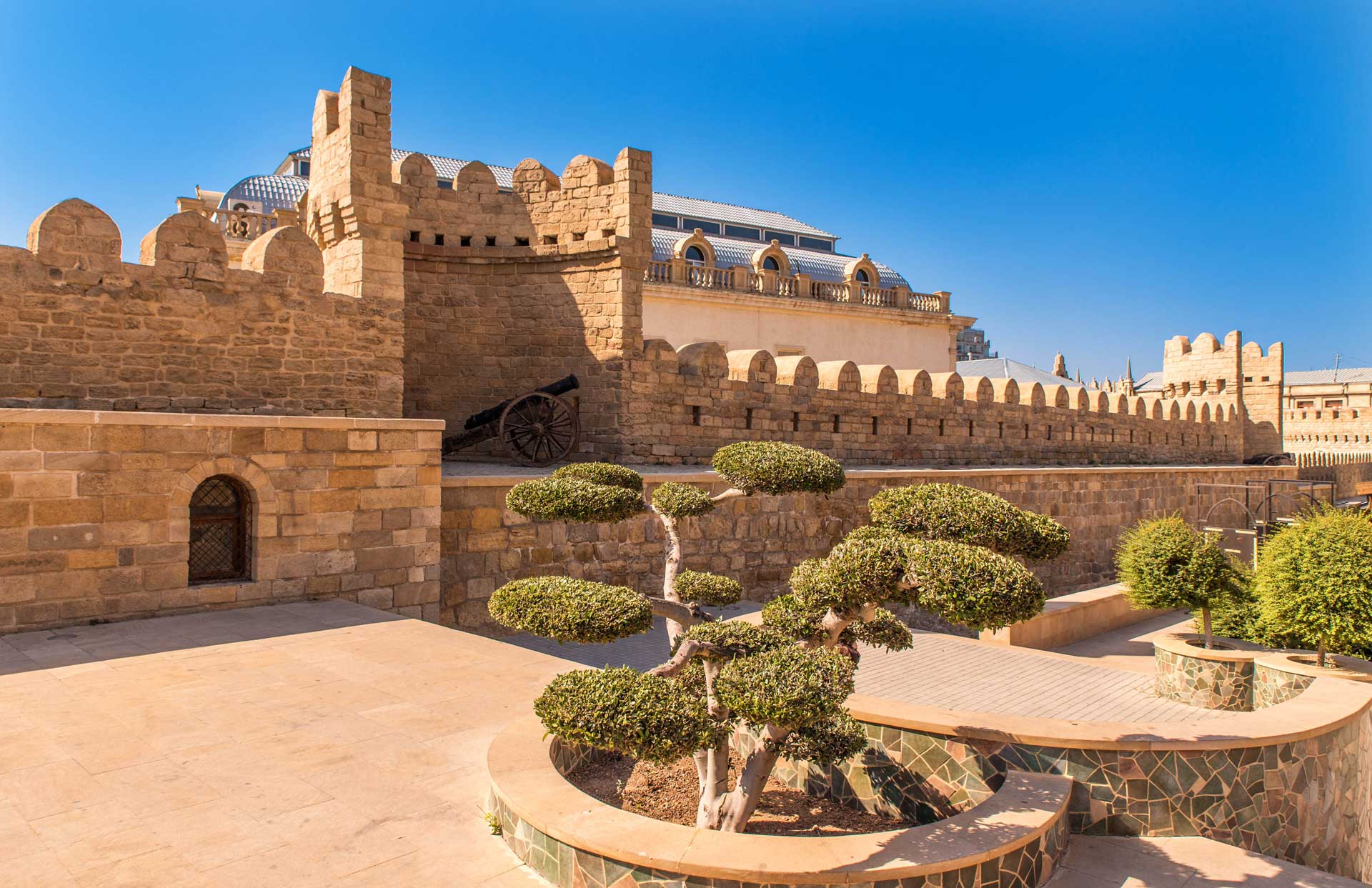 Have a glimpse of Azerbaijan, the nation and former Soviet republic, is bounded by the Caspian Sea and Caucasus Mountains, which span Asia and Europe. Visit the so called land of fire and learn more about its customs and traditions.…