Croatia has an amazing, diverse, and very long coast of islands, cliffs, and reefs, and one of the sunniest in Europe. Wander the streets of Zagreb, the historical, cultural, artistic, and musical centre of Croatia, and walk around the unique natural wonder of Plitvice Lakes. Explore the streets and main attractions of Zagreb, the capital of Croatia, from the beautiful historical old town to the Government Palace to the Cathedral.


Top Highlights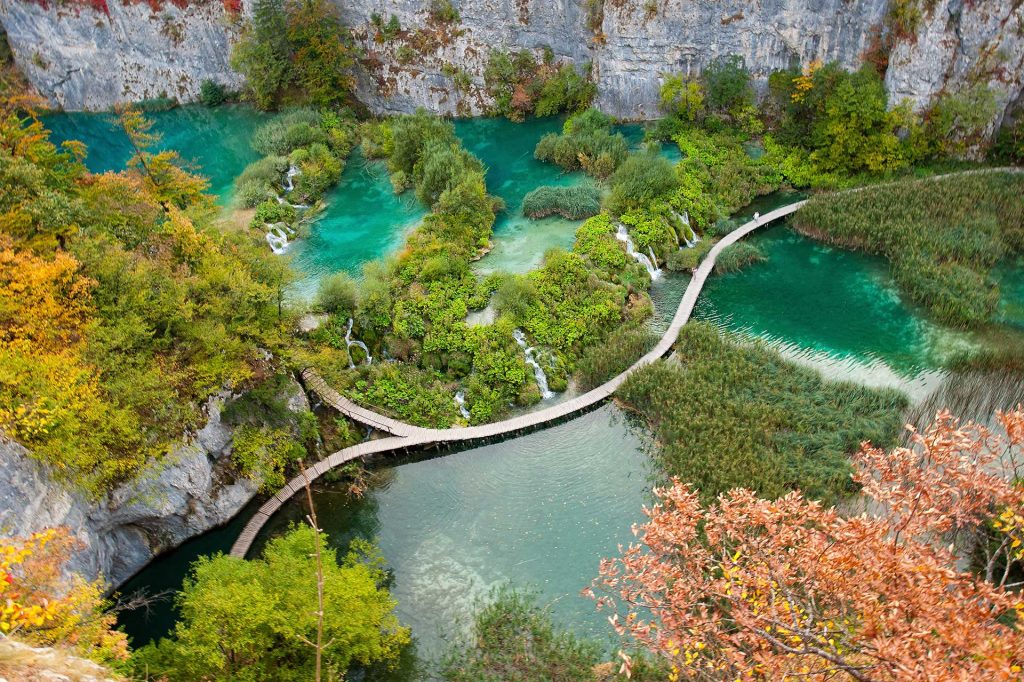 National Parks
Croatia is a fascinating country teeming with beautiful nature. From the shores of the Adriatic Sea to the highest peak in the country, through swamps filled with wildlife or the Mediterranean richness of the forests, Croatia's natural beauty never ends. Explore its many Nature Parks among which are the UNESCO recognized Plitvice Lakes. Its sea is pure and its beaches beautiful. Feel the energy in this green paradise with a privileged climate and unique fauna.


Island and Beaches
Whether they're sandy city beaches or off the beaten track on one of the relaxing or lively Islands, pebble beaches or surf ready, Croatia has them all. Some of them are so spectacular they are even considered among the most beautiful locations in the world. Whether you want some adventures in the wild sailing in search of romantic hidden treasures or to relax under the sun with your family, it's time to choose your paradise in Croatia.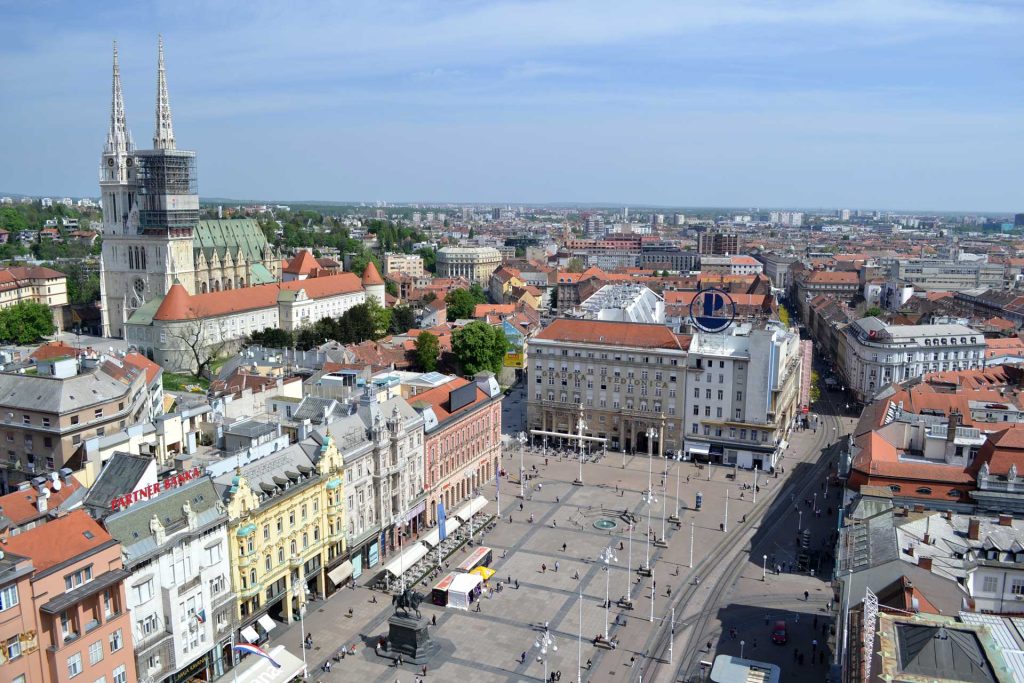 Arts and Architecture
The crossroads between East and West, Central European and the southern spirit of the Mediterranean, Croatia has developed a wide artistic, literary and musical tradition over the years. A rich cultural heritage that lives beyond museums, churches and cathedrals can be found in local museums housing thousands of exhibits showcasing a truly magnificent calibre of work. Come and experience the colours, sounds, and specialities of Croatia's unique culture.
All Journeys

10-Days

11-Days

12-Days

13-Days

14-Days

15-Days

16-Days

17-Days

18-Days

2-Days

3-Days

4-Days

5-Days

5-Nights

6-Days

7-Days

7-Nights

8-Days

9-Days

Adventure

Algeria

Animals

Argentina

Armenia

Auckland

Azerbaijan

Bahrain

Bali

Bangkok

Bangladesh

Beach Escapes

Beach Extension

Beijing

Bespoke

Bhutan

Bolivia

Buenos Aires

Cairo

Cambodia

Cameroon

Canada

Cape Verde

Chiang Mai

Chile

China

City Explorer

Colibri Group Journey

Colibri Travel

Colombia

Croatia

Cuba

Culinary

Destination Trip

Dhaka

Dolphins

Egypt

Family

Georgia

Germany

Highlight Tour

Hiroshima

Hoi An

Hong Kong

Hotel Specials

Hurghada

India

Indonesia

Island Hopping

Israel

Italy

Japan

Jordan

Journeys

Kenya

Kep

Kyoto

Langkawi

Laos

Madagascar

Malaysia

Marrakech

Morocco

Movie Tour

Multi Country

Myanmar

Namibia

Nature

Nepal

New Zealand

Panama

Peru

Philippines

Phnom Penh

Phu Quoc

Portugal

Private Journey

River Cruise

Rwanda

Safari Tour

Santiago de Chile

Saudi Arabia

Self-Drive Tour

Siem Reap

Singapore

Slovenia

Small Group Journeys

South Korea

Spain

Sri Lanka

Stopover

Tangier

tanzania

Thailand

Tokyo

Uganda

United Arab Emirates

United States

Vietnam

Weekend Getaway

Wellness

Whales

Wilderness

Zagreb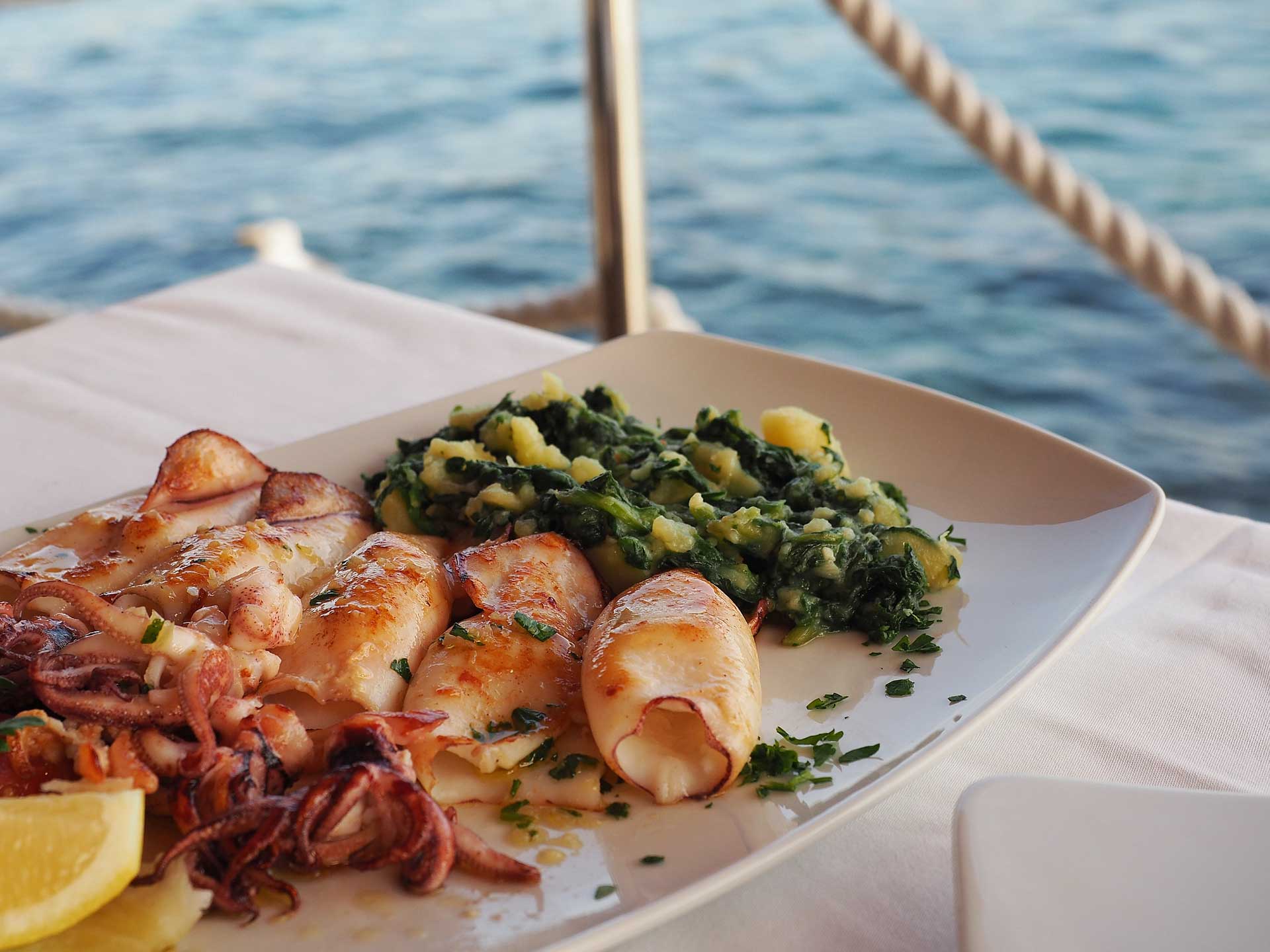 Delight your senses with the taste and smell of the best products of Istria, wine, olive oil and truffles.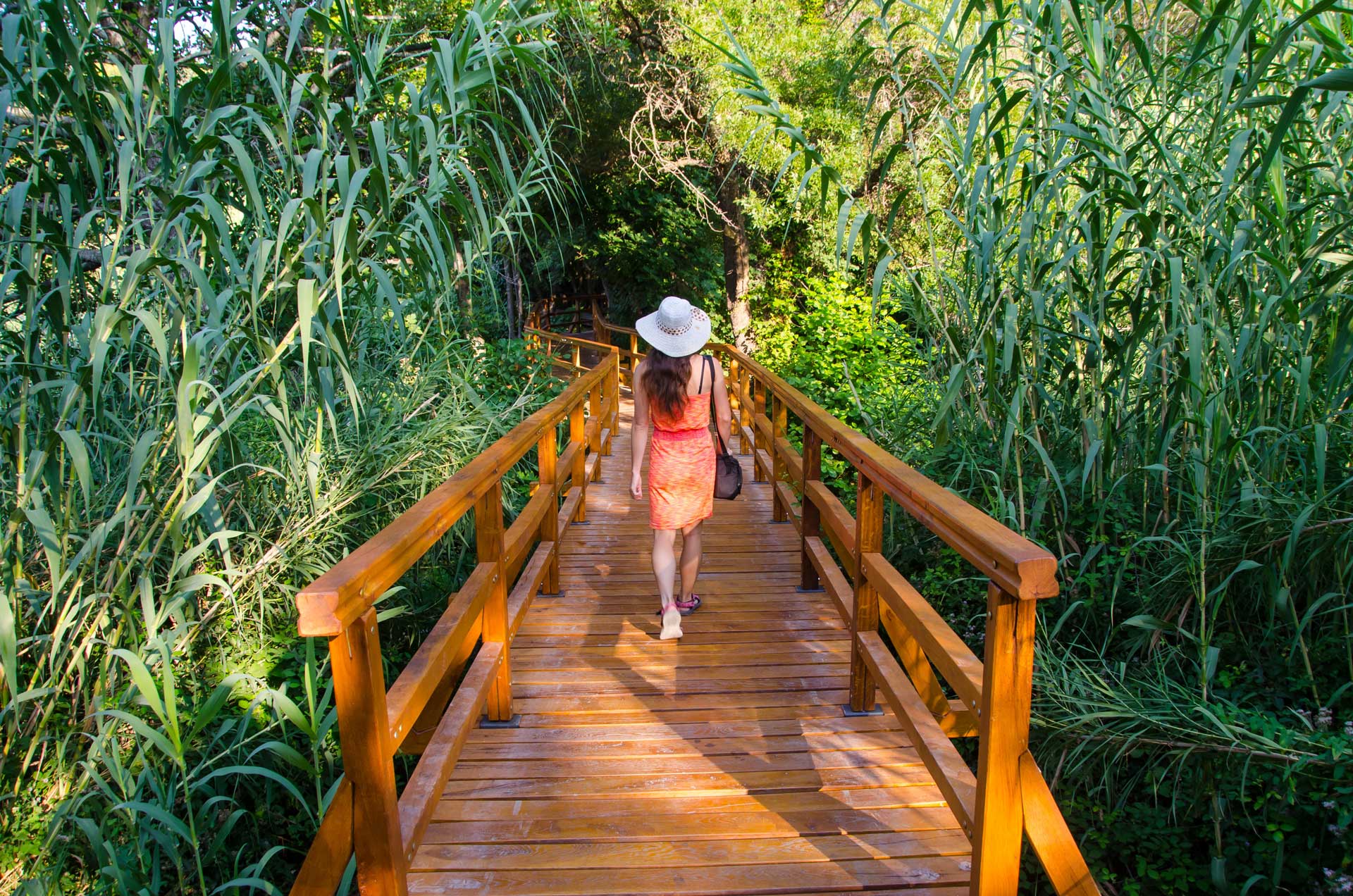 This trip is packed with activities: from whitewater rafting, to visiting a Croatian family, to horseback riding in the Dalmatian inland!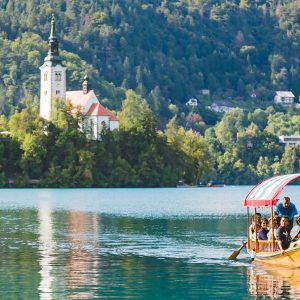 Wander the streets of Zagreb, the historical, cultural, artistic and musical centre of Croatia, walk around the unique natural wonder of Plitvice Lakes, charming in all seasons. Enjoy amazing views of the Julian Alps surrounding Bled and Bohinj, discover one…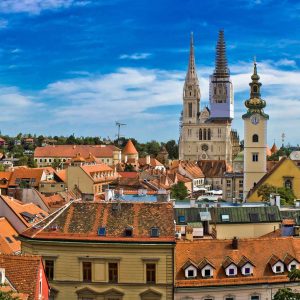 Spend a weekend in the Croatian Capital! Zagreb – town is particularly known for its unbeatable charm around Christmas time, but amazing in all periods of the year. Zagreb is a must-visit European capital with more museums per square foot…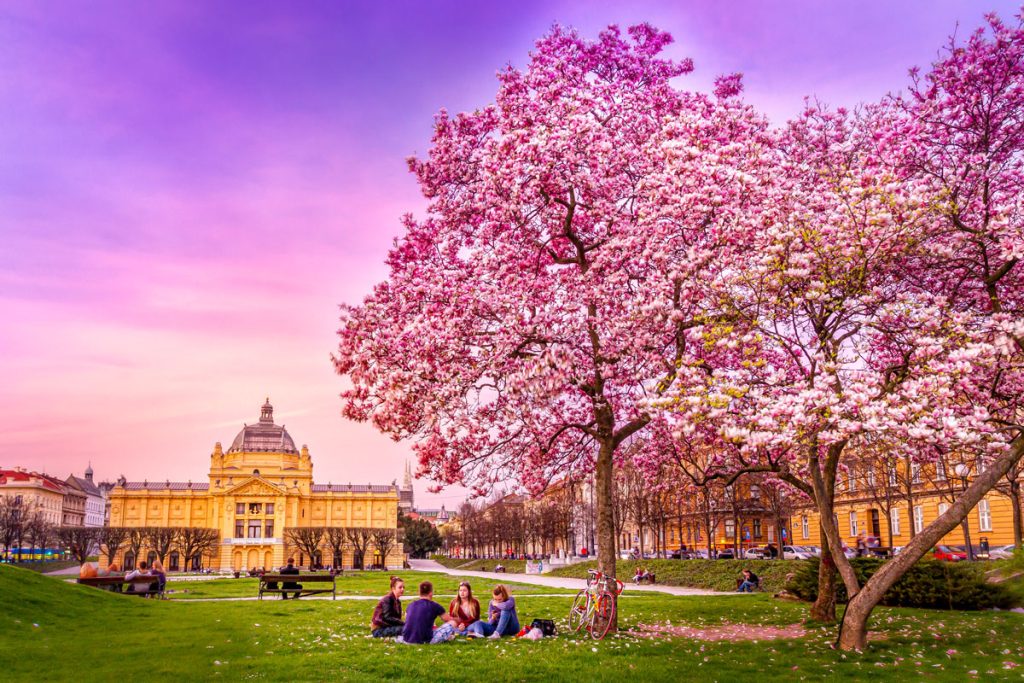 Zagreb
Croatia capital, perfect for a short break with numerous sights, a full events calendar, great restaurants, nightlife and even shopping.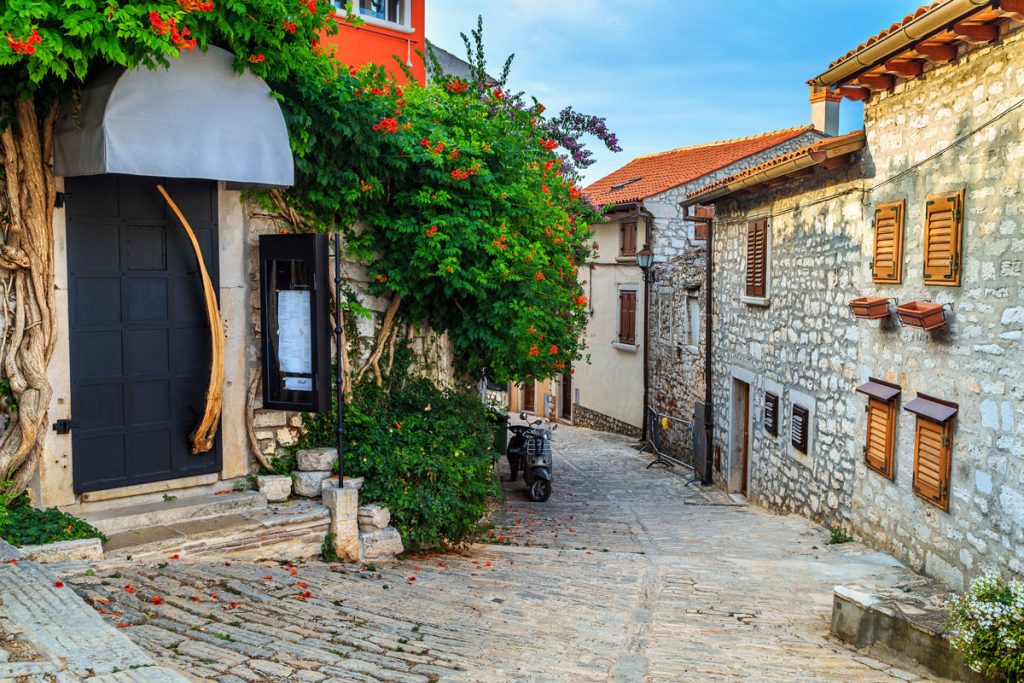 Rovinj
An Istrian gem and beach destination, surrounded by the Adriatic Sea. There are many reasons to visit Rovinj, especially if you're a history and outdoor sports aficionado.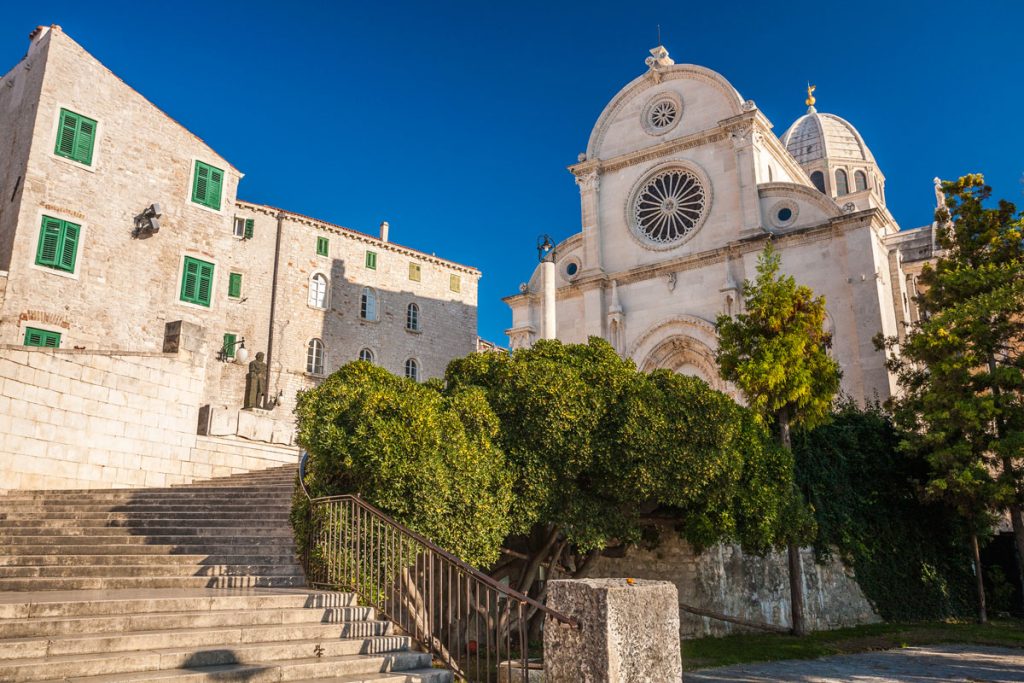 Šibenik
Šibenik along with its Cathedral of St. Jacob, stands as testimony to the historical importance of this part of Europe. The Cathedral is unique on a global scale for many reasons and included in UNESCO's list of World Heritage Sites.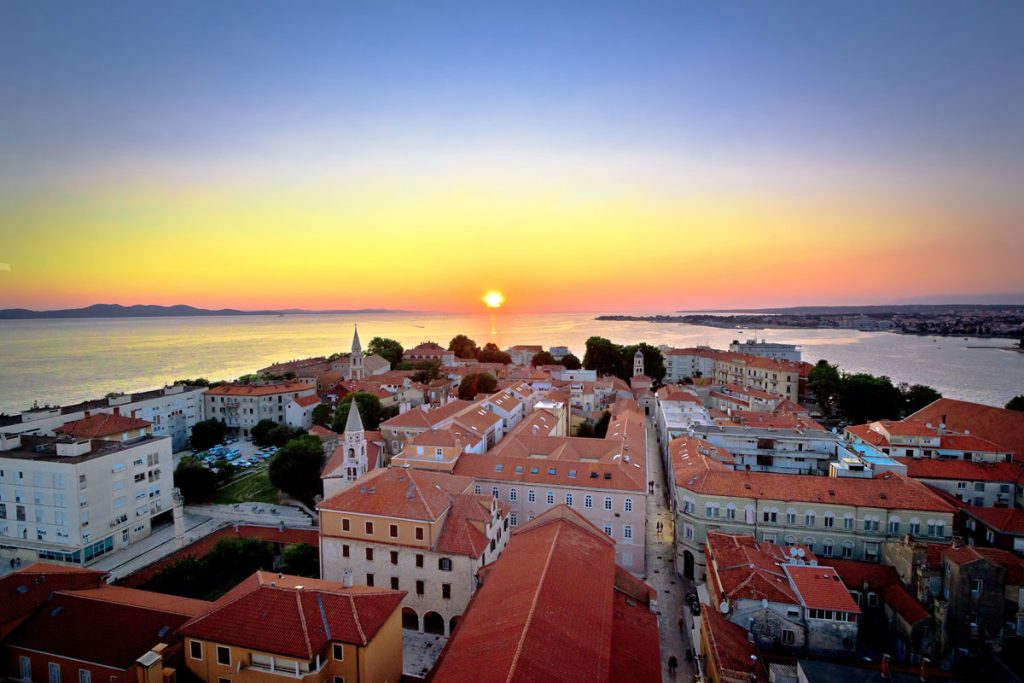 Zadar
The city monument, surrounded by historical ramparts, a treasury of the archaeological and monumental riches of ancient and medieval times, Renaissance and many contemporary architectural achievements such as the first Sea Organ in the world.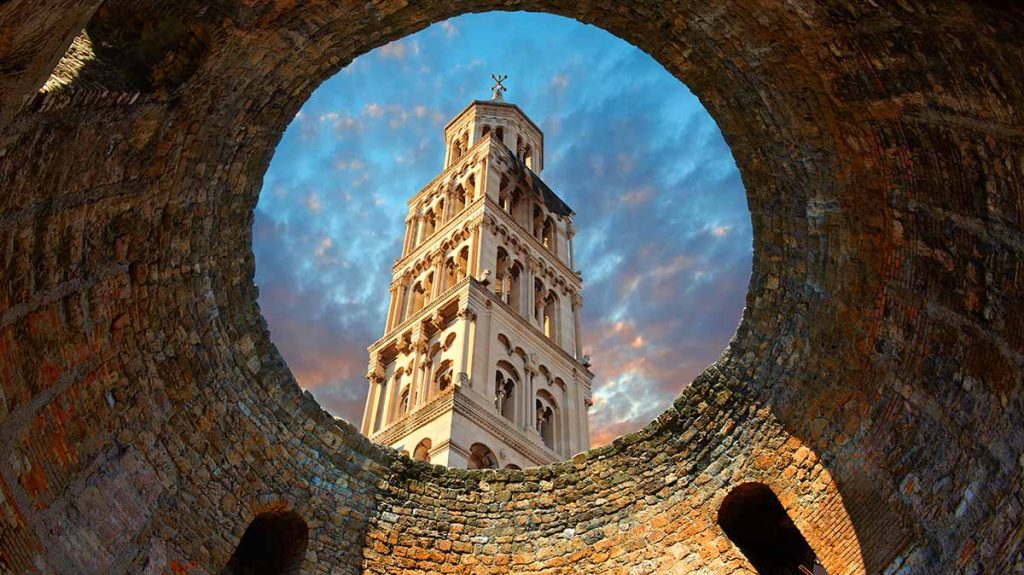 Split
The second largest city in Croatia, and an urban and cultural centre at the crossroads of Dalmatia. Split offers a theatrical and exhibition programme, including the international festival of opera, concerts, drama, dance and street theatre.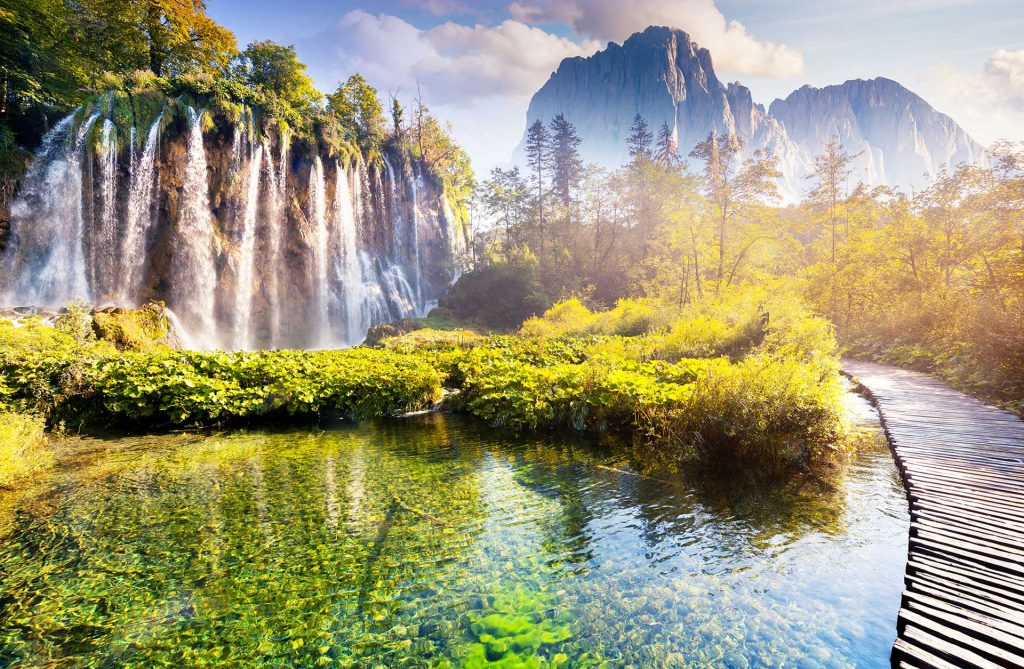 Plitvice Lakes National Park
UNESCO site. With sixteen interconnecting lakes, 78-meter high waterfall, and beautiful flora and fauna visiting the Park is a truly unique experience.