Myanmar is recognized by many as the Golden Land for good reason. It is a country of magnificent, ancient Buddhist temples, broad flowing rivers, lush mountain forests, interesting cities and vastly contrasting countryside. It's a fascinating place and a real treat for travellers. It is not only a voyage into a different geographic region, but also into another time, another world. Everywhere you travel, you'll be welcomed with kindness, helpfulness, and gentleness.


Top Highlights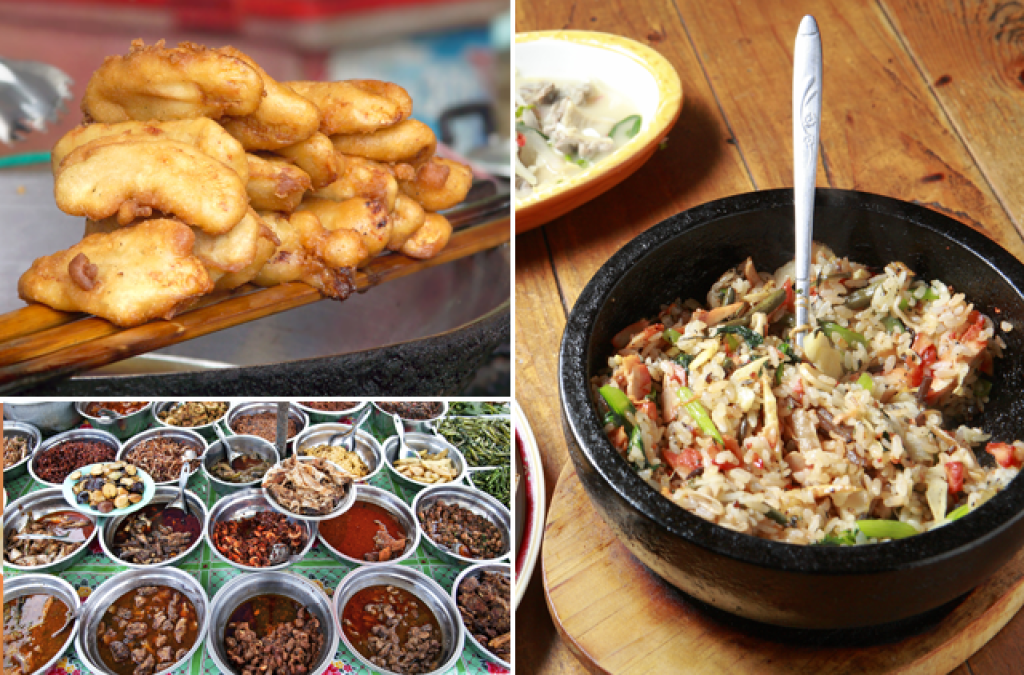 Flavours Of Myanmar
Take a bite out of Burma with some Green Tea Salad in Mandalay or a walking food tour in colonial Yangon. This mix of Chinese and Indian influences is a delicious way to experience Myanmar.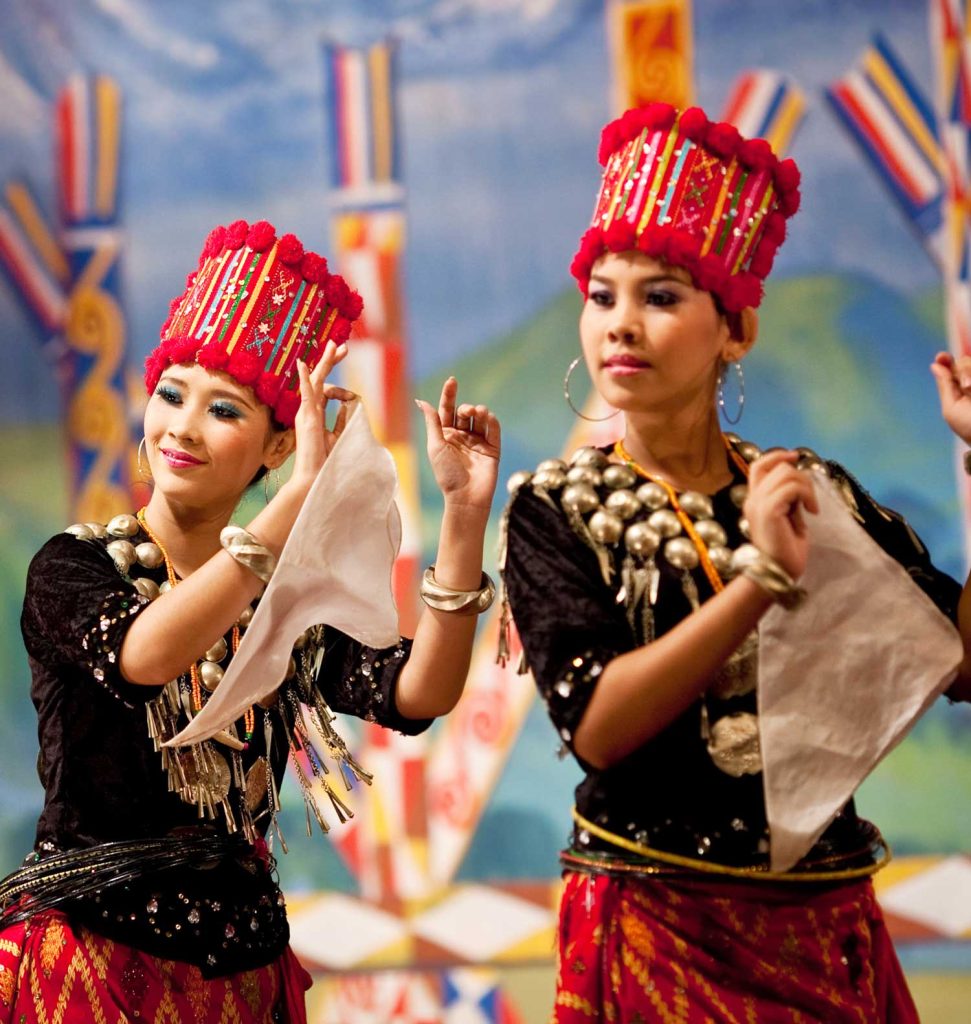 Unique Experiences
From the Shwedagon pagoda covered in billions worth of gold, to the desert plains covered with thousands of stupas, this country has unique experiences around every corner.


Local Encounters
Talk with the farmers and fishermen of Inle Lake, who created unique floating gardens. Feel the local culture when you buy some flowers to donate in a flower-offering ritual.
All Journeys

10-Days

11-Days

12-Days

13-Days

14-Days

15-Days

16-Days

17-Days

18-Days

2-Days

3-Days

4-Days

5-Days

5-Nights

6-Days

7-Days

7-Nights

8-Days

9-Days

Adventure

Algeria

Animals

Argentina

Armenia

Auckland

Azerbaijan

Bahrain

Bali

Bangkok

Bangladesh

Beach Escapes

Beach Extension

Beijing

Bespoke

Bhutan

Bolivia

Buenos Aires

Cairo

Cambodia

Cameroon

Canada

Cape Verde

Chiang Mai

Chile

China

City Explorer

Colibri Group Journey

Colibri Travel

Colombia

Croatia

Cuba

Culinary

Destination Trip

Dhaka

Dolphins

Egypt

Family

Georgia

Germany

Highlight Tour

Hiroshima

Hoi An

Hong Kong

Hotel Specials

Hurghada

India

Indonesia

Island Hopping

Israel

Italy

Japan

Jordan

Journeys

Kenya

Kep

Kyoto

Langkawi

Laos

Madagascar

Malaysia

Marrakech

Morocco

Movie Tour

Multi Country

Myanmar

Namibia

Nature

Nepal

New Zealand

Panama

Peru

Philippines

Phnom Penh

Phu Quoc

Portugal

Private Journey

River Cruise

Rwanda

Safari Tour

Santiago de Chile

Saudi Arabia

Self-Drive Tour

Siem Reap

Singapore

Slovenia

Small Group Journeys

South Korea

Spain

Sri Lanka

Stopover

Tangier

tanzania

Thailand

Tokyo

Uganda

United Arab Emirates

United States

Vietnam

Weekend Getaway

Wellness

Whales

Wilderness

Zagreb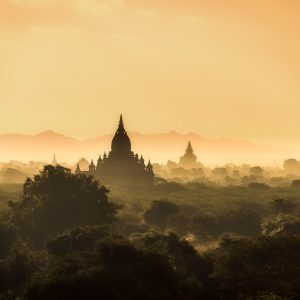 Visit Yangon and marvel at the city's remarkable landmark, the famous Shwedagon Pagoda and experience the bustling daily life of typical Yangonites up close.Explore by boat trip visit to island farming village in Bagan and visit Mt.Popa being the core…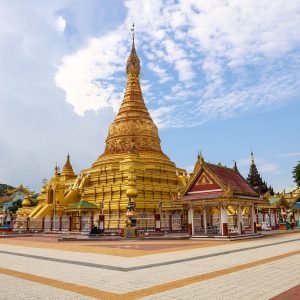 Explore reclining Buddha image & walk along heritage colonial buildings. Discover Bagan ancient site with E-bike and take horse cart to sunset place. A scenic boat trip to Mingun and enjoy peaceful sunset over Mandalay hill.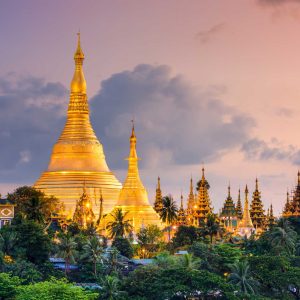 Discover the ancienty city of Bagan and explore the country's archeological wonders of ancient temples and monuments. Experience the city's charm with friendly locals in the cultural city of Mandalay.Visit the maginificent Inle Lake and meet the Intha Ethnic Group.Visit…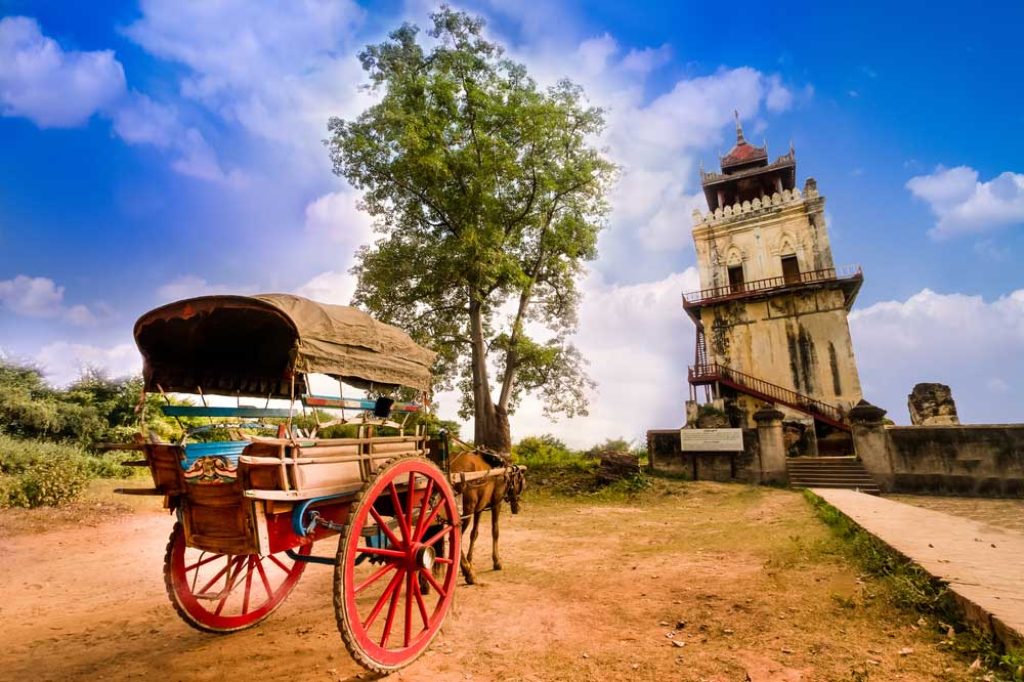 Mandalay
The economic and religious hub of upper Myanmar, centered around the Royal Palace, Mandalay is the second largest city in the country after Yangon. Over half of Myanmar's monks reside in Mandalay and the surrounding areas. The city is an intriguing mix of ancient and modern, with a distinctly Chinese flavor. The old-style elegance of the past remains in its shrines and monasteries, and the workshops of traditional crafts are the best in the country. The main city spreads out in a southerly direction from the Fort and Palace, the latter of which has just been fully restored and is open to visitors.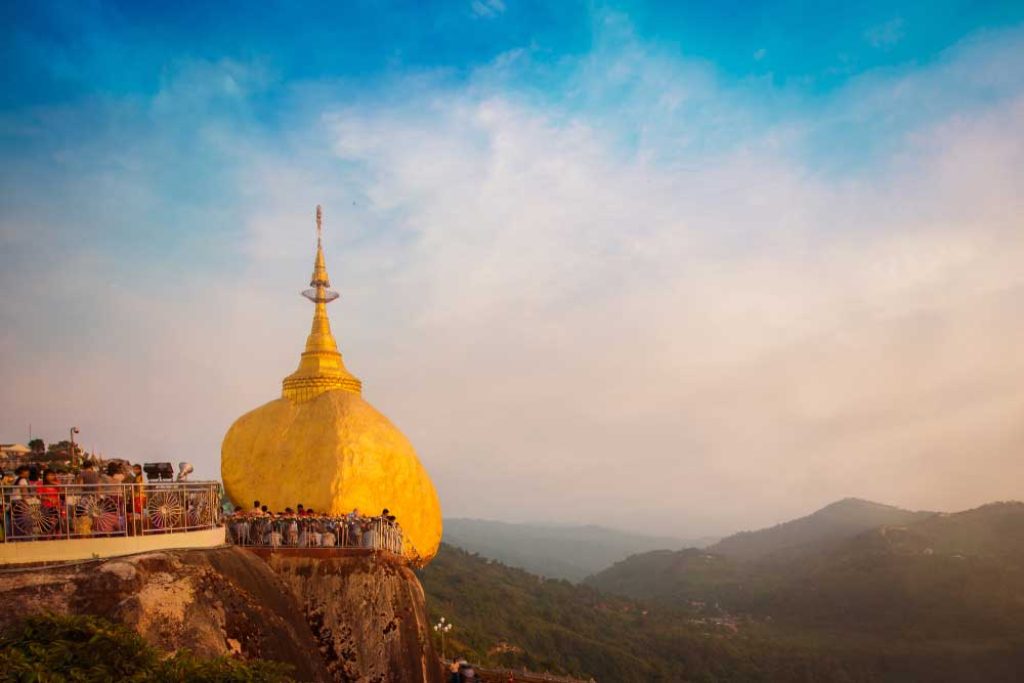 The Golden Rock
Kyaikhtiyo, or The Golden Rock as many people rather know it, is truly something out of the ordinary. Located in Mon State it is a one-night excursion from Yangon away. More than the 5.5 m gilded chedi on top of a gilded boulder, itself balanced on top of a cliff, for the local followers of Buddhist faith it is the place of pilgrimage per excellence in Myanmar. It is a chance to meet and fraternize with friendly locals who have come from near and far to pay homage to the lord Buddha. Especially around sunrise and sunset time the sweeping views from the top of Mount Kyaikhtiyo can be very beautiful.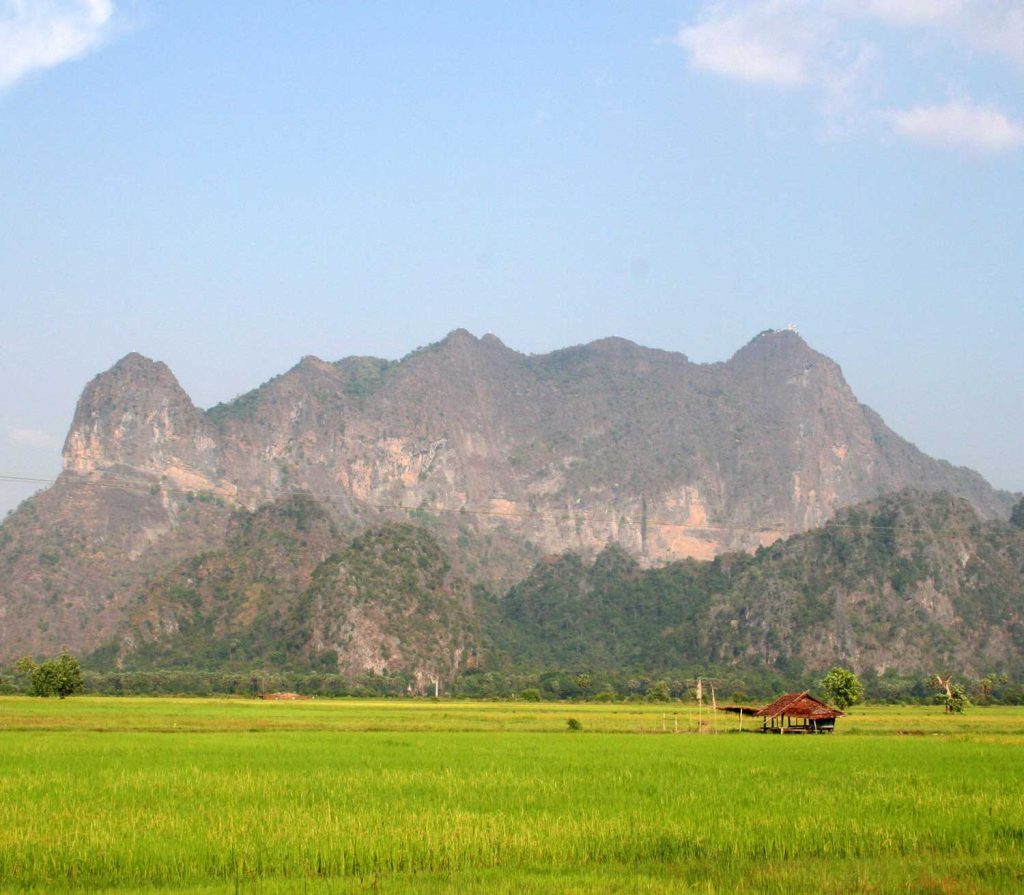 Mawlamyine & Hpa-An
Also located in Mon State, but more toward the center, Mawlamyine is the country's 3rd biggest city. In the context of the planned (2015) East West economic Corridor land connection linking Vietnam, Cambodia & Thailand with Myanmar, Mawlamyine is the convenient terminus of this very-important-to-be highway. The city still has many reminders of the British colonial era, it has a number of nice and interesting pagodas an monasteries, and is the starting place for many excursion in every direction. Hpa-An, a good one-hour drive away from Mawlamyine, is located in the neighboring Kayin State. It is the area of green paddies, scenic panoramas, and many caves.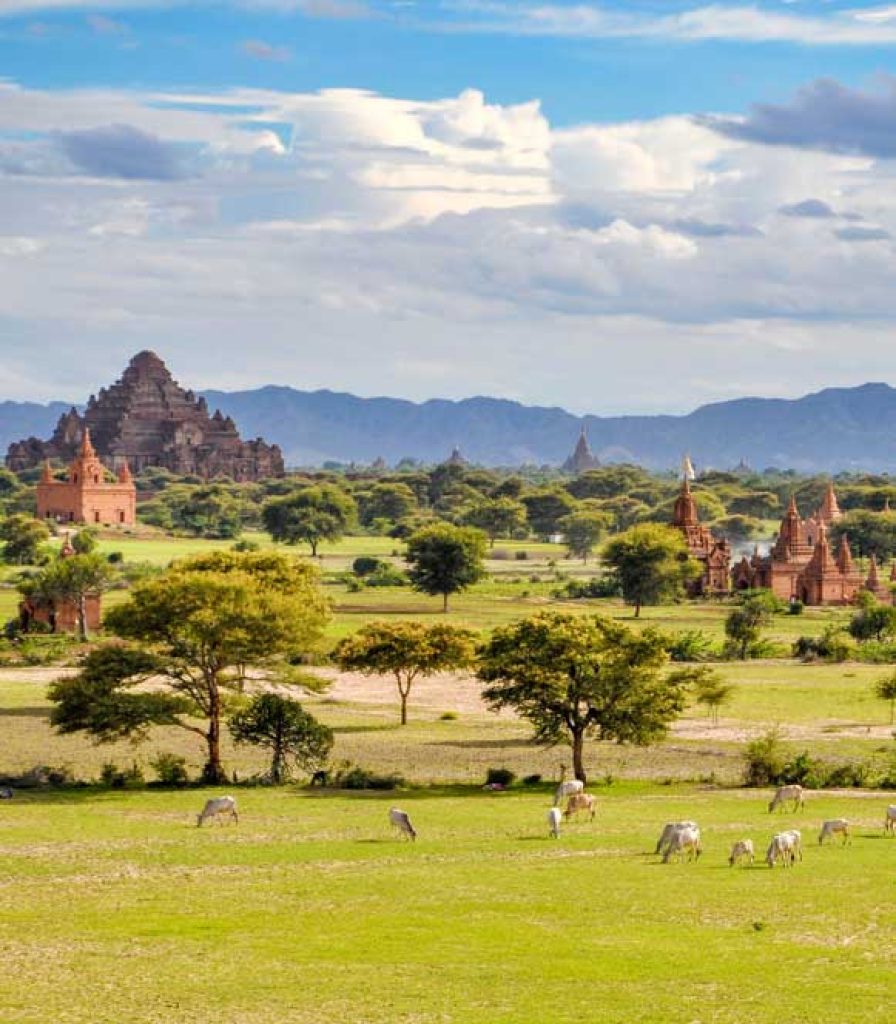 Bagan
Located on the banks of the Ayeyarwady (Irrawaddy) River, Bagan is home to the largest and densest concentration of Buddhist temples, pagodas, stupas and ruins in the world with many dating from the 11th and 12th centuries. The city with its collection of over 2000 awe-inspiring pagodas, is surely the most splendid sight in the whole of Southeast Asia and a must for any visitor to Myanmar. Nowhere else in the region do manmade relics mix so evocatively with nature as on the plains of Bagan. Visitors can enjoy a horse-and-cart ride around the site. On nearby Mount Popa, one can enjoy trekking, horseback riding trips and spectacular views.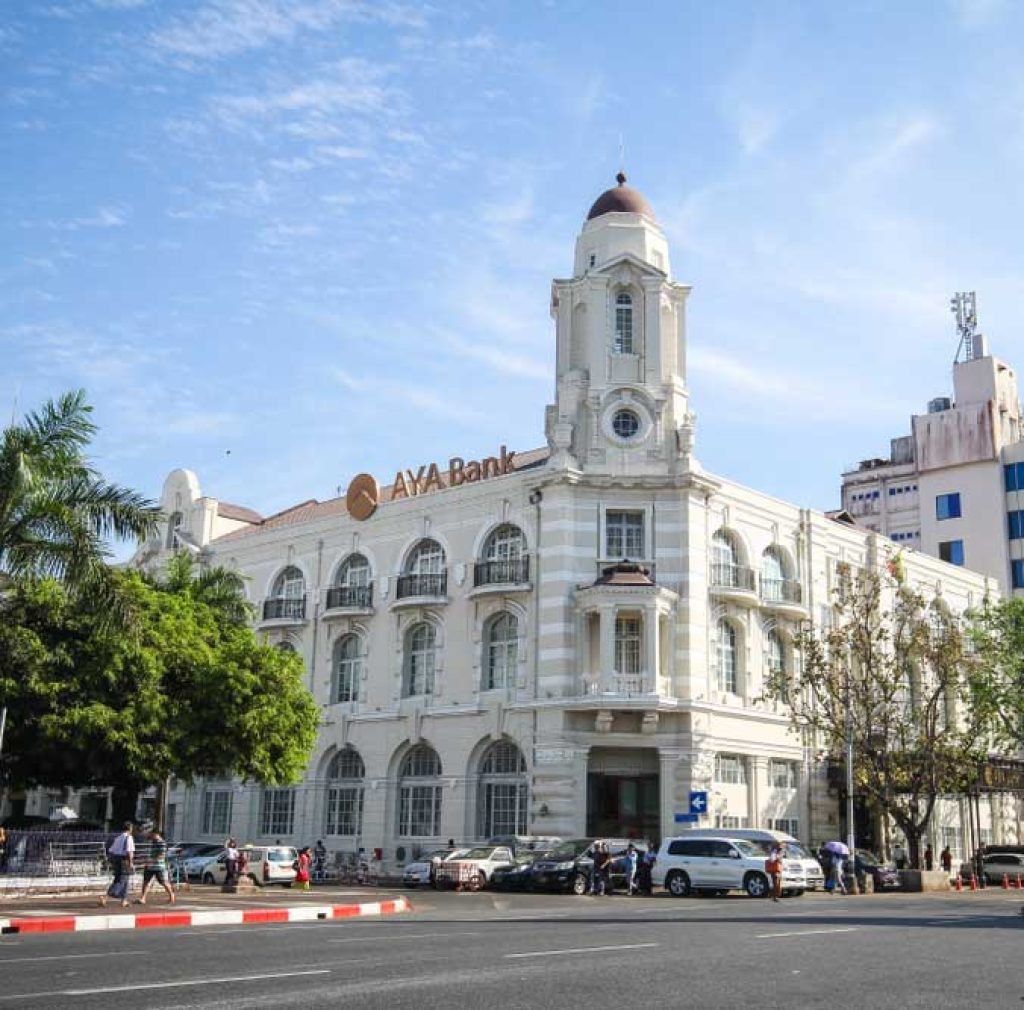 Yangon
This city is an amalgamation of British, Burmese, Chinese and Indian influences, and is known for its colonial architecture, friendly people, numerous street vendors and their pungent smells! Yangon, the former capital of Myanmar, is as busy as it gets in the country – the downtown area is always alive with people in the distinctly, laid back Myanmar way. Highlight is undoubtedly the magnificent Shwedagon Pagoda, surely one of the most incredible sights in the world and certainly one of the best preserved and maintained. A priority for many will be the chance to shop for exotic fabrics, rubies from the famous Mogok mines and handicrafts competitively priced even when compared to the rest of Southeast Asia.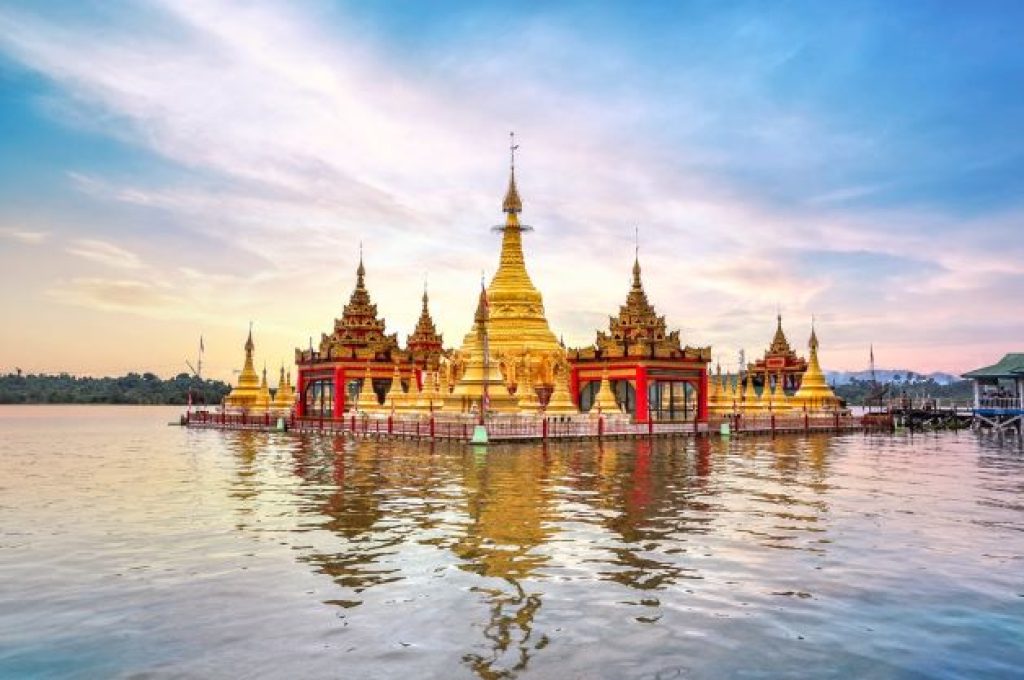 North Myanmar (Bhamo, Myitkyina, Putao)
Kachin State is Myanmar's northernmost state. In terms of wild beauty, colorful ethnicities and rare fauna and flora, this region stands out from all others. From the snow-capped mountains of Putao, to the decimated tiger colony of the Hukawng Valley, to the rare orchid and butterfly varieties hidden high up in the deep forest and jungle, to the jade mines of Hpakant, to the confluence of the Maykha and Malikha rivers (and as such the birthplace of the Ayerwaddy river) near Myitkyina, to the scenic Indawgyi Lake with its many bird species, to the colonial-era Bhamo of the days of George Orwell – Kachin State does not stop amazing us. It should be considered a privilege to visit this area of exceptional value!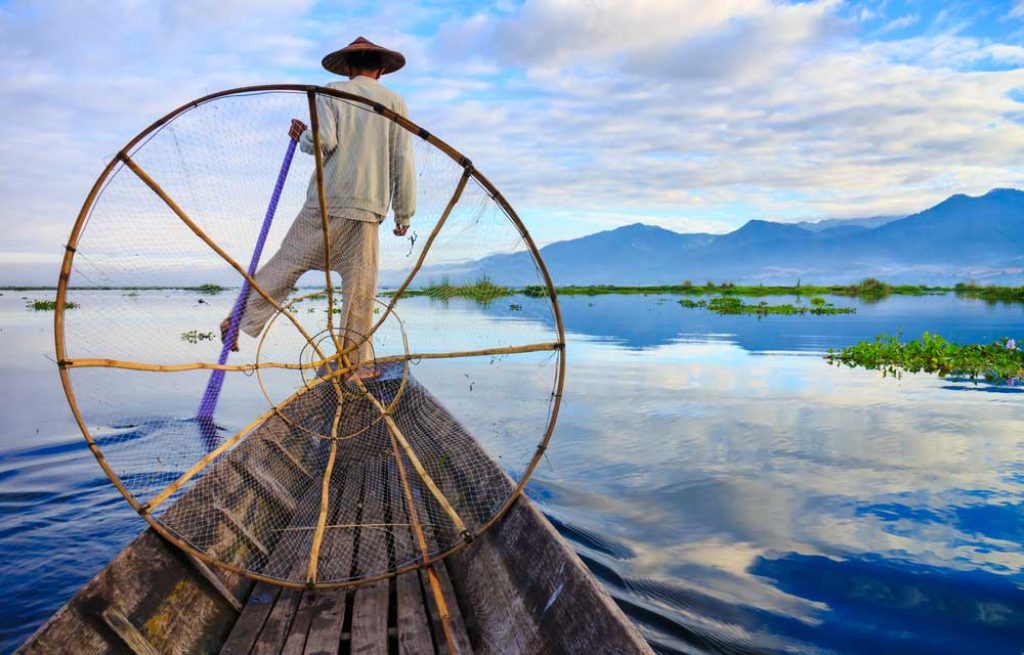 Inle Lake & Surroundings
Located in the heart of the Shan Plateau, 900 meters above sea level, Inle Lake is inhabited by many different ethnic nationals of the area. The Intha people are the Lake dwellers who are unique for their traditional leg rowing style that attracts many visitors. Each side is banked by tall hills creating a stunningly beautiful expanse of water surrounded by a unique community of 17 villages. Visitors to the area can also experience life on the lake by staying in the numerous hotels and guesthouses perched on stilts out on the water. Bargain-hunters can chose from the array of silk weaves and silver from lakeside workshops available at markets that move from village to village.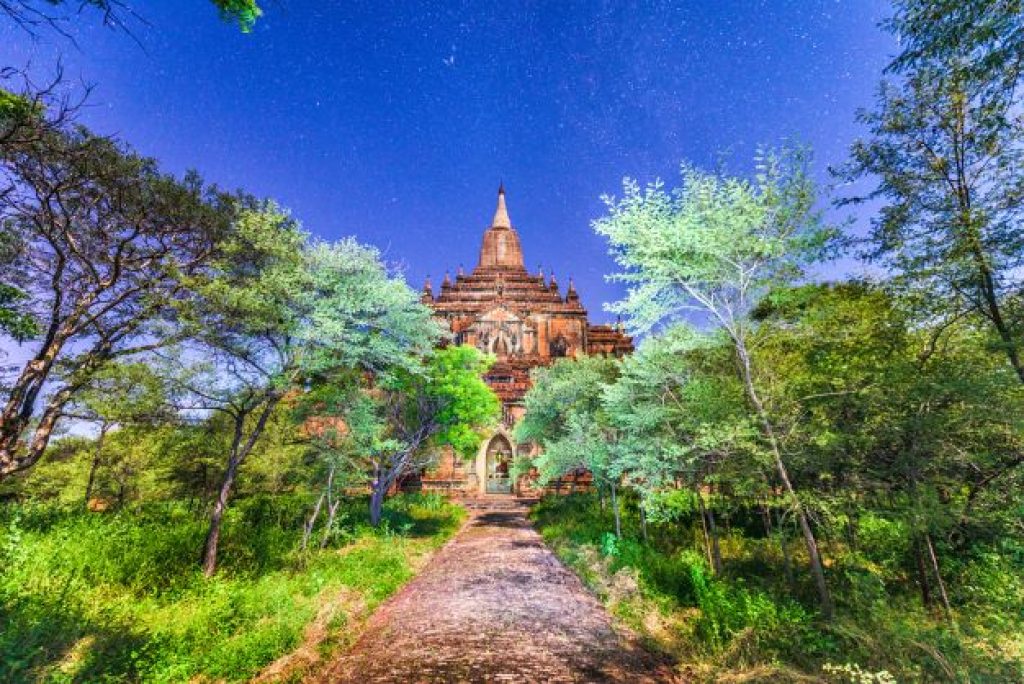 Mrauk U & Sittwe
Mrauk-U is Myanmar's second-most-famous archaeological site, a centuries-old city of hundreds of temples around which village life thrives. Tourists are a rarity here and are treated by the locals with a mixture of skeptical reserve and cheerful curiosity. Although smaller than the vast plain of temples and pagodas of Bagan, there is something unique and almost mystifying about the Mrauk-U site. In addition, the plentiful waterways in Rakhine State and the very rural atmosphere in general make it a very nature-based experience. Sittwe, an important port on the west coast facing the Bay of Bengal, is the gateway to any destination in upper Rakhine State and famous for its fisheries.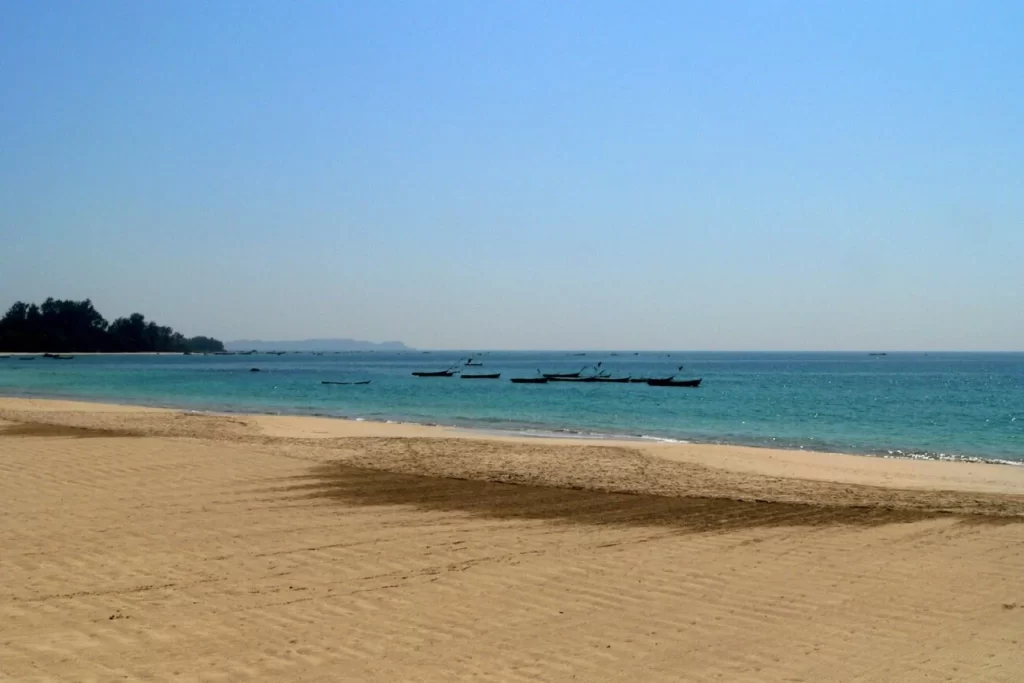 Ngapali Beach
Idyllic palm-lined pristine white sands on the Bay of Bengal's blue water, Ngapali is an unspool beach haven. Don't expect jet skis and windsurfing here, this is a truly laidback and unspoilt paradise in Myanmar, where all there is to do is lay back and relax. Ngapali Beach is heaven for peace and tranquility "far from the madding crowds." Situated about 7km from Thandwe, it is one of the ancient Rakhine towns and is famous for its natural beauty up to this day. The beach stretches about 3km (2 miles) with soft white sand fringed by coconut palms. It serves as the best ground for sunbathing and recreation and unlike today's beaches of Asia, it is free of noisy beachside bars, crowds and hawkers trying to persuade you to buy their things.