Known as the land of a thousand hills, Rwanda's stunning scenery and warm, friendly people offer unique experiences in one of the most remarkable countries in the world. It is blessed with extraordinary biodiversity, with incredible wildlife living throughout its volcanoes, montane rainforest and sweeping plains. Travellers come from far and wide to catch a glimpse of the magnificent gorillas, yet there is so much more to see and experience.

Top Highlights

Gorillas
The unique opportunity to see gorillas in their natural habitat is unforgettable, some even say life changing. Encounters with gorillas as they go about their daily lives are carefully managed, with expert trackers and guides leading small groups of tourists up bamboo-covered slopes to spend a precious and awe-inspiring hour just a few feet away from the gentle creatures.

Volcanoes National Park
"In the heart of Central Africa, so high up that you shiver more than you sweat," wrote the eminent primatologist Dian Fossey, "are great, old volcanoes towering almost 15,000 feet, and nearly covered with rich, green rainforest – the Virungas." The Volcanoes National Park falls on one side of the Virunga Massif, home to mountain gorillas, golden monkeys and much more.

Culture & Heritage
Warm and friendly, Rwandans are also respectful, thoughtful, and committed to the idea of progress, starting at the grass roots and running all the way to the top. From the ancient kingdom to the modern day, creativity is something to be celebrated, whether through traditional dance, unique architecture or works of art.
All Journeys

10-Days

11-Days

12-Days

13-Days

14-Days

15-Days

16-Days

17-Days

18-Days

2-Days

3-Days

4-Days

5-Days

5-Nights

6-Days

7-Days

7-Nights

8-Days

9-Days

Adventure

Algeria

Animals

Argentina

Armenia

Auckland

Azerbaijan

Bahrain

Bali

Bangkok

Bangladesh

Beach Escapes

Beach Extension

Beijing

Bespoke

Bhutan

Bolivia

Buenos Aires

Cairo

Cambodia

Cameroon

Canada

Cape Verde

Chiang Mai

Chile

China

City Explorer

Colibri Group Journey

Colibri Travel

Colombia

Croatia

Cuba

Culinary

Destination Trip

Dhaka

Dolphins

Egypt

Family

Georgia

Germany

Highlight Tour

Hiroshima

Hoi An

Hong Kong

Hotel Specials

Hurghada

India

Indonesia

Island Hopping

Israel

Italy

Japan

Jordan

Journeys

Kenya

Kep

Kyoto

Langkawi

Laos

Madagascar

Malaysia

Marrakech

Morocco

Movie Tour

Multi Country

Myanmar

Namibia

Nature

Nepal

New Zealand

Panama

Peru

Philippines

Phnom Penh

Phu Quoc

Portugal

Private Journey

River Cruise

Rwanda

Safari Tour

Santiago de Chile

Saudi Arabia

Self-Drive Tour

Siem Reap

Singapore

Slovenia

Small Group Journeys

South Korea

Spain

Sri Lanka

Stopover

Tangier

tanzania

Thailand

Tokyo

Uganda

United Arab Emirates

United States

Vietnam

Weekend Getaway

Wellness

Whales

Wilderness

Zagreb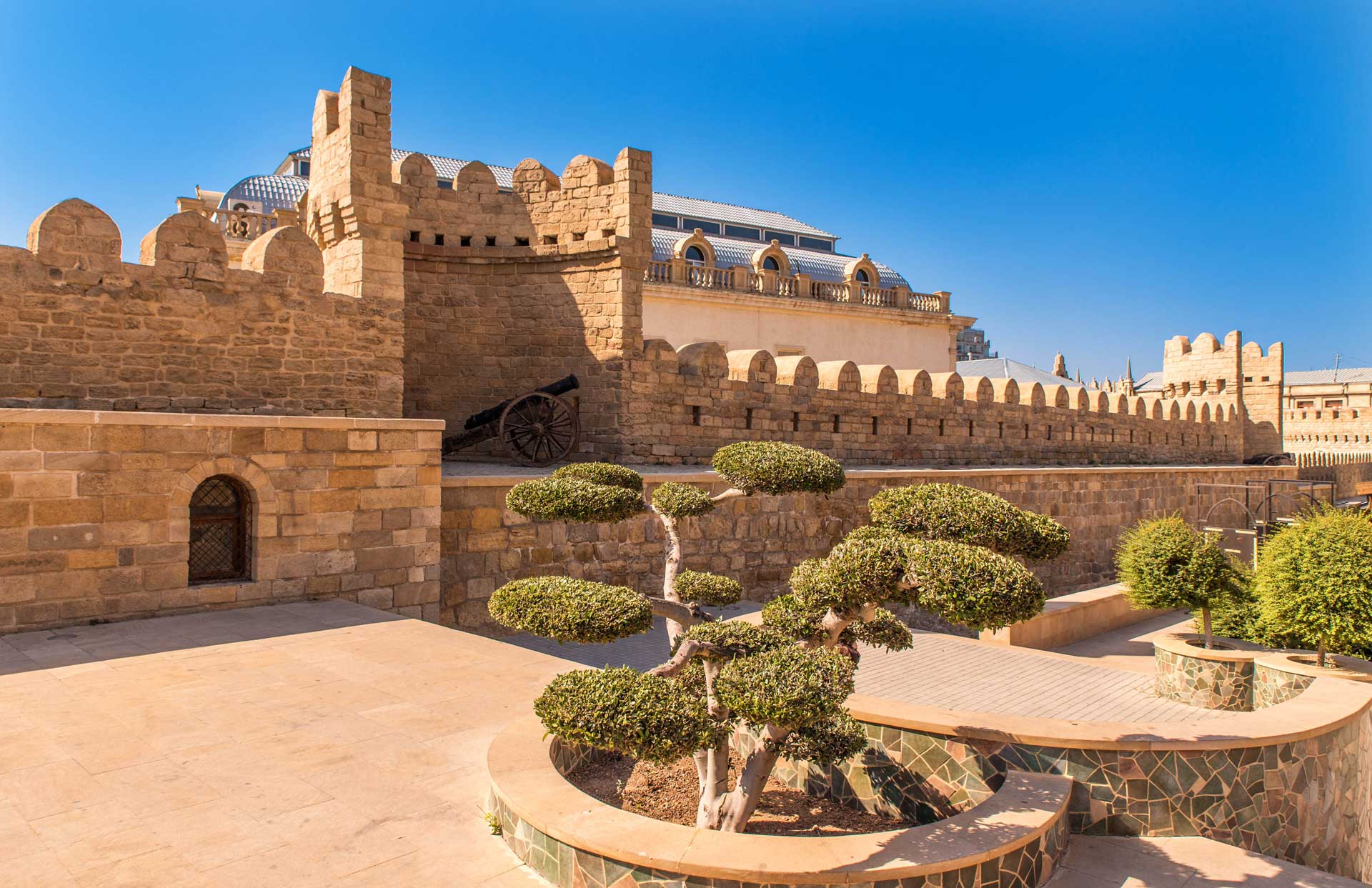 Have a glimpse of Azerbaijan, the nation and former Soviet republic, is bounded by the Caspian Sea and Caucasus Mountains, which span Asia and Europe. Visit the so called land of fire and learn more about its customs and traditions.…