Located at the Iberian Peninsula in the southwest of Europe, Spain is – and has been for thousands of years – one of the cultural centres of Europe. Spain's landscapes are extremely varied. It has beautiful cities and towns, offering ancient monuments as well as futuristic architecture. It has countless World Heritage Sites by UNESCO and Picturesque mosques, and cathedrals can be found throughout. Gastronomic delights are also a highlight of a visit to Spain.


Top Highlights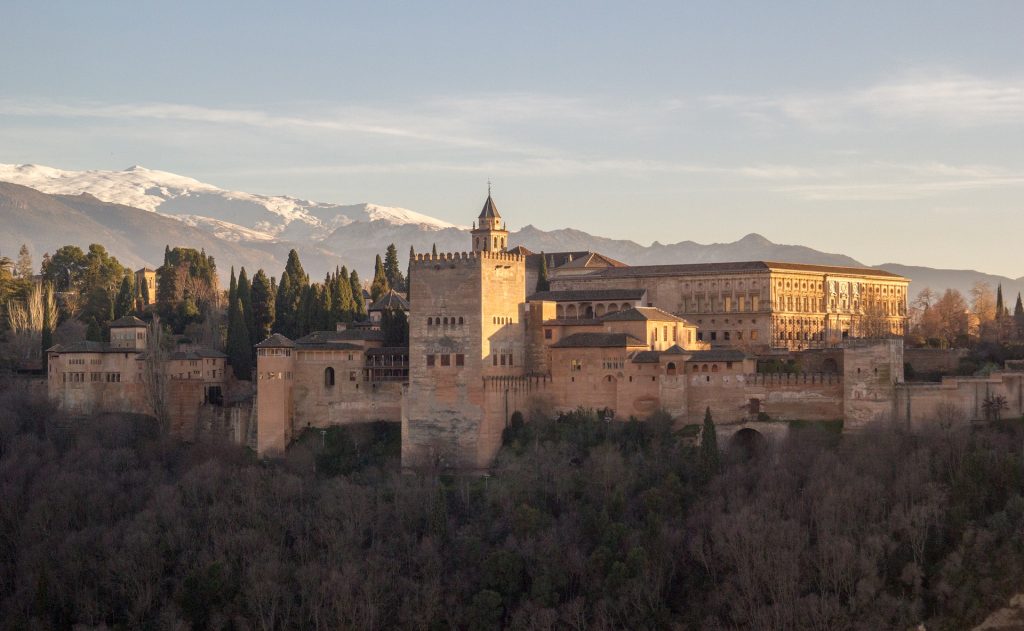 Artistic Wonders
Discovering Spain means travelling back and forth in time and being surprised by a whole host of monuments ranging from an ancient Roman aqueduct to medieval castles and the most avant-garde, futuristic architecture. Centuries and mixed cultures have left their fascinating mark on Spain with some of the most amazing artistic heritage in the world. When you visit you will be enchanted with the stories behind every work of art and remember them forever.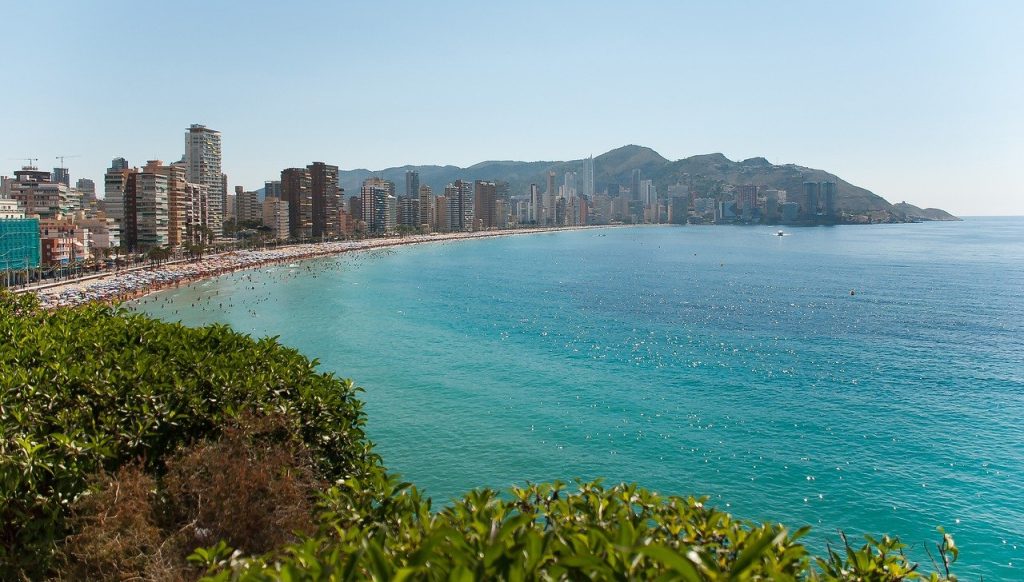 Coasts and Beaches
Spain boasts almost 8,000 kilometres of coastline where travellers can discover quaint little fishing villages or the grand seaside towns of the north. It is also home to the pristine coves lapped with turquoise water nestled between forests, like the ones in the Balearic Islands, and unspoilt, volcanic beaches in the Canary Islands or the fine sand beaches of the Mediterranean. With thousands of hours of sunshine every year, what's not to love?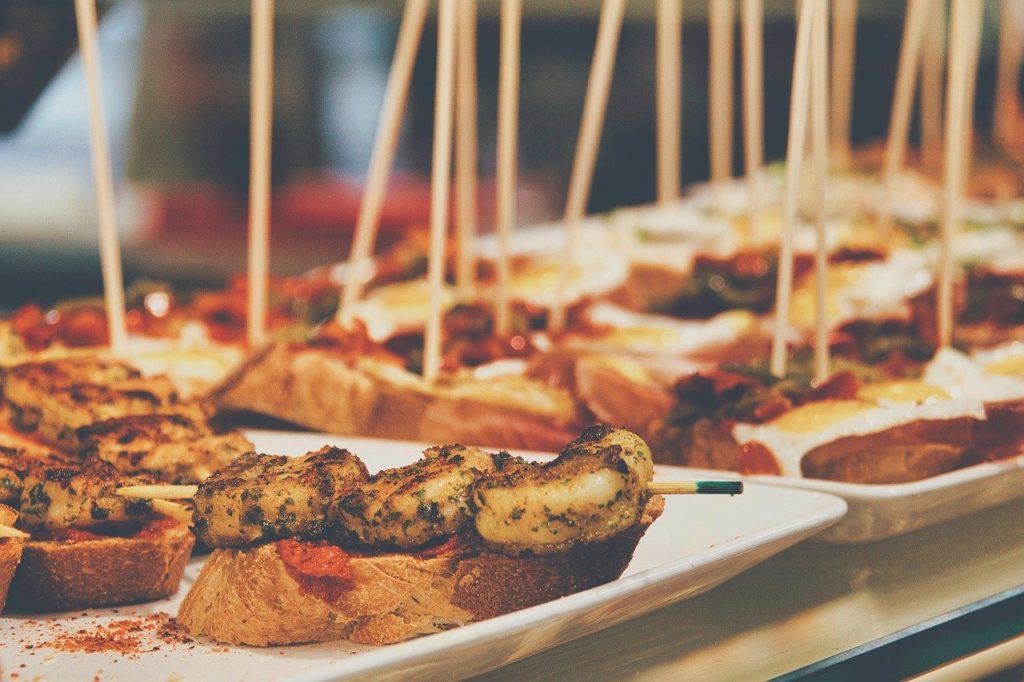 Spanish Gastronomy
Spanish cuisine is famous the world over because not only is it flavoursome, healthy, traditional, creative, and varied, but also due to its popular restaurants and fine dining, as demonstrated by the international recognition of its chefs. An example of how healthy it is can be seen in its famed Mediterranean diet. Top ingredients include olive oil, Iberian ham –a source of national pride– and the Spanish wine, the perfect accompaniment for toasting.
All Journeys

10-Days

11-Days

12-Days

13-Days

14-Days

15-Days

16-Days

17-Days

18-Days

2-Days

3-Days

4-Days

5-Days

5-Nights

6-Days

7-Days

7-Nights

8-Days

9-Days

Adventure

Algeria

Animals

Argentina

Armenia

Auckland

Azerbaijan

Bahrain

Bali

Bangkok

Bangladesh

Beach Escapes

Beach Extension

Beijing

Bespoke

Bhutan

Bolivia

Buenos Aires

Cairo

Cambodia

Cameroon

Canada

Cape Verde

Chiang Mai

Chile

China

City Explorer

Colibri Group Journey

Colibri Travel

Colombia

Croatia

Cuba

Culinary

Destination Trip

Dhaka

Dolphins

Egypt

Family

Georgia

Germany

Highlight Tour

Hiroshima

Hoi An

Hong Kong

Hotel Specials

Hurghada

India

Indonesia

Island Hopping

Israel

Italy

Japan

Jordan

Journeys

Kenya

Kep

Kyoto

Langkawi

Laos

Madagascar

Malaysia

Marrakech

Morocco

Movie Tour

Multi Country

Myanmar

Namibia

Nature

Nepal

New Zealand

Panama

Peru

Philippines

Phnom Penh

Phu Quoc

Portugal

Private Journey

River Cruise

Rwanda

Safari Tour

Santiago de Chile

Saudi Arabia

Self-Drive Tour

Siem Reap

Singapore

Slovenia

Small Group Journeys

South Korea

Spain

Sri Lanka

Stopover

Tangier

tanzania

Thailand

Tokyo

Uganda

United Arab Emirates

United States

Vietnam

Weekend Getaway

Wellness

Whales

Wilderness

Zagreb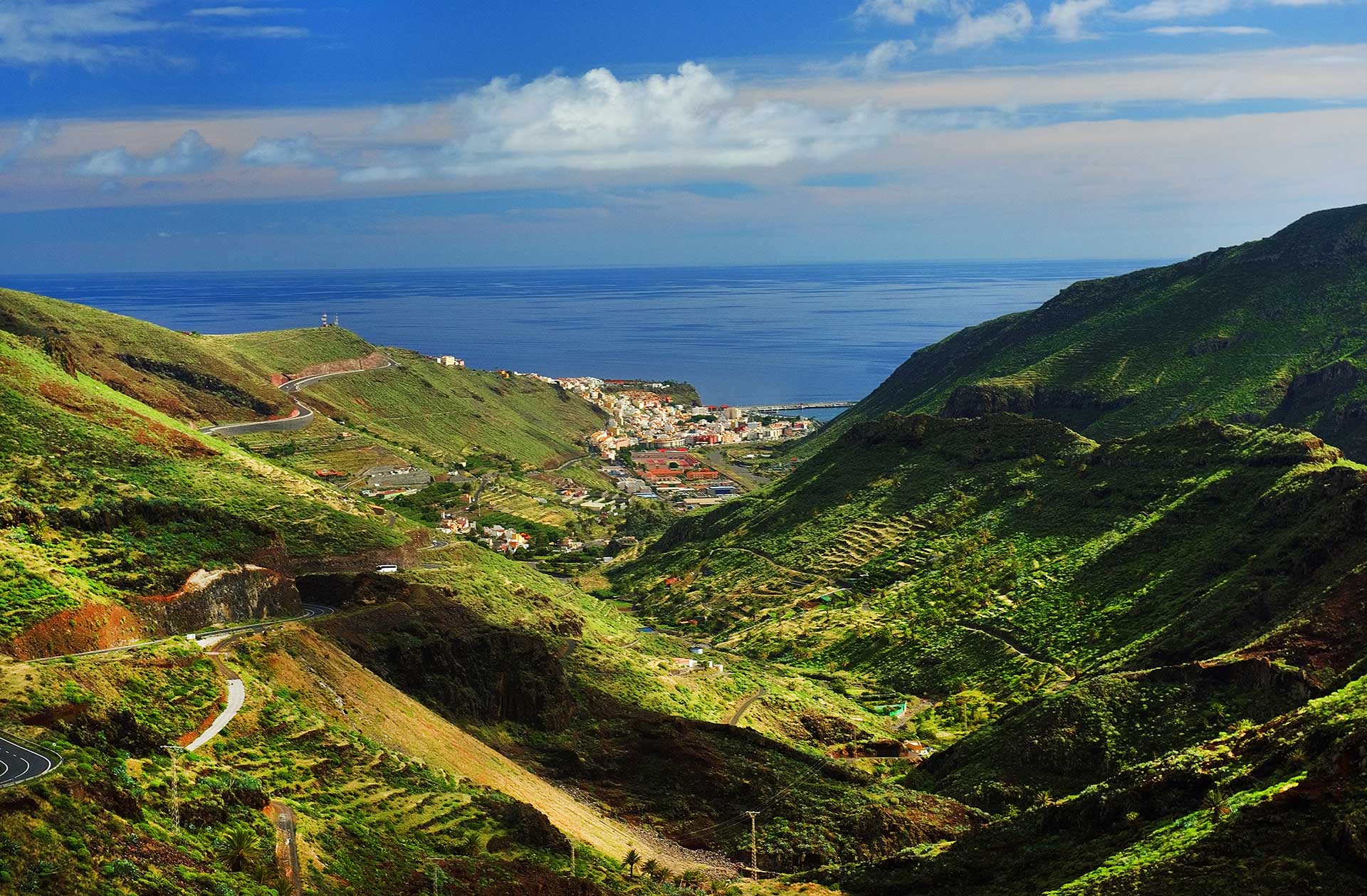 23 different marine mammal species have been sighted and identified here in the last 15 years. Discover them in their natural habitat in a gentle and respectful way: Dolphins such as bottlenose dolphins, Atlantic spotted dolphins, rough-toothed dolphins or pilot,…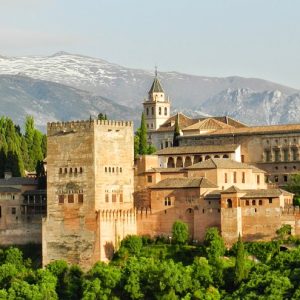 Marvel at the Royal Palaces of Alhambra. See the Barbary Apes of Gibraltar. Visit the historic highlights of Seville, Madrid and Barcelona.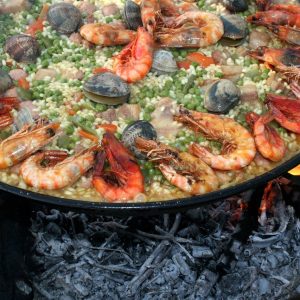 Visit the centre of Madrid, a guided tour which will take you to the most beautiful corners of the city and explore this amazing capital. Indulge in a fantastic dinner in Pamplona La Rioja, at one of the best restaurants…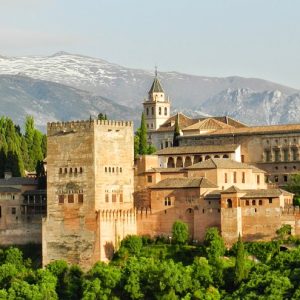 Immerse yourself in the real Spanish food culture and enjoy the view of magnificent buildings.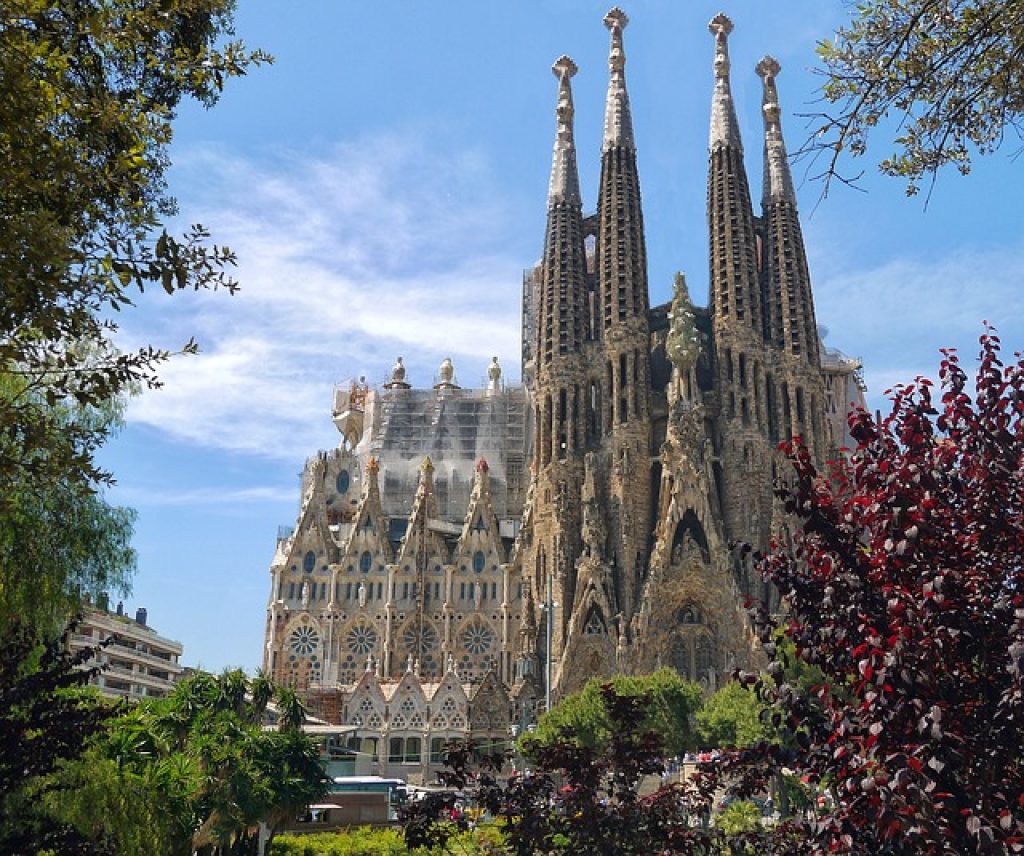 Barcelona
Located on the Mediterranean coast one can follow the traces of history and diversity while walking through the city. The Gothic Quarter, built over the Roman ruins, and the Eixample district with its Catalan art-nouveau, or modernista, buildings, which is a showcase for Gaudí's dazzling architecture are just two stops one shouldn't miss.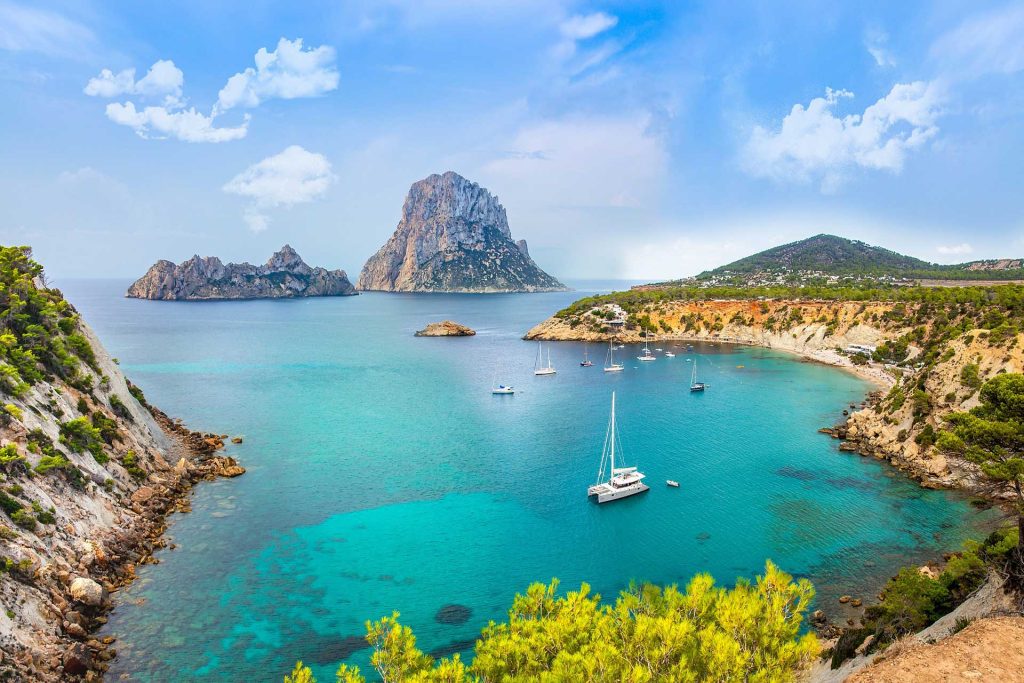 Ibiza
The official name of the island is Eivissa, altough the most popular way to noun it is Ibiza. The island has become famous because of its legendary and at times riotous nightlife. Though large parts of the island are registered as UNESCO World Heritage Sites.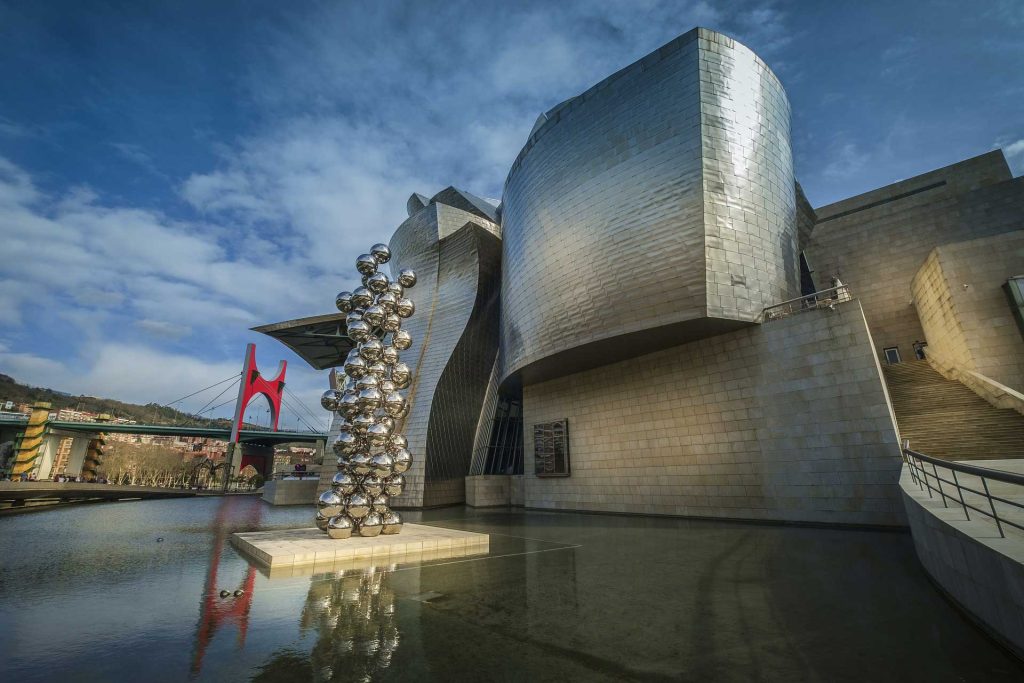 Bilbao
One of the largest cities in Northern Spain and home to the famous Guggenheim Museum. Don't miss out a walk through the charming medieval quarter Casco Viejo and the panoramic view over the city from the top of Artxanda.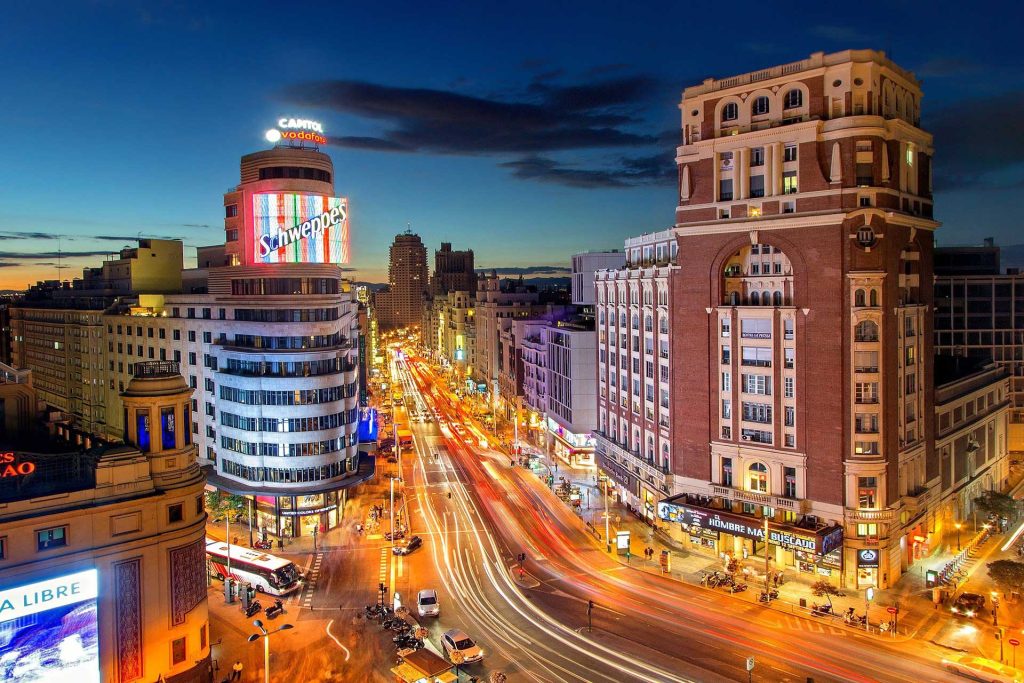 Madrid
The capital and cultural centre of Spain houses one of Europe's largest royal palaces but also other ancient sights are waiting to be discovered. For those interested in art, the famous Paseo del Arte (or Art Walk) links the three top art museums of the city.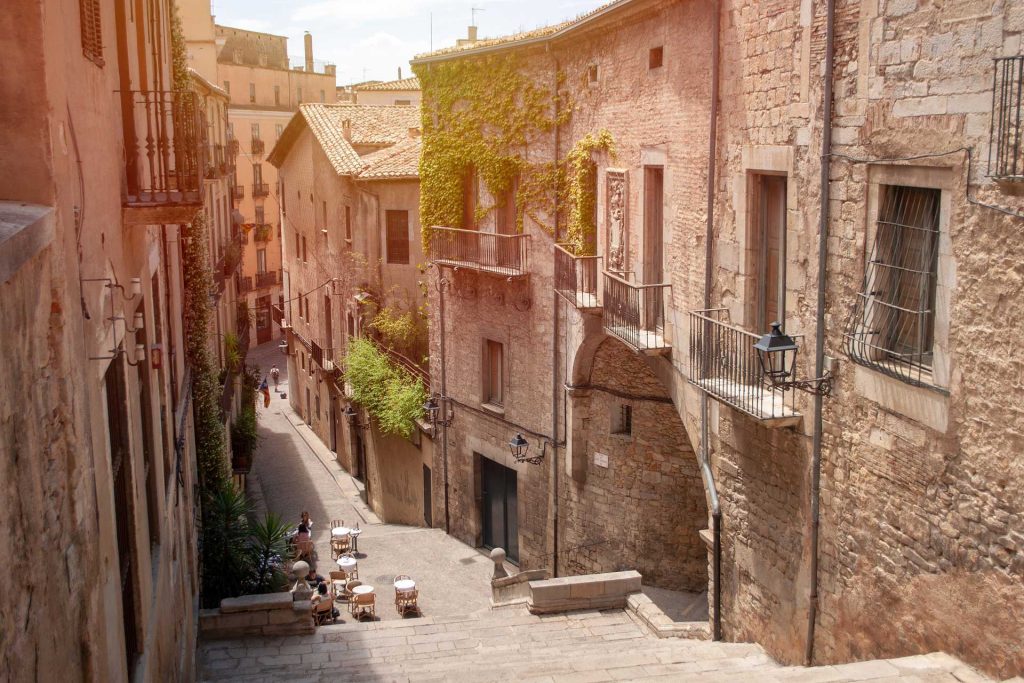 Girona
The secret beauty of Catalonia at the confluence of the rivers Ter, Onyar, Galligants, and Güell. For the best views, walk on the medieval walls and enjoy the views as far as the Pyrenees.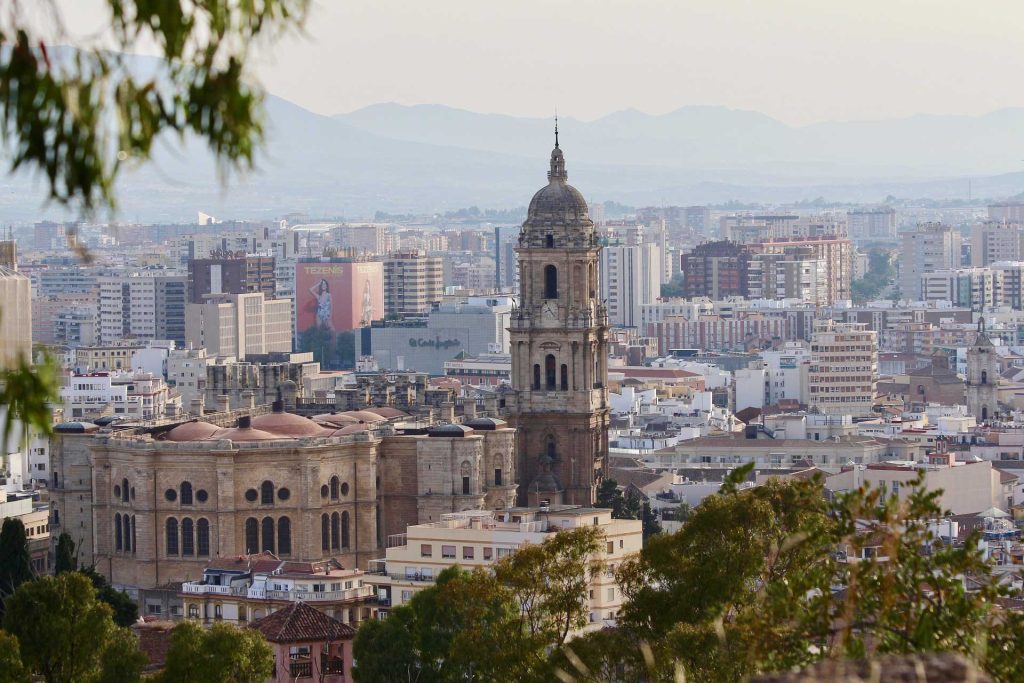 Malaga
Known as "the capital of the Costa del Sol". One can find here the birthplace of Pablo Picasso, the Museo Picasso Málaga, the Carmen Thyssen Museum, the old town, and beautiful beaches.