Germany is situated between the Baltic and North seas to the north & the Alps to the south. Germany has endless travel options to offer. Whether travellers are looking for active, cultural, or culinary experiences, captivating landscapes, mountains, lakes or sea sides, parks and gardens, ancient castles, cathedrals and churches, historic buildings with stunning architecture and modern skyscrapers or vibrant and romantic towns and cities, they can all be found here.


Top Highlights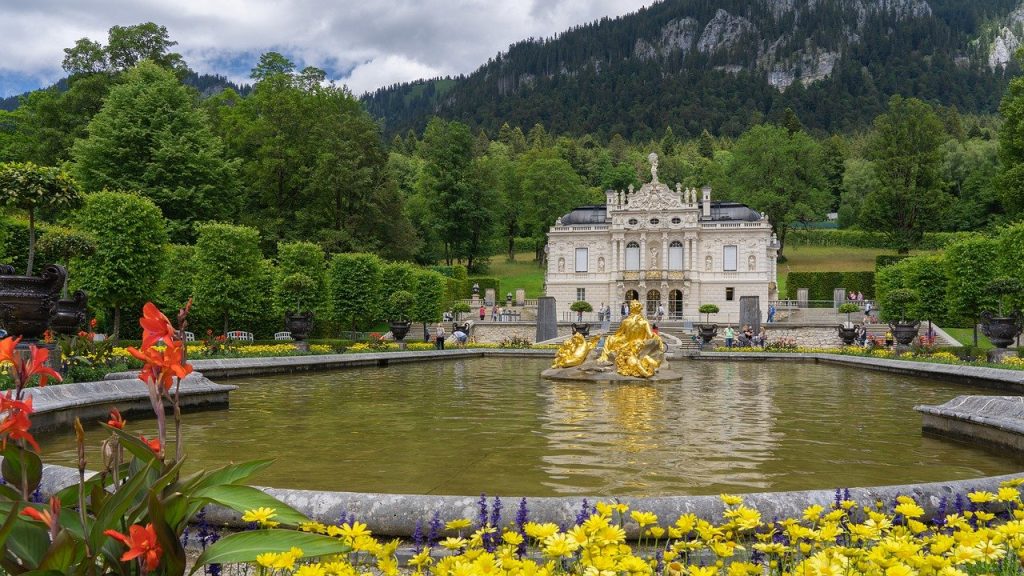 Castle and Palaces
Medieval knights, princesses and fairy tales to fascinating legends, dramas and love stories. The imagination knows no limits with Germany's endless array of picturesque castles and palaces. In all regions of Germany, historic castles, palaces and gardens are perfect for romantic trips, legendary tours and magical moments. From UNESCO World Heritage to hidden gems. We bet you'll be beguiled.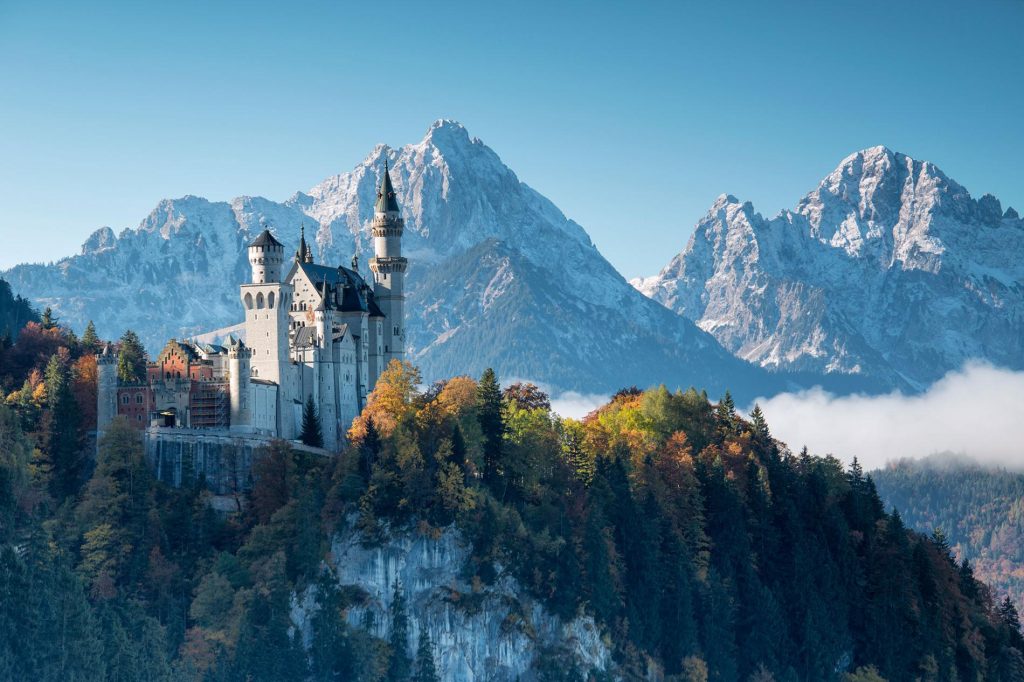 Bavarian Alps
For those who enjoy an active vacation, look no further than the Bavarian Alps. Discover the fascinating landscapes to be found with an exhilarating hiking tour, following the most spectacular and interesting trails. Forests, meadows, wild rivers and mountains define the Nature Parks of the Alps. Even highly endangered bird species and rare orchids can still be found amongst the breath-taking panoramic scenes.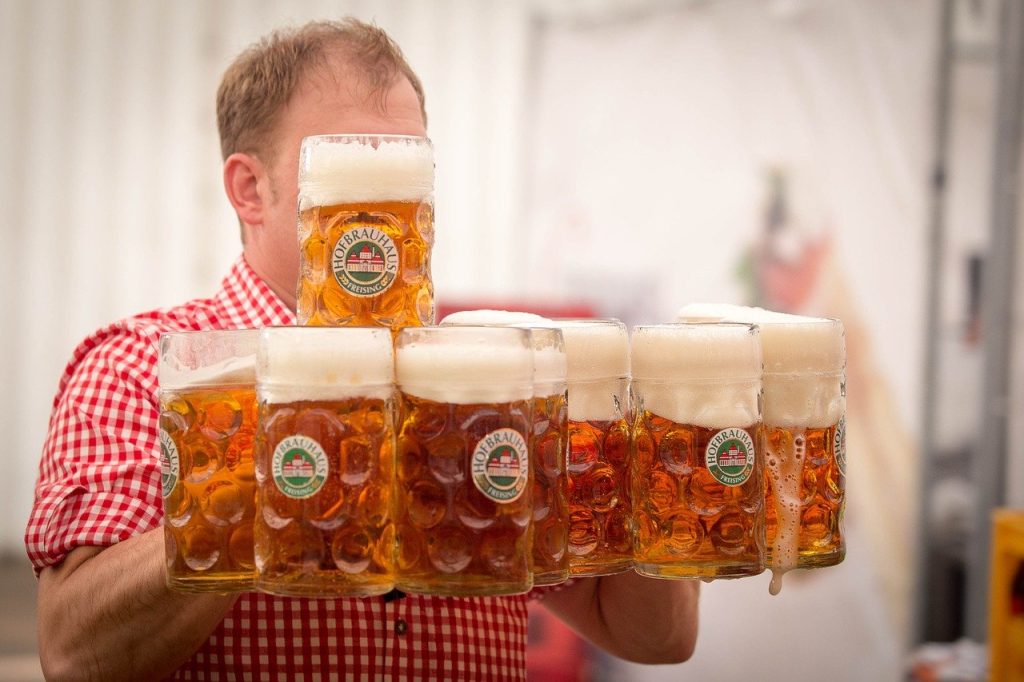 Beer Festivals
The Germans' favourite alcoholic beverage? That can only be beer. Around 5,000 different types of beer, produced in around 1,300 German breweries, provide plenty of variety. Oktoberfest, the 16-day event starting in September and ending on the first Sunday in October, is the largest and one of the oldest festivals in the world, uniting more than 6 million tourists each year in the city of Munich, Germany.
All Journeys

10-Days

11-Days

12-Days

13-Days

14-Days

15-Days

16-Days

17-Days

18-Days

2-Days

3-Days

4-Days

5-Days

5-Nights

6-Days

7-Days

7-Nights

8-Days

9-Days

Adventure

Algeria

Animals

Argentina

Armenia

Auckland

Azerbaijan

Bahrain

Bali

Bangkok

Bangladesh

Beach Escapes

Beach Extension

Beijing

Bespoke

Bhutan

Bolivia

Buenos Aires

Cairo

Cambodia

Cameroon

Canada

Cape Verde

Chiang Mai

Chile

China

City Explorer

Colibri Group Journey

Colibri Travel

Colombia

Croatia

Cuba

Culinary

Destination Trip

Dhaka

Dolphins

Egypt

Family

Georgia

Germany

Highlight Tour

Hiroshima

Hoi An

Hong Kong

Hotel Specials

Hurghada

India

Indonesia

Island Hopping

Israel

Italy

Japan

Jordan

Journeys

Kenya

Kep

Kyoto

Langkawi

Laos

Madagascar

Malaysia

Marrakech

Morocco

Movie Tour

Multi Country

Myanmar

Namibia

Nature

Nepal

New Zealand

Panama

Peru

Philippines

Phnom Penh

Phu Quoc

Portugal

Private Journey

River Cruise

Rwanda

Safari Tour

Santiago de Chile

Saudi Arabia

Self-Drive Tour

Siem Reap

Singapore

Slovenia

Small Group Journeys

South Korea

Spain

Sri Lanka

Stopover

Tangier

tanzania

Thailand

Tokyo

Uganda

United Arab Emirates

United States

Vietnam

Weekend Getaway

Wellness

Whales

Wilderness

Zagreb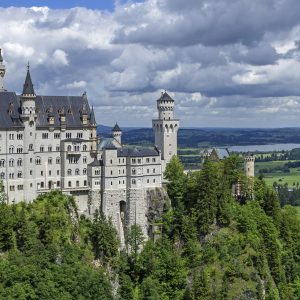 Immerse yourselves into Germany's history from the middle age to the modern era. Get fascinated by Germany's ancient, but well-kept castles and different German regions and their immense variety of German food. Your guides are locals, who will entertain you…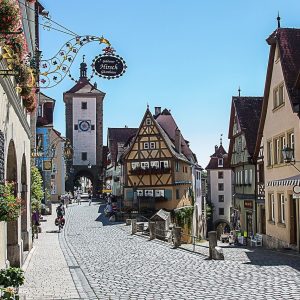 Experience nature, art and culinary delights on Germany's oldest holiday route.Enjoy its relaxed spirit on 460-kilometers from the Main River to the Alps.Get impressed by the unique scenery and let our knowledgeable guides introduce you to the German culture from…


Hamburg
With its maritime charm, Hamburg is for sure one of the most beautiful cities in Germany and calls itself, as a port city, rightly "Gateway to the World".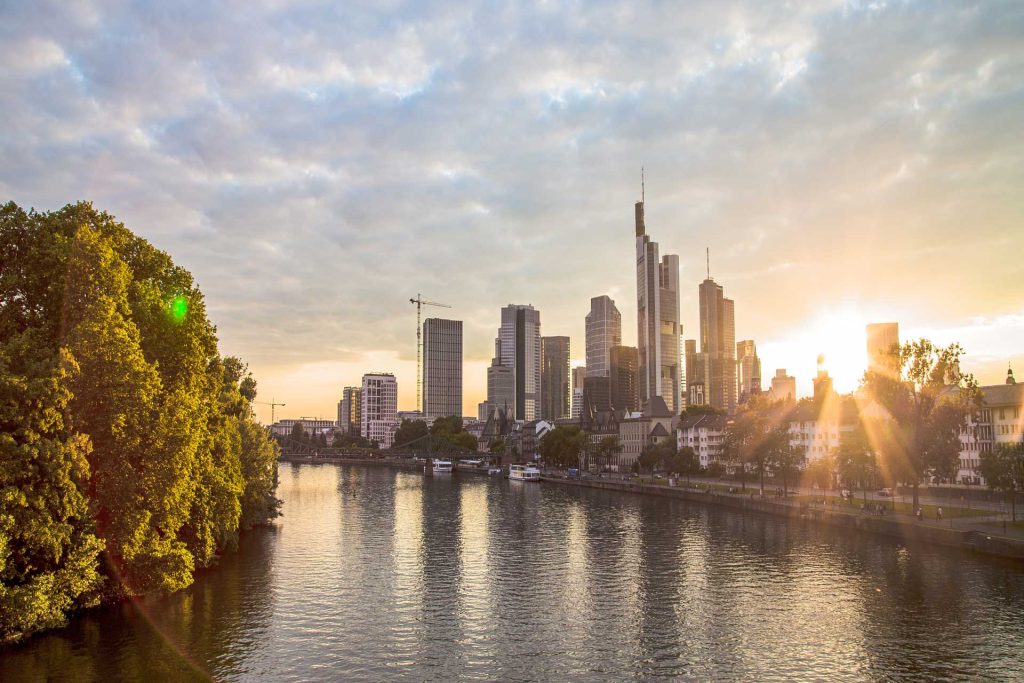 Frankfurt am Main
Definitely a city of contrasts, where tradition and the modern are nestled side by side in colourful harmony. Little wonder that Frankfurt is called "Mainhattan" with its skyscrapers of all shapes and sizes.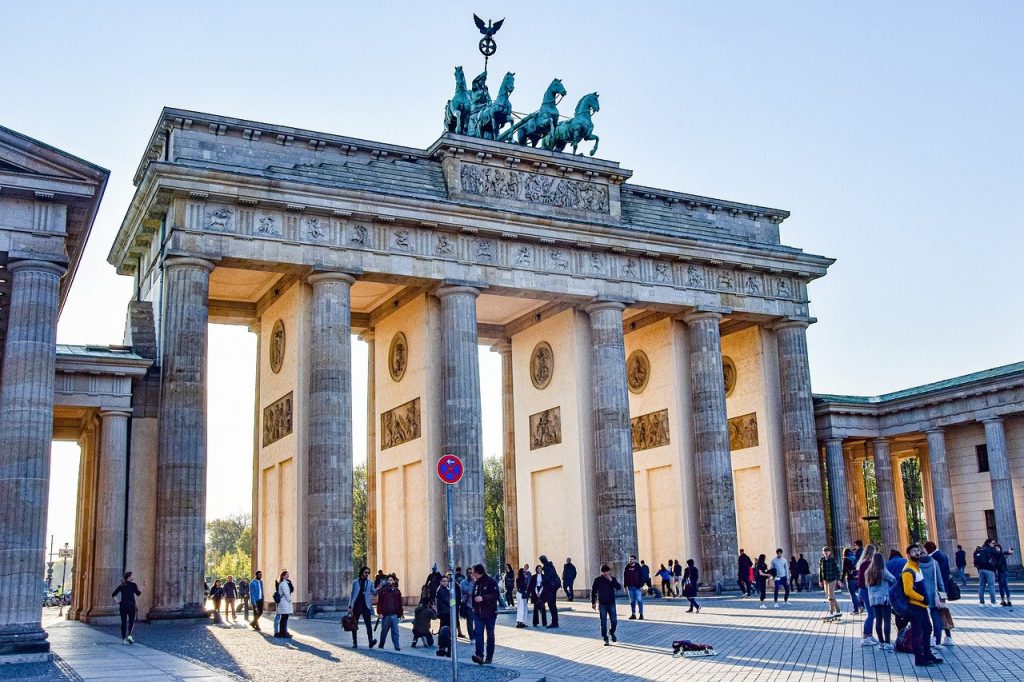 Berlin
The 20th century began and ended in Berlin. The German capital knows how to look backward and forward at once, how to remember and how to renew. Shaking off its heavy past, today Berlin is fast-changing, lively, and fun.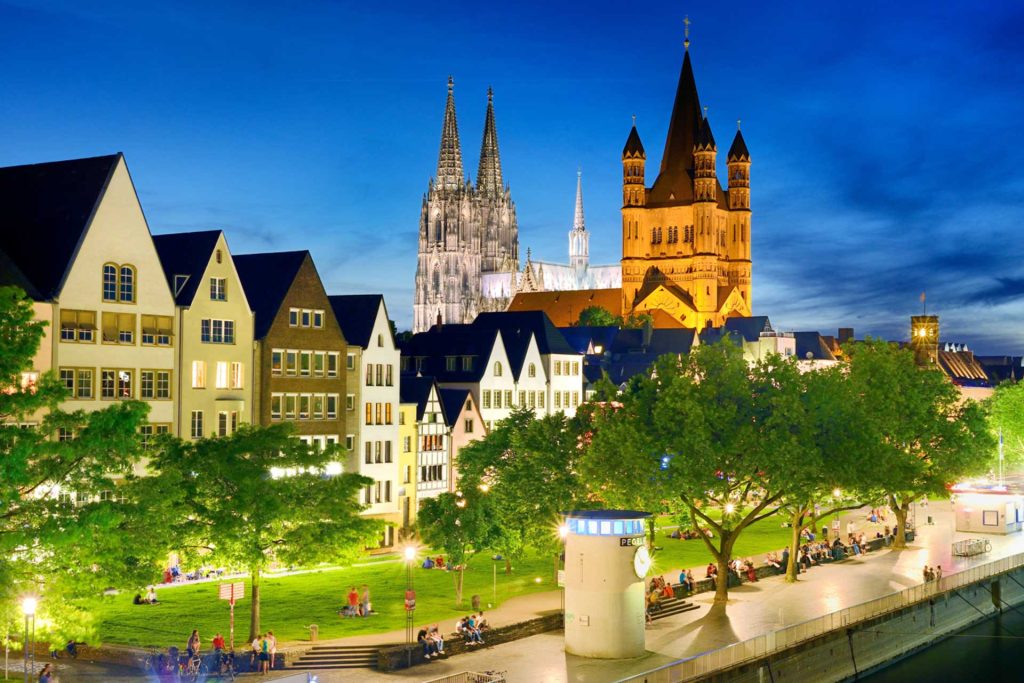 Cologne
A city that is truly addictive. Anyone who has ever lived in the cathedral city never wants to leave again. It is the unique feeling, the result of a cheerful way of life and Mediterranean flair that captivates everyone.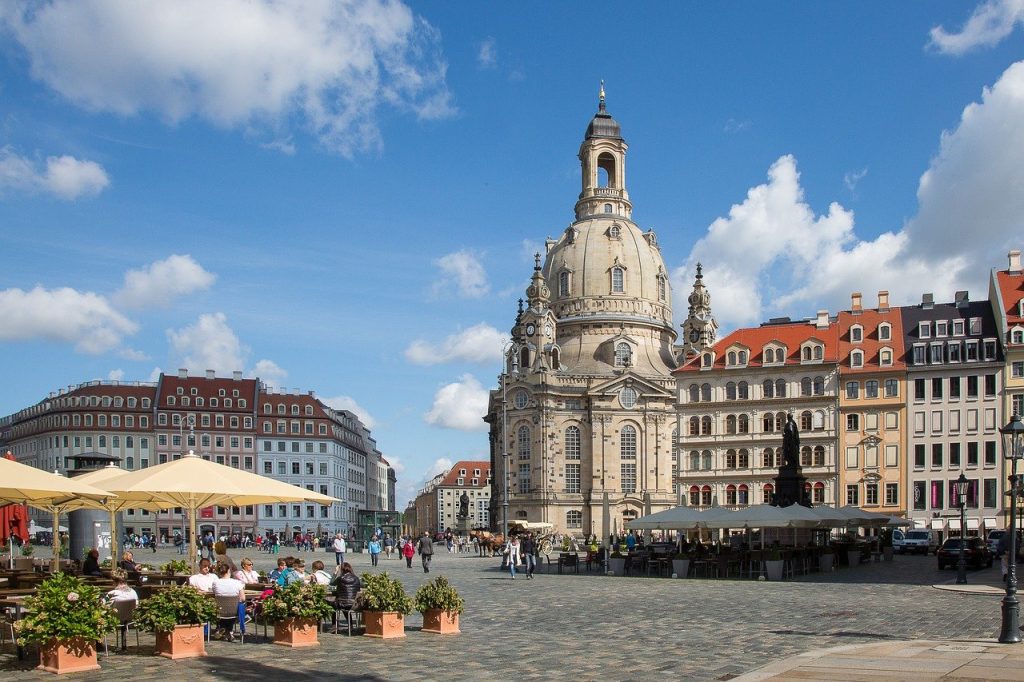 Dresden
The city is is the capital city of the "Free State of Saxony", situated in a valley on the River Elbe. Before and since the German reunification Dresden was and is a cultural and economic centre of Germany.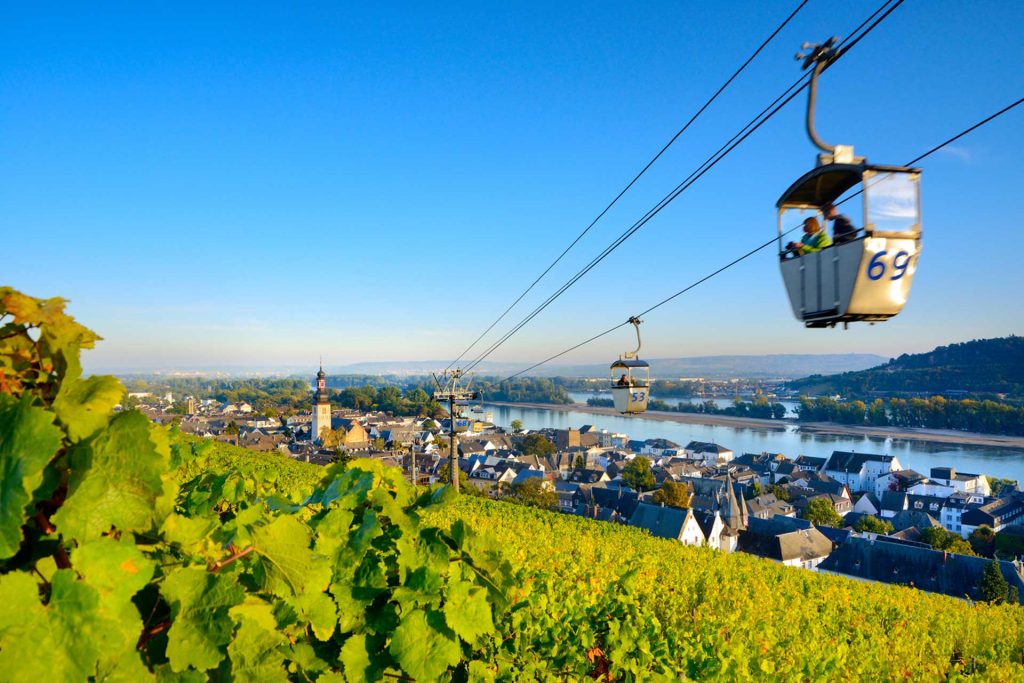 Ruedesheim
place that is known worldwide as the small wine town with the big name. Medieval grandeur in close proximity with half-timbered romanticism attract wine lovers from all over the world every year. The famous Drosselgasse has an international reputation.