With year-round sunshine, Cuba is a land of sand-white beaches dotted with palm trees and lots of greenery with many nature parks all over its extensive territory, most of them in mountainous areas. Here you'll find tropical jungle, easily accessible by well-maintained trails and always with the option of a local nature guide's assistance. Cuba is famous for the presence of American vintage cars, cigar factories and cocktails, all waiting to be sampled throughout your visit.


Top Highlights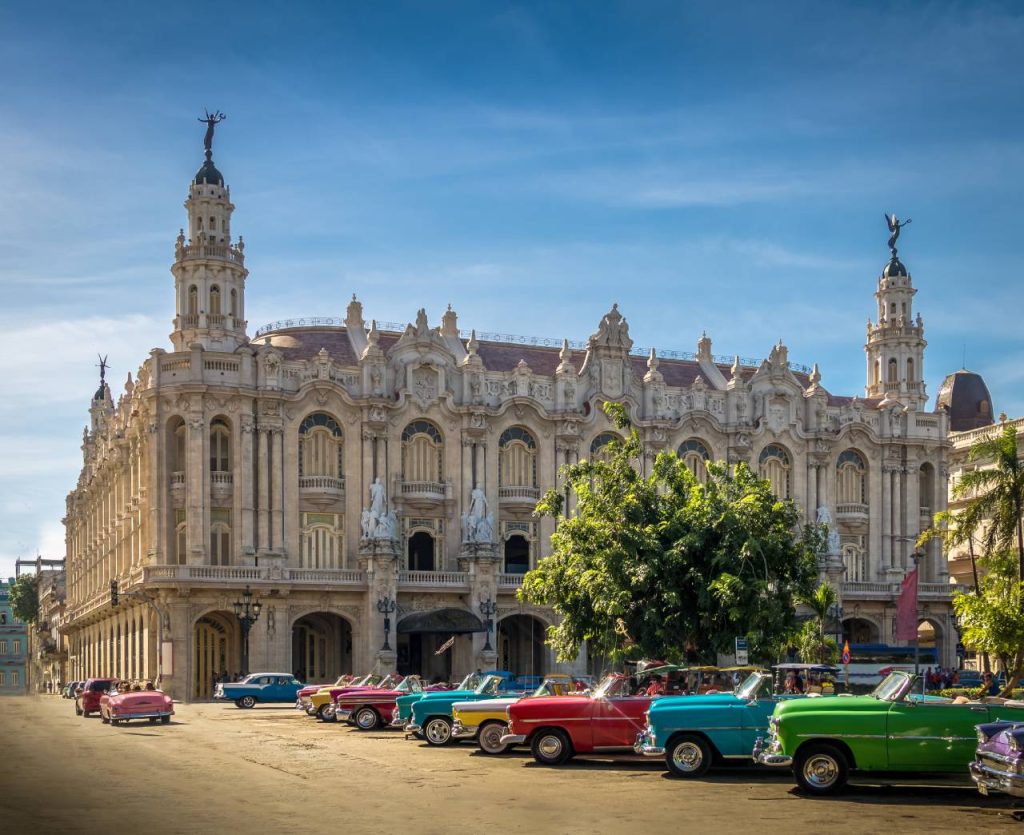 Vintage Cars
Cuba is famous for the presence of American vintage cars. Seen everywhere on the streets, they are used as collective taxis by the locals. Take a ride in one of the convertibles and cruise along the Havana Malecon just like a local. s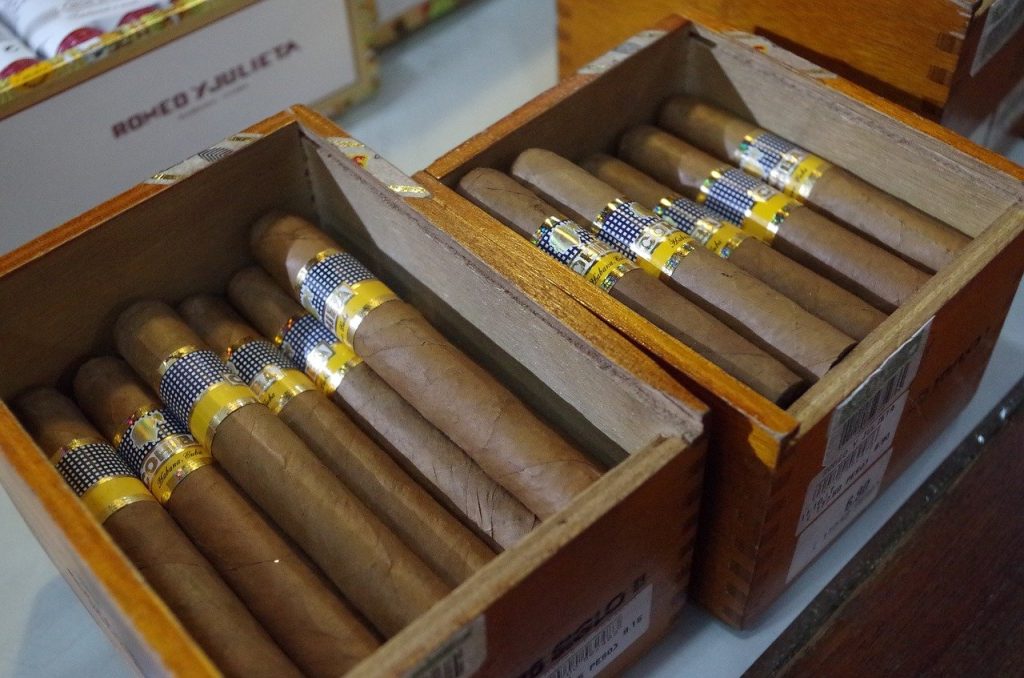 Cuban Cigars
In the months of December to April, you can visit tobacco plantations and watch the farmers work their fields. We recommend a visit to a cigar factory and try a long Churchill cigar.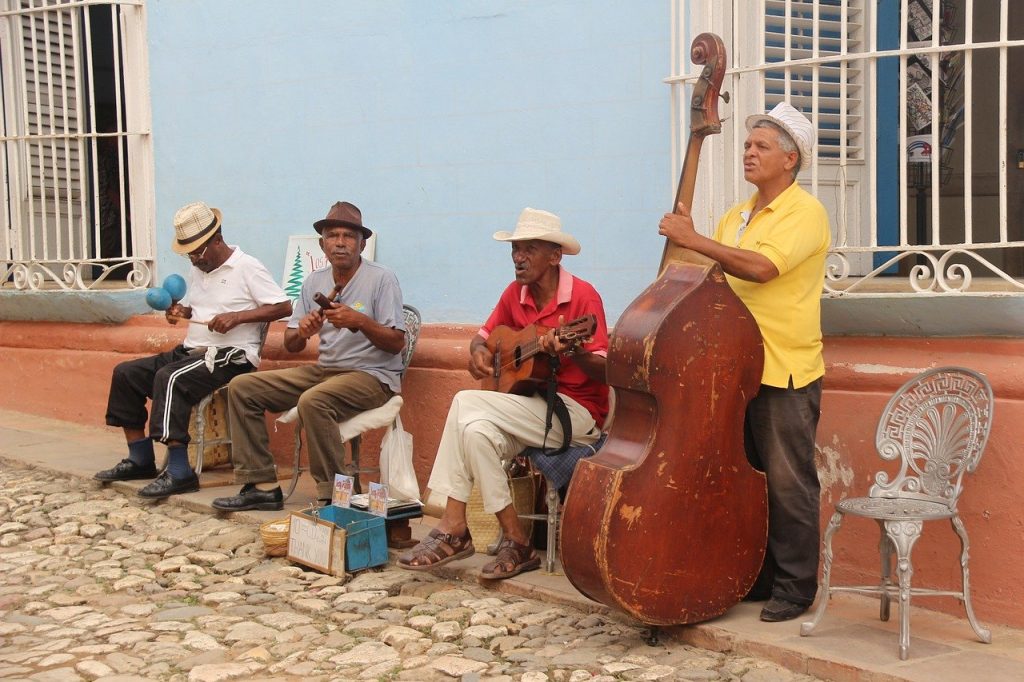 Rum and Cocktails
Cuba is the birth place of many cocktails like mojito, daiquiri, and rum coke. Rum being the common denominator and added to other spirits. There are numerous bars and terraces to try these cocktails.the vibrant city indulges all
All Journeys

10-Days

11-Days

12-Days

13-Days

14-Days

15-Days

16-Days

17-Days

18-Days

2-Days

3-Days

4-Days

5-Days

5-Nights

6-Days

7-Days

7-Nights

8-Days

9-Days

Adventure

Algeria

Animals

Argentina

Armenia

Auckland

Azerbaijan

Bahrain

Bali

Bangkok

Bangladesh

Beach Escapes

Beach Extension

Beijing

Bespoke

Bhutan

Bolivia

Buenos Aires

Cairo

Cambodia

Cameroon

Canada

Cape Verde

Chiang Mai

Chile

China

City Explorer

Colibri Group Journey

Colibri Travel

Colombia

Croatia

Cuba

Culinary

Destination Trip

Dhaka

Dolphins

Egypt

Family

Georgia

Germany

Highlight Tour

Hiroshima

Hoi An

Hong Kong

Hotel Specials

Hurghada

India

Indonesia

Island Hopping

Israel

Italy

Japan

Jordan

Journeys

Kenya

Kep

Kyoto

Langkawi

Laos

Madagascar

Malaysia

Marrakech

Morocco

Movie Tour

Multi Country

Myanmar

Namibia

Nature

Nepal

New Zealand

Panama

Peru

Philippines

Phnom Penh

Phu Quoc

Portugal

Private Journey

River Cruise

Rwanda

Safari Tour

Santiago de Chile

Saudi Arabia

Self-Drive Tour

Siem Reap

Singapore

Slovenia

Small Group Journeys

South Korea

Spain

Sri Lanka

Stopover

Tangier

tanzania

Thailand

Tokyo

Uganda

United Arab Emirates

United States

Vietnam

Weekend Getaway

Wellness

Whales

Wilderness

Zagreb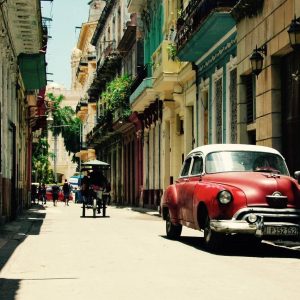 Enjoy the tours in the centre of Cuba with many colonial cities like Havana, Cienfuegos, Trinidad, Sancti Spiritus, Remedios and even more. You will be with private knowledgeable English-speaking driver-guide who knows all about Cuban culture, art and history. Overnights…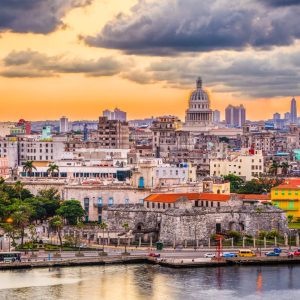 Visiting the essence of Cuba with Havana, Viñales, Trinidad and Varadero beach. Great local experiences like driving in a convertible classic american vintage, visiting tobacco farmers, swimming in a waterfall, sleeping in the house of a local, driving in a…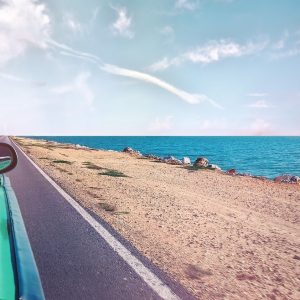 Explore west of Cuba with great activities like cycling in Havana, horseback riding in Viñales, snorkelling and kayak in Bay of Pigs, hiking to waterfalls in Trinidad. Enjoy touring with a sportive driver guide who knows all about Cuban nature.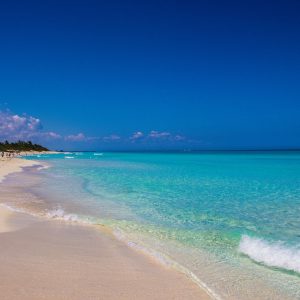 Our Insider Experience Stay a few days in Old Havana, the colonial pearl and World Heritage Site. Havana is a city that never sleeps with a unique atmosphere that is about to change when the US market…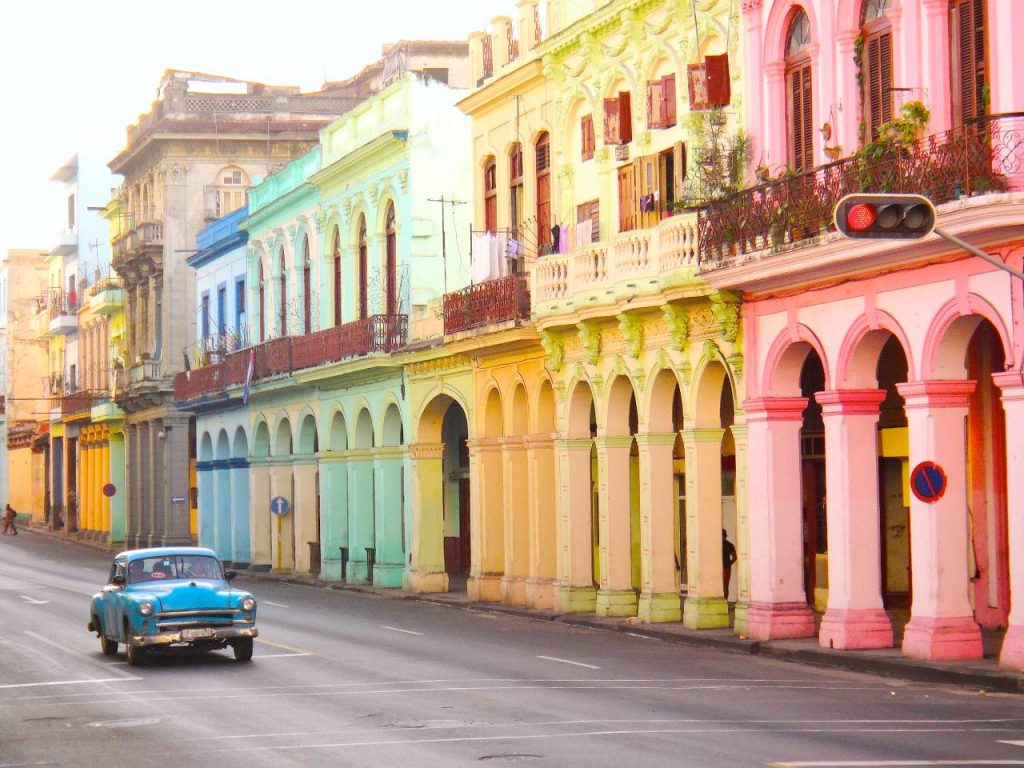 Havana
Havana– The capital of Cuba. Here you can find the Cuban culture and history. Most know the Colonial part, Patrimony of Mankind by UNESCO. A little enclave of Spain in the Caribbean. But the city is a lot bigger with incredible sites like the Malecon, the Revolution Square, and the Castles of Havana. Havana is essentially a living museum for pretty vintage cars and one should not miss taking a ride in one of these classic convertibles.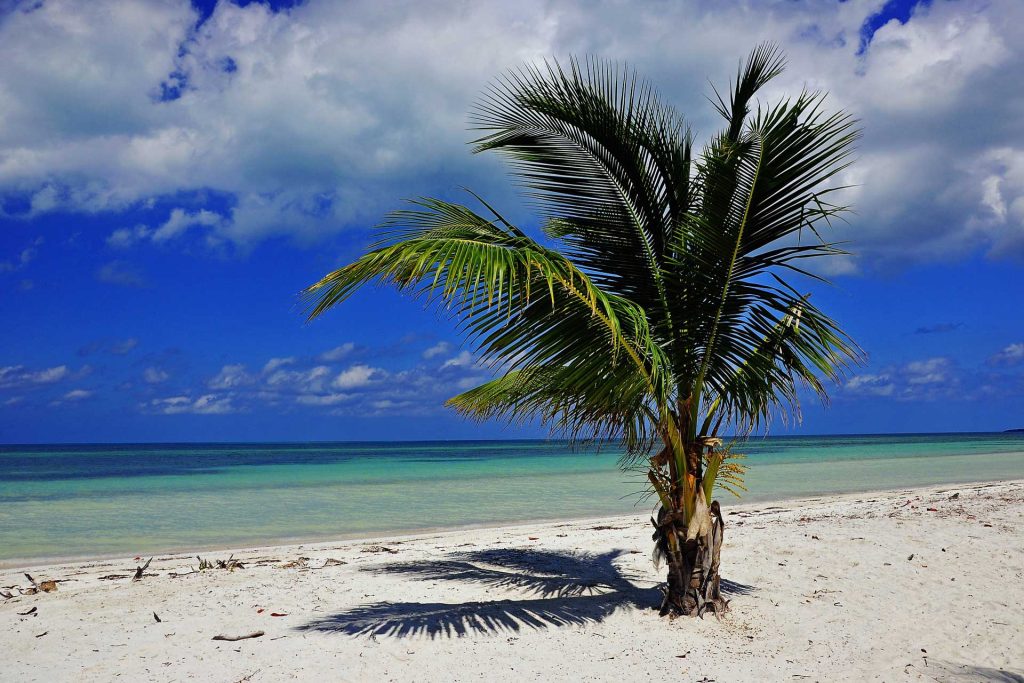 Santa Maria Key
Or Cayo Santa Maria is a small group of islands that are connected to the main land by a 42 km long causeway built through the sea: the mere ride is worth the visit! And the islands Santa Maria, Las Brujas and Ensenachos are great examples of the keys that dot the Cuban North coast. It's all about pristine nature here and of course beaches.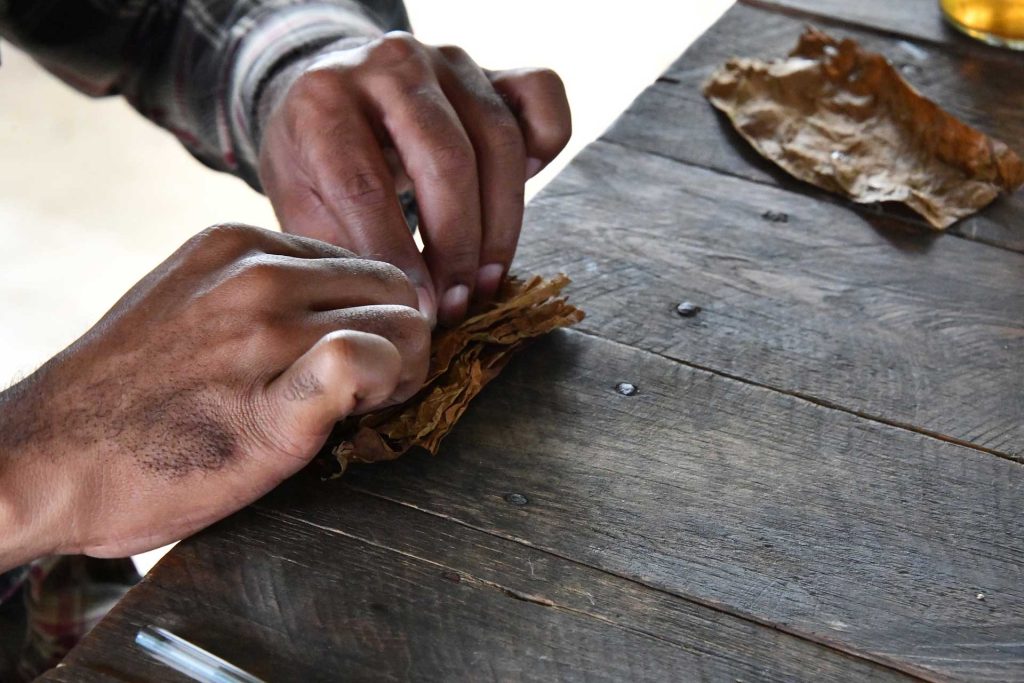 Viñales
The area of Viñales and surrounding Vuelta Abajo is the best place on earth to grow tobacco. But it is also an area for eco-tourism. The valley of Viñales with the mogotes is incredibly beautiful and one can discover it on foot, horse back or by jeep safari. And everywhere you will meet the humble and hospitable Cuban farmers who show their daily lives in the fields.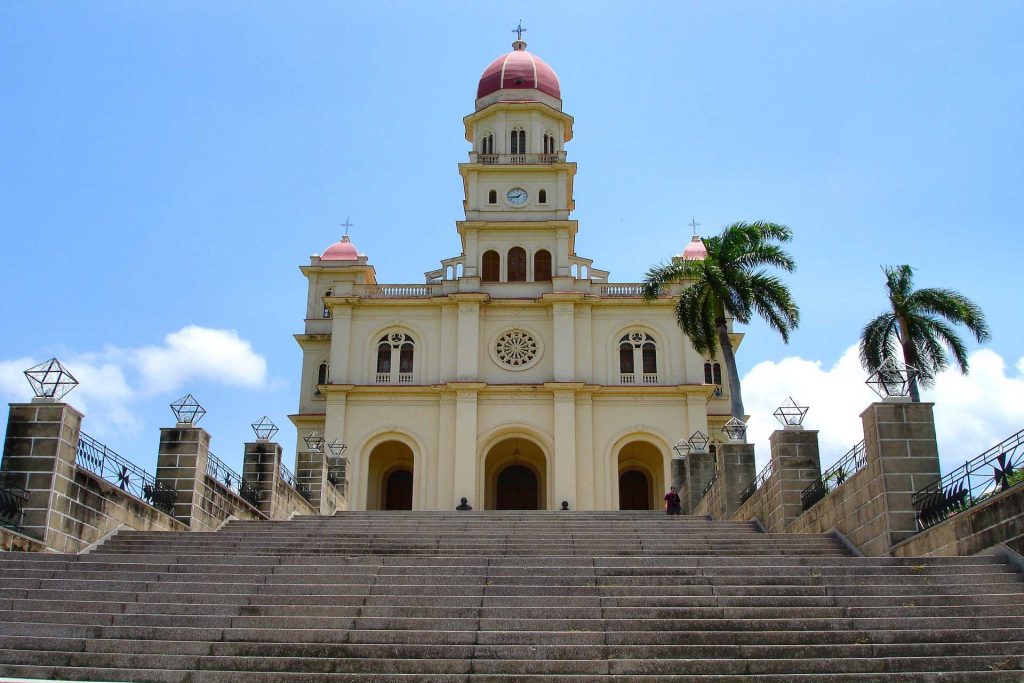 Santiago de Cuba
The other main city of Cuba after Havana, but completely different. The historical city up the hill has nice plazas and many colonial buildings from different eras. Amongst them is the majestic Cathedral but also the oldest building in the Spanish colonies: the House of Diego Velasquez, the Spanish conqueror of Cuba.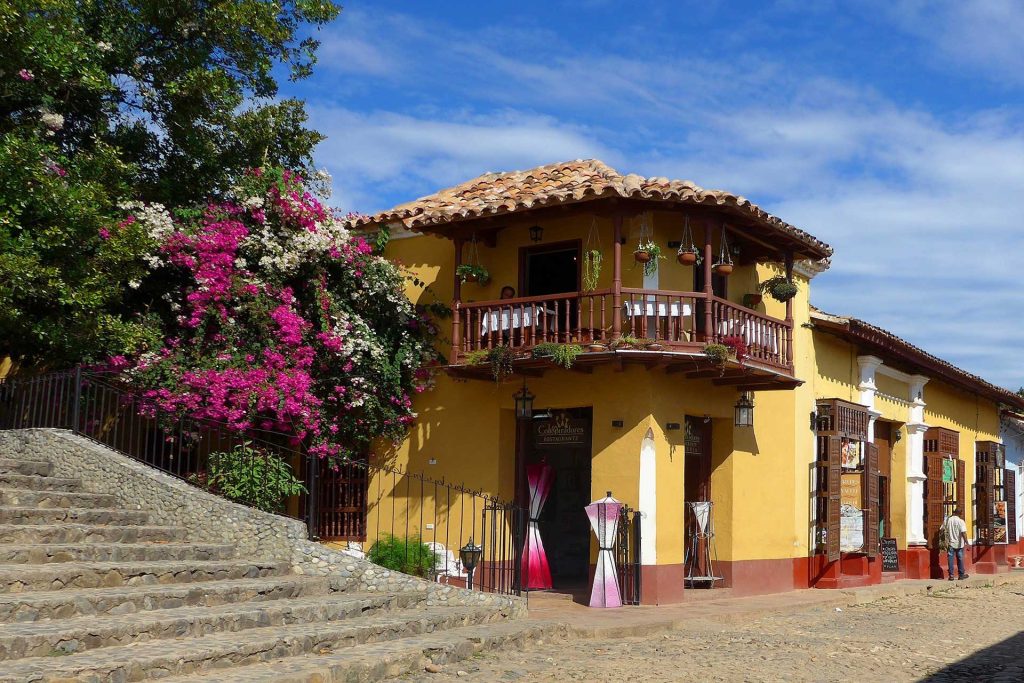 Trinidad
This little town used to be the centre of the Cuban sugar industry around 1800. Sugar barons built palaces in the centre in the typical style of Colonial era, the streets were cobble stoned, and the houses painted in light pastel colours. This historic centre has prevailed through the years and is now Patrimony of Mankind.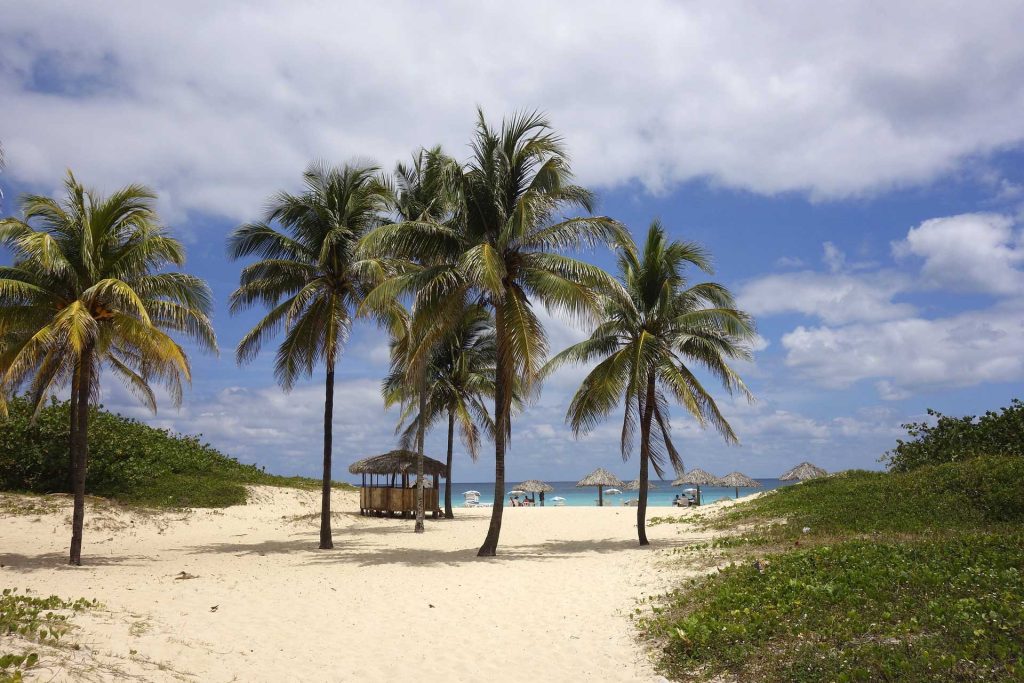 Varadero
World famous are the beaches of Cuba and Varadero is the best: 20 km of white sand beach along the narrow peninsula that goes straight into the sea. You find in Varadero hotels of all levels from low key fun hotels to high end luxury resorts. Almost all are all-inclusive and located with a direct access to the beach. The centre of Varadero has a low key night life for those who want to get away from the all-inclusive ambience.