Israel is jam-packed with history, culture, diverse people, landscapes, and experiences. The modern state may be just 73 years old, but its story began thousands of years ago. You will find Pre-Historic and Biblical archaeological sites, fortresses, and ruins across the country. Israel offers opportunities to enjoy magnificent history and archaeology, along with a broad range of outdoor activities, such as hiking and swimming, together with an energetic urban culture of museums, restaurants, and bustling boulevards.

Top Highlights

Old Jerusalem
Visiting the Old City of Jerusalem is like travelling to a mystical, magical new world. Long considered one of the world's holiest and most visited locations and home to structures and ruins significant to the three significant monotheistic religions: Judaism, Christianity and Islam, a walk through its hallowed passages is an exciting and life-changing source of historic, cultural and spiritual uplift that one simply must not miss out on.

Joys of Jaffa
Ancient, Artsy and Fabulous, and amongst the top must visit places in Israel, Jaffa is Tel Aviv's smaller sister, and even though it dates back thousands of years, a visit to Old Jaffa always feels like an exciting discovery. A tour of Jaffa reveals charming winding alleyways interspersed with art galleries, historic buildings, newly renovated hotels in extraordinary landmark areas and a multitude of quaint authentic restaurants.

Magical Dead Sea
With breath-taking natural beauty, soothing rich mineral Spas, proved healing qualities and many unique experiences, it's no wonder the Dead Sea became one the world's prominent tourist destinations. This mysterious salty lake is all you need for a perfect mind-body holiday experience. Soak up in natural (hot) sulphurous springs and enjoy Spa treatments. Relax in the "Salty Goodness" of the Dead Sea and Experience an Unforgettable Reviving Vacation.
All Journeys

10-Days

11-Days

12-Days

13-Days

14-Days

15-Days

16-Days

17-Days

18-Days

2-Days

3-Days

4-Days

5-Days

5-Nights

6-Days

7-Days

7-Nights

8-Days

9-Days

Adventure

Algeria

Animals

Argentina

Armenia

Auckland

Azerbaijan

Bahrain

Bali

Bangkok

Bangladesh

Beach Escapes

Beach Extension

Beijing

Bespoke

Bhutan

Bolivia

Buenos Aires

Cairo

Cambodia

Cameroon

Canada

Cape Verde

Chiang Mai

Chile

China

City Explorer

Colibri Group Journey

Colibri Travel

Colombia

Croatia

Cuba

Culinary

Destination Trip

Dhaka

Dolphins

Egypt

Family

Georgia

Germany

Highlight Tour

Hiroshima

Hoi An

Hong Kong

Hotel Specials

Hurghada

India

Indonesia

Island Hopping

Israel

Italy

Japan

Jordan

Journeys

Kenya

Kep

Kyoto

Langkawi

Laos

Madagascar

Malaysia

Marrakech

Morocco

Movie Tour

Multi Country

Myanmar

Namibia

Nature

Nepal

New Zealand

Panama

Peru

Philippines

Phnom Penh

Phu Quoc

Portugal

Private Journey

River Cruise

Rwanda

Safari Tour

Santiago de Chile

Saudi Arabia

Self-Drive Tour

Siem Reap

Singapore

Slovenia

Small Group Journeys

South Korea

Spain

Sri Lanka

Stopover

Tangier

tanzania

Thailand

Tokyo

Uganda

United Arab Emirates

United States

Vietnam

Weekend Getaway

Wellness

Whales

Wilderness

Zagreb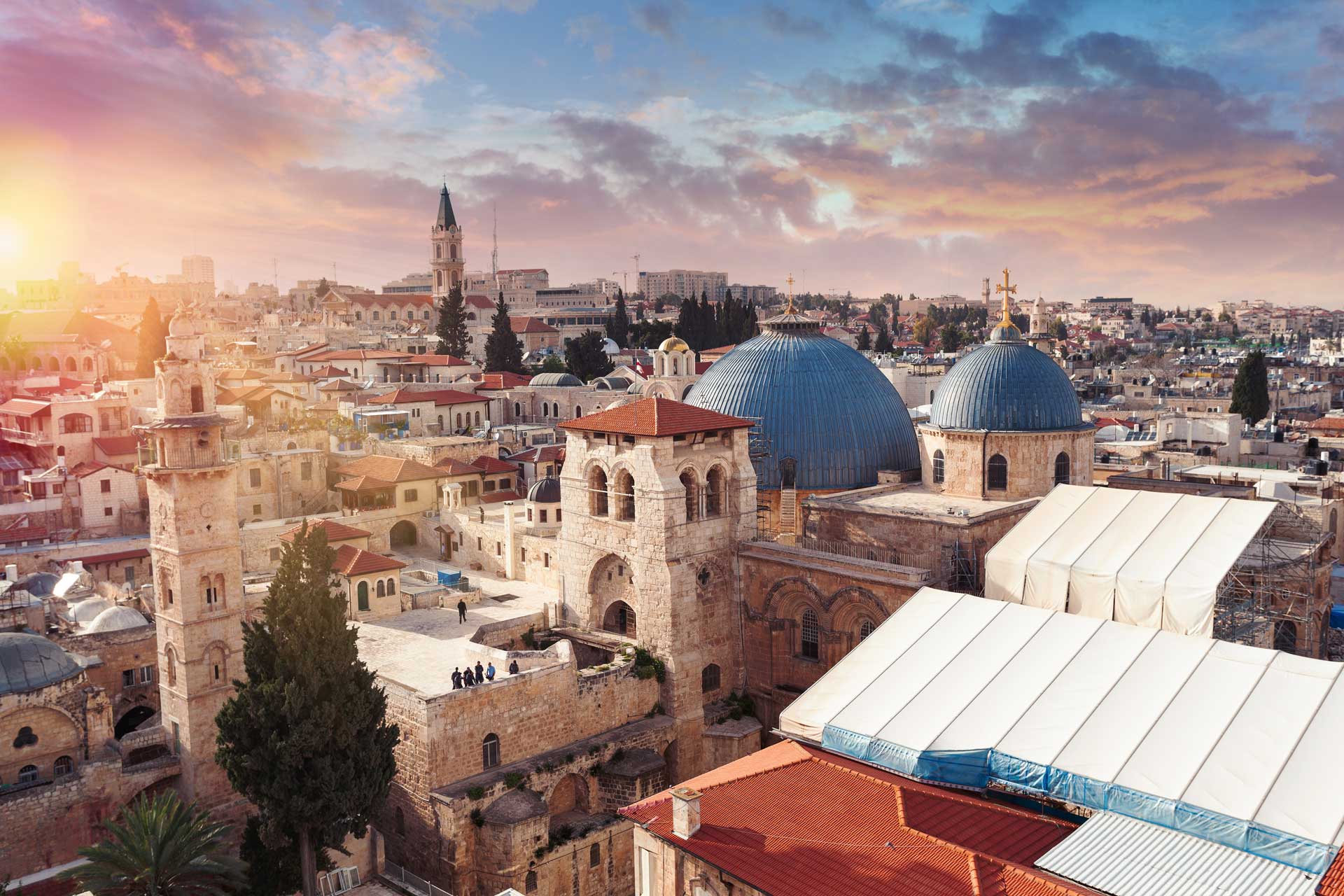 Embark on a remarkable 10-day group journey to uncover the treasures of Israel. Begin with leisurely exploration of vibrant Tel Aviv, immersing yourself in the city's unique atmosphere and staying at a picturesque Kibbutz. Delve into the ancient wonders and…

Jerusalem
Sacred to three monotheistic religions, it is said to be home to more holy sites than any other city in the world. Synagogues, Mosques, and Churches can be found at almost every turn, especially when exploring the picturesque cobblestone alleyways of the Old City.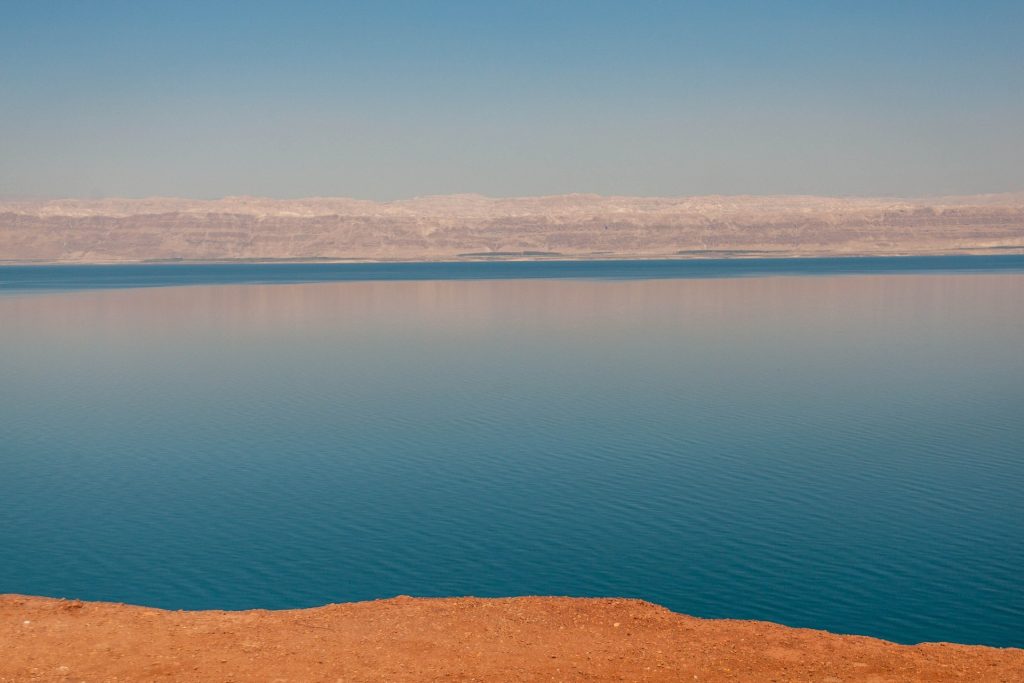 The Dead Sea
The Dead Sea, known in Hebrew as Yam Ha-Melakh (the Sea of Salt) is the lowest point on earth, surrounded by the stunning landscape of the Negev Desert. The shores of the Dead Sea are the lowest point on the surface of the earth, and the saline water of the lake give lead to the name because no fish can survive in the salty waters. The other result of the salty water is their renowned health and healing properties and the unique feature that one can float naturally in them.

The Sea of Galilee
The Sea of Galilee (the Kinneret) is a magnificent geographical marvel surrounded by pretty rural agricultural settlements. Famous because of its prominence among New Testament writings (as is the whole of the Galilee as the place Jesus lived), the Sea of Galilee is one of the earliest settled areas in the Land of Israel and boasts archaeological ruins sitting alongside some of the first pioneering settlements in Israel, as well as religious sites, modern cities, and endless outdoor pursuits.

Acre
The Old City of Akko is a UNESCO World Heritage Site in recognition of the remains of the Crusader town both above and below street level and because the city is one of a very small number of Ottoman walled towns with citadels, mosques, khans and baths, which have been preserved. In Akko, these sites were built on top of the ruins of the Crusader structures.

Tel Aviv
Fascinating culture and art, statement fashion, international cuisine and a cosmopolitan vibe all act as a magnet for the young and young at heart, from all over the world.

Nazareth
Nazareth's many legendary churches, mosques, magical Old City, old factories, traditional heritage, colourful market, famous spice shop, craft shops, cultural activities, festivals, true Middle Eastern flavours, scenic panoramic views and fresh mountain air are all reasons that make this exotic city a hit with tourists.