The European continent offers rich historical remnants, a very diverse combination of mountain ranges, rivers, lakes and forests that complement the countless man-made feats. It is where some of the world's greatest cultures and civilizations originated.
Home to a number of the most-visited countries in the world, it is the second smallest continent, and boasts of spectacular art – historical and living – in different forms.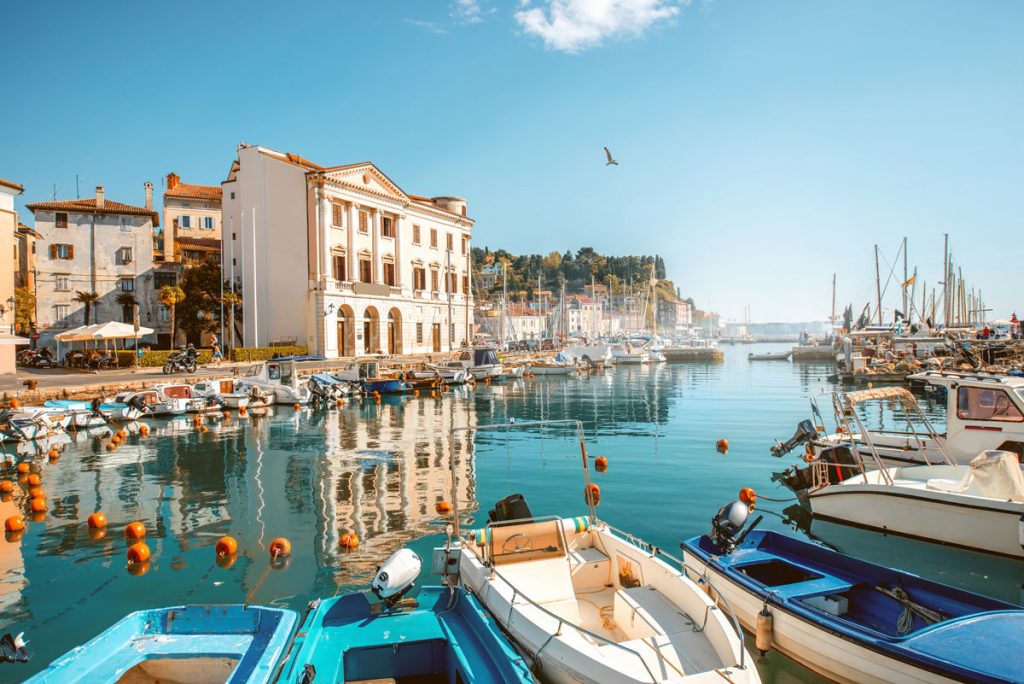 You specify where and when
you want to go


We create customised options
just for you


You choose the offer
you like the best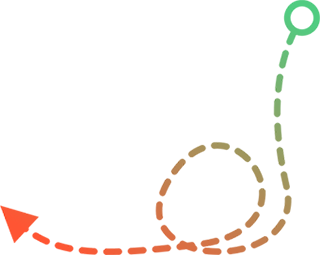 Kind words from our agents...
"Today is her special birthday and our last day in Hanoi. We wanted to thank you for the truly perfect itinerary and selections you made for us. The hotel has been absolutely brilliant - all full marks from us. The side trips superb. The Halong Bay boat was gorgeous and our cabin truly the best on the boat - our only criticism was we would have loved another night!! Sapa accommodation but especially Topas ecolodge - wow! And Insider Journeys guides and drivers - brilliant. And the most extraordinary touch - beautiful roses on arrival, chocolate happy birthday cake and tonight gorgeous happy birthday cheesecake - all on top of the lovely travel photo book you sent before the trip - we cannot thank you enough for your attention to detail. If we can somehow make this acclamation of your top service into a testimonial for you to use, please let us know! We are looking forward to the Spirit House component of our trip starting tomorrow but they sure have a high bar to match after this. I already loved Hanoi & Vietnam but it is her long-awaited first experience of it and with your help she too is now in love with it and I have just fallen in love with it all over again."
My clients have asked me to contact Insider Journeys on their behalf. They have come back with nothing but rave reviews regarding their trip.
Their driver, their tour operators, their hotels were all 5-star! Everything ran to plan from the minute they arrived in India. They had the most amazing holiday and have been left with very special memories to last a lifetime.
WHY TRAVEL WITH INSIDER JOURNEYS...
Sign up now to receive our monthly newsletter
Don't worry, we don't spam