HAND-PICKED TOURS | ALL AROUND THE GLOBE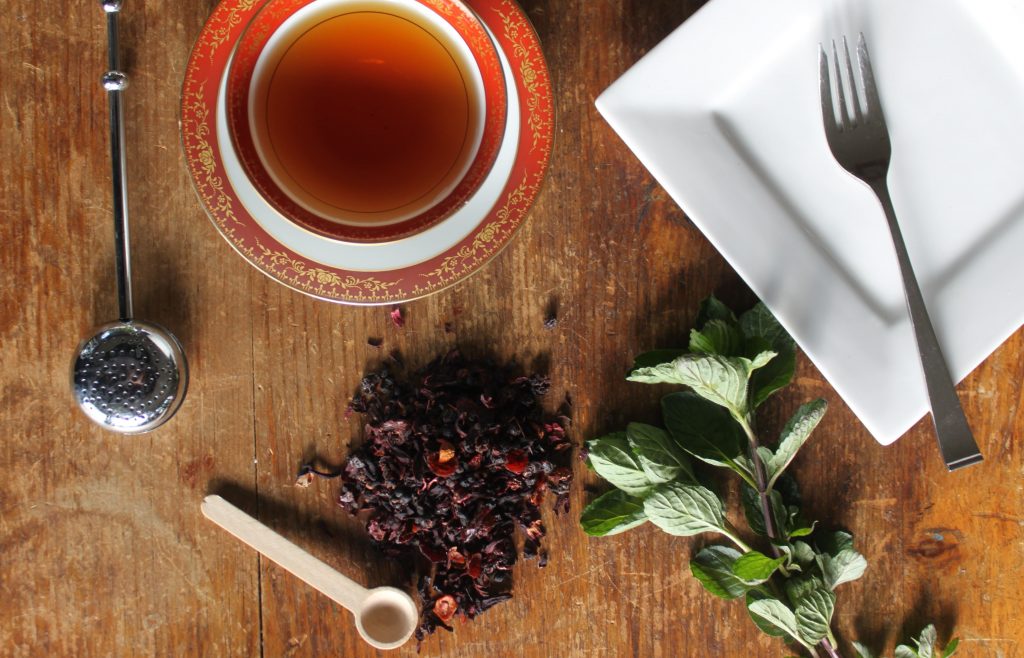 Welcome to the new Culinary selection from Insider Journeys! Come with us on a food tour through the street markets of Thailand, the spice plantations of India and the coffee plateaus of Laos where a world of culinary delights awaits!
Use the viewer below to turn the pages of our brochure. Or, download your own copy of our digital brochure "CULINARY | by Insider Journeys" by clicking the "DOWNLOAD" button below
Insider Journeys invites you to peruse a selection of culinary tours where a world filled with the tantalising tastes of Asia awaits you. Our expert foodies have designed itineraries that feature a delightful blend of authentic culinary-based experiences that will give you a deeper understanding of their culture and traditions. Pair up with local chefs and visit lively markets to source ingredients for hands-on cooking classes, stroll down bustling city streets sampling famous street fare, and enjoy unforgettable home-cooked meals with local hosts.
Discover extraordinary gastronomic experiences on a culinary journey in our destinations. Prepare traditional dishes in a cooking class in Laos. Dine on authentic Cambodian cuisine with a dance and dinner experience. Discover a secret temple and feast on Thai curry. Visit the markets of Myanmar with a local chef. Enjoy wine tasting at a vintage winery in India and travel through fascinating spice plantations. Experience a famous morning fish market and taste the tea of Sri Lanka. Unlock the secrets of authentic Balinese cooking on a culinary adventure in Indonesia.