Welcome to the new Culinary selection from Insider Journeys! Come with us on a food tour through the street markets of Thailand, the spice plantations of India and the coffee plateaus of Laos where a world of culinary delights awaits!
All Journeys

Algeria

Argentina

Armenia

Azerbaijan

Bahrain

Bangladesh

Belize

Bhutan

Bolivia

Botswana

Bulgaria

Cambodia

Cameroon

Canada

Cape Verde

Chile

China

Colibri Travel

Colombia

Costa Rica

Croatia

Cuba

Ecuador

Egypt

Georgia

Germany

Guatemala

Hong Kong

India

Indonesia

Insider Experiences

Israel

Italy

Japan

Jordan

Journey Types

Kenya

Laos

Madagascar

Malawi

Malaysia

Morocco

Myanmar

Namibia

Nepal

New Zealand

Panama

Peru

Philippines

Portugal

Rwanda

Saudi Arabia

Singapore

Slovenia

South Africa

South Korea

Spain

Sri Lanka

Thailand

Uganda

United Arab Emirates

United States

Vietnam

Zambia

Back

Animals & Birds

Big Five

Wilderness & Nature

Adventure

Whales & Dolphins

Back

Taste

Unique

Spiritual

Social

Arts and craft

Back

Multi Country

Northern Lights & Polar Travel

Small Group Journeys

New Journeys

Popular Journeys

Private Journeys

Beach Escapes

Cruises

Trains

City Stays

Nature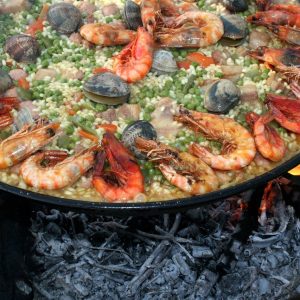 Visit the centre of Madrid, a guided tour which will take you to the most beautiful corners of the city and explore this amazing capital. Indulge in a fantastic dinner in Pamplona La Rioja, at one of the best restaurants…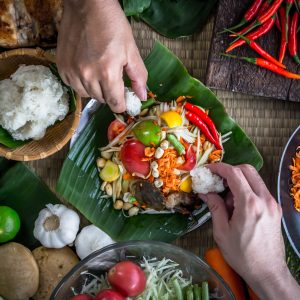 Eat your way through Thailand's most iconic dishes. Visit Ayutthaya and its historic ruins. Take a boat ride on the canals of Bangkok while eating traditional snacks. Discover mystic Chiang Mai and its food scene.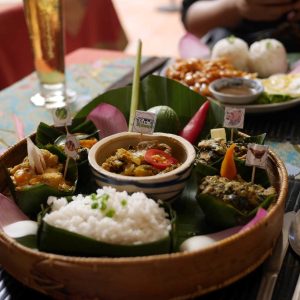 Dine on authentic Cambodian cuisine and explore the capital Phnom Penh by cyclo. Travel through scenic rice fields and orchards and eat like a local. Visit Cambodian families who produce traditional products, sample the local delicacies, and enjoy unique cultural…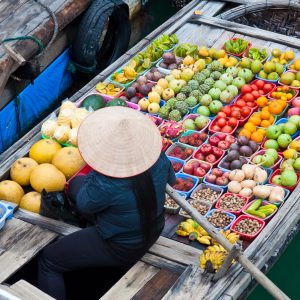 Indulge in Hanoi's food scene on the back of a Vespa. Cruise Halong Bay, one of the most magnificent scenic spots in all Vietnam. Discover an eco-village and indulge yourself in a traditional cooking class, Visit a Vietnamese vineyard and…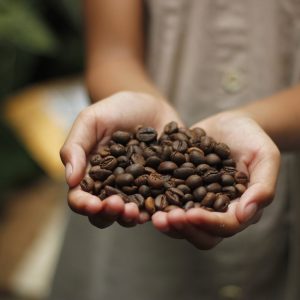 Swim in the waterfalls and visit a coffee farm in the highlands of the Bolaven Plateau. Take a jeep trip to an ethnic village with traditional bamboo houses. See the ancient temple ruins of Vat Phou. Explore the local coffee…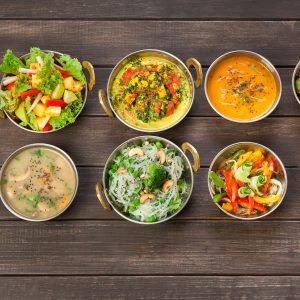 Get a real insight for some of India's most well-known dishes. See the unique and stunning symmetry of the Taj Mahal at sunset before enjoying some of India's most iconic cuisine. Gain a deeper understanding for local living as you…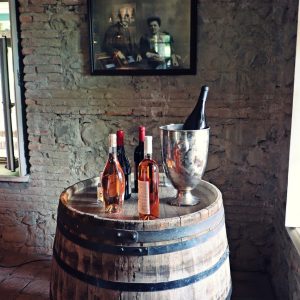 Discover Highlights of Georgian National cuisine. Enjoy Cooking classes in local families. Tasting of traditional Qveri Wines.