When you're on one of the Caribbean islands, sometimes it's hard to picture how they fit with the rest, but when you see them all joined together like a necklace from space, you see the natural geographic connectedness of them all.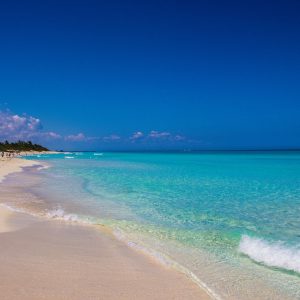 Our Insider Experience Stay a few days in Old Havana, the colonial pearl and World Heritage Site. Havana is a city that never sleeps with a unique atmosphere that is about to change when the US market…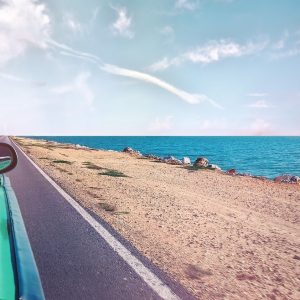 Explore west of Cuba with great activities like cycling in Havana, horseback riding in Viñales, snorkelling and kayak in Bay of Pigs, hiking to waterfalls in Trinidad. Enjoy touring with a sportive driver guide who knows all about Cuban nature.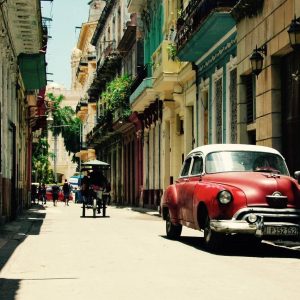 Enjoy the tours in the centre of Cuba with many colonial cities like Havana, Cienfuegos, Trinidad, Sancti Spiritus, Remedios and even more. You will be with private knowledgeable English-speaking driver-guide who knows all about Cuban culture, art and history. Overnights…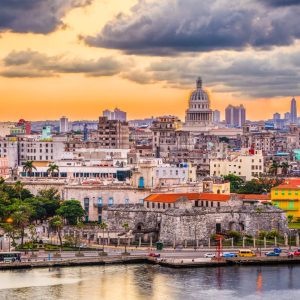 Visiting the essence of Cuba with Havana, Viñales, Trinidad and Varadero beach. Great local experiences like driving in a convertible classic american vintage, visiting tobacco farmers, swimming in a waterfall, sleeping in the house of a local, driving in a…