We're updating our website...
We are currently working to update many areas of our website. It is possible you may encounter sections which are being revised or updated. We apologize for any inconvenience.
Already know where you want to go? Here's a shortcut.
DEPOSIT ONLY A$100 per person!
CANCEL for FREE up to 14 days before departure!
We're delighted to announce the release of our departure dates for our Small Group Journeys for 2021/22. As a special offer, book one of our selected Small Group Journeys departing before 31 March 2022 and pay only A$100 per person deposit. In addition, you can cancel for any reason up to 14 days prior to departure and receive a FULL refund, including your deposit!
Valid for our Small Group Journeys to Vietnam, Cambodia, Laos, Thailand, India, Sri Lanka.
For more information, please call our Asia Specialists at 1300 365 777
*Offer subject to Terms and Conditions



You specify where and when
you want to go


We create customised options
just for you


You choose the offer
you like the best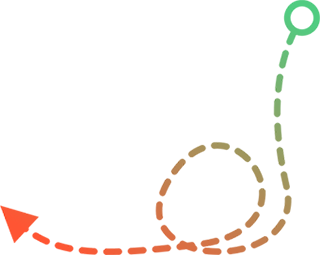 WHY TRAVEL WITH INSIDER JOURNEYS...
Sign up now to receive our monthly newsletter
Don't worry, we don't spam