Website in Maintenance
We are currently working on the website and We're sorry for any inconvenience .
The European continent offers rich historical remnants, a very diverse combination of mountain ranges, rivers, lakes and forests that complement the countless man-made feats. It is where some of the world's greatest cultures and civilizations originated.
Home to a number of the most-visited countries in the world, it is the second smallest continent, and boasts of spectacular art – historical and living – in different forms.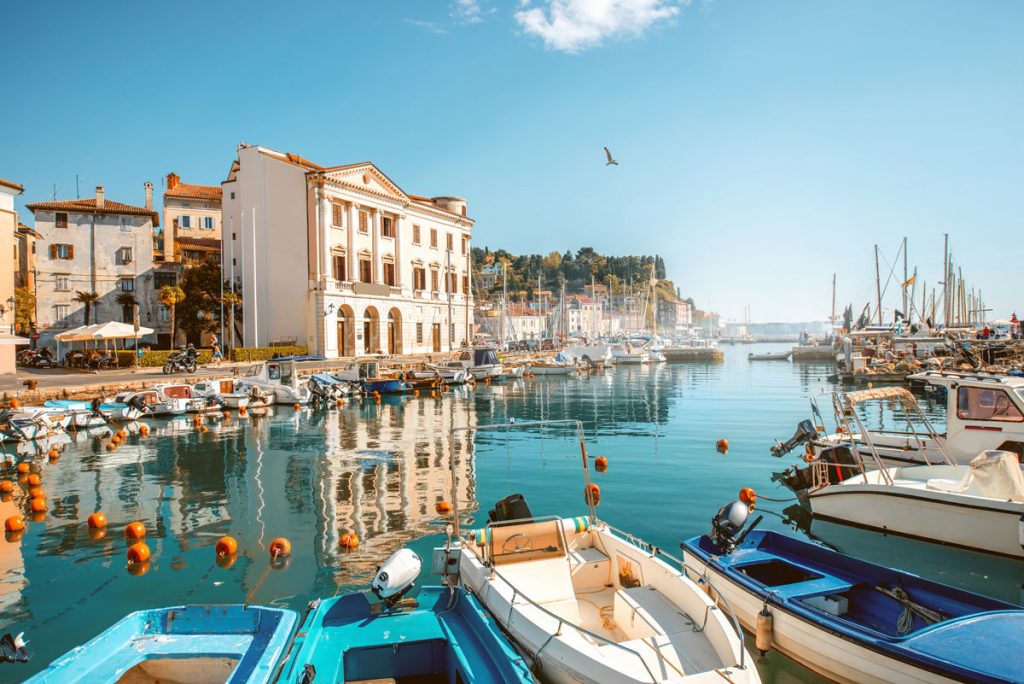 You specify where and when
you want to go


We create customised options
just for you


You choose the offer
you like the best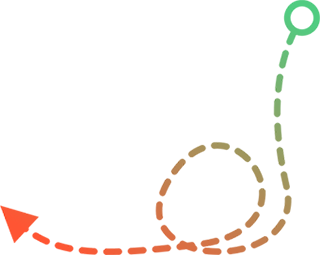 WHY TRAVEL WITH INSIDER JOURNEYS...
Sign up now to receive our monthly newsletter
Don't worry, we don't spam