Destination Overview INDONESIA…
The Republic of Indonesia is the largest archipelago in the world comprising 17,504 large and small tropical islands fringed with white sandy beaches, many still uninhabited and a number even still unnamed. Straddling the equator, situated between the continents of Asia and Australia and between the Pacific and the Indian Oceans, it is as wide as the United States from San Francisco to New York, equaling the distance between London and Moscow. Indonesia has a total population of more than 215 million people from more than 200 ethnic groups.
Among the most well known islands are Sumatra, Java, Bali, Kalimantan (formerly Borneo), Sulawesi, the Maluku Islands (or better known as Moluccas, the original Spice Islands) and Papua. Then, there is Bali (the world's best island resort" with its enchanting culture, beaches, dynamic dances and music. But Indonesia still has many unexplored islands with grand mountain views, green rainforests to trek through, rolling waves to surf and deep blue pristine seas to dive in where one can swim with dugongs, dolphins and large manta rays.
Because of her location, and geology, Indonesia is blessed with the most diverse landscape, from fertile rice lands on Java and Bali to the luxuriant rainforests of Sumatra, Kalimantan and Sulawesi, to the savannah grasslands of the Nusatenggara islands to snow-capped peaks of West Papua.Ultimate in Diversity. Over 17,000 islands spreading between the pacific and Indian Ocean; More than 200 ethnic groups; a multitude of amazing landscapes and biodiversity stretching along the equator line; this is Indonesia, a land of endless spectacular wonders! Indonesia is known for it's animals, ranging from wild orangutans to Komodo dragons and so many more! A culinary hub, which offers a variety of cuisines for every taste.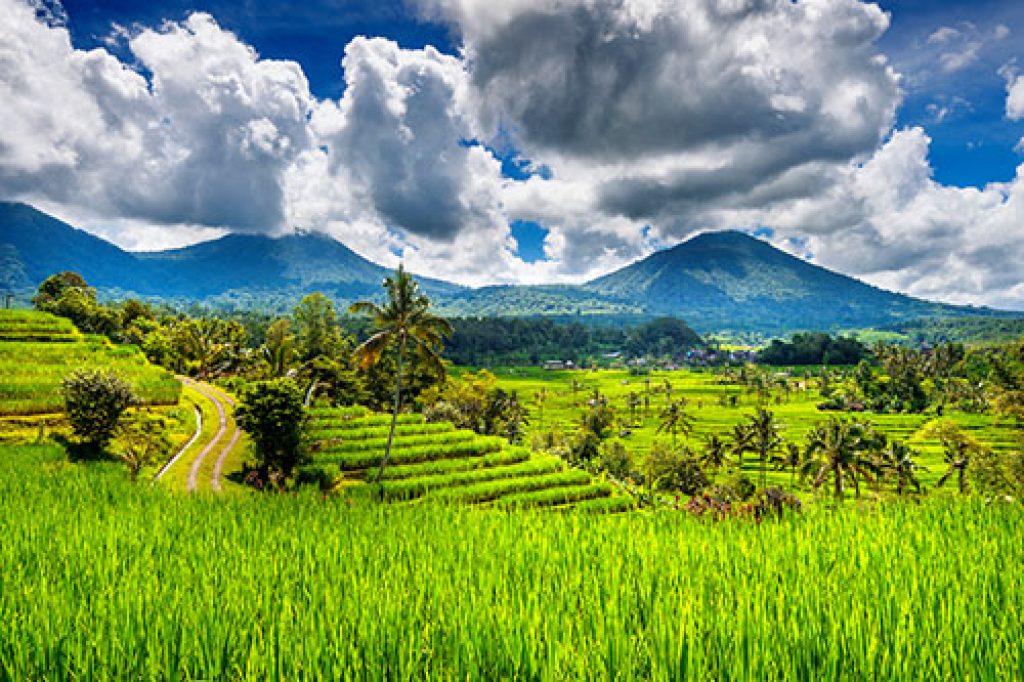 Bali – The island is one the most enchanting holiday destination in the whole world. Also known as the Land of the Gods, Bali appeals through its sheer natural beauty of looming volcanoes and lush terraced rice fields that exude peace and serenity. A vibrant culture, unique arts & crafts, dramatic dances and ceremonies, a gentle and friendly people and spectacular scenery make the exotic Bali Island a unique place to have unforgettable experiences.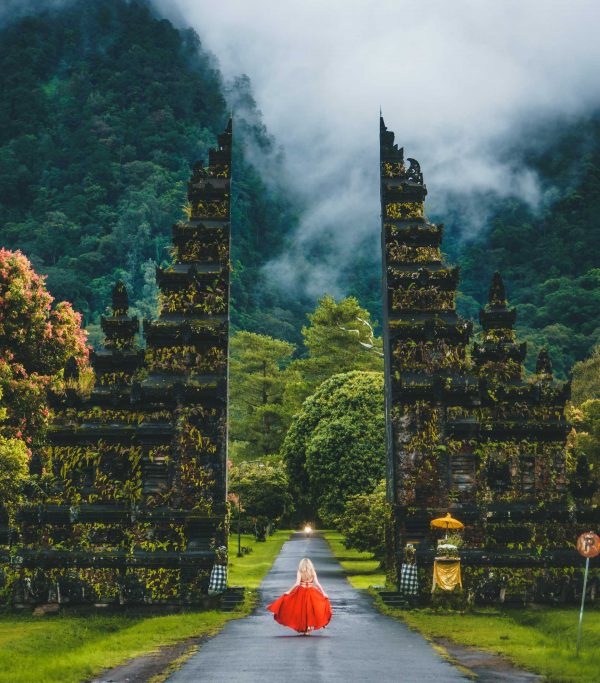 Java – Formed mostly as the result of volcanic events, Java is the 13th largest island in the world and the fifth largest island of Indonesia. A chain of volcanic mountains form an east-west spine along the island. Java as part of Indonesia is rich in art and culture which are intertwined with religion and age-old traditions from the time of early migrants with Western thoughts brought by Portuguese traders and Dutch colonists.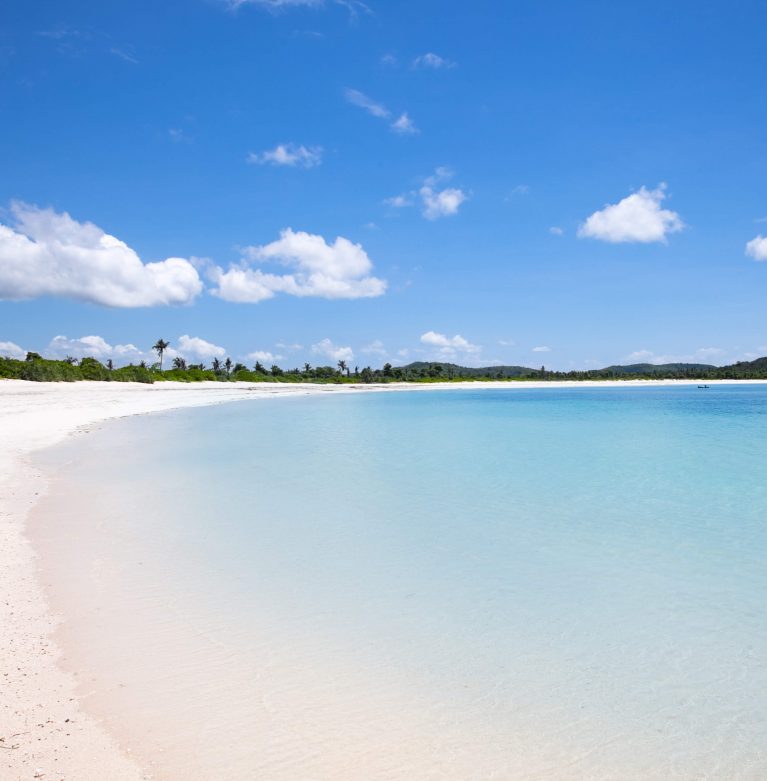 Lombok– Trek up Mount Rinjani, discover breathtaking waterfalls, & rice paddies. Explore white sand beaches, world class surf, solitude and seclusion. Discover untouched coral gardens to dive, snorkel and explore. Visit local villages, colourful markets and see primitive life that can take you back to a time gone by.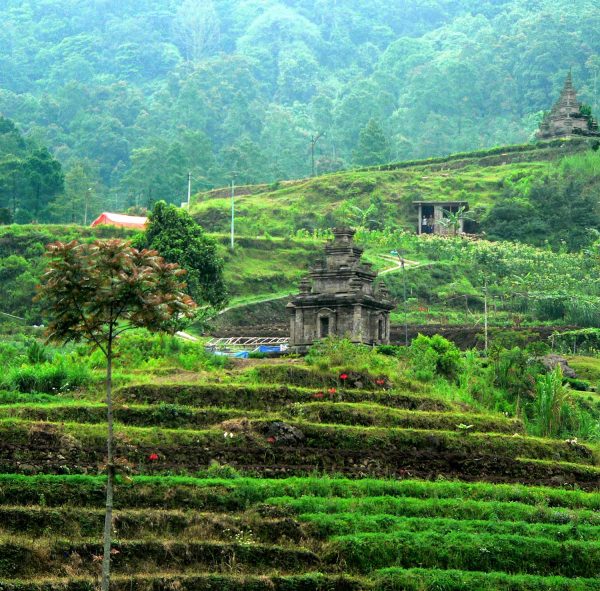 Flores – is a fascinating and mountainous island. An island of the sublime multihued crater lakes of Kelimutu, countless of terrific beaches and heavenly earth of underwater life. The most famous tourist attraction in Flores is Kelimutu; three coloured lakes in the district of Ende and close to the town of Moni. Another highlight is the Komodo dragons, the world's heaviest living lizards.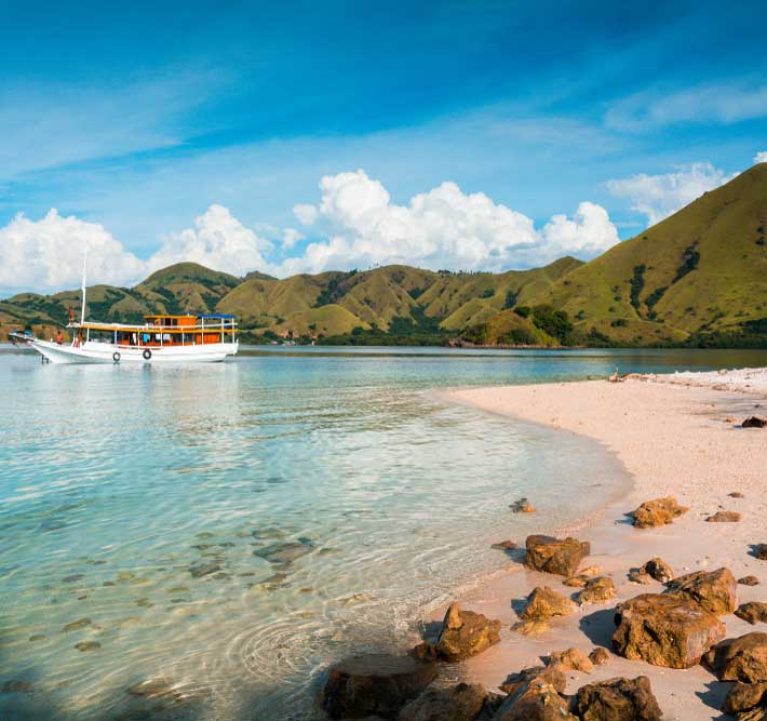 Sumatra – is the second largest island in Indonesia. This region has a remarkable panorama, forests, rivers, beautiful waterfalls, peaceful sandy beaches and large ancient lakes. In North Sumatra, Lake Toba is one of the awesome natural Wonders of the World. This is a crater lake so enormous it has an island almost the size of Singapore in its centre. This is the largest lake in Southeast Asia and the deepest lake in the world.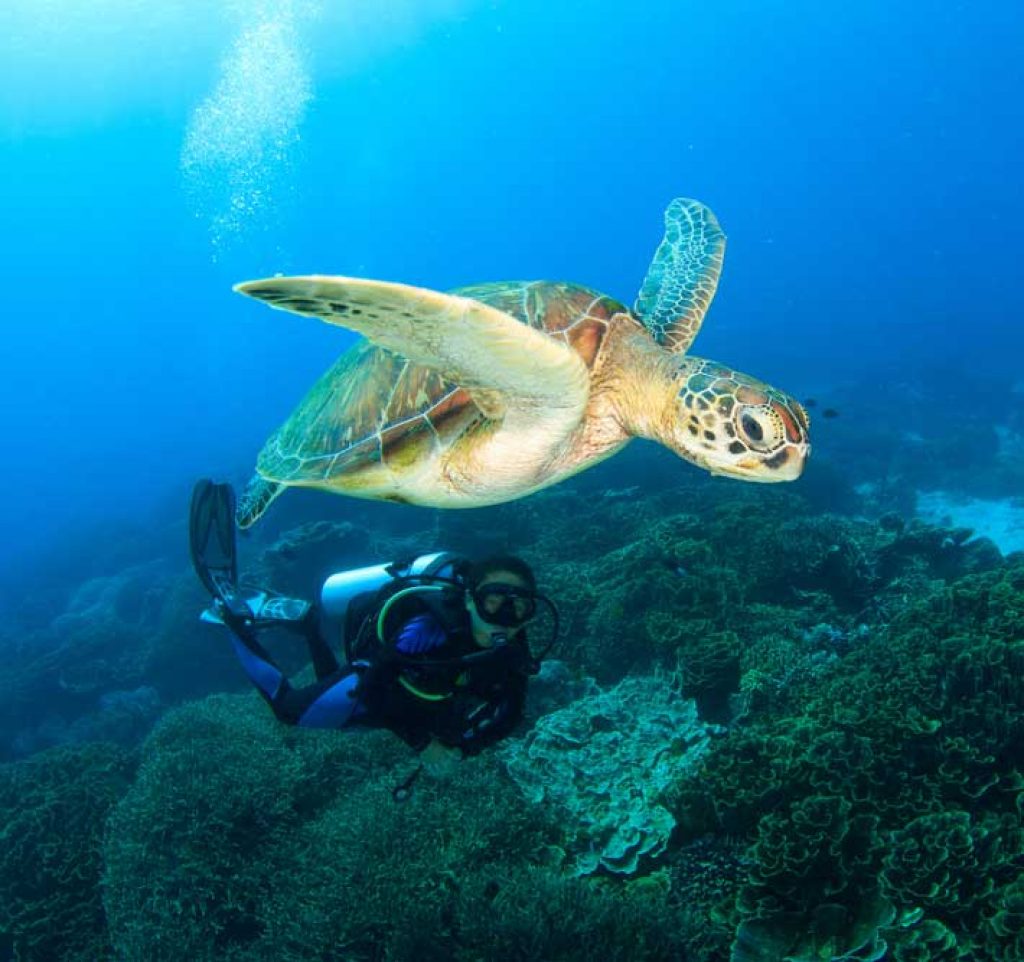 Borneo – is the third largest island in the world and is located north of Java Island. Visiting Borneo means to embark on a unique experience of wildlife adventure of jungles, hills, mountains, rivers, rapids and wilderness. Some of the best and most spectacular areas of rainforest in the world can be seen in Borneo.

Sulawesi – Sulawesi offers the traveller amazing landscapes: mist-covered mountains, unspoiled tropical jungles and volcanic lakes brimming with mysterious, coloured waters, green-stepped rice paddies and sprawling, sandy beaches. A huge range of activities are possible: trekking, rafting, diving, snorkelling.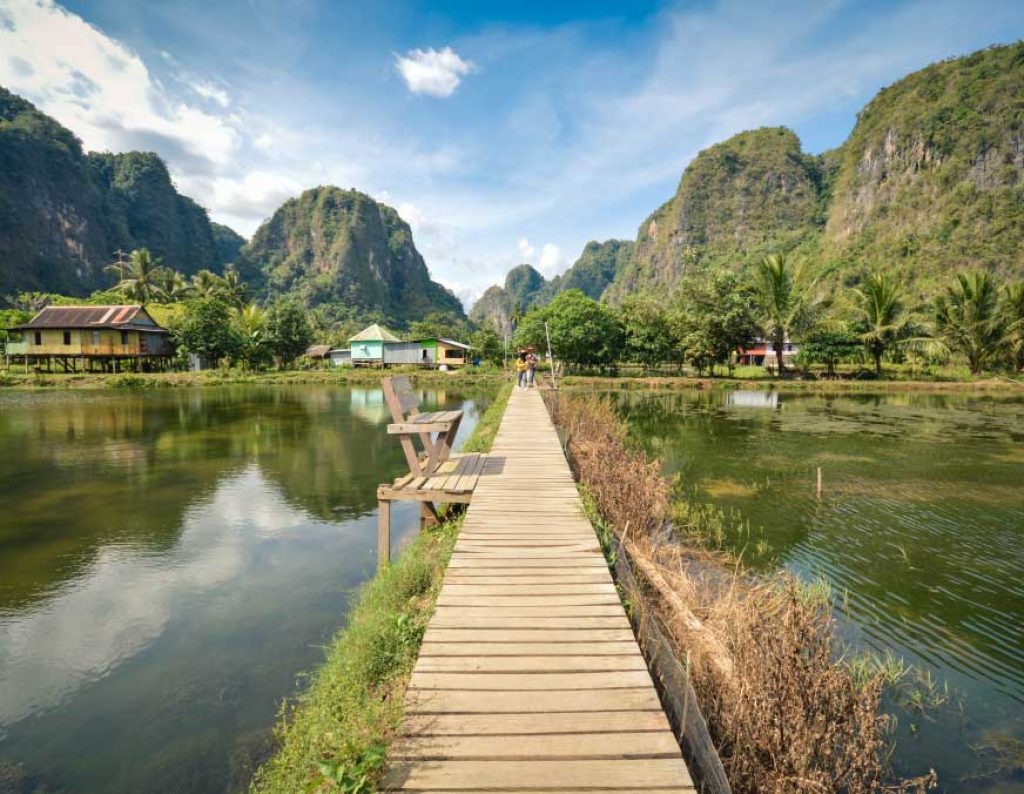 West Papua – To experience West Papua is to discover one of the most unknown areas of the world. This far-away island is home to the most ethnologically primitive cultures on Earth. You will find a vast display of tribes and tribal customs as well as a large variety of languages.
Indonesia Small Group Journeys
Indonesia Private Journeys