The most revered of Africa's safari destinations, Kenya is in East Africa, straddled by the Equator. The incredible diversity of landscapes, cultures, wildlife, and activities mean endless opportunities for visitors to Kenya. In a single trip, you can visit tropical forests, beautiful beaches, deserts, climb mountains and explore the wild. The hospitality of the people of Kenya is legendary; you are sure to be met with a lovely smile from the cities to the remote villages.
Kenya's rich diversity of wildlife means that no two experiences in the wild are ever the same. Visitors to Kenya can experience and see completely different things. In a single trip to Kenya, you can visit tropical forests, beautiful beaches, deserts, climb mountains and explore the wild. In Kenya, it is possible to plan a safari that blends adventure and relaxation, luxury and natural simplicity, social experiences, and solitude. Here you can experience a different safari every day. The hospitality of the people of Kenya is legendary; you are sure to be met with a lovely smile from the city to the remote villages. Kenyans are multi-lingual with English and Swahili as the main languages spoken by all. It's a swirl of different cultures and tribes from all over the world blending to form something for everyone. Kenyans are also multi-religious with freedom to practice any form of religion.
Kenya is on the equator therefore we do not have major seasons. The climate is very pleasant and variations in altitude and terrain can create contrasts. Generally, in the Highlands the climate is cool and temperate; elsewhere the temperatures can reach approximately 35'C during the day. The coast is quite humid and balmy. Over most of the country there are two rainy seasons; the "short rains" which occur from late October through November and the "long rains" which occur from late March to early June. It is perfectly possible to visit Kenya during the rainy season, few roads are affected, the park is fresh and green and there are fewer people and vehicles. Rain usually falls in the late afternoon preceded by bright, sunny and fresh days. Kenya has 3 major cities: Mombasa at the Coast, Kisumu in Lake Victoria and Nairobi as the Capital City also known as the 'Green City in The Sun.' Nairobi prides itself with being the only City in the world with a thriving National Park. There are over 20 mountains and hills in Kenya that encompasses the Kenyan highlands. Most common include Mt. Kenya (highest 5199 meters), Elgon (4321 meters), Kipipiri (3349 meters) and Longonot (2776 meters). The most common savannah regions include the famous Masai Mara National Reserve, Amboseli National Park, Tsavo East & West National Parks and Samburu National Park. The Great Rift valley offers an abundance of water and birdlife, especially flamingos, pelicans, and fish eagles. Common lake regions include Lake Nakuru, Lake Naivasha, and Lake Baringo. The East African Coast touches the Indian Ocean, thus ensuring year-round warm waters and pristine beaches. Famous beach destinations in Kenya include Mombasa, Diani (South Coast), Malindi, Lamu, Watamu.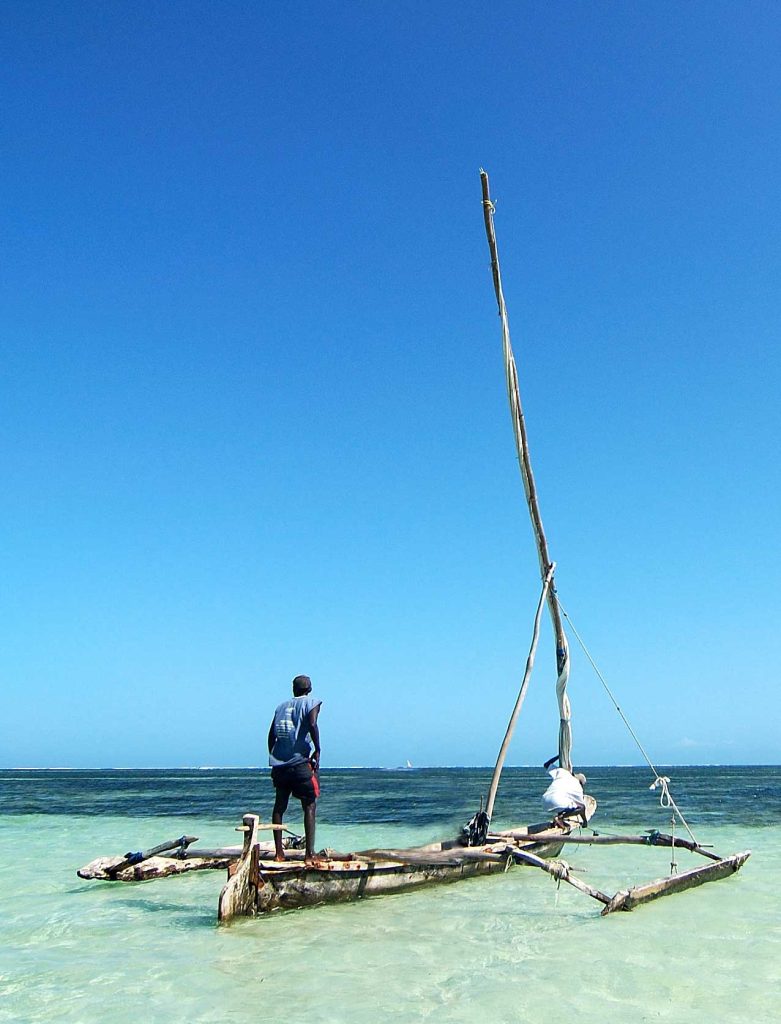 All Journeys

10-Days

10-Nights

11-Days

12-Days

12-Nights

13-Days

14-Days

15-Days

16-Days

17-Days

18-Days

2-Days

2-Nights

3-Days

4-Days

5-Days

5-Nights

6-Days

7-Days

7-Nights

8-Days

9-Days

Argentina

Auckland

Bahrain

Bali

Bangkok

Bangladesh

Beach Extension

Beijing

Bespoke Tour

Bhutan

Buenos Aires

Cairo

Cambodia

Chiang Mai

Chile

China

City Explorer

Croatia

Cuba

Culinary Tour

Destination Trip

Dhaka

Egypt

Family

Georgia

Germany

Highlight Tour

Hiroshima

Hoi An

Hong Kong

Hotel Specials

Hua Hin

Hurghada

India

Indonesia

Island Hopping

Italy

Japan

Jimbaran

Jordan

Journeys

Kenya

Kep

Koh Samui

Kyoto

Langkawi

Laos

Legian

Madagascar

Malaysia

Marrakech

Morocco

Movie Tour

Multi Country

Myanmar

Nepal

New Zealand

Nusa Dua

Panama

Philippines

Phnom Penh

Phuket

Portugal

Private Journey

River Cruise

Safari Tour

Santiago de Chile

Sanur

Self-Drive Tour

Seminyak

Siem Reap

Singapore

Slovenia

Small Group Journeys

South Korea

Spain

Sri Lanka

Stopover

Tangier

tanzania

Thailand

Tokyo

United Arab Emirates

Vietnam

Weekend Getaway

Wellness

Zagreb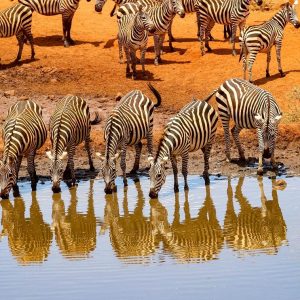 Enjoy the Spectacular landscapes and Big Five splendour. Explore the Ngorongoro crater. Experience African vibrant cities and social life.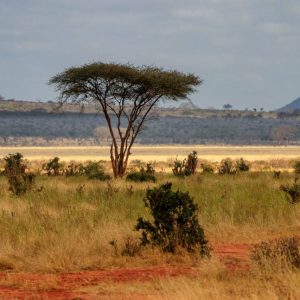 Explore the wonders of Tsavo East Nationalpark, famouse for its lagre herd of elephants. Enjoy several Game Drives that give you plenty of opportunities to watch animals.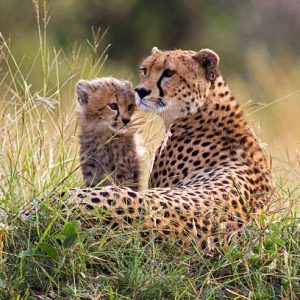 Explore spectacular landscapes. Experience a Tree Hotel and spot The Big Five. Take a scenic boat ride and view the epic Thomson Falls.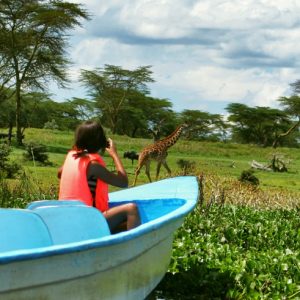 Enjoy the beautiful Rift Valley Escarpment and landscapes during a boat ride. Have a walking safari and game drives at Lake Nakuru National Park. Use Nairobi as your gateway to explore more of Kenya.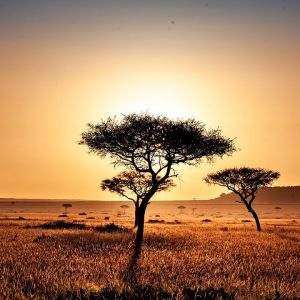 Big Five. Northern species – Grevy's zebra, the Somali ostrich, reticulated giraffe, the long-necked gerenuk, and the Beisa oryx. Flying over the Great Rift Valley. Northern Frontier Scenic Landscapes.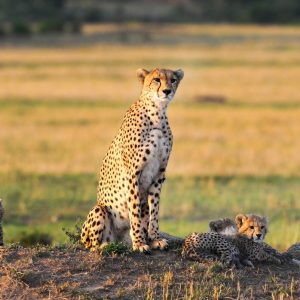 Enjoy the Famous Big Five and birdwatching. Explore Epic savannah landscapes and turquoise beach as well as Urban sights.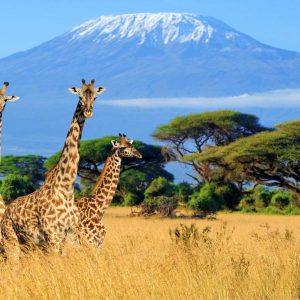 Your Insider Inclusions Experience popular Activities in Hells Gate include a Bike Trek. Explore Ornithology, meet Rhinos and Giraffes. Enjoy The Equator, Hot Springs & Geysers.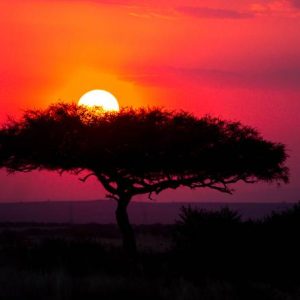 Travel on the path of "Out of Africa". Meet the Big 5 at Masai Mara with its large animal population year around. Stay and enjoy the comfort of your boutique tented camp.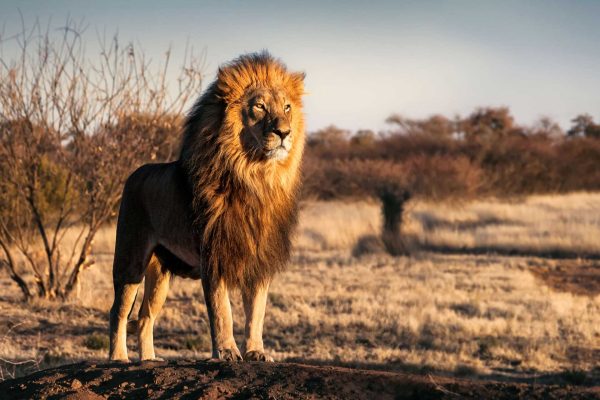 Wilderness Areas
The diversity of game in the wilderness and the unique landscape of Kenya is simply breathtaking; it's easy to understand why this is the authentic home of safaris.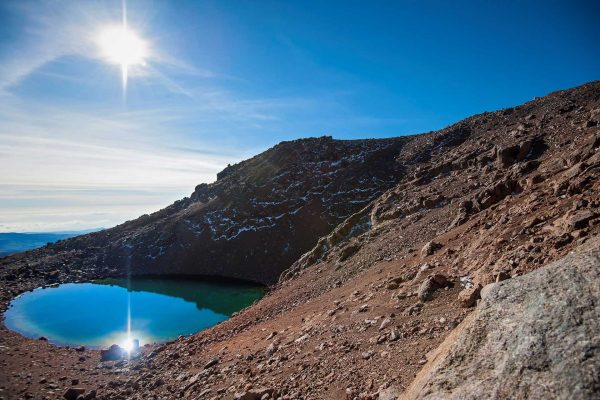 Highlands and Valleys
Enjoy pure and unspoilt landscapes and the spectacular views of the green upcountry and a whim of nature cascades across the meandering hills.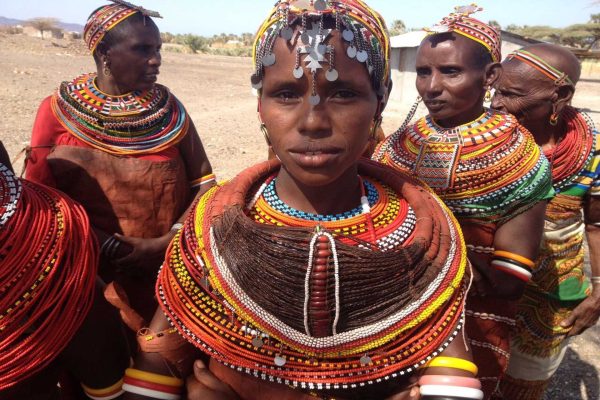 Northern Kenya
With a fun all-terrain vehicle, tour these rugged terrains and experience the thrills, well cut out landscapes that flourish into the horizon and even desert wildlife.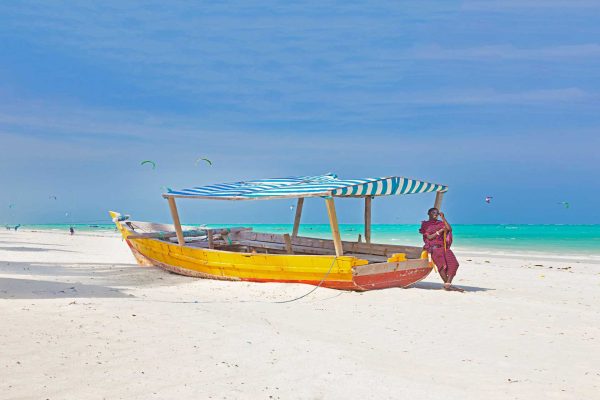 Indian Ocean Coastline
The pristine tropical beaches of East Africa have received numerous awards as the most beautiful beaches in the world, palm trees, soft white sands, and pure, blue waters.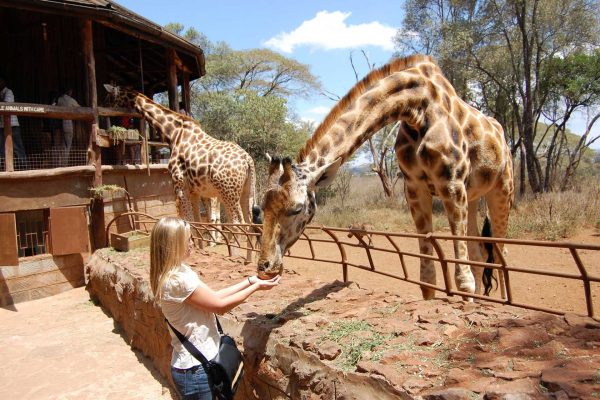 City Escapes
Starting with the 'World's only wildlife capital' of Nairobi city to the Gateway city of East Africa, Mombasa and Lake Victoria's hub, Kisumu, our metros are modern with a blend of cultures from across the globe.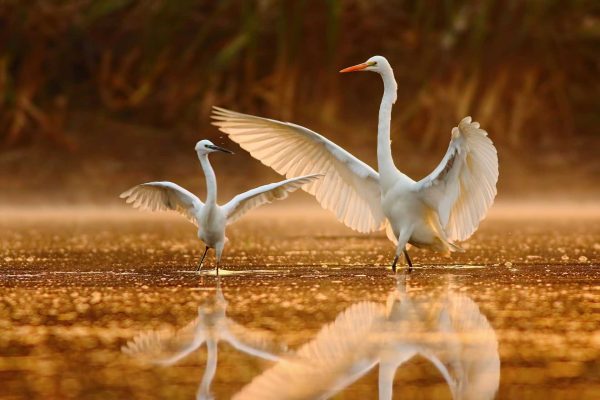 Great Rift Valley Lakes
From bird watcher's paradise, spectacular scenes of hot springs and geysers, to pristine nature islands.