Uzbekistan is a country where the history of cities is gathered in legends and where the sun shines all year round. Located in the heart of Central Asia, the Republic of Uzbekistan is famous for its numerous architectural monuments, incredible natural landscapes, magnificent palaces, ruins of fortresses from past civilizations, outstanding cultural events, gastronomic delights, and renowned craft workshops. From the first visit, this country evokes extraordinary feelings and you'll be sure to want to return


Top Highlights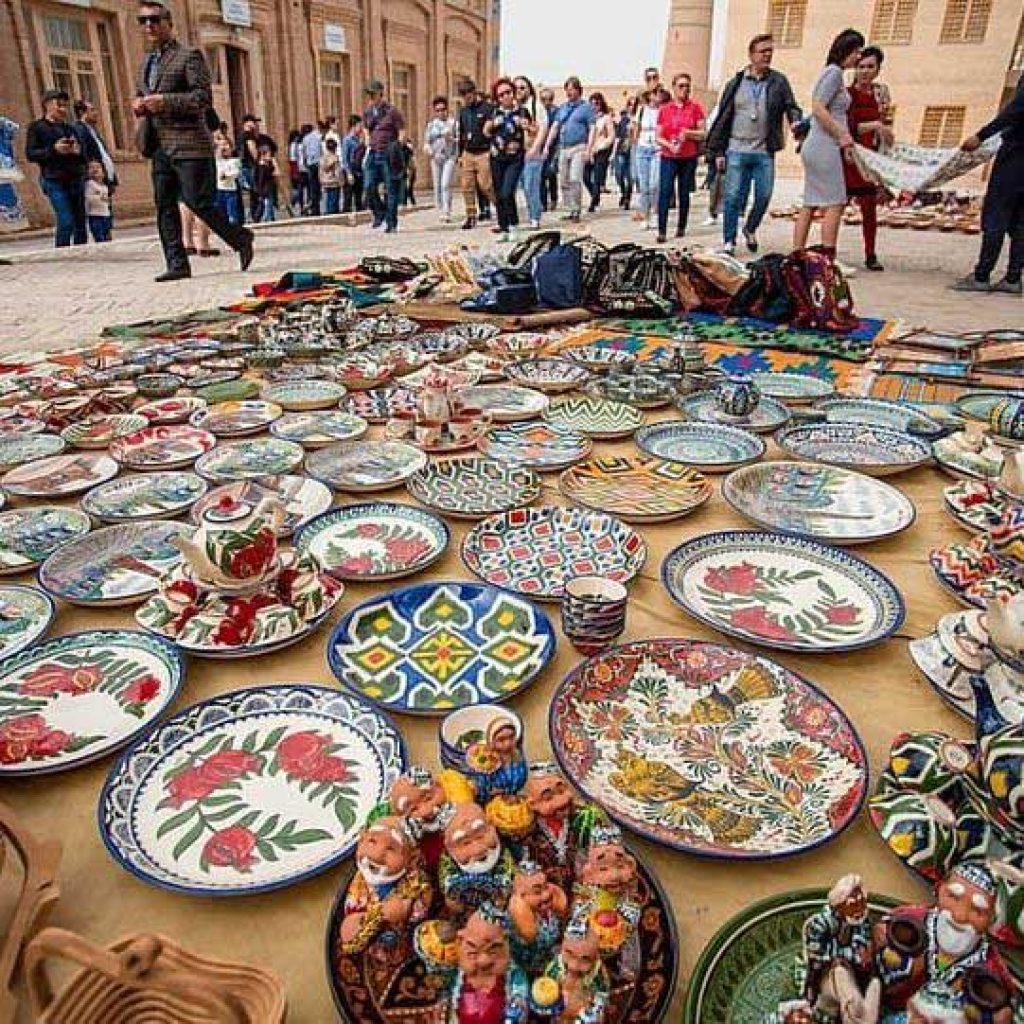 Uzbek Art and Craft
Uzbek national arts and crafts have long enjoyed a well-deserved fame. Since ancient times, Uzbekistan has been a home to extremely talented people who carefully preserve and pass on the unique traditions of folk art from generation to generation. Rishtan, a city in the Ferghana valley, is famous for its skilled potters and "signature" red clay ceramics which are very diverse and picturesque. Seeing these extremely beautiful patterns, you will be immersed into the world of the East!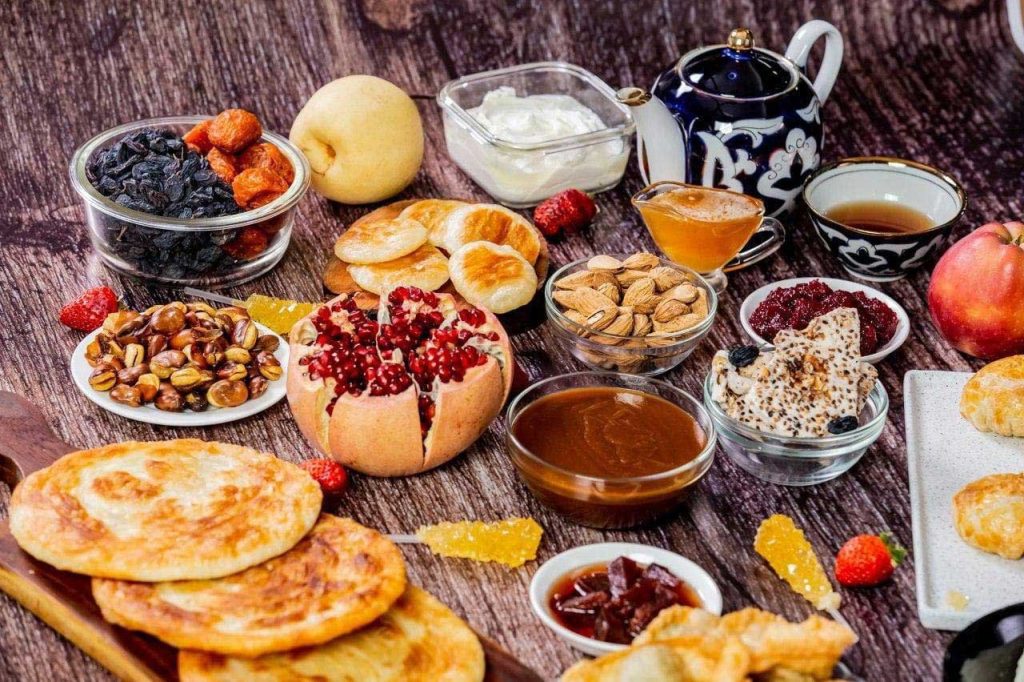 Culinary Delights
Gastronomy is one more reason to fall in love with Uzbekistan. Throughout the country you will find the air is saturated with the aroma of delicious dishes. Uzbek cuisine is perhaps one of the most diverse and colourful you can find. If you want to enjoy the most delicious pilaf in the world, succulent lamb on charcoal, the tandoor-kebab, the spicy lagman or the crispy samsa – visit Uzbekistan for an unforgettable taste experience!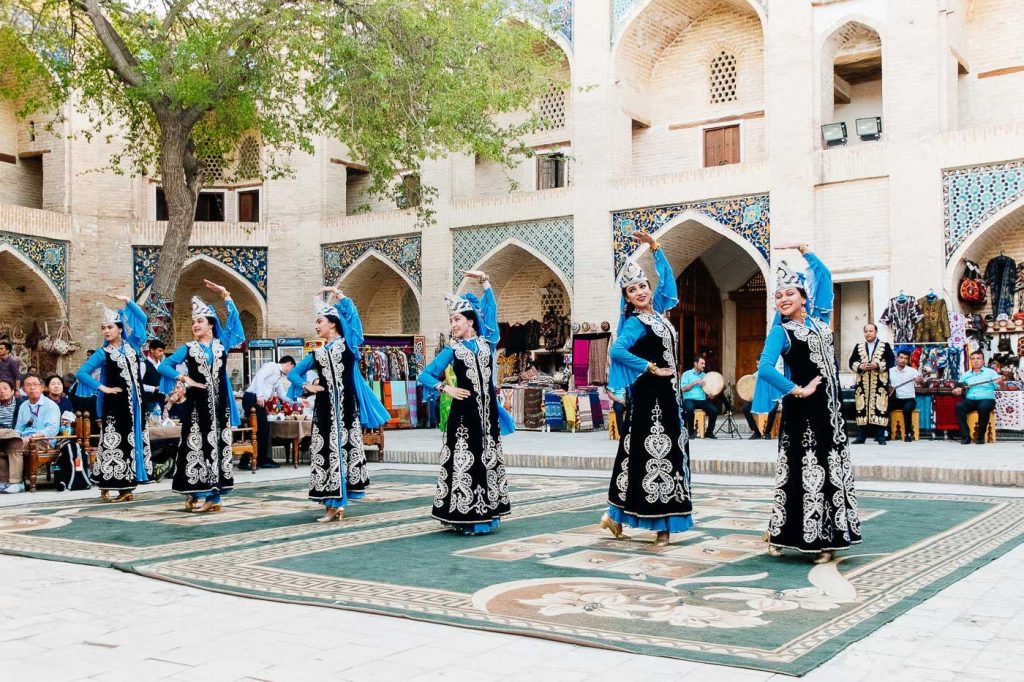 Folk Music and Dance
Representing the vibrant culture of Uzbekistan, the tradition of dance is one of its major attractions. From centuries past, the folk dances have been a part of Uzbek culture as a ritual devoted to religious and mystic customs. Each region of the country has their own unique dance traditions. People celebrate the New Year, Harvest, wedding parties and even a child's birthday with dance. A visit to Uzbekistan is therefore not complete without a traditional folk music and dance show.