HAND-PICKED TOURS | ALL AROUND THE GLOBE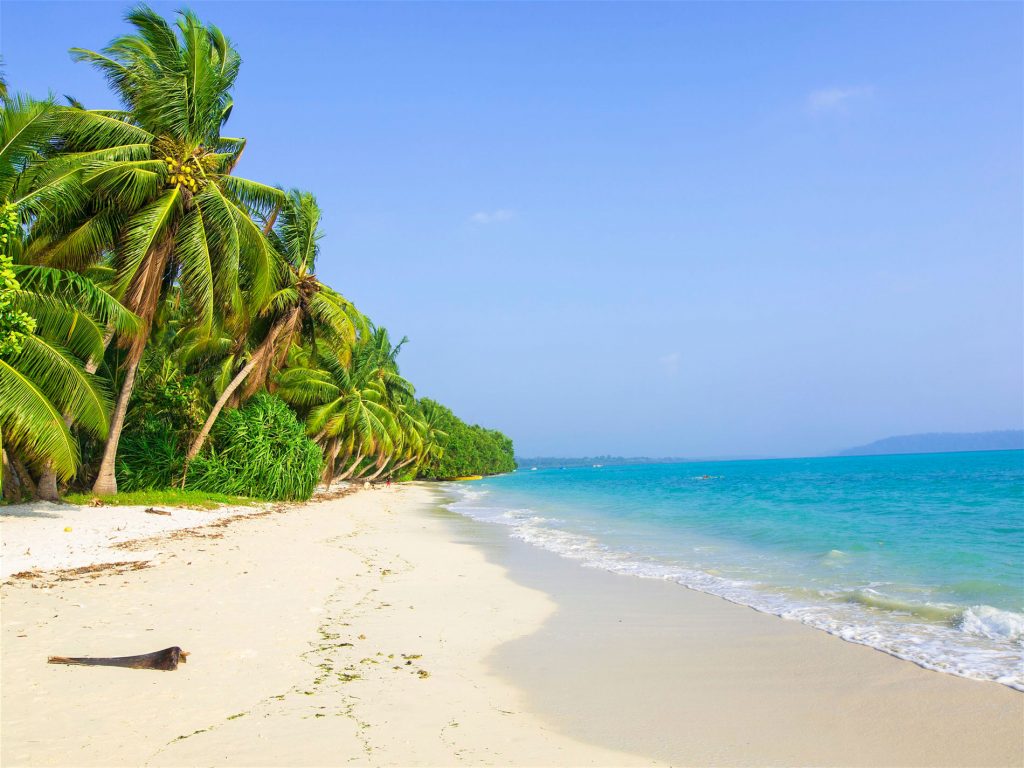 Welcome to the new Beach Escapes selection from Insider Journeys! Endless sunshine, clear blue waters, and exquisite golden sands on beautiful islands are just waiting to be discovered through a range of carefully selected destinations for that ultimate beach holiday.
Use the viewer below to turn the pages of our brochure. Or, download your own copy of our digital brochure "BEACH ESCAPES | by Insider Journeys" by clicking the "DOWNLOAD" button below
Insider Journeys invites you to peruse a selection of beach escapes where a world of tropical paradise filled with relaxation and adventure awaits you.
Our goal is to paint an authentic picture of some of the most beautiful beach resorts across Asia and invite you to choose from a range of options to cater to your every need. We want to create lasting memories, whether it be soaking in the sun on a stretch of palm-fringed sand or snorkelling through crystal clear lagoons, unique experiences and total relaxation on distant shores is what we aim to deliver.
Our destination experts here at Insider Journeys have used first-hand insights and insider knowledge to hand-pick a selection of high quality, comfortable, charming and stylish accommodation options for your ideal escape.
Please take your time to be inspired by our Beach Escapes selection and please don't hesitate to contact us for further insights and offers.