Zannier Hotel Phum Baitang
Hidden away between Cambodia's picturesque countryside, vibrant Siem Reap and UNESCO World Heritage Site of ancient Angkor Wat, lies Zannier Hotels Phum Baitang. Entering the tranquil, green sea of rice paddy fields, lemon-grass scented meadows and rows of long-legged coconut palms, the restorative meaning behind the resort's name − "green village" − is evidently clear.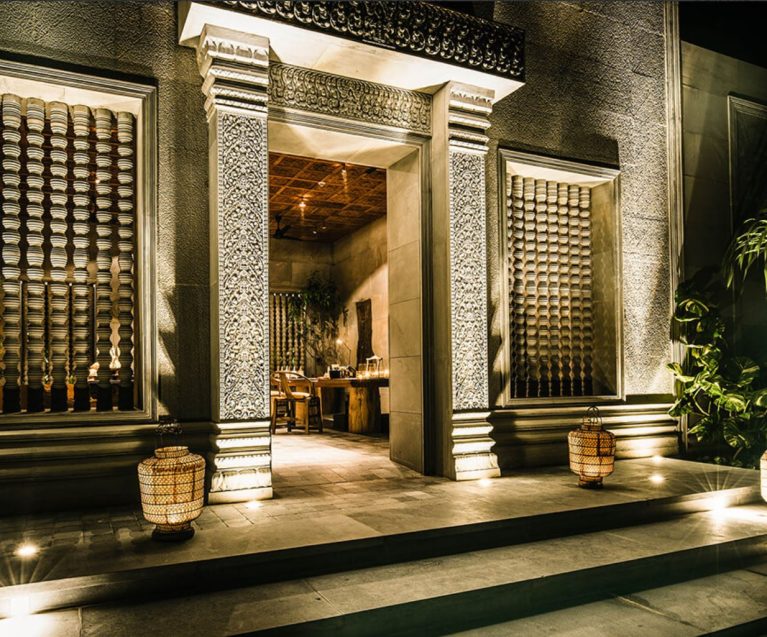 About the Hotel
Take a breath of fresh air and enjoy the magnificent views of the resort's own rice paddies and luscious gardens. Private terrace and pool villas capture the essence of traditional Khmer homes. Each raised on stilts with high-ceilings, walls of woven bamboo, hand-picked antiques, beautifully aged wooden floors and shutters, and your very own day bed, overlooking the storybook setting.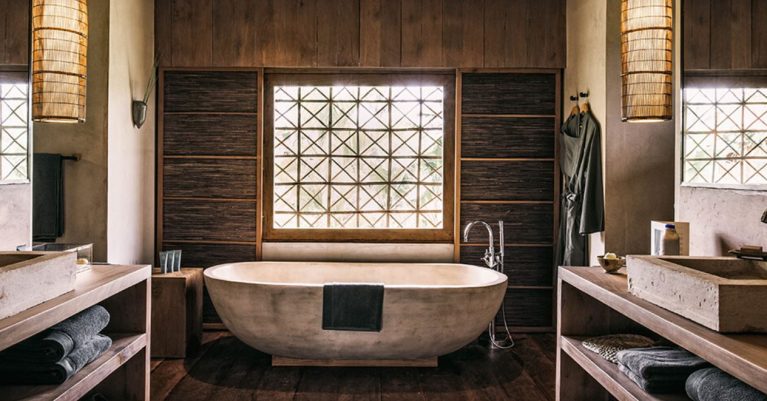 About the Rooms
Guest accommodation comprises 45 private stilted villas all equipped with A/C − 25 with private terrace, and 20 with private plunge pool − whose architectural design has been inspired by traditional Khmer wooden housing. Both exterior and interior have been designed, sculpted, and furnished to create an authentic, yet luxurious, Cambodian experience at Zannier Hotels Phum Baitang.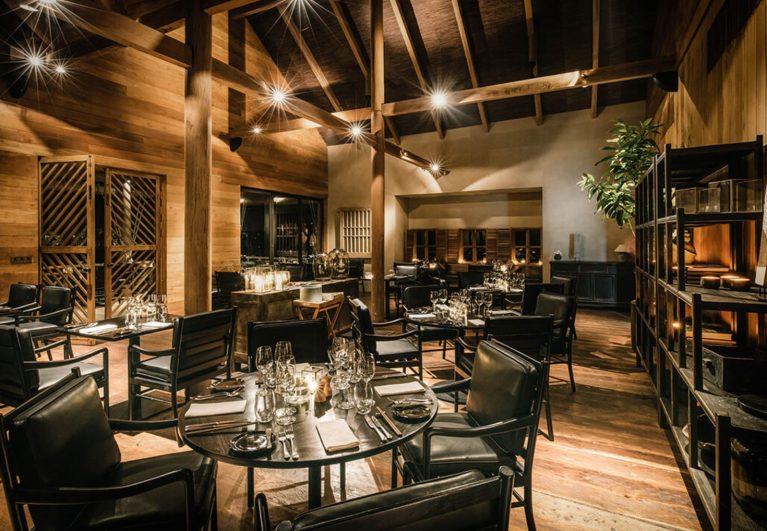 About Dining
An authentic 100-year-old Cambodian farmhouse pays homage to Cambodia's colonial history, furnished with rattan chairs to sip cocktails and vintage liqueurs. Two restaurants – Bay Phsar and Hang Bay – offer locally-inspired Cambodian flavours and international favourites. The hotel's Spa Temple, amid tropical gardens, offers holistic treatments inspired by ancient Khmer therapies.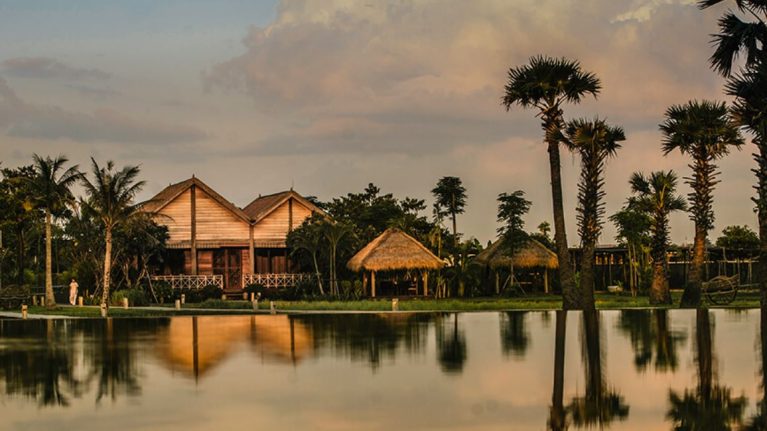 About Facilities and Recreation
There's much to do, beyond swimming or watching the epic sunsets at the open-air infinity pool. Explore the 1000-year-old spiritual and historic splendour of Angkor Wat. Cruise the floating homes of Tonlé Sap. Discover the neighbouring villages by bicycle. Receive a water blessing by Buddhist monks. Or experience the local markets and prepare authentic Cambodian recipes with a bowl of the resort's own harvest.