The Shinta Mani Shack is a boutique resort centrally located in the leafy French Quarter between The Royal gardens and the Old Market Area just 15 minutes from the Angkor Wat.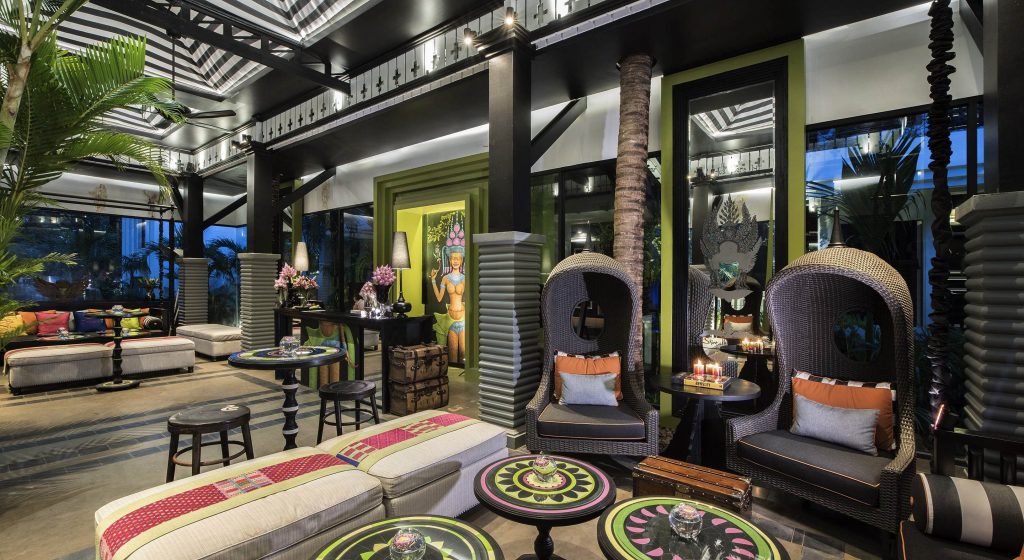 About the Hotel
With friendly residents, numerous dining options, eclectic shops, local and international artists and designers, and a relaxed town atmosphere, Siem Reap is re-emerging as a destination with its own charm. Be it for an adventure holiday or a romantic getaway, Shinta Mani Shack can assist with all arrangements including private cars, drivers and guides.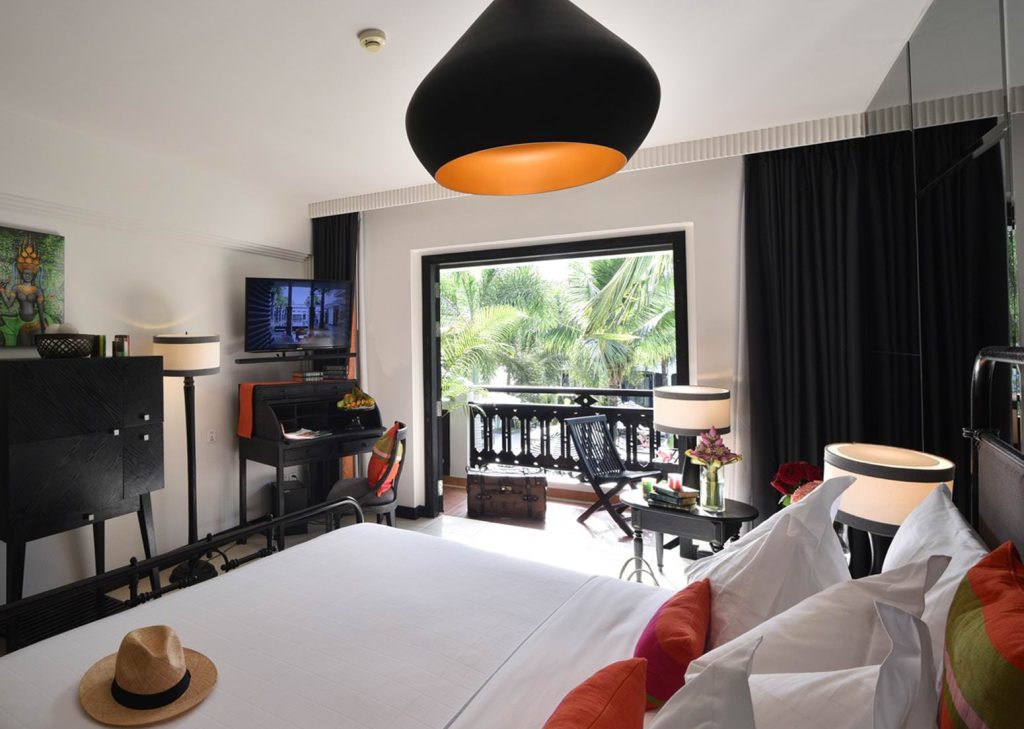 About the Rooms
Rooms enjoy "a Bensley twist" including mirrored feature wall, custom-designed iron bed and hand-crafted light fittings. Rooms are available in King or Twin-share and include a wall-mounted LCD TV/soundbar, BlueTooth and complimentary wireless internet access. Rooms feature artwork exclusively created for Shinta Mani by Bensley Design Studios, Bangkok. Poolview Rooms are located on the first floor of the courtyard style resort and all have balcony views over the swimming pool and tropical gardens.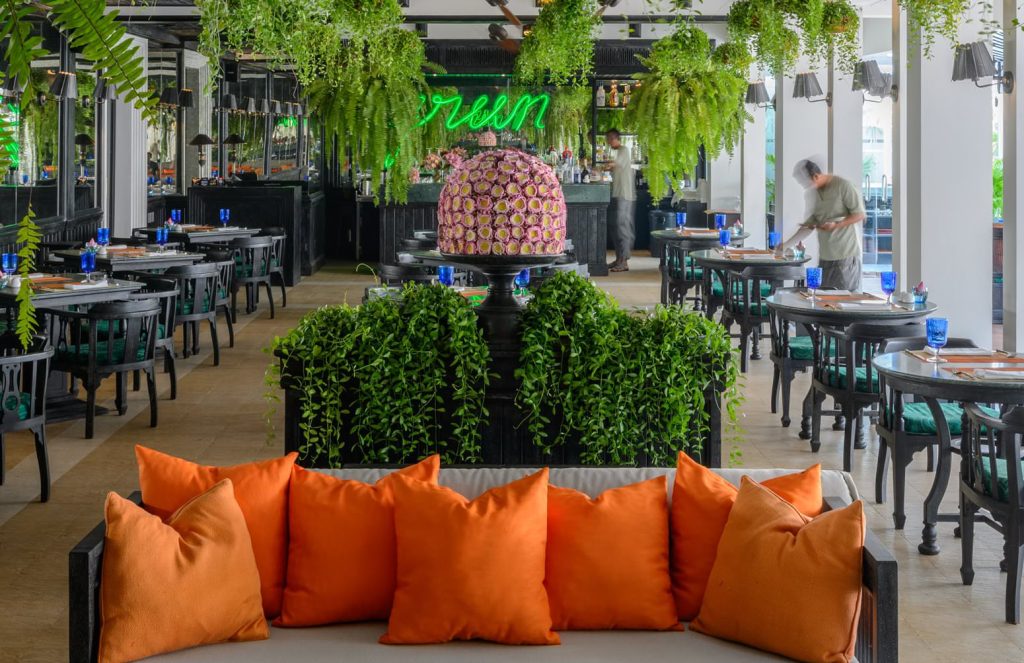 About Dining
An incredible choice of culinary delights to fulfill your every desire. Baitong offers all-day dining. Renown in the Siem Reap community for abundant, healthy breakfasts, rhythmic Sunday brunches, and all-day seasonal menus including carefully crafted burgers, delightfully fresh sandwiches, and innovative... Shinta Mani Angkor's Kroya Restaurant menu blends international as well as local product, combining fresh ingredients, native herbs and spices to create innovative, palette pleasing flavours.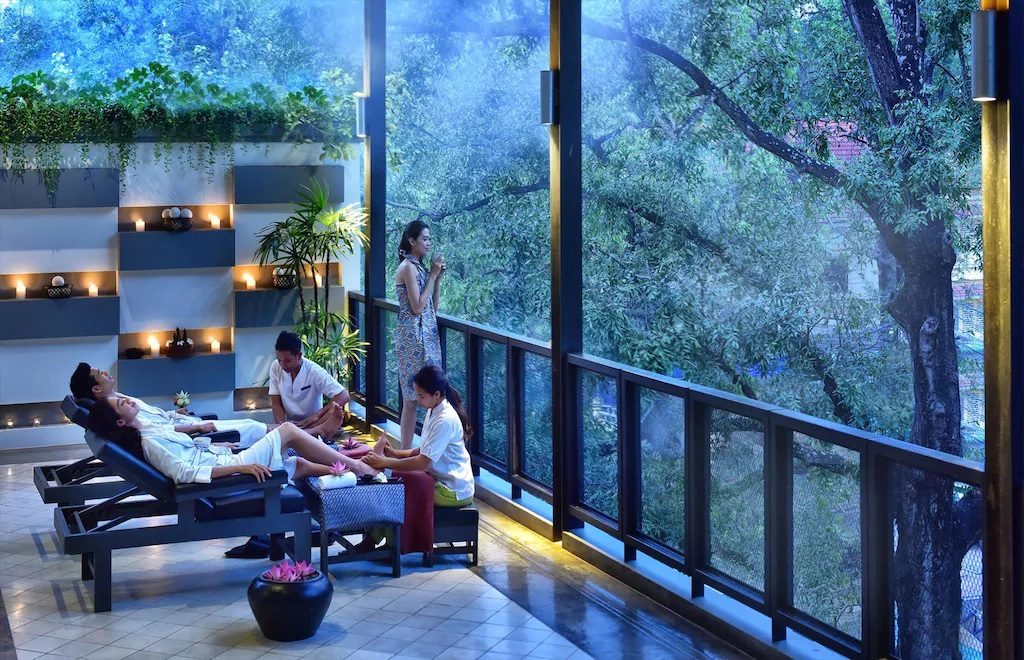 About Facilities and Recreation
Feeling inspired by the tasty Khmer specialties, Kroya Restaurant has commenced cooking classes to bring the guests closer to the secrets of the Cambodian cuisine. Located at Shonta Mani Angkor, offering one spa suite and six treatment rooms, is a sanctuary of serenity and a haven of refuge where the body is restored to exuberant well-being, good health and wholeness.