Raffles Grand Hotel d'Angkor
An oasis of tranquillity and a place of great inspiration, the Raffles Grand Hotel d'Angkor is a haven for the well-travelled. A stone's throw from the temple ruins of Angkor and the bustling resort town of Siem Reap, the hotel's luxuriant accommodations, services and facilities offer a unique blend of old-world charm and modern necessities.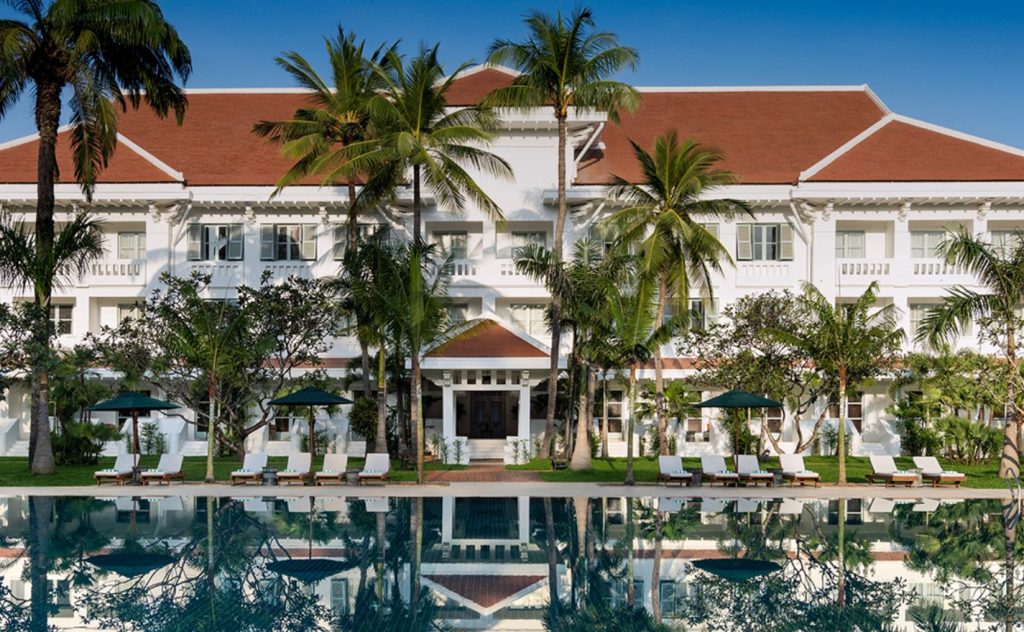 About the Hotel
In 1932, The Grand Hotel d'Angkor opened its doors to welcome discerning world travellers who required much more luxurious accommodations than the historical Bungalows could provide. Located in the Old French Quarter of Siem Reap and only 8 kilometres from the extraordinary Angkor Wat temple complex, Raffles Grand Hotel d'Angkor is the ideal starting-off point to explore the mystical and archaeological masterwork.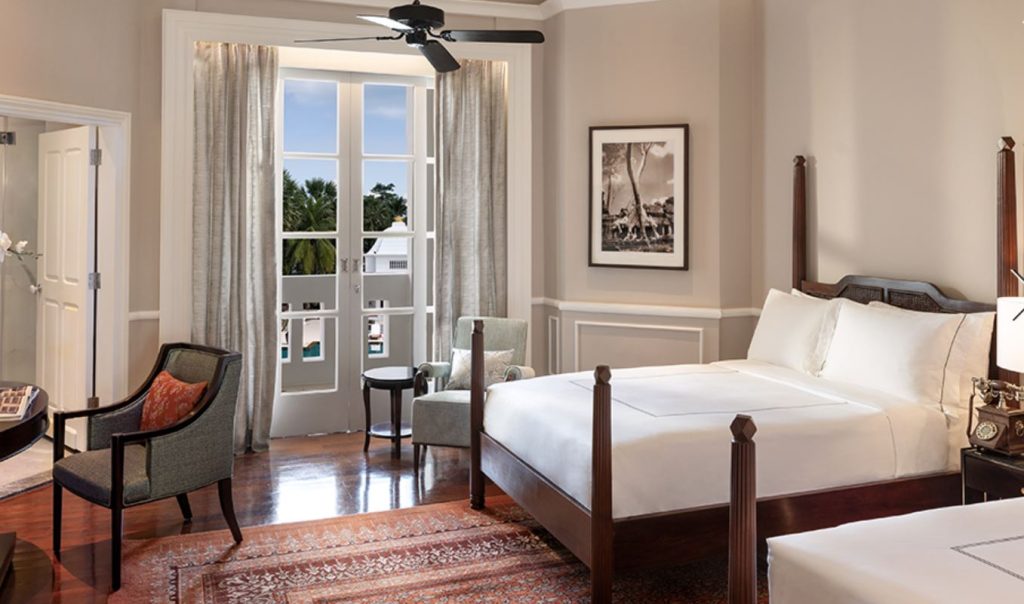 About the Rooms
The Rooms offer a blend of colonial charm and modern comfort. With a choice of king or twin beds, all rooms are beautifully appointed with air-conditioning, overhead fans and windows that open for fresh air. Some Rooms have balconies overlooking our gardens or swimming pool, whilst others have a daybed for relaxation. All Rooms feature a separate bathtub and shower.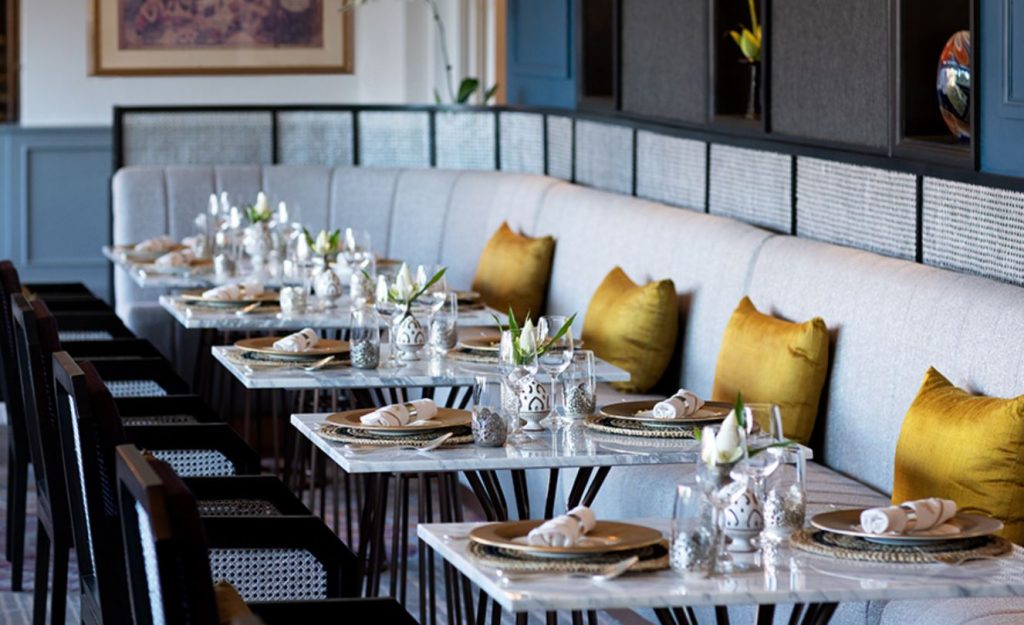 About Dining
An homage to the past and a charge towards the future, 1932 is a celebration of the rich culinary heritage of Raffles, and of Cambodia itself. The hotel's signature restaurant provides an unparalleled experience, all at once elegant and delightful. Home to our signature champagne breakfast, the Café D'Angkor is open for lunch and dinner with Asian and Continental dishes created to offer the best of both worlds.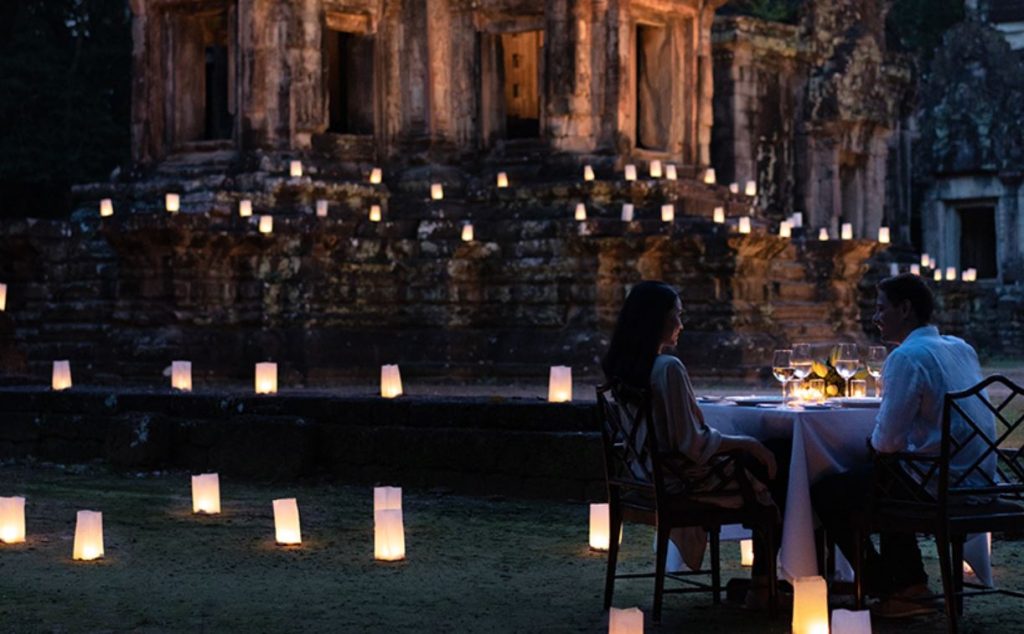 About Facilities and Recreation
Create an unforgettably exclusive private event, set in the magnificent temples of Angkor. Enhance your evening with local cuisine and a beguiling performance of traditional dance with the mystical temples proving the perfect backdrop for a night to treasure.