Italy
Showing all 3 results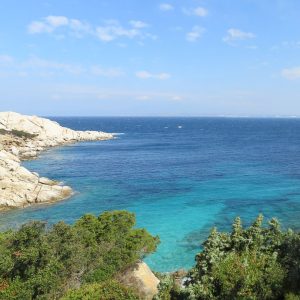 Take the opportunity to explore the second-largest island in the Mediterranean Sea. Discover Sardinia's archaeological and cultural sites and picturesque towns. Spend as much time as you like at the stops along the way and enjoy total flexibilityt.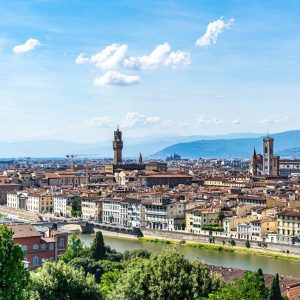 Explore the untouched country sides of Tuscany from the comfort of your own car. Discover, taste and enjoy this extraordinary region. Go back in time and visit the cradle of the Renaissance, Florence.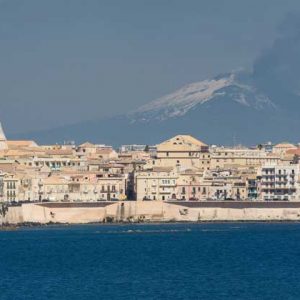 Explore the beauty of Sicily from the comfort of your own car while staying in authentic boutique style hotels. Learn all about sicilan wine and get a taste of some of the finest wines the island has to offer. Follow the paths of the Corleones and experience real italian culture in one of the most amazing locations of the world.