Utterly in tune with the seductively slow pace of Luang Prabang, Amantaka rests at the foot of sacred Mount Phousi amid the golden spired wats and quaint lanes of this charming UNESCO World Heritage site. A stroll from the banks of the mighty Mekong, the resort is set on a historic garden estate with a shimmering pool and serene Aman spa.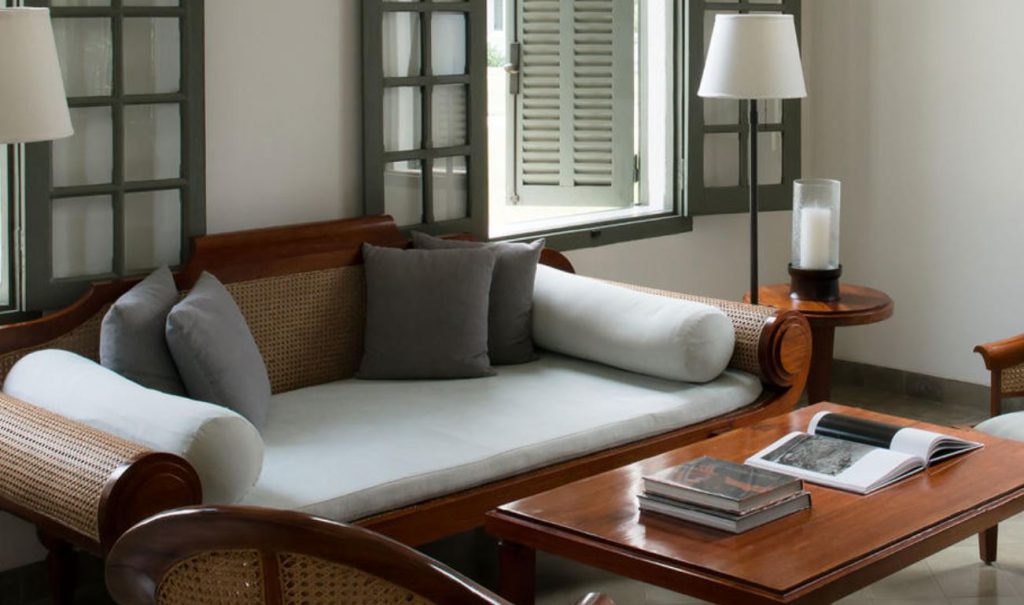 About the Hotel
Amantaka lies in the centre of picturesque Luang Prabang, just a 10 mins drive from Luang Prabang international Airport. The reservation team is always available to help with travel planning, from booking a single night to multi-resort itineraries.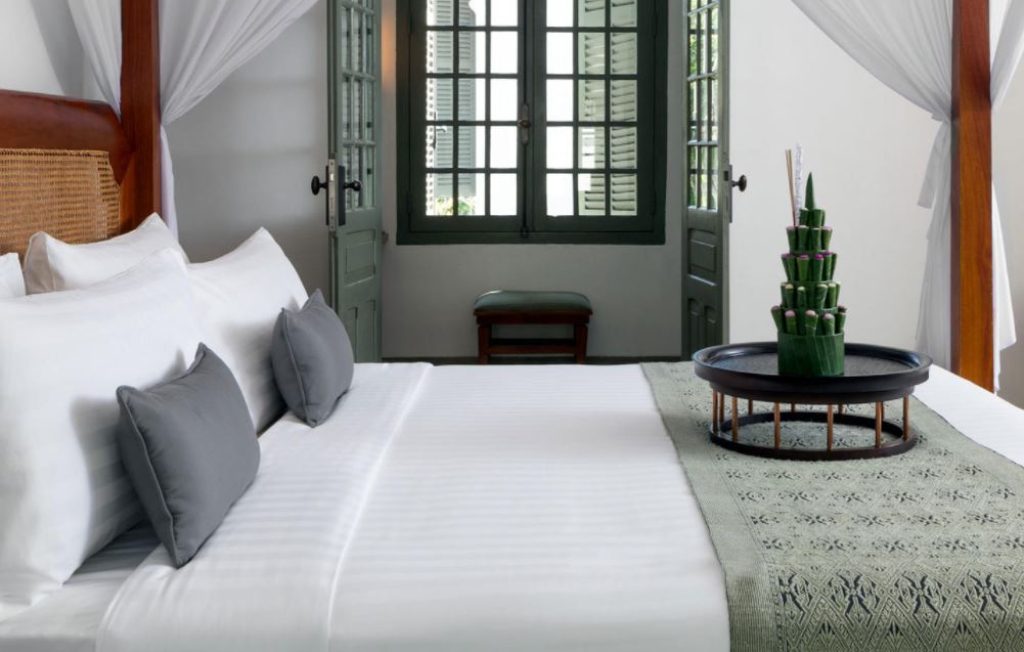 About the Rooms
Sense of peace pervades Amantaka's elegant suites, set between the picturesque bank of the Mekong and Khan Rivers in the heart of Luang Prabang, Laos.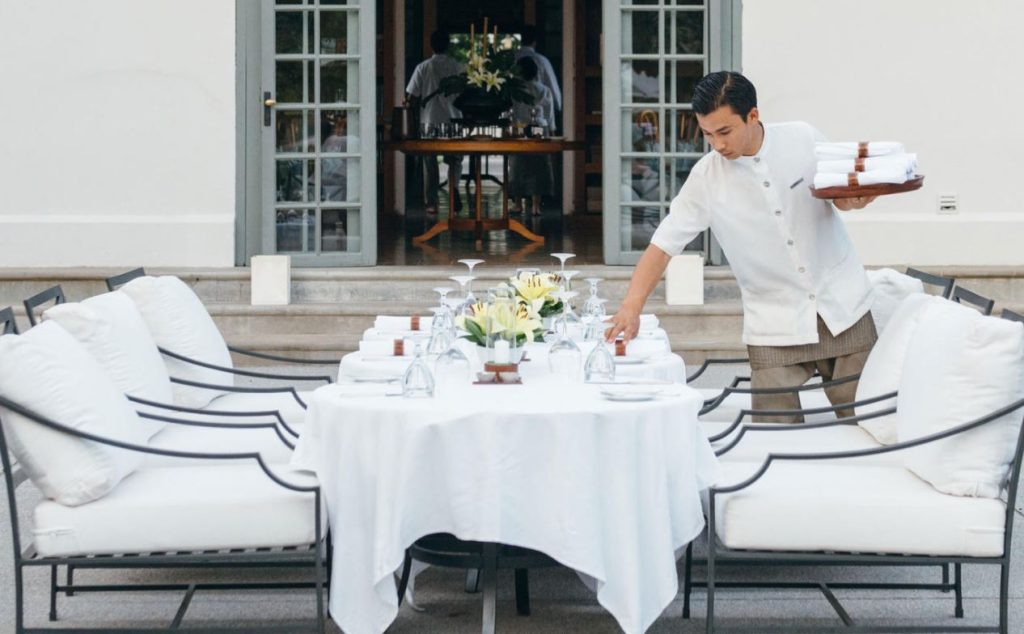 About Dining
An Oasis ij the heart of tranquil Luang Pranag, Amantaka is home to two gracious dining venues open to guests and non-residents alike. Discover menus celebrating the rich culinary heritage of this UNESCO -protected town and fresh seasonal ingredients sourced from the resort's own organic farm.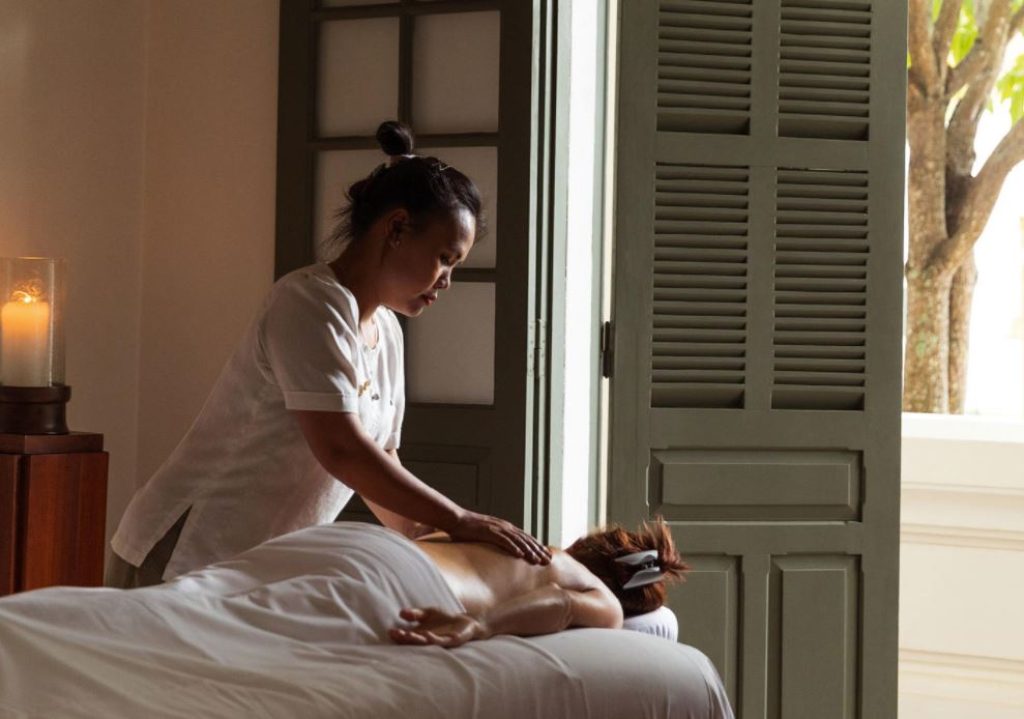 About Facilities and Recreation
Amantaka's spa offer you an exceptional personalised experience. The Spa is with four treatment rooms, each with a dressing area, Jacuzzi, and relaxation room. There is steam room and Sauna facilities with hot and cold plunge pool, fully equipped gym and yoga studio overlook the central pool.