Slovenia
Showing all 3 results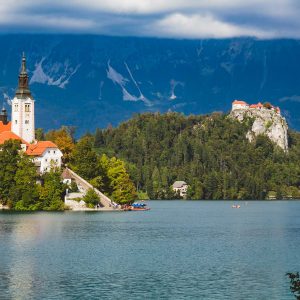 Wander around the streets and piazzas of Ljubljana – the Slovenian capital. Fill the day with a trip to the Slovenian Coast with stops on the way: the UNESCO Skocjan Caves, one of the largest and most beautiful Karst caves in Europe, to the local villages and taverns for some local Prosciutto & Wine. Spend the day exploring Bled, the magnificent  Alpine resort with a mountain lake and a tiny island in the middle, an old castle with amazing views on the surrounding Alps.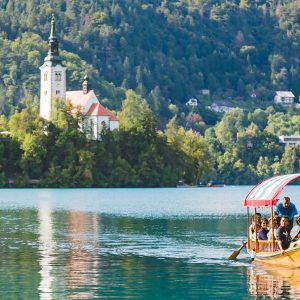 Wander the streets of Zagreb, the historical, cultural, artistic and musical centre of Croatia, walk around the unique natural wonder of Plitvice Lakes, charming in all seasons. Enjoy amazing views of the Julian Alps surrounding Bled and Bohinj, discover one of the most charming and friendliest European capitals. Explore the streets and main attractions of Zagreb, the capital of Croatia, from the beautiful historical old town, the Government Palace to the Cathedral and get to know some of the most representative Croatian dishes from various regions. Cross the border and continue to the lively Ljubljana and experience it on two wheels – by bike, travel underground and explore the mystic Slovenian Karst world, and of course, do not miss the famous Alpine jewel – the famous Lake Bled.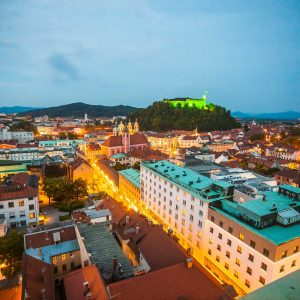 The best travel adventure for those in search of Slovenia's main natural & cultural sights. You can cover the suggested itinerary in a weekend or choose any three days of your choice. Discover the mystic underground of the Postojna Cave, most prominent karst cave in the world, with the Predjama Castle. Top Ljubljana Foods tour will take you through the old Ljubljana town. Slowly paced walk you will learn about the city and its most significant attractions while tasting local and national gastronomy. The perfect Getaway not only for the Weekend but also for a nice mid-week journey.