About Us
For over 25 years we've been helping travellers discover the real asia, creating unique experiences and stories that last a lifetime.
At Insider Journeys, we've been changing lives through travel for 25 years. We believe travel is about more than a vacation. It's about getting to know a country in all its glory, through meeting welcoming local people and seeing places through their eyes.
We take you on a journey that you'll experience with all your senses. Gazing on the mighty limestone peaks of Halong Bay in Vietnam; inhaling the aromatic steam rising from a bowl of steaming hot miso ramen noodles in Sapporo, Japan; treading the well-worn path through the jungle to witness the sunrise over Angkor Wat in Cambodia.
It's magical moments like these that create stories that you'll be telling your friends and family for the rest of your life.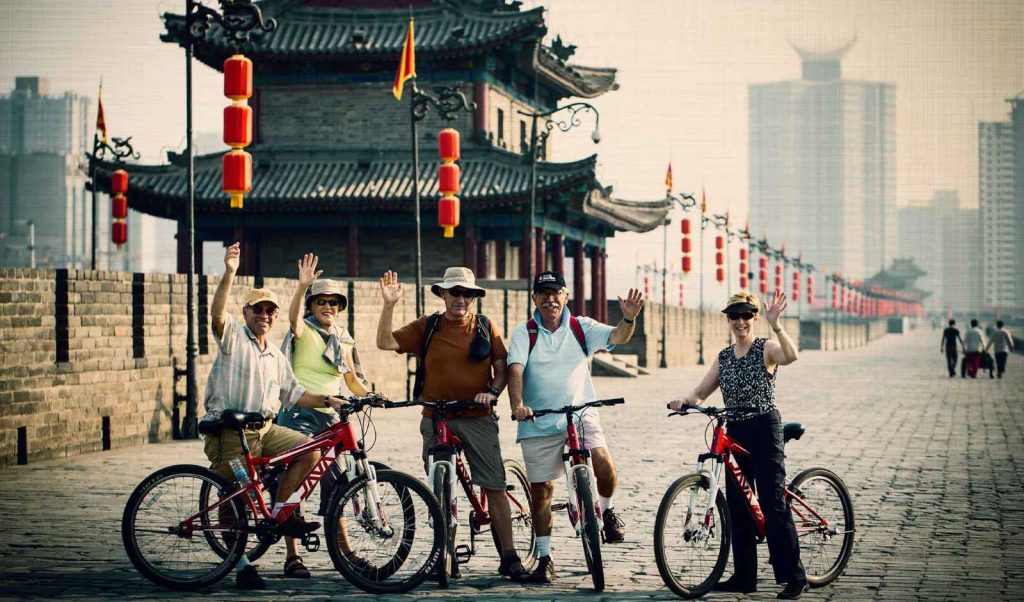 <! ========= Cool Timeline Free 2.3.2 =========>
Our story so far...
Paul Hole Visits Vietnam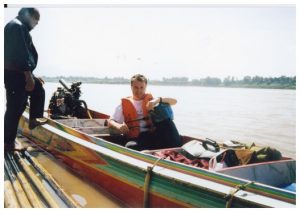 Paul Hole first visited Vietnam in the early 1990's on the recommendation of a school mate and later co-founder of the business, he instantly fell in love. Back then Vietnam was a very different place, but the warmth of its people and stunning scenery remain unchanged. After that first, visit these two men were resolved to finding a way to live and work in Vietnam. It would be less than a year before they began running small group tours there. As the business heads into its third decade Paul regularly confirms that he has the perfect job.