Destination Overview
SRI LANKA…
If Sri Lanka is to be defined in one word, it is "diversity" in it's truest form. Although smaller in geographic magnitude, it definitely is vast when it comes to the highlights of a traveller's destination. This island is filled with authentic locality that spread beyond the commercial regions in the Western parts of Sri Lanka. Whilst it is the buzzing Colombo and high-rise buildings that make most townsfolk lively, the rural areas are quite laid back where time slows down, providing us with the opportunity to be 'present in that very moment'.
Emphasizing on the Culture, Heritage and Religion, Sri Lanka's story date back thousands of years. There are evidence in the form of inscriptions, historical monuments and ruins, hidden-away temples and caves, tales from ancestors and many more. As such, Sri Lanka has become a country rich in cultural diversity, multitude of races, and religions.
Being an island surrounded by Oceans and Waterbodies, make it an ideal beach or coastal getaway for travellers or to couple it with wildlife and nature. Animal enthusiasts have access to 'The Big Five' of Sri Lanka, that is, Blue Whale, Sperm Whale, Leopard, Sloth Bear and Asian Elephant, which is not second to any other wildlife spectacle in the world. Mountains, valleys and waterfalls are a treat to the eye when travelling to the Central Highlands and the avid adventure traveller has a plethora of options for trekking and hiking or to select a relaxed yet immersive experience to witness the hill/ tea country ambience.


Colombo – Sri Lanka's commercial capital and major port "Colombo" offers a fine amalgamation of historic value and contemporary settings. Explore these grounds in different angles to experience the diverse array of food – organic and made to perfection with a touch of Ceylon spice, communities signifying family unions, colourful culture and of course some authentic shopping in trading boutiques with the principle of giving back to the rural society.

Kandy – This is a renowned UNESCO World Heritage city which carries a rich culture. Located in the hill country, it also offers simple scenic beauty coupled with a touch of urbanity. The city's colonial architecture has been preserved well even in the backdrop of rapid urbanisation. Close to the city's center is the prime landmark, the 'Sri Dalada Maligawa' that houses the sacred Tooth Relic of Lord Buddha. Apart from the ancient monuments of the Kandyan era, the delightful jumble of antique shops and the bustling market in the city also make up for interesting places to visit.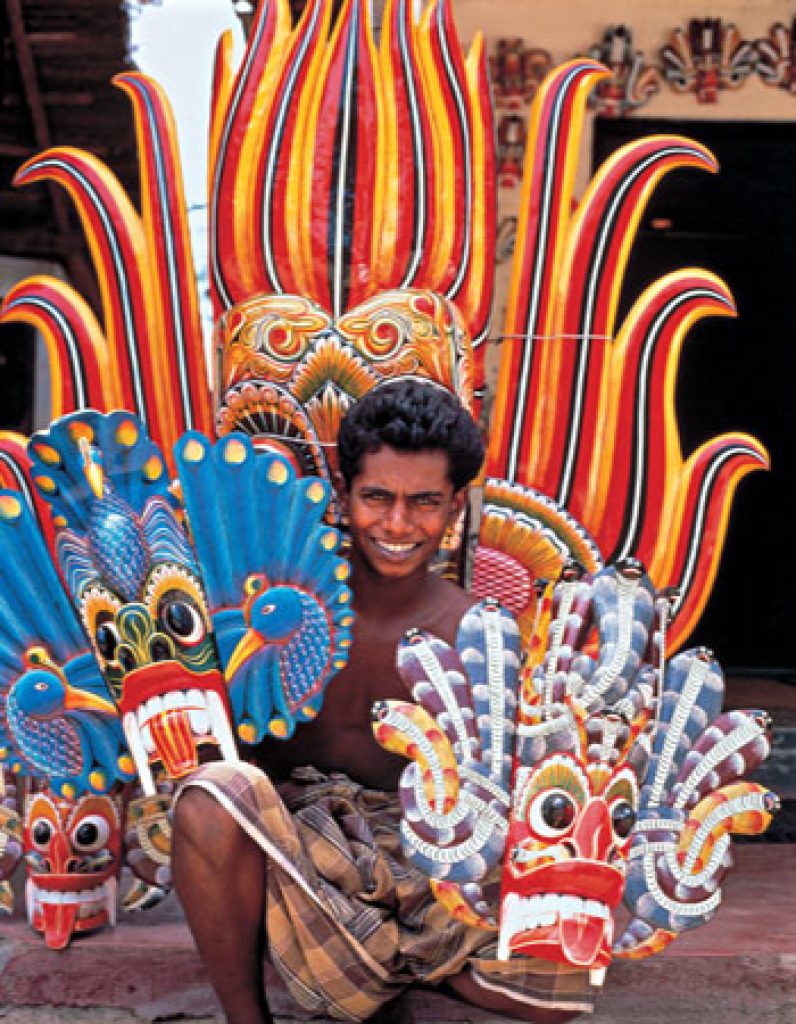 Cultural Triangle – This is the heart of Sri Lanka's history and is home to a larger concentration of proud archaeological remnants of Sri Lanka's medieval kingdoms. This bears the UNESCO World Heritage cities of Anuradhapura, Polonnaruwa, Sigiriya and Dambulla which date back to the 4th century BC. A few key locations include the unparalleled beauty of Anuradhapura and Polonnaruwa ruins, the spectacular panoramas of the ancient citadel in Sigiriya and the Cave temples in Dambulla.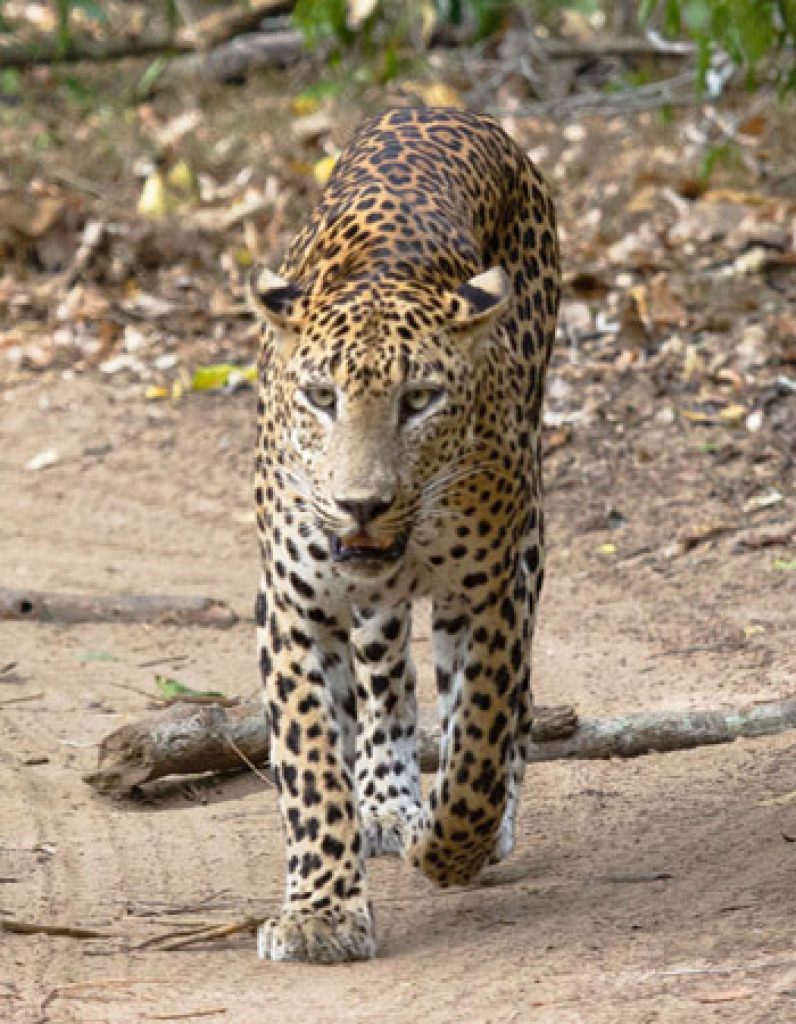 Central Highlands – Considered a great bio-diversity hotspot, the Central Highlands of Sri Lanka made it to the list of yet another UNESCO World Heritage Site. The location being 2500 metres above sea level creates a cooler clime and thus allows for a plethora of flora & fauna and cascading waterfalls, making it a nature enthusiast's paradise. There are various wildlife species such as the Western-Purple-faced Langur, Sambar Deer, and even sightings of the majestic Leopard.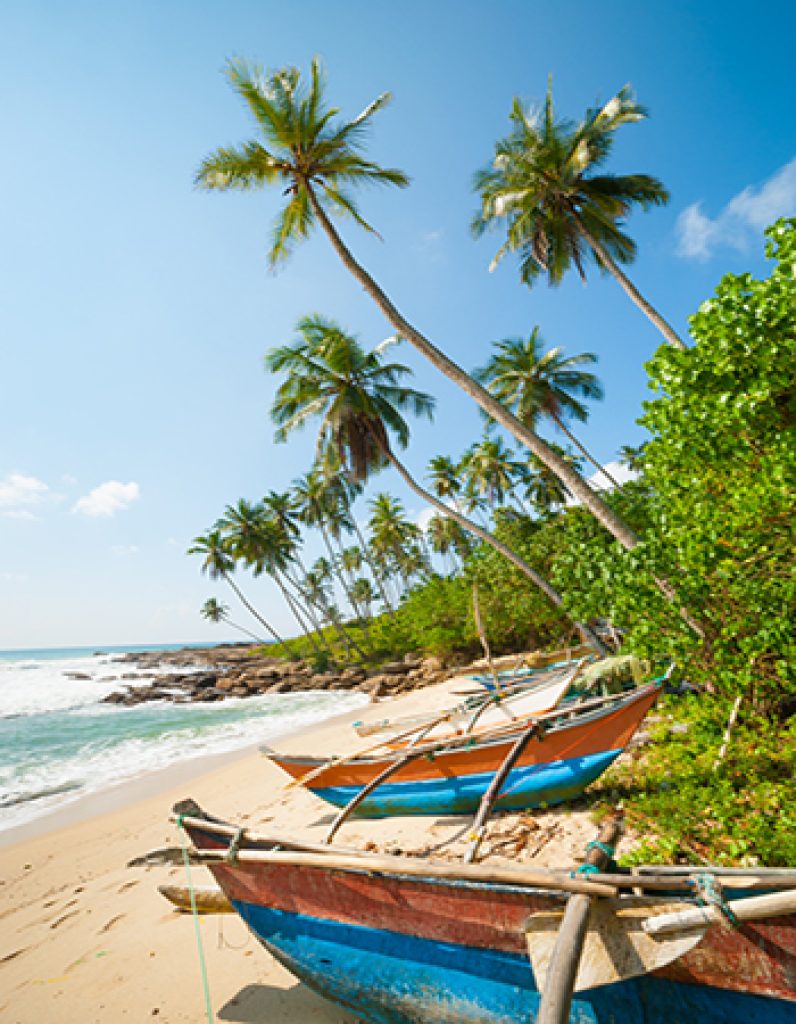 East Coast – This heavenly coastal getaway of unspoilt, white, sandy beaches and crystal blue waters is located in the Northeast portion of the island.Apart from the turquoise beaches and watersport activities, there are historically and culturally prominent sites in Trincomalee, and other leisure activities in Passikudah one could bask on. Passikudah is considered one of the most perfect and safest spots for sea baths due to its shallow coastlines and comparatively low currents.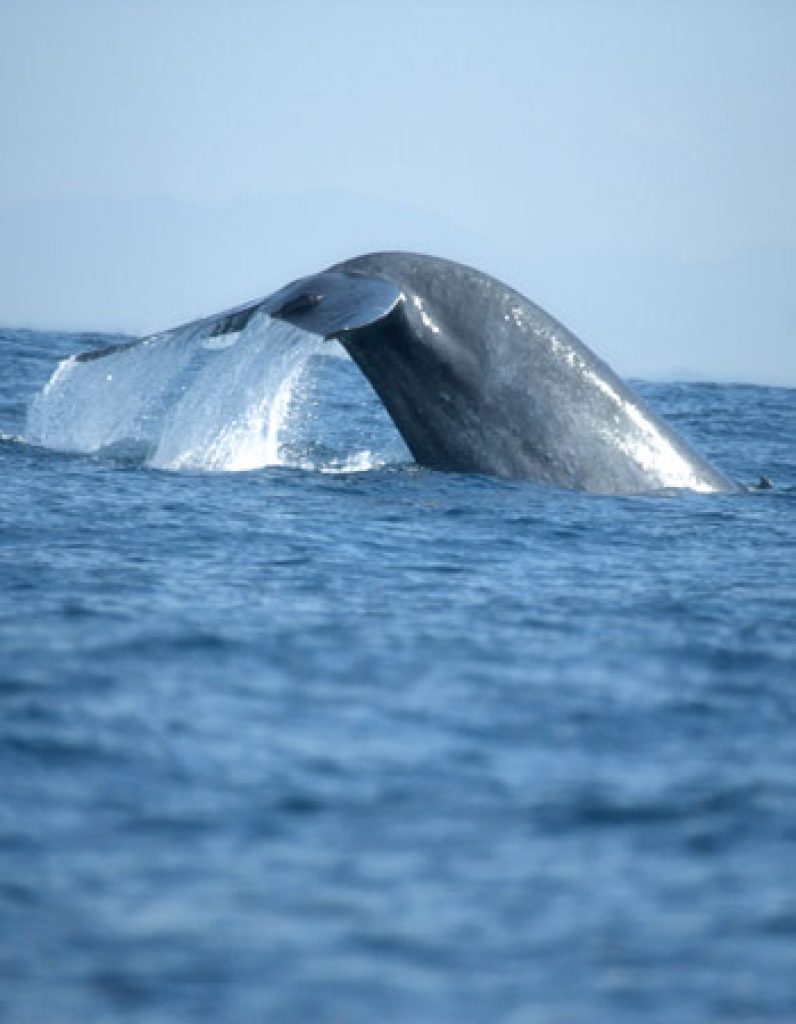 South Coast – While you would only think of the famed beaches and adventurous water sports in the coastline, this region offers many more diverse experiences you could ever dream of. The South Western Coast is also renowned for its devil mask production, traditional puppet artistry, Moonstone mines and rubber plantations. The deep South offers Whale and Dolphin watching and all the way north to the wildlife treasures of many National Parks.
Sri Lanka Small Group Journeys
Sri Lanka Private Journeys