Destination Overview GERMANY…
Germany is a country at the intersection of Central and Western Europe. It is situated between the Baltic and North seas to the north & the Alps to the south and covers an area of around 357.022 square kilometres.
The country is a federal parliamentary republic led by a chancellor. It has over 83 million inhabitants and 16 constituent states. Its capital and largest city is Berlin, its financial centre is Frankfurt am Main. The majority of all residents are Christians.
There is a temperate climate in Germany, ranging from oceanic in the north to continental in the east. The best time to travel is from May to October.
Germany has endless travel options to offer. Whether travellers are looking for active, cultural or culinary travel, regardless if they travel as individuals or as groups: captivating landscapes, mountains, lakes or sea sides, parks and gardens, ancient castles, cathedrals and churches, historic buildings with stunning architecture and modern skyscrapers, vibrant and romantic towns and cities can easily be combined with each other.

Hamburg – With its maritime charm, Hamburg is for sure one of the most beautiful cities in Germany and calls itself, as a port city, rightly "Gateway to the World".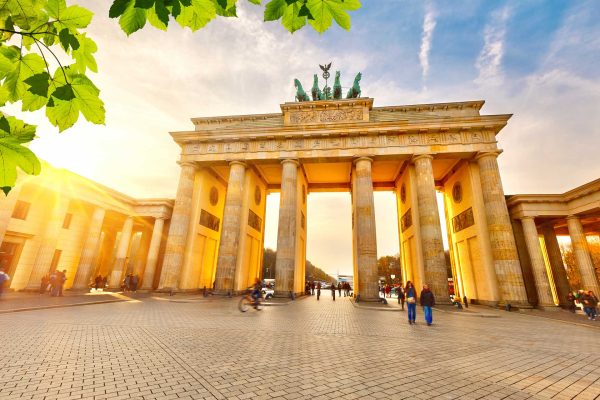 Berlin – The 20th century began and ended in Berlin. The German capital knows how to look backward and forward at once, how to remember and how to renew. Shaking off its heavy past, today Berlin is fast-changing, lively, and fun.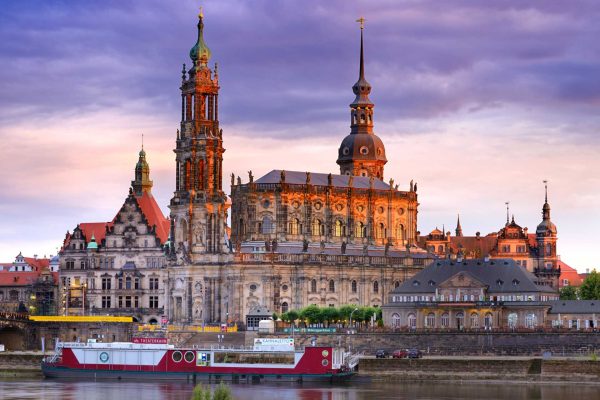 Dresden – The city is is the capital city of the "Free State of Saxony", situated in a valley on the River Elbe. Before and since the German reunification Dresden was and is a cultural and economic centre of Germany.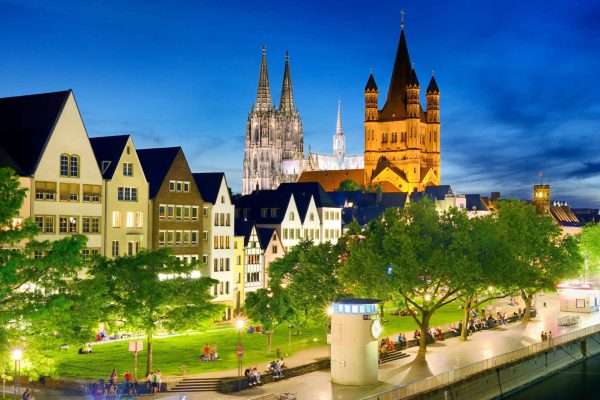 Cologne – A city that is truly addictive. Anyone who has ever lived in the cathedral city never wants to leave again. It is the unique feeling, the result of a cheerful way of life and Mediterranean flair that captivates everyone.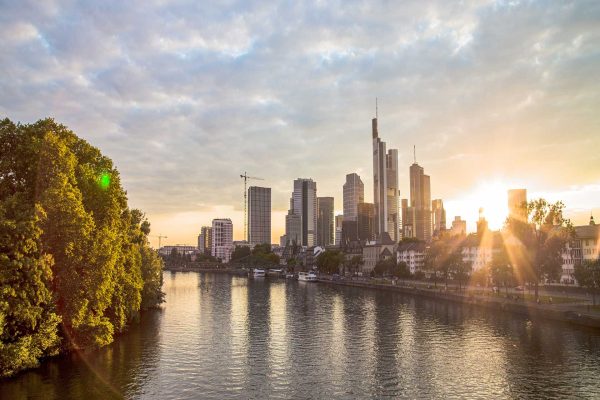 Frankfurt am Main – Definitely a city of contrasts, where tradition and the modern are nestled side by side in colourful harmony. Little wonder that Frankfurt is called "Mainhattan" with its skyscrapers of all shapes and sizes.

Ruedesheim – place that is known worldwide as the small wine town with the big name. Medieval grandeur in close proximity with half-timbered romanticism attract wine lovers from all over the world every year. The famous Drosselgasse has an international reputation.