The United States of America is a country that is so vast that one visit is never enough! The possibilities are endless, and every state is different and has so much to offer. It truly has some great places to explore. While America's big cities often grab the limelight, the nation's state capitals are also worth a closer look. They may be smaller but are no less lively or captivating.


Top Highlights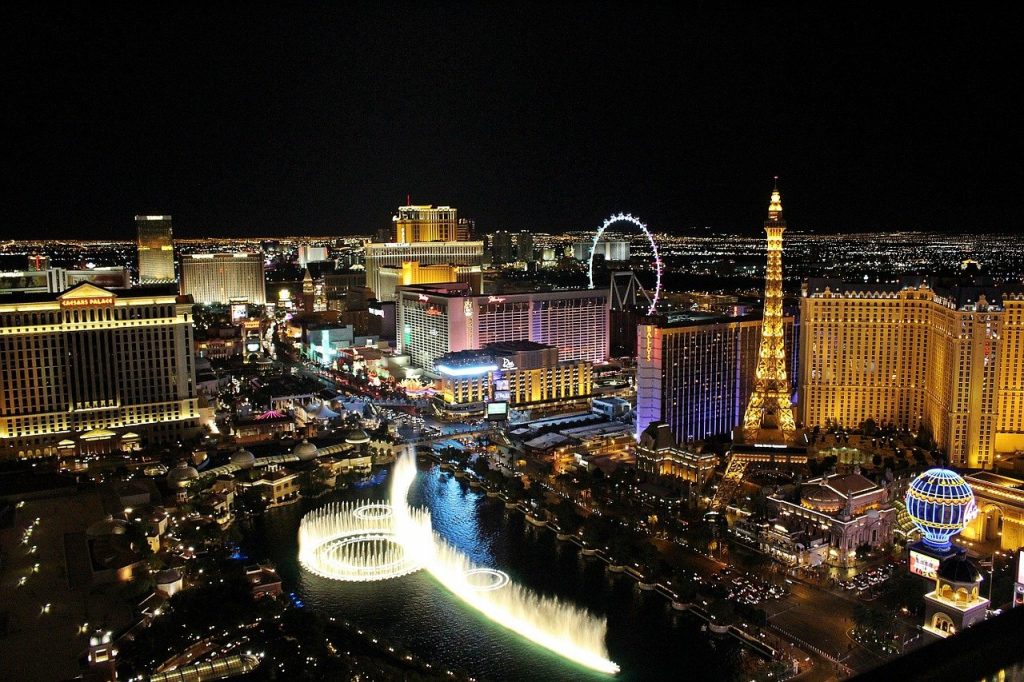 Bright Lights
America is the birthplace of LA, Las Vegas, Chicago, Miami, Boston, and New York City – each a brimming metropolis whose name alone conjures a million different notions of culture, cuisine, and entertainment. Experience the eclectic music scene of Austin, the magnificent waterfront of San Francisco and the captivating French Quarter of jazz-loving New Orleans. Each city adds its unique style to the grand patchwork that is America.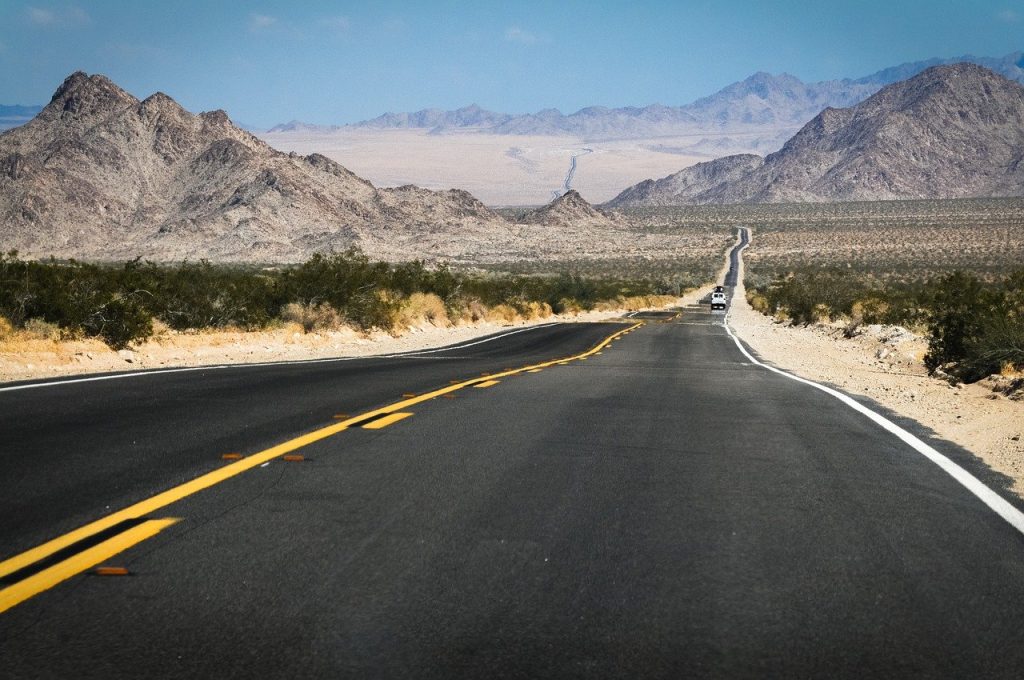 Road Trips
This is a country of road trips and great open skies, where 4 million miles of highways lead past red-rock deserts, below towering mountain peaks and through fertile wheat fields that roll off toward the horizon. The sun-bleached hillsides of the Great Plains, the lush rainforests of the Pacific Northwest, and the sultry swamplands of the South are a few fine starting points for the great American road trip.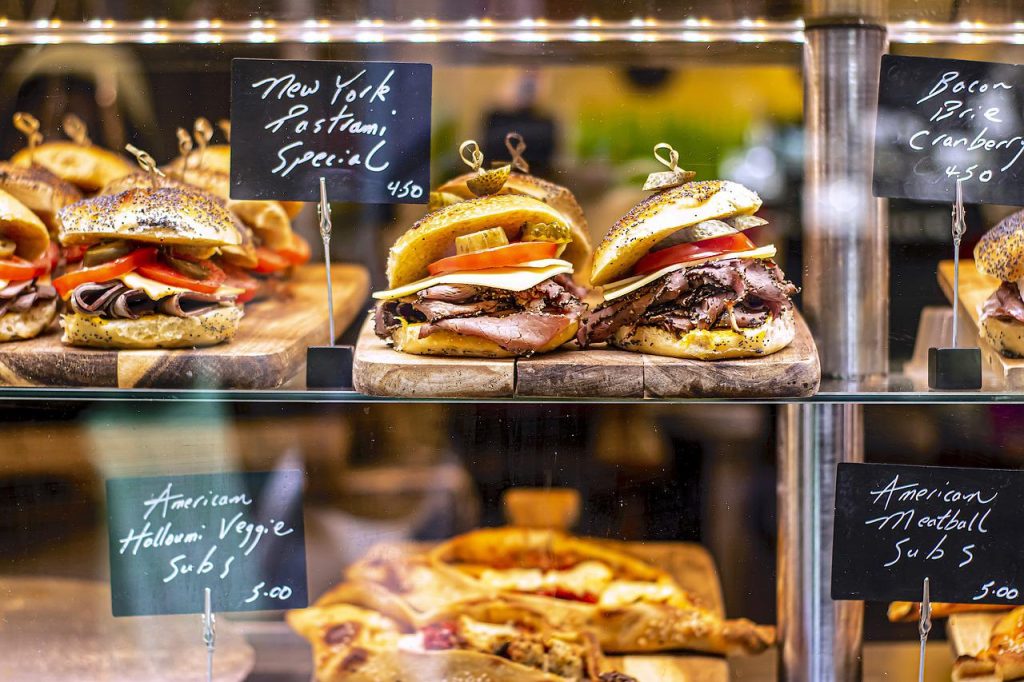 Foods and Flavours
From thick barbecue ribs at a Texas roadhouse to award-winning West Coast restaurants, you'll find a country full of flavour. Locals get their fix of bagels and lox at a century-old deli in Manhattan's Upper West Side and, several states away, plump pancakes and fried eggs disappear under the clatter of cutlery at a 1950s-style diner – these are just a few ways to dine à la Americana.
All Journeys

10-Days

11-Days

12-Days

13-Days

14-Days

15-Days

16-Days

17-Days

18-Days

2-Days

3-Days

4-Days

5-Days

5-Nights

6-Days

7-Days

7-Nights

8-Days

9-Days

Adventure

Algeria

Animals

Argentina

Armenia

Auckland

Azerbaijan

Bahrain

Bali

Bangkok

Bangladesh

Beach Escapes

Beach Extension

Beijing

Bespoke

Bhutan

Bolivia

Buenos Aires

Cairo

Cambodia

Cameroon

Canada

Cape Verde

Chiang Mai

Chile

China

City Explorer

Colibri Group Journey

Colibri Travel

Colombia

Croatia

Cuba

Culinary

Destination Trip

Dhaka

Dolphins

Egypt

Family

Georgia

Germany

Highlight Tour

Hiroshima

Hoi An

Hong Kong

Hotel Specials

Hurghada

India

Indonesia

Island Hopping

Israel

Italy

Japan

Jordan

Journeys

Kenya

Kep

Kyoto

Langkawi

Laos

Madagascar

Malaysia

Marrakech

Morocco

Movie Tour

Multi Country

Myanmar

Namibia

Nature

Nepal

New Zealand

Panama

Peru

Philippines

Phnom Penh

Phu Quoc

Portugal

Private Journey

River Cruise

Rwanda

Safari Tour

Santiago de Chile

Saudi Arabia

Self-Drive Tour

Siem Reap

Singapore

Slovenia

Small Group Journeys

South Korea

Spain

Sri Lanka

Stopover

Tangier

tanzania

Thailand

Tokyo

Uganda

United Arab Emirates

United States

Vietnam

Weekend Getaway

Wellness

Whales

Wilderness

Zagreb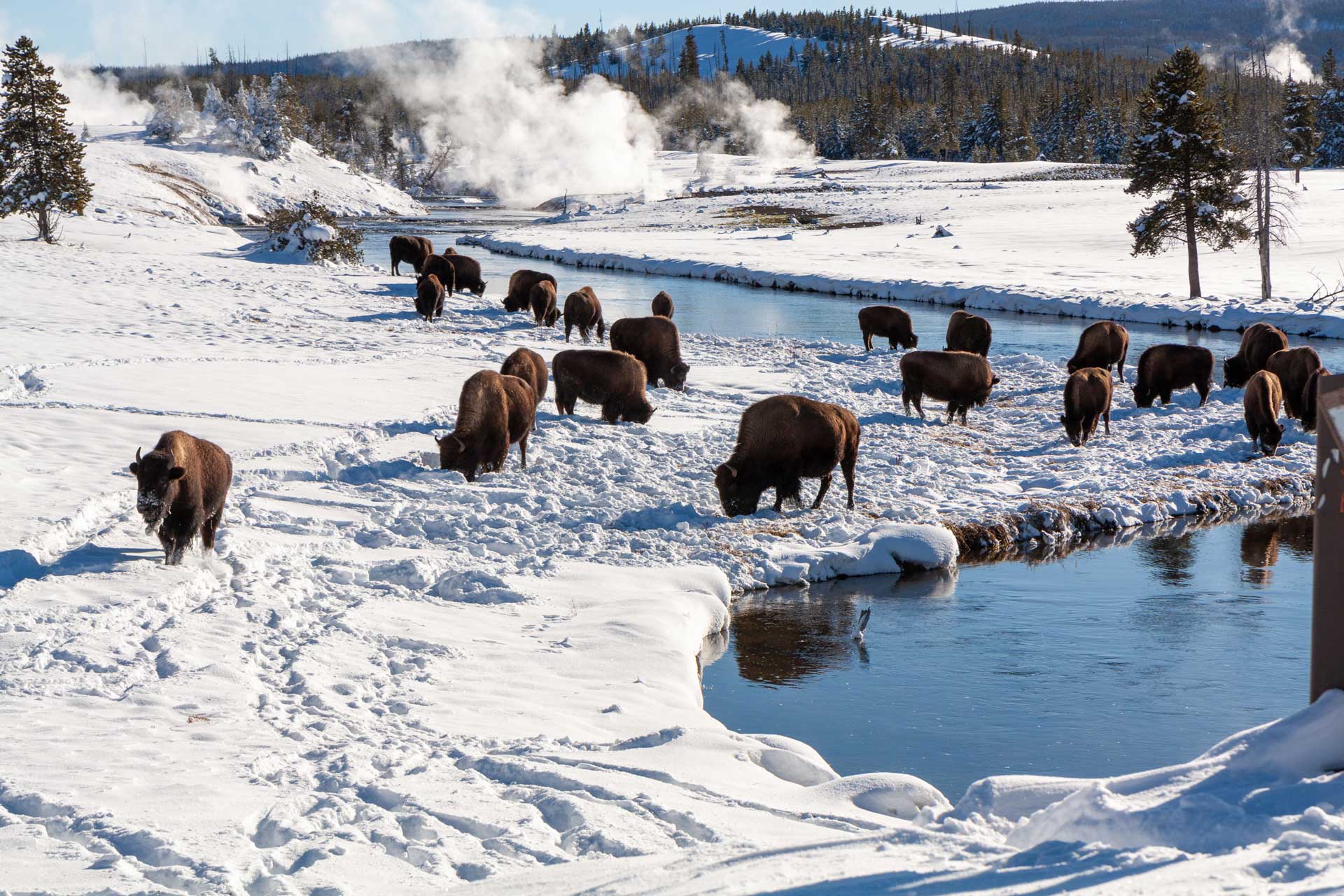 Yellowstone is the world's oldest national park, founded in 1872. This massive park protects half of the world's geysers as well as some of the largest herds of mega fauna in the northern hemisphere. Here we find a wilderness teaming…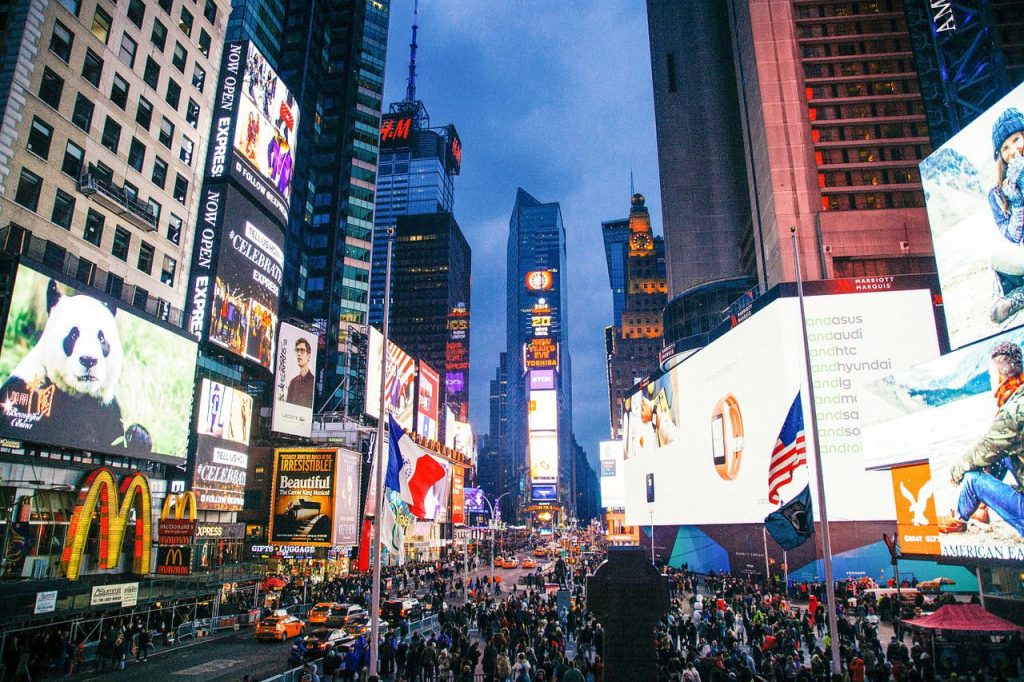 New York City
New York City is a state that's both familiar and full of surprises. From the thrill of deep-sea fishing off the shores of Long Island to tranquil hiking and paddling in the Adirondack Mountains, there are four seasons of attractions here, whether you're indoors or out.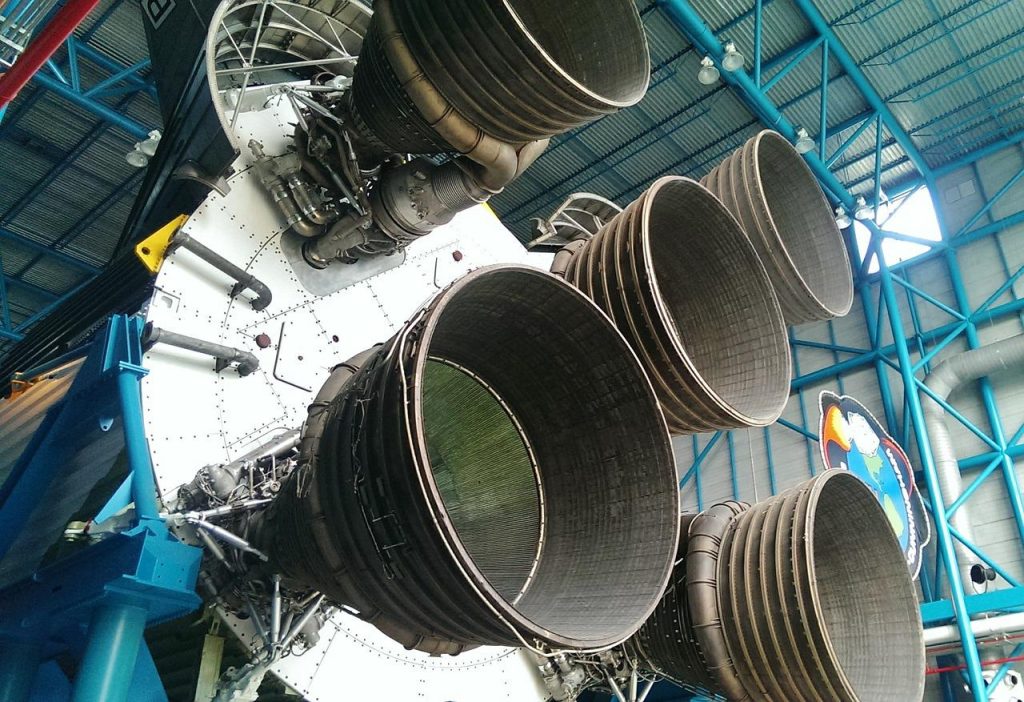 Space Centre Houston
The out-of-this-world educational complex explores the spaces flight program through ever-changing exhibits, 400 artifacts and exceptional tours, such as Level9, which takes you behind-the scenes of NASA.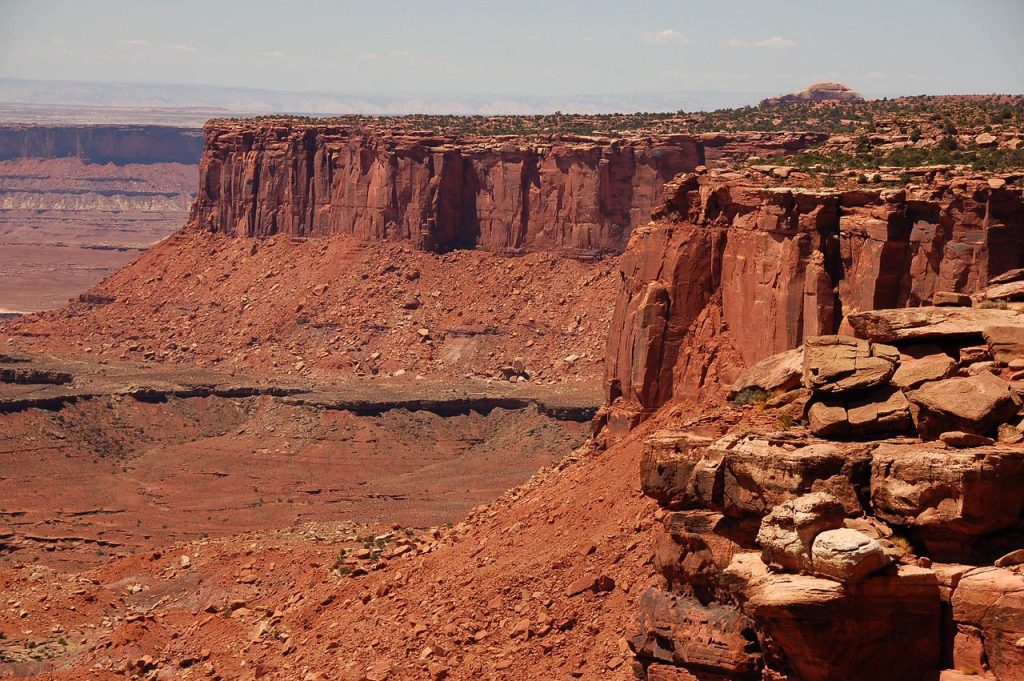 Grand Canyon
Grand Canyon National Park, in northern Arizona, encompasses 278 miles (447 km) of the Colorado River and adjacent uplands. Located on the ancestral homeland of 11 Associated Tribes, Grand Canyon is one of the most spectacular examples of erosion anywhere in the world.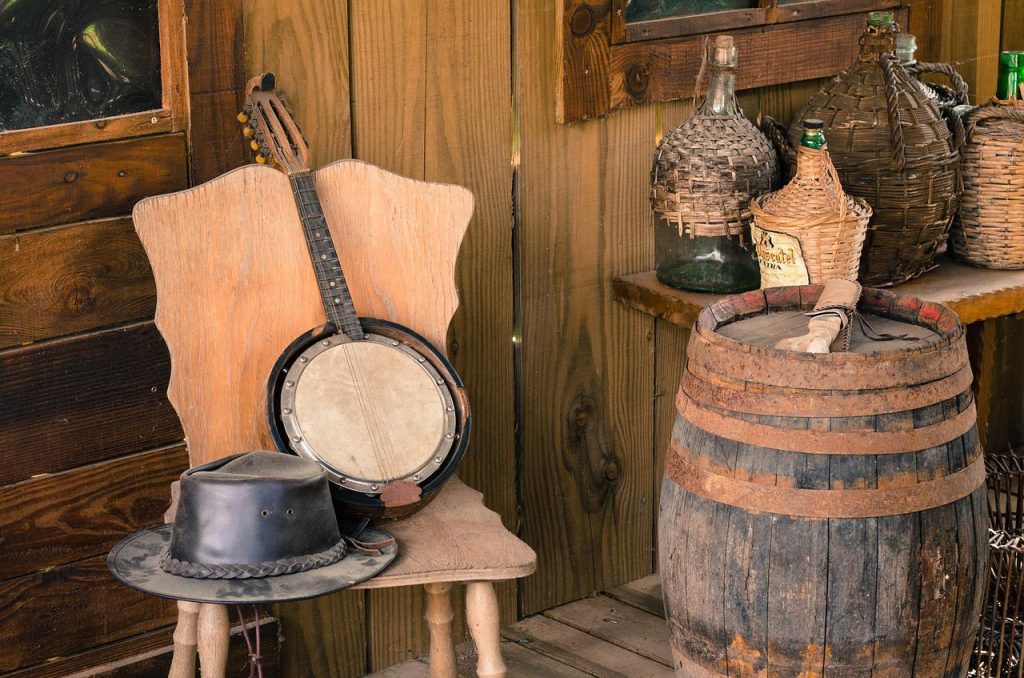 Dodge City
The once-lawless, gun-slinging town of Dodge City, Kansas, epitomizes the Old West and is still a haven for would-be cowboys. Explore the Boot Hill Museum, see life-sized outlaws at the Gunfighters Wax museum, attend a rodeo, follow wagon tracks on the Santa Fe Trail and walk the Dodge City trail of Fame to discover Old West landmarks.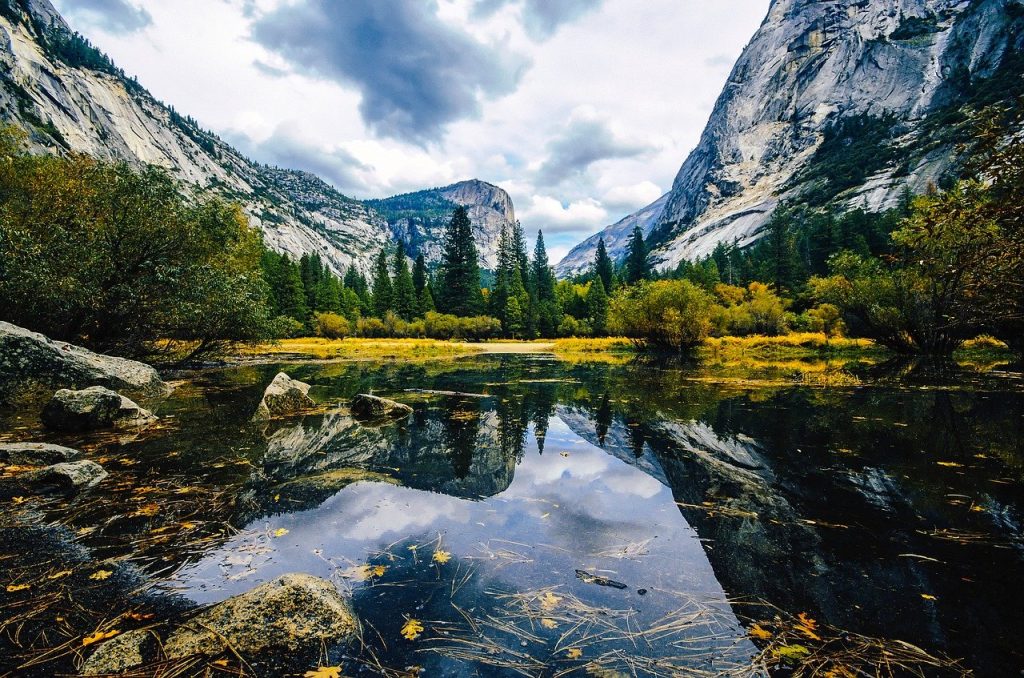 Yosemite National Park
Not just a great valley, but a shrine to human foresight, the strength of granite, the power of glaciers, the persistence of life, and the tranquility of the High Sierra. First protected in 1864, Yosemite National Park is best known for its waterfalls, but within its nearly 1,200 square miles, you can find deep valleys, grand meadows, ancient giant sequoias, a vast wilderness area, and much more.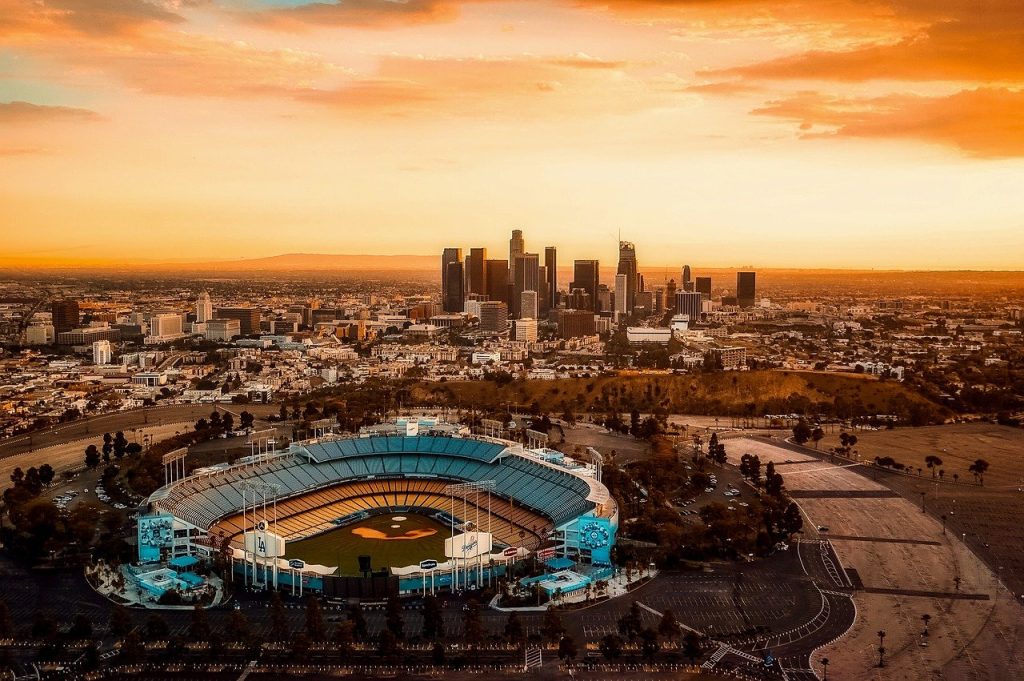 Los Angeles
Los Angeles - Land of Hollywood glamour, surfer vives and cultural icons, is a city that presents you with many faces and distinctive neighbourhoods, each offering something exciting. The city has so much going on that you will want to give yourself plenty of time to explore.