Serbia's enchanting landscapes are a true feast for the eyes and soul. Whichever region of Serbia you choose to visit, you are guaranteed to leave with lasting impressions of its magical scenery and unrivalled experiences. With its richly diverse culture and gastronomy, Serbia makes for an unforgettable visit. Be sure to check out one of the many festivals, which bring hundreds of thousands of people to Serbia every year.

Top Highlights

Traditional Villages
To explore everything Serbia has to offer, make sure to wander off the beaten track and peek inside its hidden nooks and crannies. Here you will find traditional, rural households open to tourists wanting to experience the authentic atmosphere of a Serbian village. People living here enjoy a simple, traditional life, at harmony with nature and away from the busy cities.

Gastronomy
The irresistibly delicious and very spicy Serbian dishes are a feast for all senses. The people of Serbia often enjoy traditional dishes made according to old family recipes. A typical meal in Serbia is always preceded by a tasty starter, followed by a broth and then vegetables and meat, boiled on a slow-burning fire, baked in clay vessels, or roasted.

Festivals
Serbia is a country full of merry and relaxed people, always willing to burst into song and dance. There are festivals year-round as the local population celebrates arts, sports, food, and drink. Everywhere you go, the hosts will welcome you with open arms, doing their best to help you make the most of your day and ensure an unforgettable experience.
All Journeys

10-Days

11-Days

12-Days

13-Days

14-Days

15-Days

16-Days

17-Days

18-Days

2-Days

3-Days

4-Days

5-Days

5-Nights

6-Days

7-Days

7-Nights

8-Days

9-Days

Adventure

Algeria

Animals

Argentina

Armenia

Auckland

Azerbaijan

Bahrain

Bali

Bangkok

Bangladesh

Beach Escapes

Beach Extension

Beijing

Bespoke

Bhutan

Bolivia

Buenos Aires

Cairo

Cambodia

Cameroon

Canada

Cape Verde

Chiang Mai

Chile

China

City Explorer

Colibri Group Journey

Colibri Travel

Colombia

Croatia

Cuba

Culinary

Destination Trip

Dhaka

Dolphins

Egypt

Family

Georgia

Germany

Highlight Tour

Hiroshima

Hoi An

Hong Kong

Hotel Specials

Hurghada

India

Indonesia

Island Hopping

Israel

Italy

Japan

Jordan

Journeys

Kenya

Kep

Kyoto

Langkawi

Laos

Madagascar

Malaysia

Marrakech

Morocco

Movie Tour

Multi Country

Myanmar

Namibia

Nature

Nepal

New Zealand

Panama

Peru

Philippines

Phnom Penh

Phu Quoc

Portugal

Private Journey

River Cruise

Rwanda

Safari Tour

Santiago de Chile

Saudi Arabia

Self-Drive Tour

Siem Reap

Singapore

Slovenia

Small Group Journeys

South Korea

Spain

Sri Lanka

Stopover

Tangier

tanzania

Thailand

Tokyo

Uganda

United Arab Emirates

United States

Vietnam

Weekend Getaway

Wellness

Whales

Wilderness

Zagreb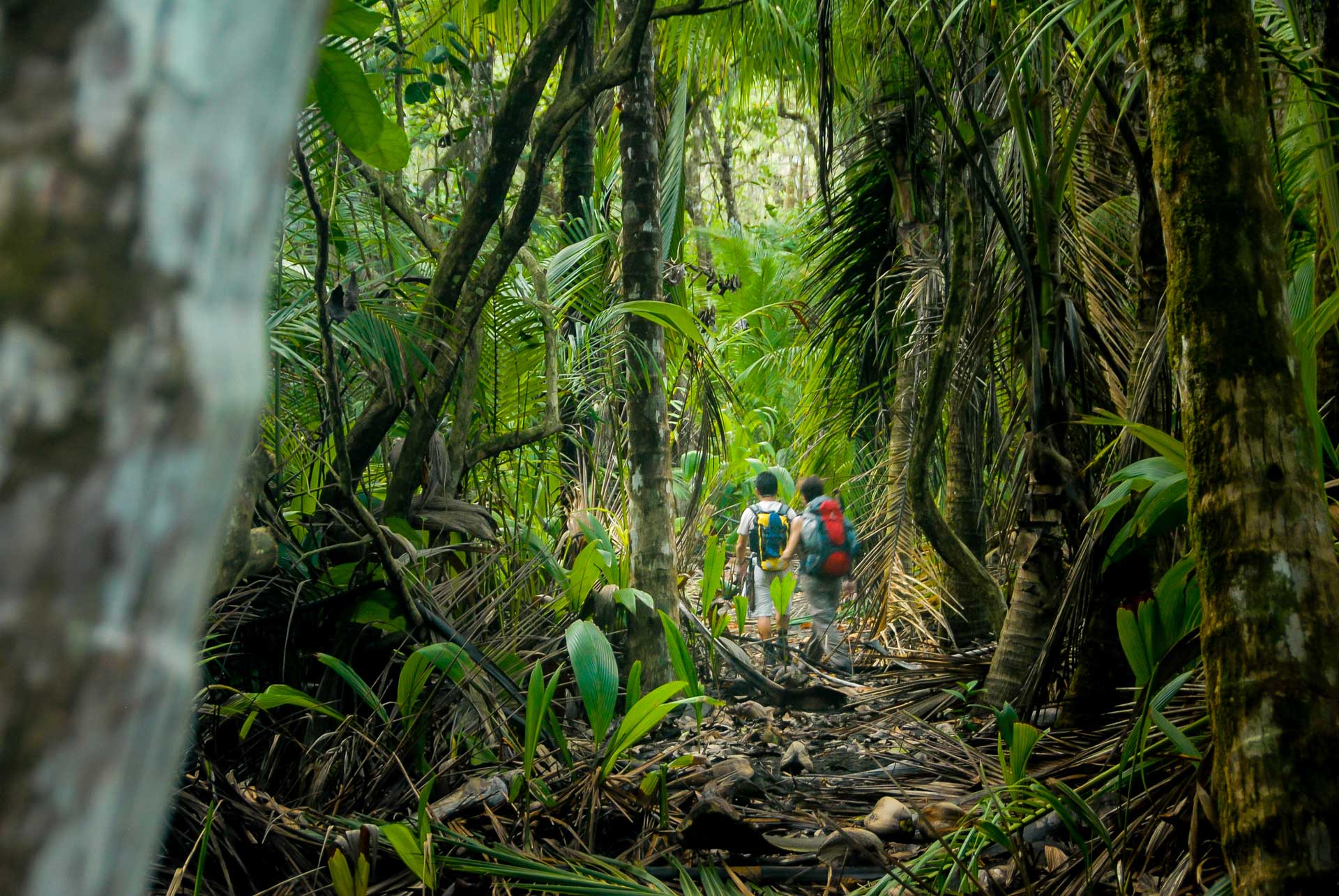 The perfect Costa Rica short trip for everyone who wants to combine adventure and relaxation in Costa Rica! Experience the beauty of the rainforest during an early morning walk. Visit the Tortuguero National Park is one of the most important…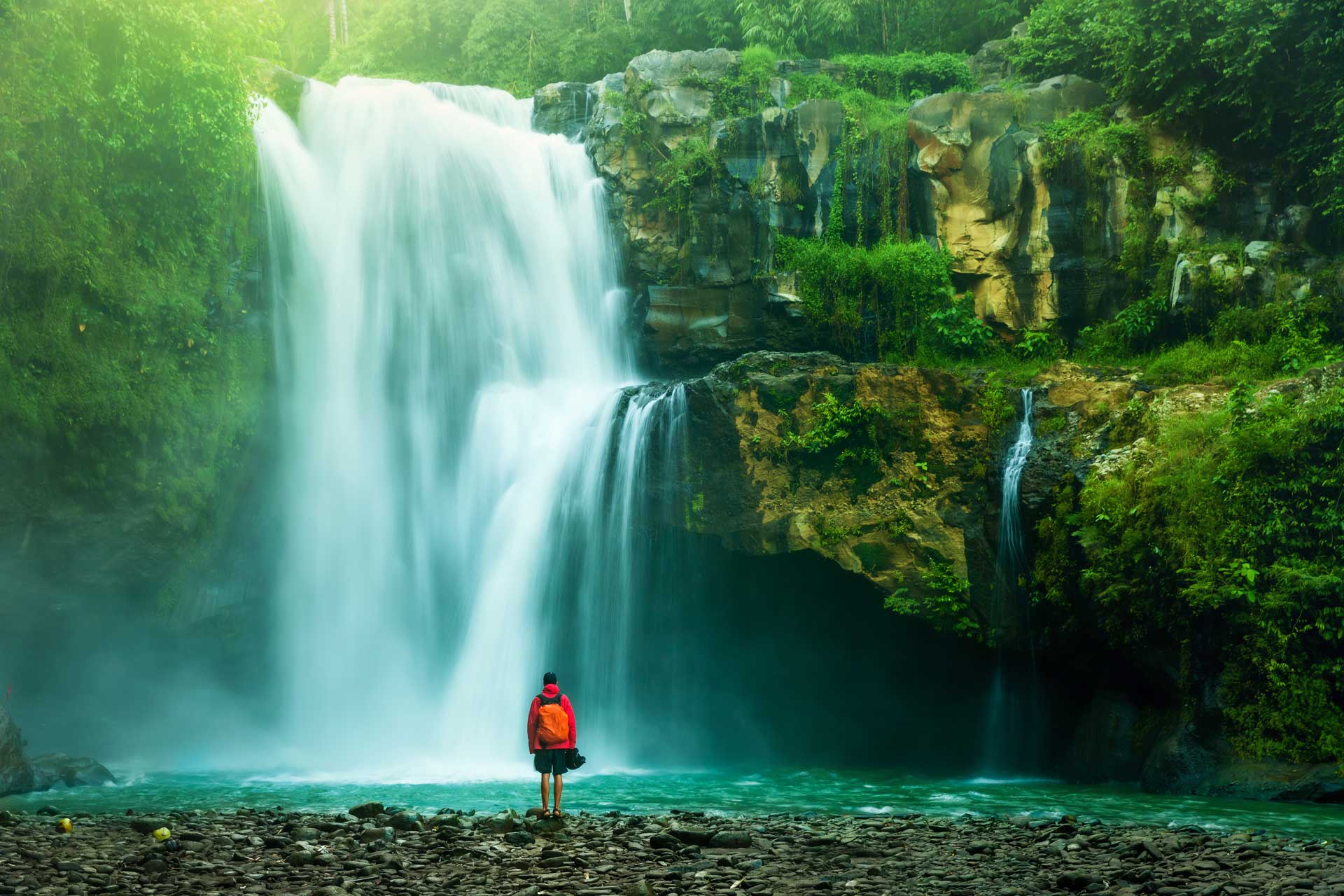 This is our Costa Rica classic as you explore this wonderful country with local guides and shuttle transfers. Volcanoes, rainforests, beaches and much more await you! Among the highlights  are Snorkeling in Cahuita National Park, visit to the leatherback turtles,…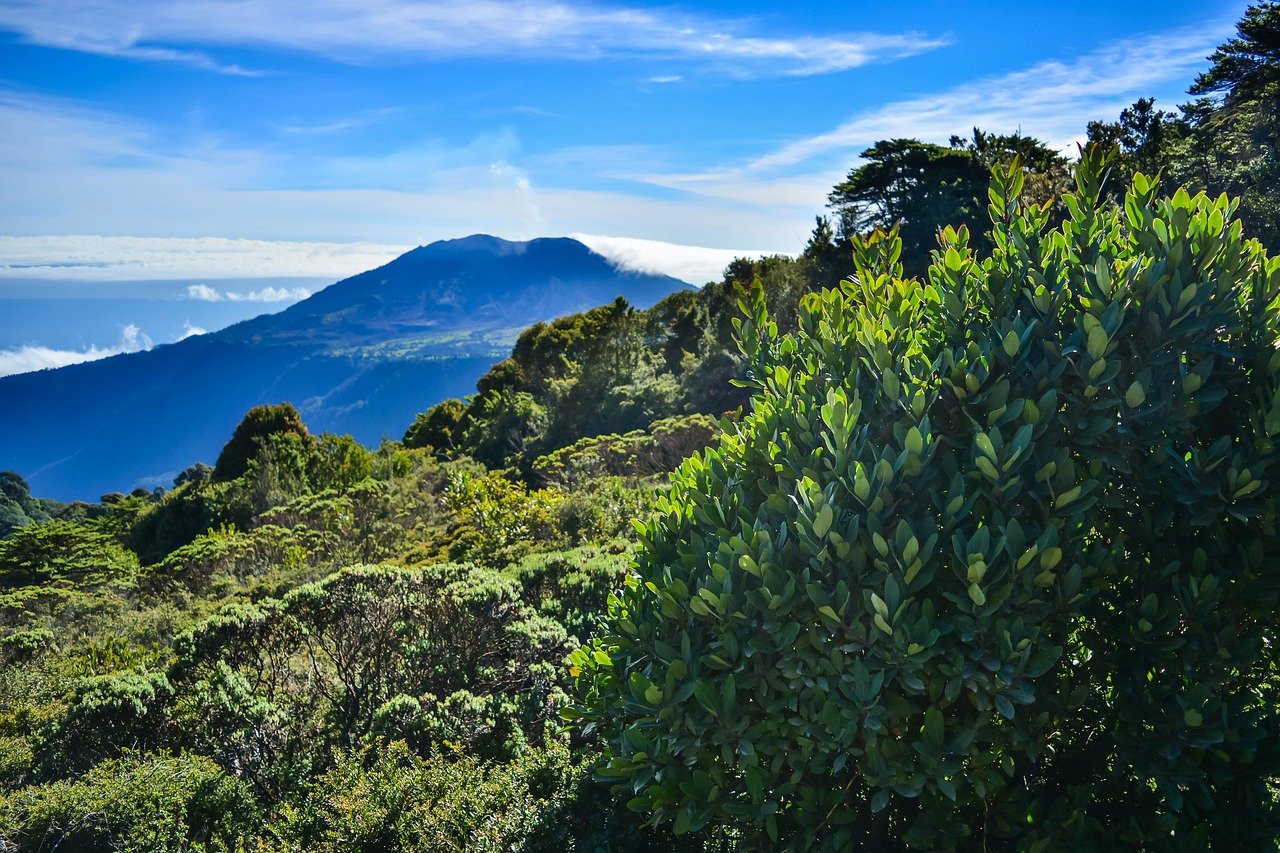 This is the perfect rental car trip for those who want to see the highlights of the country and can be combined wonderfully with a beach stay at the end of the trip!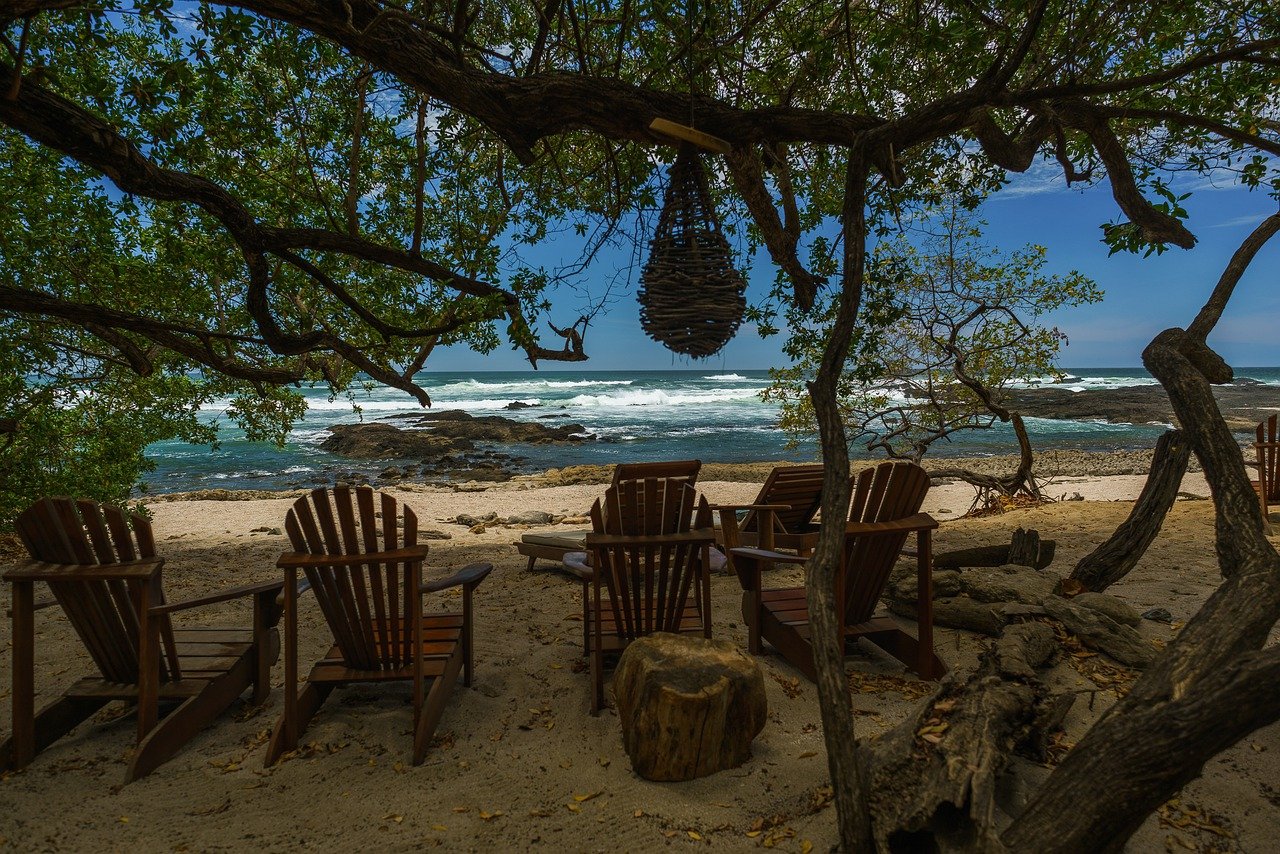 Start from San Jose, visit the most active Volcano in the country. 2 activities to choose from at Arenal Volcano, relax at the Tamarindo Beach.