Scotland, land of Celtic myth, history, and breath-taking beauty, has countless treasures – from big skies to ancient architecture, from spectacular wildlife to superb seafood and to top it all incredibly friendly, hospitable, and down-to-earth people. Outside the ancient and beautiful UNESCO World heritage capital city, Edinburgh, and other urban centres like Glasgow, the visitor is entranced by mountains glistening with the silver threads of icy rivers and waterfalls tumbling from highlands to lowlands.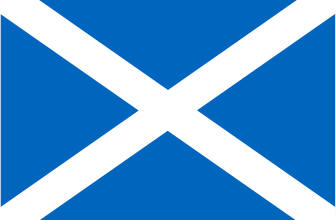 Top Highlights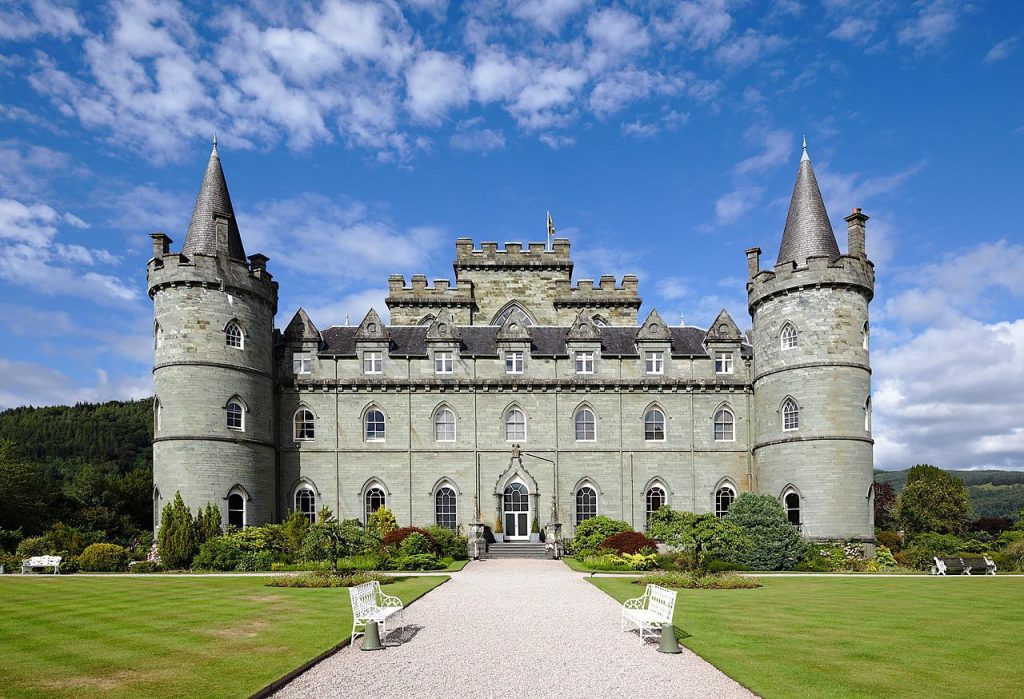 Castles
Towering spires, thick stone walls, and dramatic settings - whatever pops into your mind when you imagine a castle, you'll find it in Scotland. From magnificent city landmarks to mysterious ruins, Scotland is bursting with fascinating castles to visit. Providing windows into the past, these amazing structures are scattered across the land, ranging from fascinating ruins to well-preserved gems. See a variety of different castles and get a vivid picture of Scotland from centuries ago to today.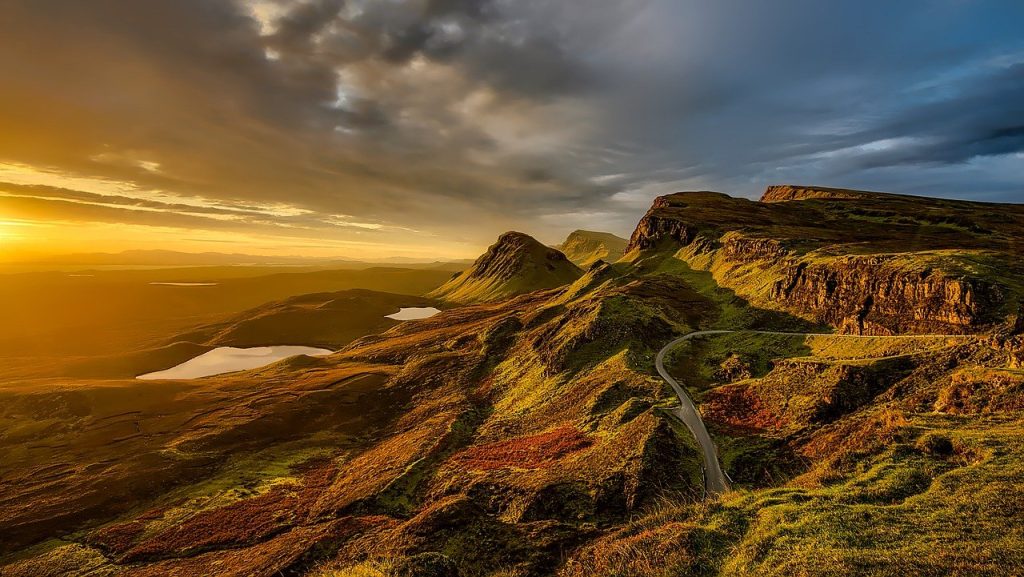 Scottish Landscapes
Towering mountains, glittering lochs, dense woodlands, and miles upon miles of golden beaches - Scotland's landscapes and natural scenery really will take your breath away. Tour the rolling hills and lush farmland of the Lowlands, drive through deep glens surrounded by mountains in the Highlands or wander around one of the many glistening fresh-water lochs. Uncover magnificent coastal features in the west, and explore the atmospheric, royal settings of the east.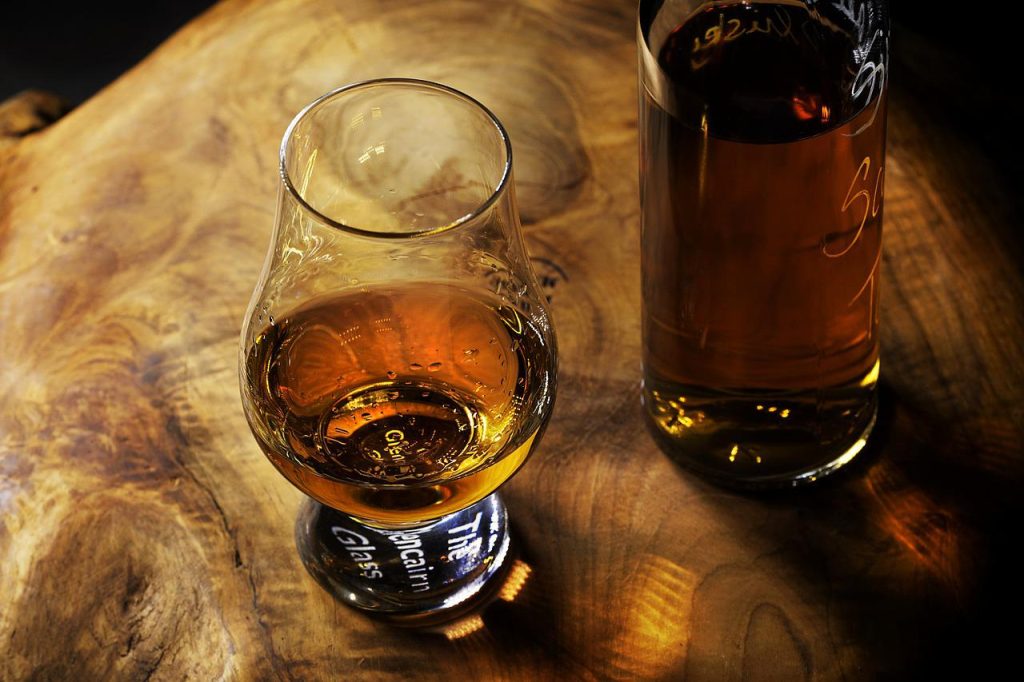 Scotch Whisky
Whisky is Scotland's national drink and biggest export, enjoyed across the globe. With over 130 active distilleries in Scotland spread across five whisky regions, with many offering fascinating tours, there are lots of whiskies to enjoy responsibly and plenty of opportunities to learn how it's made. Each whisky has its own unique flavours and character and whatever your palate, we're sure there's one for you - you just need to taste a few to find it!
All Journeys

10-Days

11-Days

12-Days

13-Days

14-Days

15-Days

16-Days

17-Days

18-Days

2-Days

3-Days

4-Days

5-Days

5-Nights

6-Days

7-Days

7-Nights

8-Days

9-Days

Adventure

Algeria

Animals

Argentina

Armenia

Auckland

Azerbaijan

Bahrain

Bali

Bangkok

Bangladesh

Beach Escapes

Beach Extension

Beijing

Bespoke

Bhutan

Bolivia

Buenos Aires

Cairo

Cambodia

Cameroon

Canada

Cape Verde

Chiang Mai

Chile

China

City Explorer

Colibri Group Journey

Colibri Travel

Colombia

Croatia

Cuba

Culinary

Destination Trip

Dhaka

Dolphins

Egypt

Family

Georgia

Germany

Highlight Tour

Hiroshima

Hoi An

Hong Kong

Hotel Specials

Hurghada

India

Indonesia

Island Hopping

Israel

Italy

Japan

Jordan

Journeys

Kenya

Kep

Kyoto

Langkawi

Laos

Madagascar

Malaysia

Marrakech

Morocco

Movie Tour

Multi Country

Myanmar

Namibia

Nature

Nepal

New Zealand

Panama

Peru

Philippines

Phnom Penh

Phu Quoc

Portugal

Private Journey

River Cruise

Rwanda

Safari Tour

Santiago de Chile

Saudi Arabia

Self-Drive Tour

Siem Reap

Singapore

Slovenia

Small Group Journeys

South Korea

Spain

Sri Lanka

Stopover

Tangier

tanzania

Thailand

Tokyo

Uganda

United Arab Emirates

United States

Vietnam

Weekend Getaway

Wellness

Whales

Wilderness

Zagreb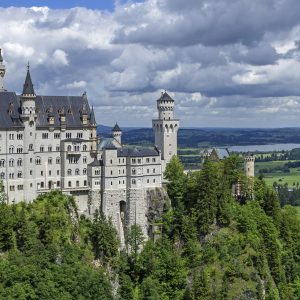 Immerse yourselves into Germany's history from the middle age to the modern era. Get fascinated by Germany's ancient, but well-kept castles and different German regions and their immense variety of German food. Your guides are locals, who will entertain you…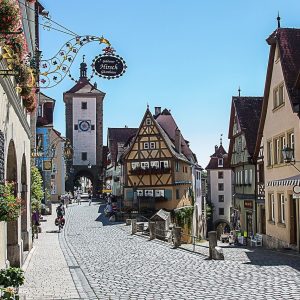 Experience nature, art and culinary delights on Germany's oldest holiday route.Enjoy its relaxed spirit on 460-kilometers from the Main River to the Alps.Get impressed by the unique scenery and let our knowledgeable guides introduce you to the German culture from…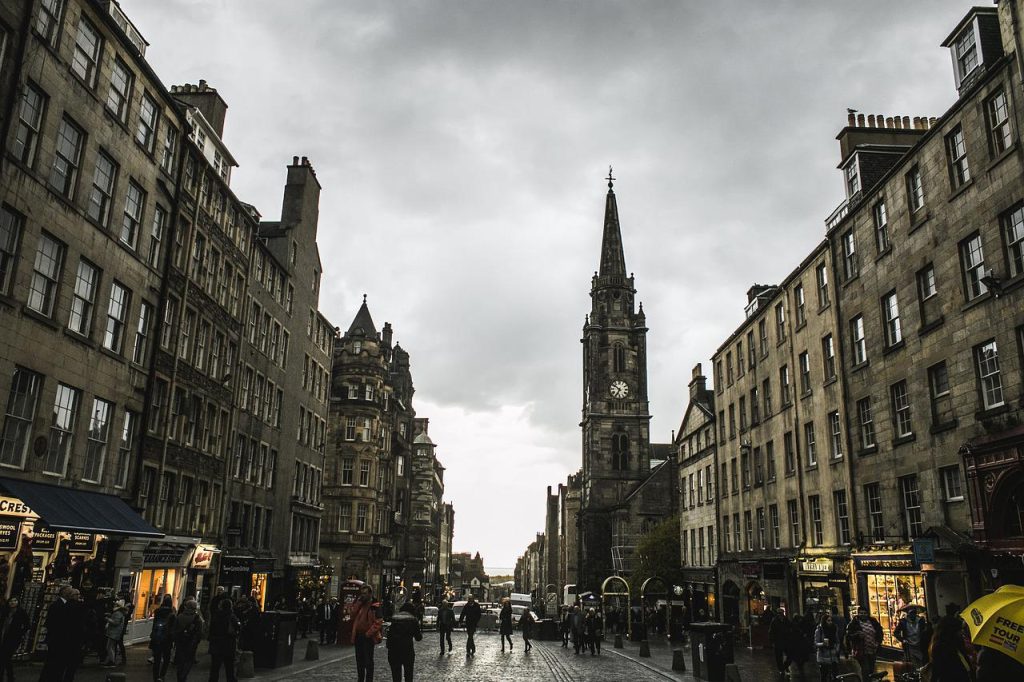 Edinburgh
The capital of Scotland which holds two UNESCO designations for its medieval Old Town and its well-planned Georgian New Town. There are so many things to do and see, like a visit to the iconic castle, the world's largest monument to a writer, Scotland's crown jewels, world-class art, a walk through the underground to explore the city's medieval past, climbing an extinct volcano known as Arthur's Seat, and many more. Don't miss having one of the world-famous whiskys while in town.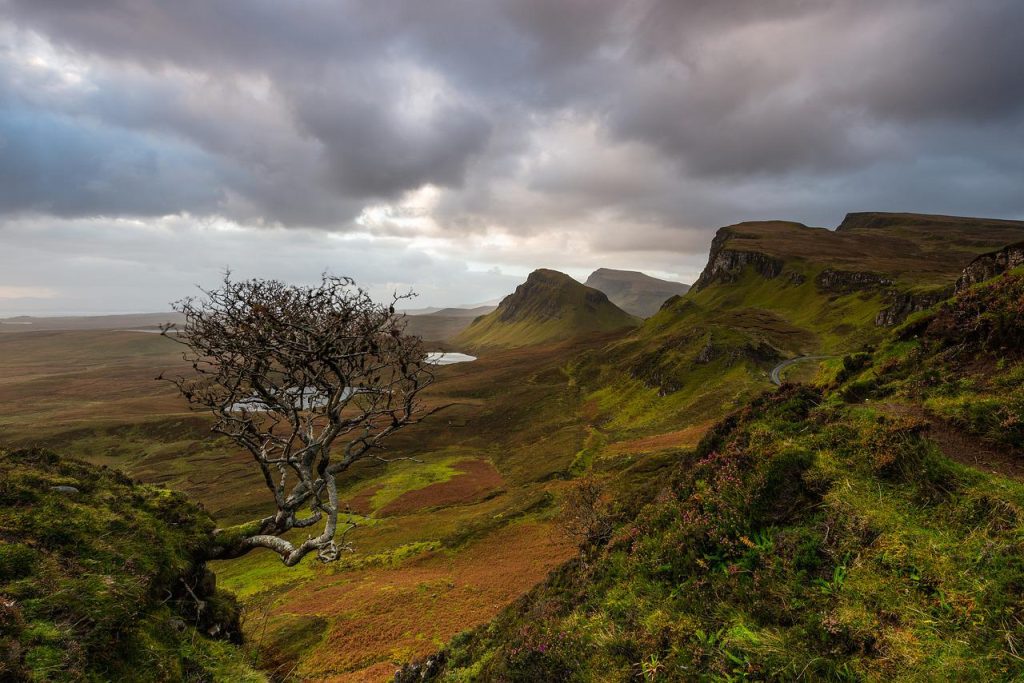 Isle of Skye and the Inner Hebrides
The largest of Scotland's inner islands, the Isle of Skye, is a paradise for nature lovers and ramblers. Remarkable is the diversity of the landscape, that reaches from green valleys, sandy beaches, rushing waterfalls, caves, to lonely glens. But also the other islands are in no way inferior – Iona, for example, is considered Scotland's "Cradle of Christianity" and houses Scotland's oldest Christian cemetery, with graves of more than 60 Scottish kings, including Macbeth.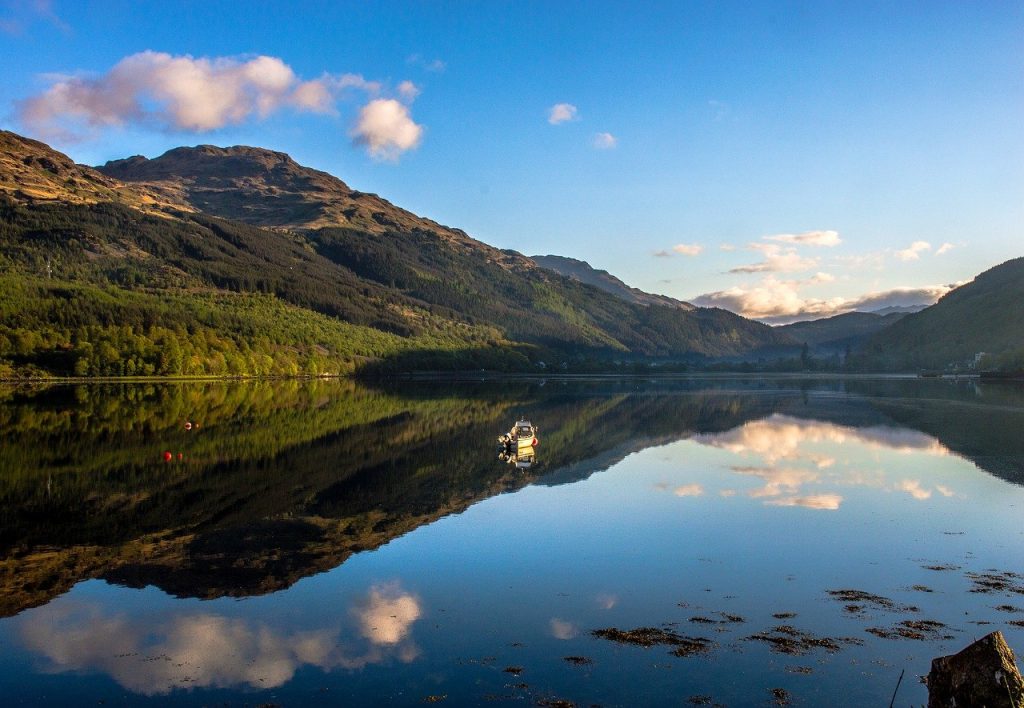 Loch Lomond & The Trossachs
The beautiful shores of Loch Lomond have become legend in Scotland. Britain's largest lake, just a short drive northwest of Glasgow, enchants with myths, dreamlike landscape, and fabulous hiking trails. One will find here the Loch Lomond Shores, home to a shopping mall with local crafts, restaurants, bike and boat rentals, as well as a farmers market. It is also home to the Loch Lomond SEA LIFE Aquarium.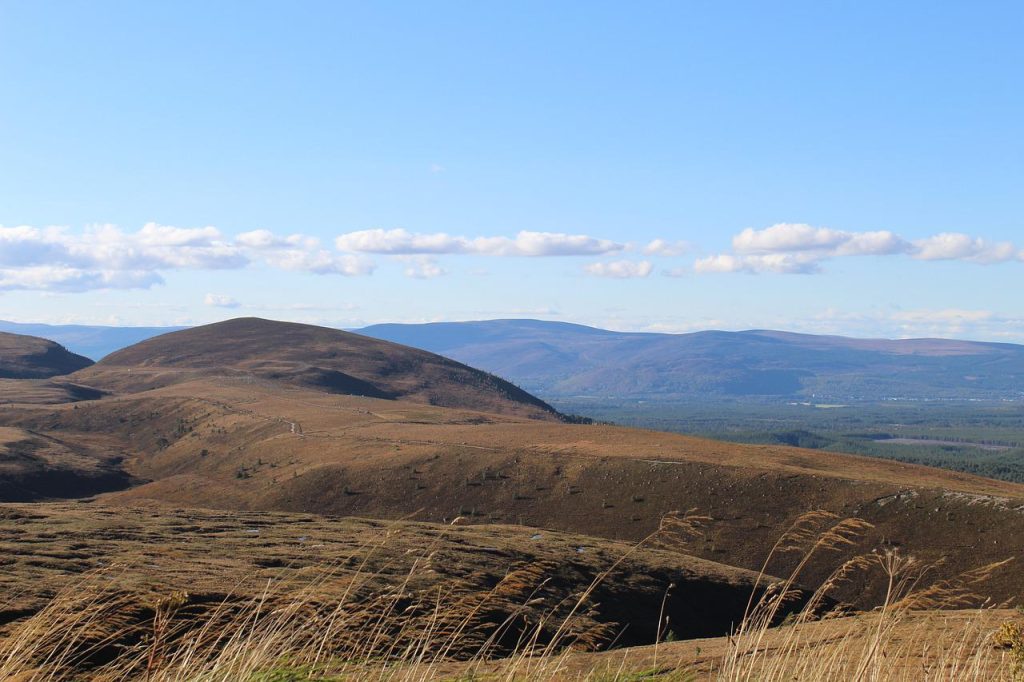 Cairngorm National Park
Located in the Scottish Highlands, this is the UK's largest National Park. The region got his name from the Scottish Gaelic phrase "Cairn na Gorms", which means "blue mountains". Rivers, deep blue mountain lakes, the Grampian Mountains, mystical moors, and dense forests have shaped this breathtaking natural backdrop. The ideal place for ramble walks or extensive hikes, watersports, snowsports, and wildlife watching.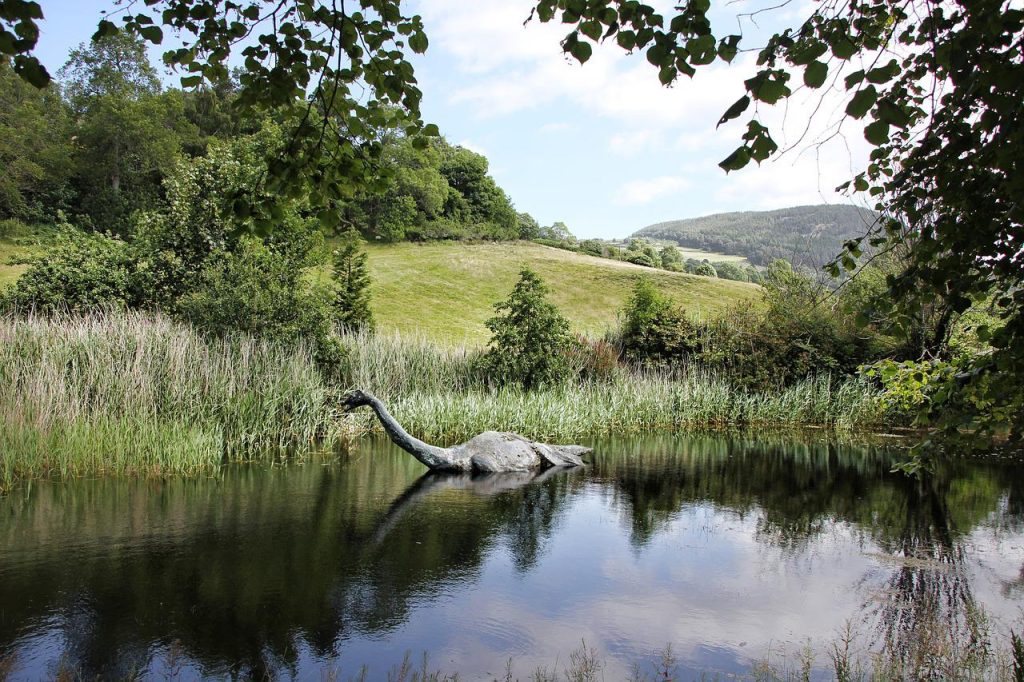 Loch Ness and Caledonian Canal
Famous for its mythical monster "Nessie", Loch Ness is part of a waterway connecting the east and west coasts of Scotland. The area with the canal and three other lochs is surrounded by the beautiful Highlands scenery, but there is nothing more scenic than Loch Ness itself, with the ancient ruins of Urquhart Castle on its hillside. One can easily drive here from Inverness.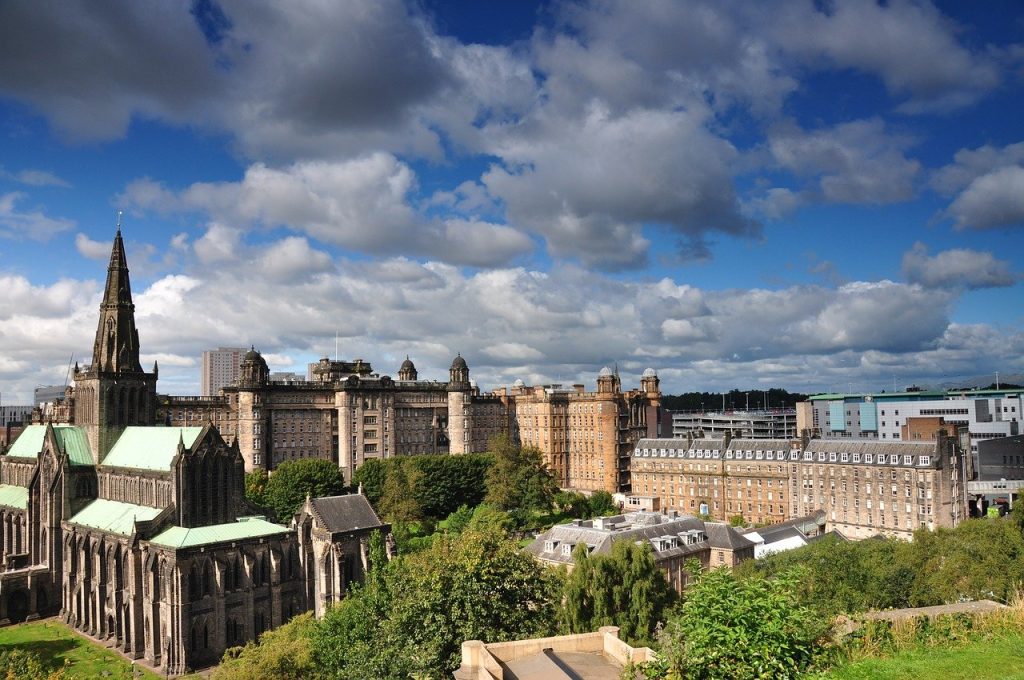 Glasgow
Scotland's largest city impresses with many historical sites, green parks and spaces, a large number of Charles Rennie Mackintosh buildings, amazing street art, and a thriving live music scene. Next to the famous George Square and the city chambers, the Kelvingrove Art Gallery and Museum is particularly worth seeing. Opened in 1901 already, it is the UK's most visited museum outside of London. The slogan, "People Make Glasgow", really does fit the place, as Glasgow was rates as the friendliest city in 2014.