St. Maarten is a place like no other and it's its binational and multicultural identity that enchants locals and visitors alike. One side of the island has a more Caribbean vibe than its northern neighbours, but Saint Martin has its own attractions that travellers must take advantage of. The French side, located in the north, is quieter and leans more to European culture, and provides fuller views and experiences of nature.


Top Highlights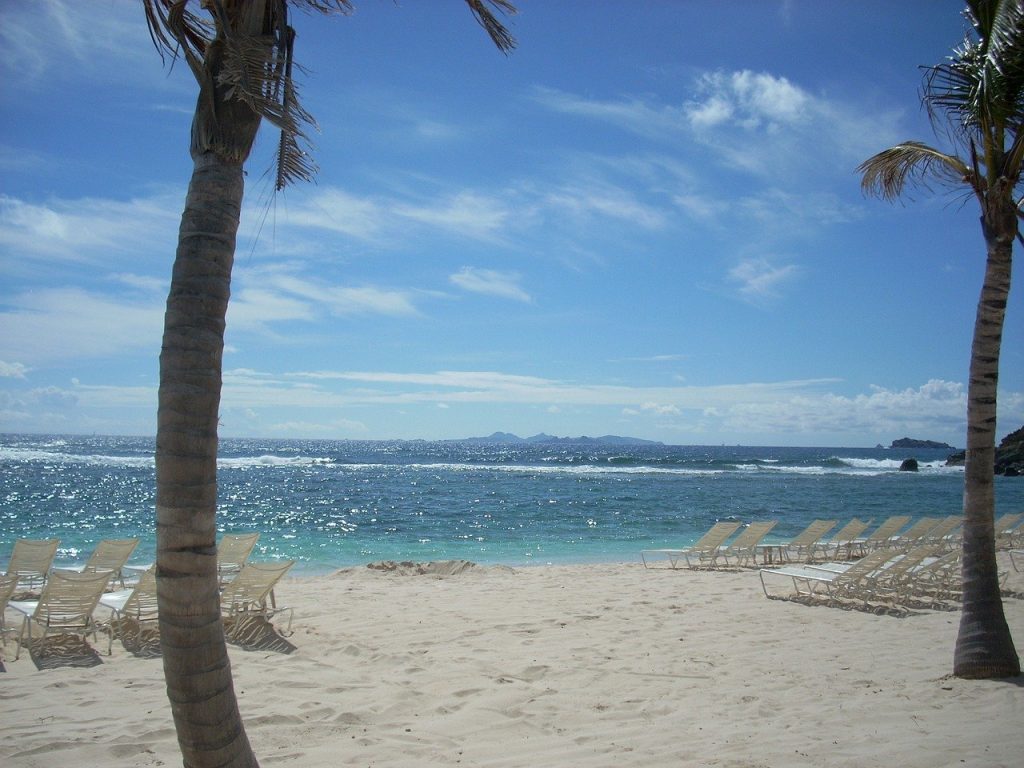 Beaches
Claim your very own piece of paradise! The thirty-seven beaches stretch far and wide, ensuring you're able to enjoy the year-round warm waters, the ocean waves, and the sandy shores when you visit St. Maarten. Keep your beach bag packed with your sunglasses, shades, and a towel throughout your stay since there is a beach for every square mile.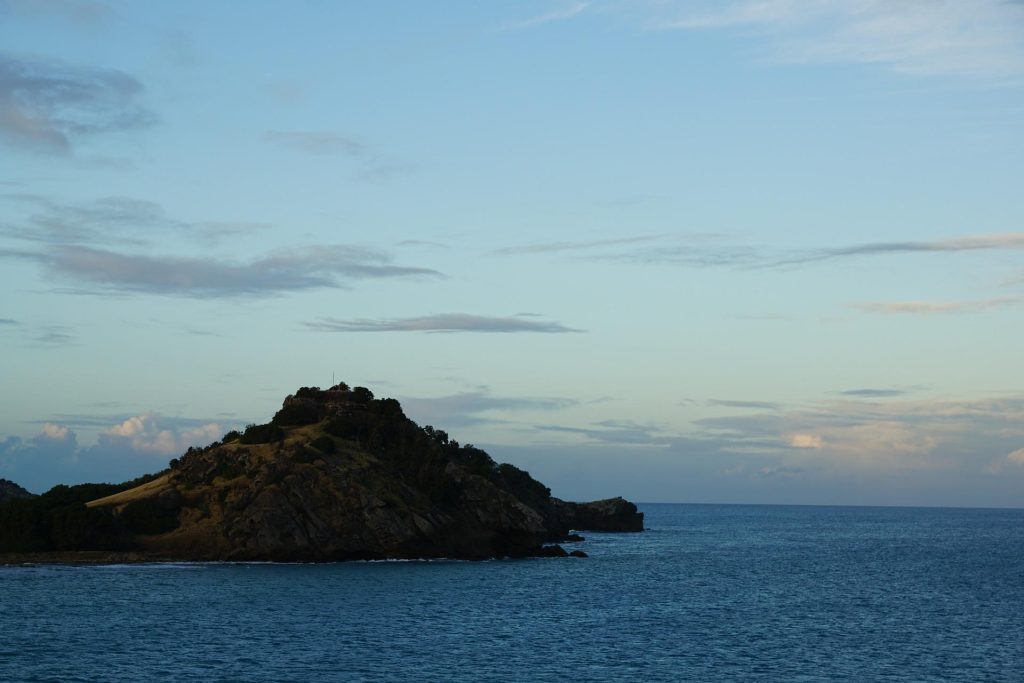 Wildlife
Featuring unique wildlife and breath-taking landscapes, St. Maarten is an ecotourist's paradise. Learn about exotic birds at a charming bird sanctuary. Explore the island on horseback with a trail ride through the hills. Dive to the bottom of a local shipwreck or simply trek through the island's lush trails to find one of the beautiful natural pools and take a dip.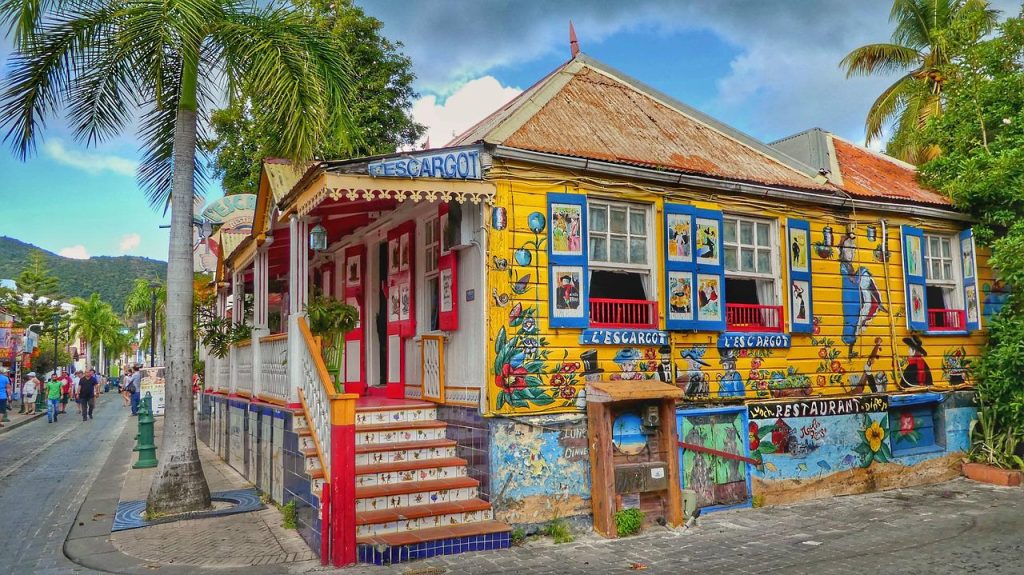 Art
Drive around the island to explore the local mural art displays. Learn about the island and the people while snapping photos of the magnificent art scenes: from the history of the Great Salt Pond to geometric stylings. Take pottery classes, sip & paint workshops, and visit art markets at Ruby Bute, Roland Richardson, or art schools like Local Art Gift Shop.