Poland has long been a nation steeped in tradition and history, and although constantly developing, westernising, and modernising, still, beneath the gleaming surface lies a culture firmly rooted in Eastern hospitality and community values, and fascinating reminders of the turbulent past are everywhere. Poland is also a land of considerable natural beauty, whose idyllic lakes, beaches, and mountains provide a nice contrast to the cultural rigours of the cities.

Top Highlights

UNESCO Sites
Poland is a country of 1000-year-old history, rich traditions and abundant cultural heritage. The legacy of bygone centuries that includes monuments of architecture, historical mementos and masterpieces of art is perfectly combined with the wealth of Polish nature and its original landscapes. Millions of tourists visit Poland every year to see the UNESCO sites.

Castles & Palaces
After countless wars, partitions and other political and social turbulences, the preserved and restored castles and palaces are now part of Poland's historical heritage. Priceless monuments of the past remained untouched in many places. Others were restored or reconstructed with such meticulous care that they became works of art no less important than the original structures.

National Parks
Polish national parks are an exceptional reason to visit the country. The twenty-three protected areas represent the best scenery and outdoor exploration opportunities. Whether a visitor wants to hike in seclusion, spot wildlife in their natural habitats or get to know the country's history, the parks offer an incredible way to pursue one's passion.
All Journeys

10-Days

11-Days

12-Days

13-Days

14-Days

15-Days

16-Days

17-Days

18-Days

2-Days

3-Days

4-Days

5-Days

5-Nights

6-Days

7-Days

7-Nights

8-Days

9-Days

Adventure

Algeria

Animals

Argentina

Armenia

Auckland

Azerbaijan

Bahrain

Bali

Bangkok

Bangladesh

Beach Escapes

Beach Extension

Beijing

Bespoke

Bhutan

Bolivia

Buenos Aires

Cairo

Cambodia

Cameroon

Canada

Cape Verde

Chiang Mai

Chile

China

City Explorer

Colibri Group Journey

Colibri Travel

Colombia

Croatia

Cuba

Culinary

Destination Trip

Dhaka

Dolphins

Egypt

Family

Georgia

Germany

Highlight Tour

Hiroshima

Hoi An

Hong Kong

Hotel Specials

Hurghada

India

Indonesia

Island Hopping

Israel

Italy

Japan

Jordan

Journeys

Kenya

Kep

Kyoto

Langkawi

Laos

Madagascar

Malaysia

Marrakech

Morocco

Movie Tour

Multi Country

Myanmar

Namibia

Nature

Nepal

New Zealand

Panama

Peru

Philippines

Phnom Penh

Phu Quoc

Portugal

Private Journey

River Cruise

Rwanda

Safari Tour

Santiago de Chile

Saudi Arabia

Self-Drive Tour

Siem Reap

Singapore

Slovenia

Small Group Journeys

South Korea

Spain

Sri Lanka

Stopover

Tangier

tanzania

Thailand

Tokyo

Uganda

United Arab Emirates

United States

Vietnam

Weekend Getaway

Wellness

Whales

Wilderness

Zagreb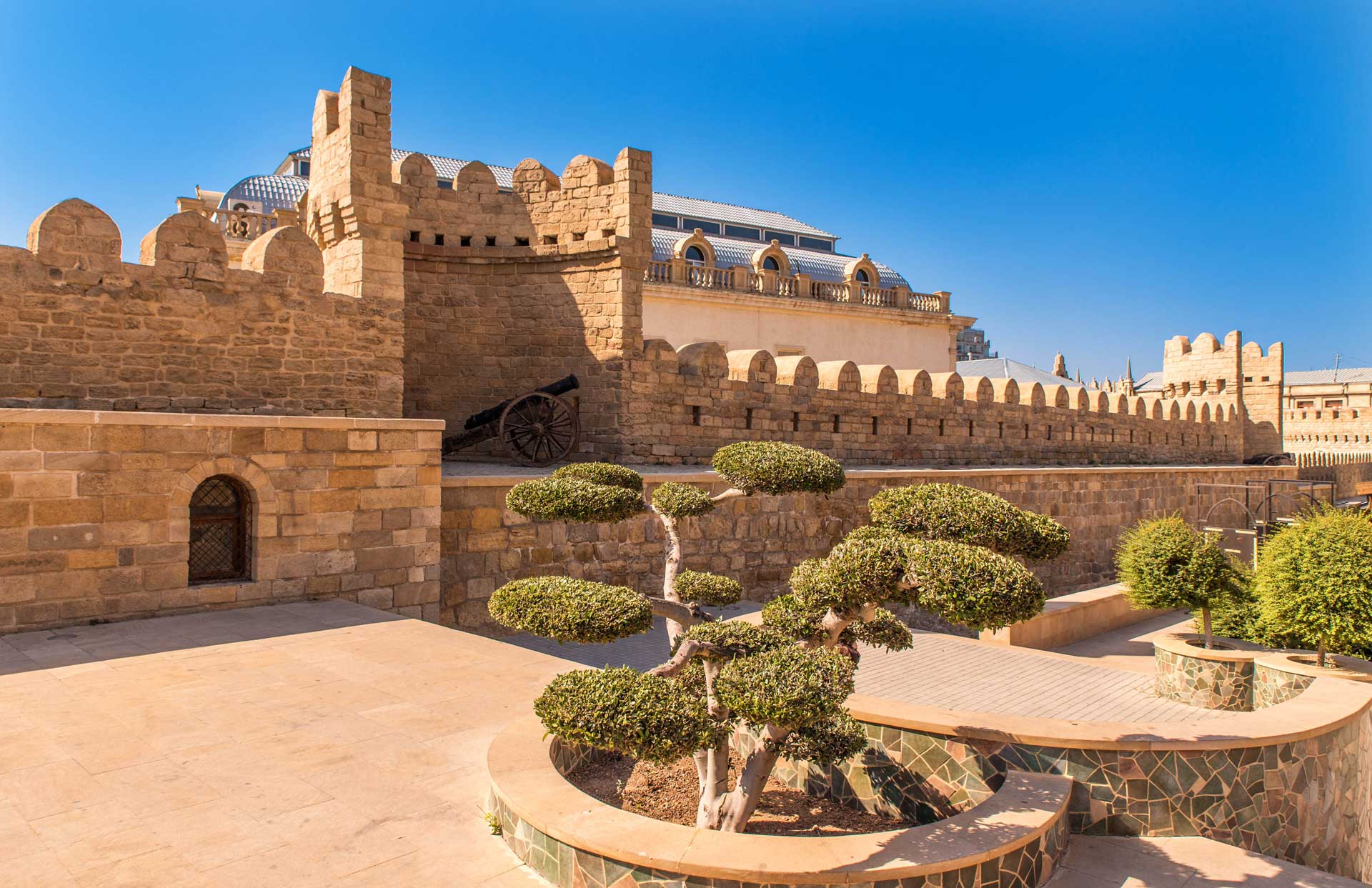 Have a glimpse of Azerbaijan, the nation and former Soviet republic, is bounded by the Caspian Sea and Caucasus Mountains, which span Asia and Europe. Visit the so called land of fire and learn more about its customs and traditions.…