Panama, a friendly country located at the "heart" of the Americas, impresses with a stunning natural beauty, and is filled with national parks, forest reservations, wildlife reserves and rivers. The Panama Canal, an engineering marvel, which in addition has a spectacular watershed and abundant fauna and flora, is greatly admired by visitors. Panama is where a "sleeping" volcano, cool mountainous terrains, tropical areas, a desert, lakes, and bird watching towers all go hand in hand.

Top Highlights

Panama Canal
Arguably the most famous attraction in Panama is the Panama Canal. As one of the 7 Wonders of the Modern World, the Panama Canal is a must-see for anyone traveling to the country. Built to dramatically decrease the travel time for ships between the Pacific Ocean and the Caribbean Sea, the Canal has seen over 900,000 vessels and counting. At one point this engineering miracle was considered impossible to build, but today, you can see it for yourself.

Bocas Del Toro
Representing Panama's vibrant Caribbean culture, the Bocas Del Toro province comprises part of Panama's mainland, as well as a chain of islands in the Caribbean Sea. In Bocas, expect to find a relatively undeveloped landscape, and a friendly, laid-back vibe. Bocas is also home to a tropical rainforest, some of the area's indigenous cultures, like the Ngöbe and NasoTjerdi, as well as many of the country's most popular beaches.

Baru Volcano
Visit the highest point in the country, which also happens to be a volcano! At 3,474 meters high, the towering Baru Volcano is the 12th highest peak in Central America and the only place in the world from where you can see the Atlantic and Pacific Oceans at the same time. The Volcano and its surrounding land feature a combination of rainforest highlands, as well as the by-products of volcanic eruptions that occurred millions of years ago. 
All Journeys

10-Days

11-Days

12-Days

13-Days

14-Days

15-Days

16-Days

17-Days

18-Days

2-Days

3-Days

4-Days

5-Days

5-Nights

6-Days

7-Days

7-Nights

8-Days

9-Days

Adventure

Algeria

Animals

Argentina

Armenia

Auckland

Azerbaijan

Bahrain

Bali

Bangkok

Bangladesh

Beach Escapes

Beach Extension

Beijing

Bespoke

Bhutan

Bolivia

Buenos Aires

Cairo

Cambodia

Cameroon

Canada

Cape Verde

Chiang Mai

Chile

China

City Explorer

Colibri Group Journey

Colibri Travel

Colombia

Croatia

Cuba

Culinary

Destination Trip

Dhaka

Dolphins

Egypt

Family

Georgia

Germany

Highlight Tour

Hiroshima

Hoi An

Hong Kong

Hotel Specials

Hurghada

India

Indonesia

Island Hopping

Israel

Italy

Japan

Jordan

Journeys

Kenya

Kep

Kyoto

Langkawi

Laos

Madagascar

Malaysia

Marrakech

Morocco

Movie Tour

Multi Country

Myanmar

Namibia

Nature

Nepal

New Zealand

Panama

Peru

Philippines

Phnom Penh

Phu Quoc

Portugal

Private Journey

River Cruise

Rwanda

Safari Tour

Santiago de Chile

Saudi Arabia

Self-Drive Tour

Siem Reap

Singapore

Slovenia

Small Group Journeys

South Korea

Spain

Sri Lanka

Stopover

Tangier

tanzania

Thailand

Tokyo

Uganda

United Arab Emirates

United States

Vietnam

Weekend Getaway

Wellness

Whales

Wilderness

Zagreb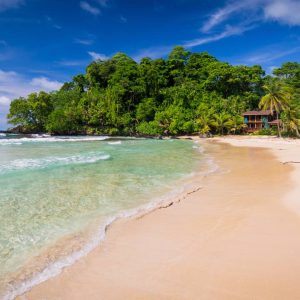 Enjoy Bird watching, wildlife observation and dolphin watching. Relaxing at Caribbean islands, Indian culture and volcanos. Explore Panama City and the Canal.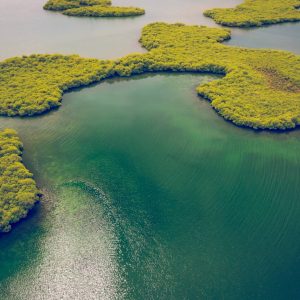 Experience Historical places and Indian communities. Visiting a Volcano, rainforest and coffee plantation. Enjoy Caribbean beaches and Marine Park.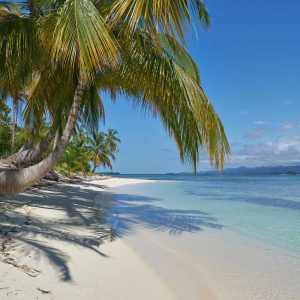 Enjoy Bird watching, wildlife observation. Exhilarating white-water rafting experience in the middle of the unspoiled jungle. Explore Panama City.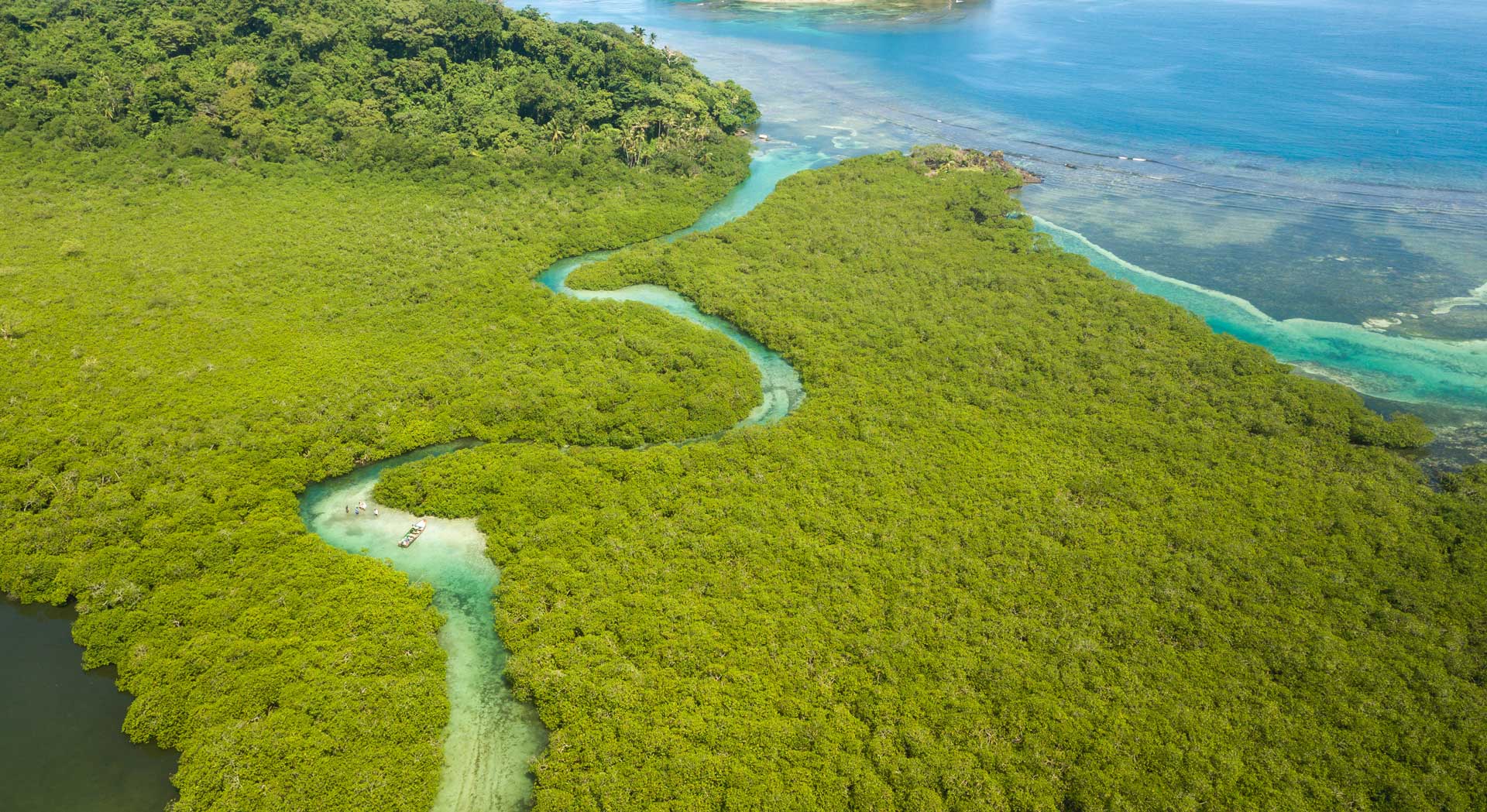 Experience the unspoiled jungles of Darién. This perfect roundtrip for adventurers at heart and nature lovers takes you to hidden spots and magical places deep in the rainforest of the Darien National Park. Bursting with lush nature, enchanting forest sounds,…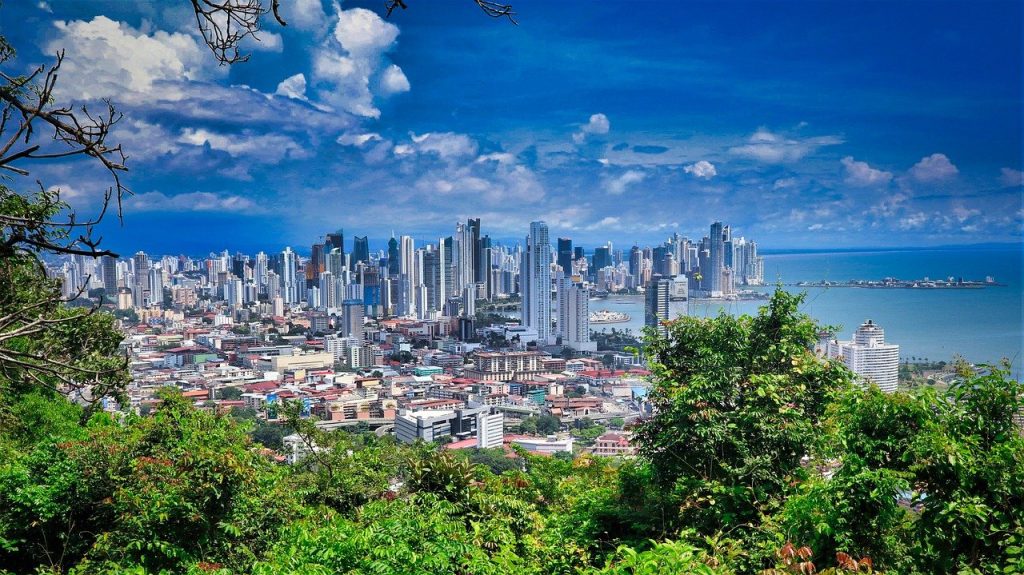 Panama City
Probably the most diverse cosmopolitan city in Central America. Located directly on the Pacific, Panama City offers visitors an unforgettable skyline, a historic old town, tons of restaurants and shopping centres. It is also an ideal starting point for numerous excursions.

The Canal
Undeniable one of the great works of world engineering of the 20th century. Since its inauguration in 1914, the Panama Canal marks an artificial 82 km long waterway that connects the Atlantic with the Pacific Ocean. For those traveling in Panama, visiting the locks or even crossing the canal is definitely a must do.

Soberanía National Park
With 105 species of mammals, 525 species of birds, 79 of reptiles, 55 of amphibians and 36 species of freshwater fish, the park becomes an important wildlife refuge. The National Park has six nature trails where visitors can interact with the biological diversity of the tropical rainforest and enjoy the natural landscape of this protected area.

Bocas del Toro
One of the most popular travel destinations due to the Caribbean flair, the picturesque surroundings and the easy accessibility of Costa Rica. The islands offer numerous accommodations, especially in the provincial capital, Bocas del Toro. Surfing, snorkelling, diving and boat trips are among the main activities in this biodiverse region.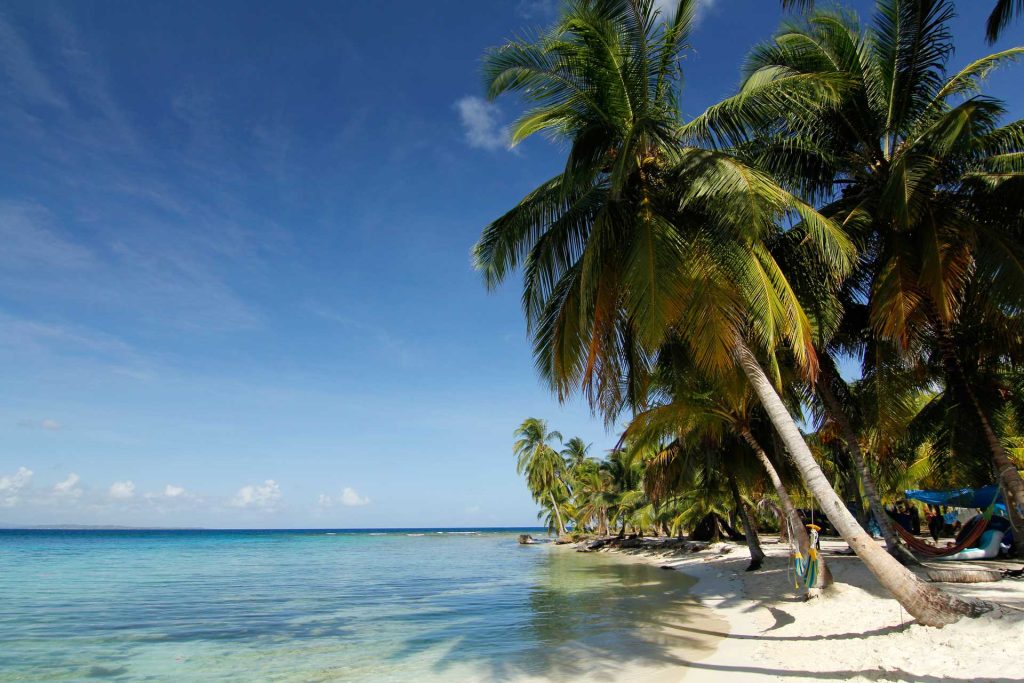 San Blas/Guna Yala
With 365 Caribbean islands of which only 50 are inhabited, Guna Yala offers the visitor a paradise of palm trees, white sand and blue water in all nuances. The Guna Indians who live there like to show how they have lived on the islands for centuries.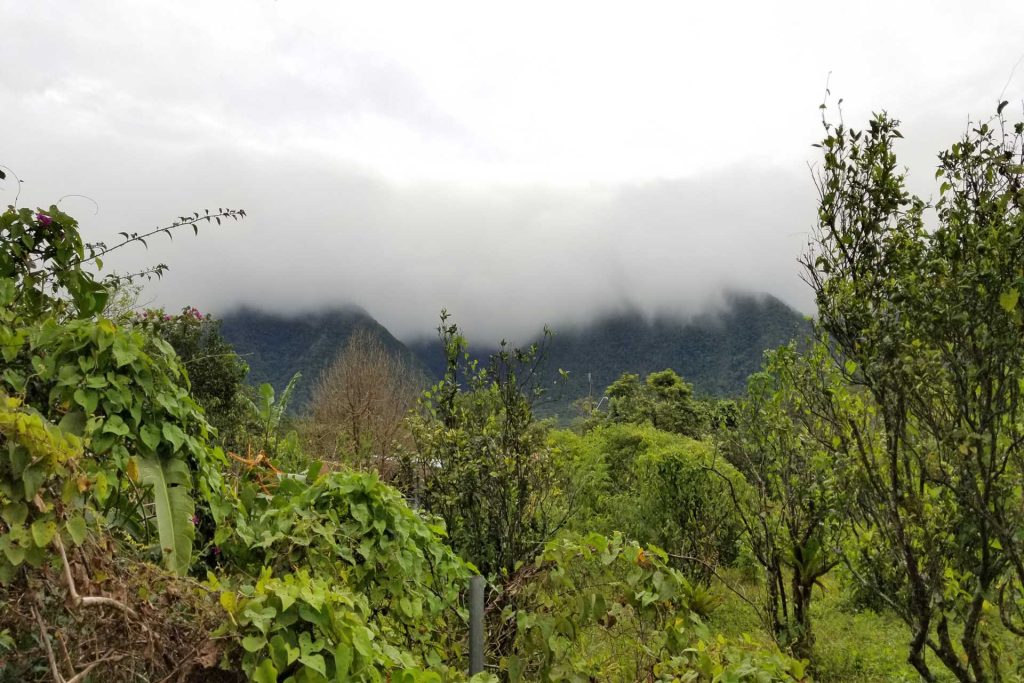 Volcano Valle de Antón
El Valle de Anton is the crater of a volcano. Due to its height of around 600 meters above sea level, the climate is less warm than in the coastal areas. Waterfalls and thermal baths in the primary forest invite you to visit this unique part of Panama.El Valle de Anton is the crater of a volcano. Due to its height of around 600 meters above sea level, the climate is less warm than in the coastal areas. Waterfalls and thermal baths in the primary forest invite you to visit this unique part of Panama.