From the mighty stretches of the Karakorams in the North to the vast alluvial delta of the Indus River in the South, Pakistan remains a land of high adventure and nature. Trekking, mountaineering, white water rafting, wild boar hunting, mountain and desert jeep safaris, camel and yak safaris, trout fishing and bird watching. These are just a few of the activities which entice adventure and nature lovers to Pakistan.


Top Highlights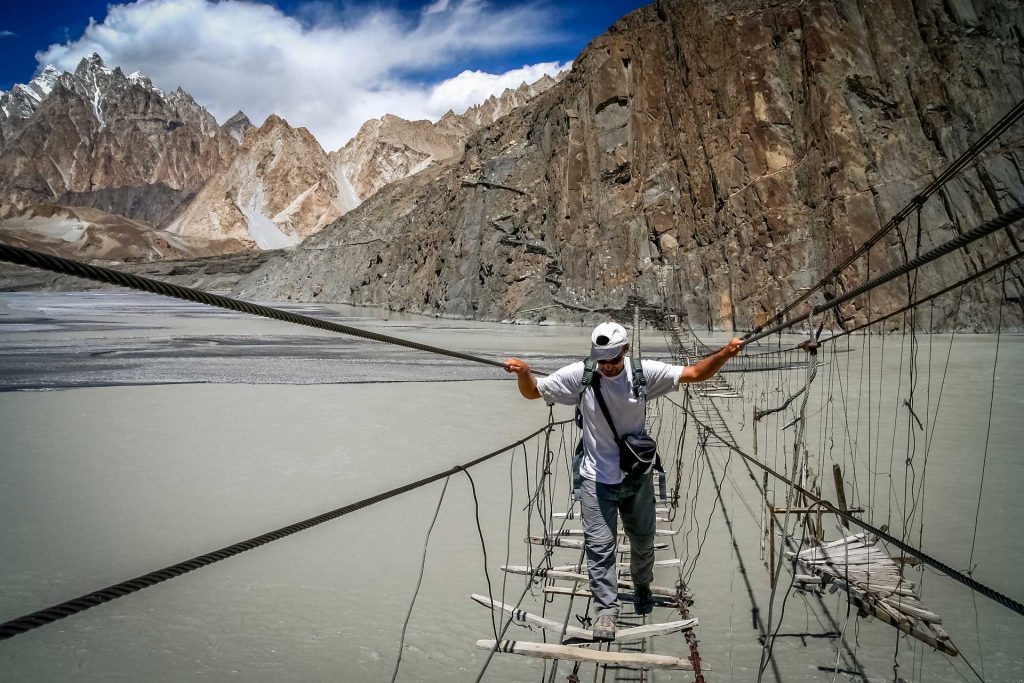 Adventure Activities
Skiing, scuba diving, paragliding, trekking, camping, and rock climbing, are just a few of the adventure activities on offer in Pakistan. Travellers can now make their holidays more adventurous and memorable than ever before. The beautiful valleys, rivers, deserts and plains of Pakistan are now becoming internationally renowned due to the adventures being offered there.

Culinary Delights
The people of Pakistan are passionate about their cuisine, which is full of flavour and bursting with colour. Pakistan is famous for its Moghul-inspired dishes: pulaos, biryanis, kababs, and kormas to name but a few. From the street vendors to the family restaurants serving up centuries-old recipes, the cuisine is sumptuously spicy, vibrant and often indulgent, and waiting to be enjoyed by all.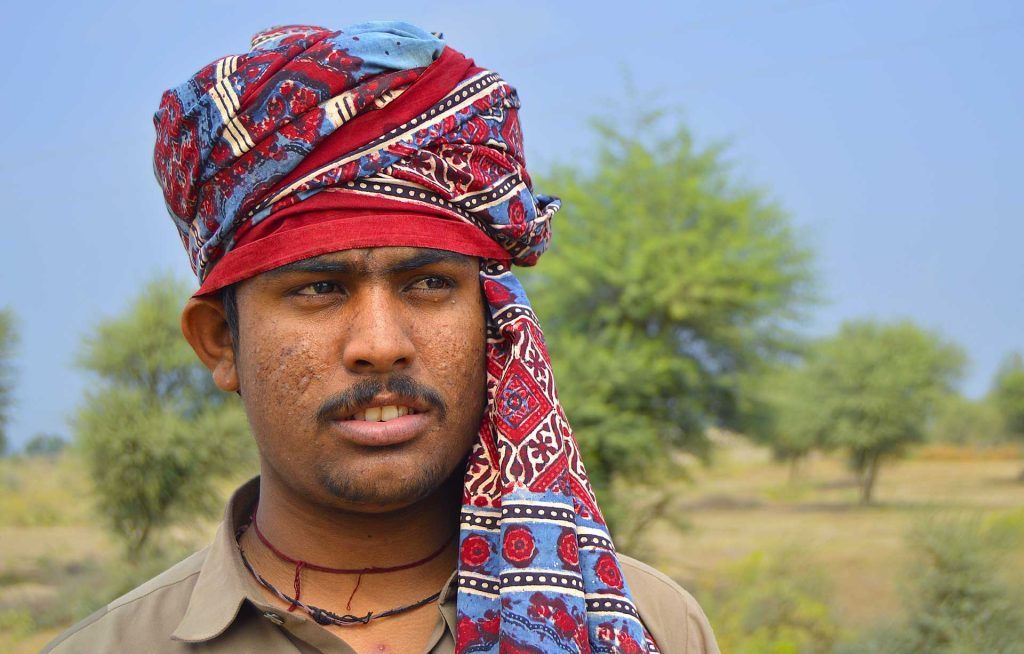 People of Pakistan
Thanks to its historical, geographical and ethnic diversity, Pakistan's culture is a melting pot of Asian influences. The people of Pakistan are helpful, friendly, approachable and humble. Guests, tourists and visitors, whether domestic or international, are always welcomed with open arms. They have a great love of music, arts and crafts, poetry, and sport, and are always ready to share these passions with people from everywhere.