Lithuania is a vibrant and quirky country, which has undergone rapid modernization since becoming independent from the Soviet Union in 1990. You'll find a lively nightlife, both in the capital, Vilnius and on the coast, ample grounds for outdoor pursuits in the unspoiled national parks and many good beaches. Fiercely proud of their country, Lithuanians are exuberant and welcoming, and you are likely to encounter their hospitality everywhere.

Top Highlights

Unknown Towns
Every town in Lithuania tells its own unique history, opens the door to an authentic heritage, and invites you to visit the most unexpected museums or take part in exciting tours. Set out to discover cosy old town streets, interpret the work of street artists and sculptors, and immerse yourself in the events that take place year-round.

Nature's Wonders
In Lithuania, nature is everywhere. If you are looking for natural surroundings, privacy, green havens, inspiration – it might be the place for you. Here you'll find various landscapes and diverse ways to escape to the great outdoors no matter the season. Find your way to deep forest green Lithuanian nature and enjoy wow moments every step of the way!

Lithuanian Seaside
The Lithuanian seaside is the perfect spot for a perfect vacation. With six distinct destinations – there's no shortage of opportunities to enjoy the coolness of the sea, the warmth of the sun, and numerous local attractions. Discover the colours of the Lithuanian seaside and spend your vacation amid the blue waves of the Baltic Sea and the amber-coloured sandy beaches!
All Journeys

10-Days

11-Days

12-Days

13-Days

14-Days

15-Days

16-Days

17-Days

18-Days

2-Days

3-Days

4-Days

5-Days

5-Nights

6-Days

7-Days

7-Nights

8-Days

9-Days

Adventure

Algeria

Animals

Argentina

Armenia

Auckland

Azerbaijan

Bahrain

Bali

Bangkok

Bangladesh

Beach Escapes

Beach Extension

Beijing

Bespoke

Bhutan

Bolivia

Buenos Aires

Cairo

Cambodia

Cameroon

Canada

Cape Verde

Chiang Mai

Chile

China

City Explorer

Colibri Group Journey

Colibri Travel

Colombia

Croatia

Cuba

Culinary

Destination Trip

Dhaka

Dolphins

Egypt

Family

Georgia

Germany

Highlight Tour

Hiroshima

Hoi An

Hong Kong

Hotel Specials

Hurghada

India

Indonesia

Island Hopping

Israel

Italy

Japan

Jordan

Journeys

Kenya

Kep

Kyoto

Langkawi

Laos

Madagascar

Malaysia

Marrakech

Morocco

Movie Tour

Multi Country

Myanmar

Namibia

Nature

Nepal

New Zealand

Panama

Peru

Philippines

Phnom Penh

Phu Quoc

Portugal

Private Journey

River Cruise

Rwanda

Safari Tour

Santiago de Chile

Saudi Arabia

Self-Drive Tour

Siem Reap

Singapore

Slovenia

Small Group Journeys

South Korea

Spain

Sri Lanka

Stopover

Tangier

tanzania

Thailand

Tokyo

Uganda

United Arab Emirates

United States

Vietnam

Weekend Getaway

Wellness

Whales

Wilderness

Zagreb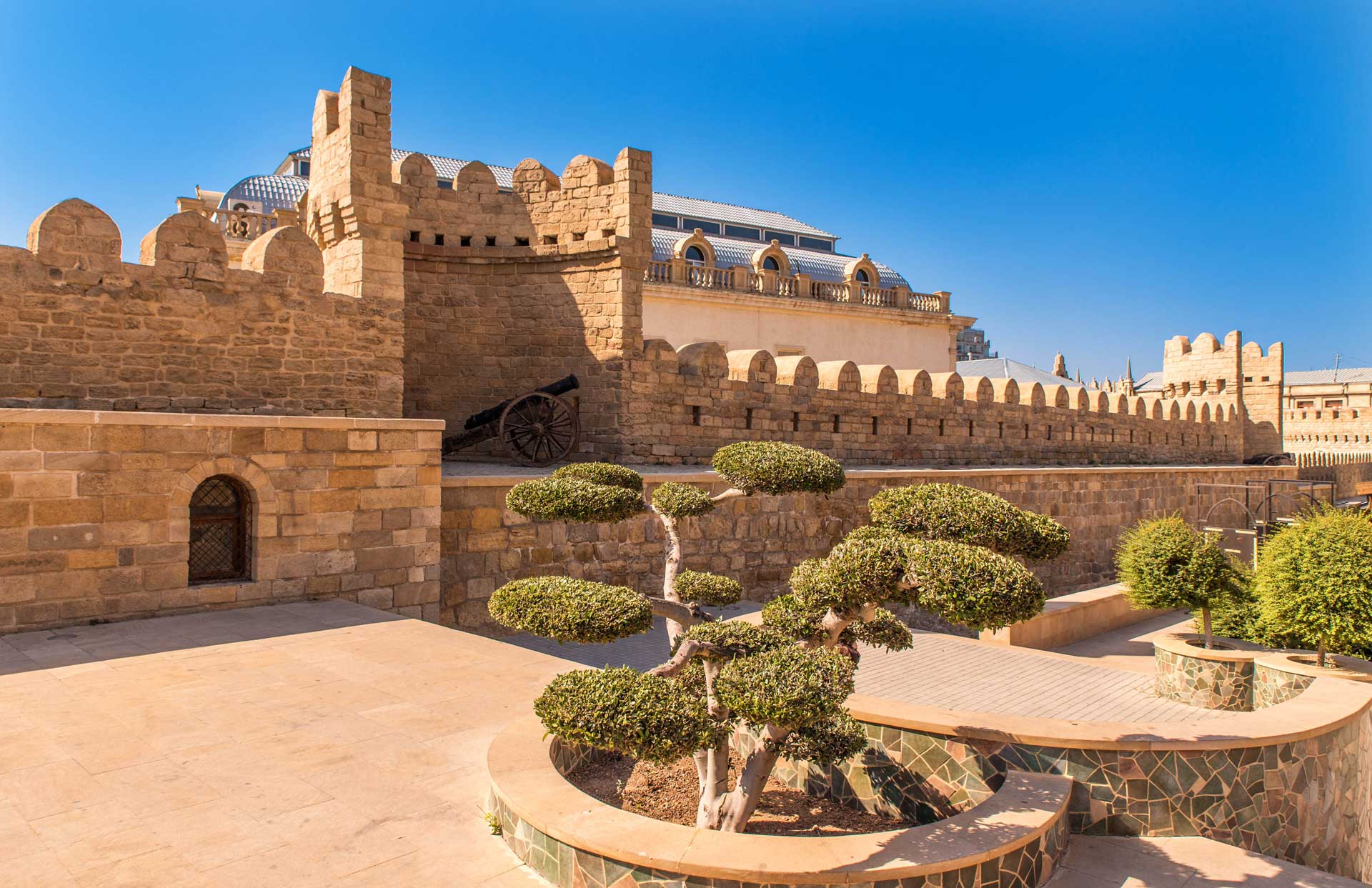 Have a glimpse of Azerbaijan, the nation and former Soviet republic, is bounded by the Caspian Sea and Caucasus Mountains, which span Asia and Europe. Visit the so called land of fire and learn more about its customs and traditions.…