Latvia is a great destination all year round. It's capital, Riga, is the boisterous city to which most visitors are attracted. Beyond Riga, a natural and mostly untouched ecosystem makes up for about half of the territory of Latvia. This gives everyone a great chance to escape the cities and enjoy what nature has given us. From vast forests to beautiful sandy beaches, lakes and rivers, Latvia has it all.

Top Highlights

Architecture
The cultural and historic heritage of Latvian architecture spans many centuries, from authentic rural homesteads to unique samples of wooden architecture, to luxurious palaces and manors, churches, and impressive Art Nouveau buildings. There are outstanding architectural gems to be seen not just in the capital city of Riga, but also in towns, villages, and the more remote regions of Latvia.

Nature
To say that Latvia boasts pristine nature is no exaggeration, which means that many options are available for green tourism – simple relaxing walks in the woods, blue lakes, nature parks and exciting adventures in the Latvian bogs. With four national parks in the country, you can take every opportunity to enjoy and connect with nature!

Wellness
Experience the spa rituals characteristic of Latvia. Allow yourself the delight of a pleasant amber massage or plunging in an open-air water tub to enjoy the view of the starry sky above. Whether it is going to the spa, enjoying local sauna procedures, or simply walking in the woods, every opportunity for relaxation can be found in Latvia.
All Journeys

10-Days

11-Days

12-Days

13-Days

14-Days

15-Days

16-Days

17-Days

18-Days

2-Days

3-Days

4-Days

5-Days

5-Nights

6-Days

7-Days

7-Nights

8-Days

9-Days

Adventure

Algeria

Animals

Argentina

Armenia

Auckland

Azerbaijan

Bahrain

Bali

Bangkok

Bangladesh

Beach Escapes

Beach Extension

Beijing

Bespoke

Bhutan

Bolivia

Buenos Aires

Cairo

Cambodia

Cameroon

Canada

Cape Verde

Chiang Mai

Chile

China

City Explorer

Colibri Group Journey

Colibri Travel

Colombia

Croatia

Cuba

Culinary

Destination Trip

Dhaka

Dolphins

Egypt

Family

Georgia

Germany

Highlight Tour

Hiroshima

Hoi An

Hong Kong

Hotel Specials

Hurghada

India

Indonesia

Island Hopping

Israel

Italy

Japan

Jordan

Journeys

Kenya

Kep

Kyoto

Langkawi

Laos

Madagascar

Malaysia

Marrakech

Morocco

Movie Tour

Multi Country

Myanmar

Namibia

Nature

Nepal

New Zealand

Panama

Peru

Philippines

Phnom Penh

Phu Quoc

Portugal

Private Journey

River Cruise

Rwanda

Safari Tour

Santiago de Chile

Saudi Arabia

Self-Drive Tour

Siem Reap

Singapore

Slovenia

Small Group Journeys

South Korea

Spain

Sri Lanka

Stopover

Tangier

tanzania

Thailand

Tokyo

Uganda

United Arab Emirates

United States

Vietnam

Weekend Getaway

Wellness

Whales

Wilderness

Zagreb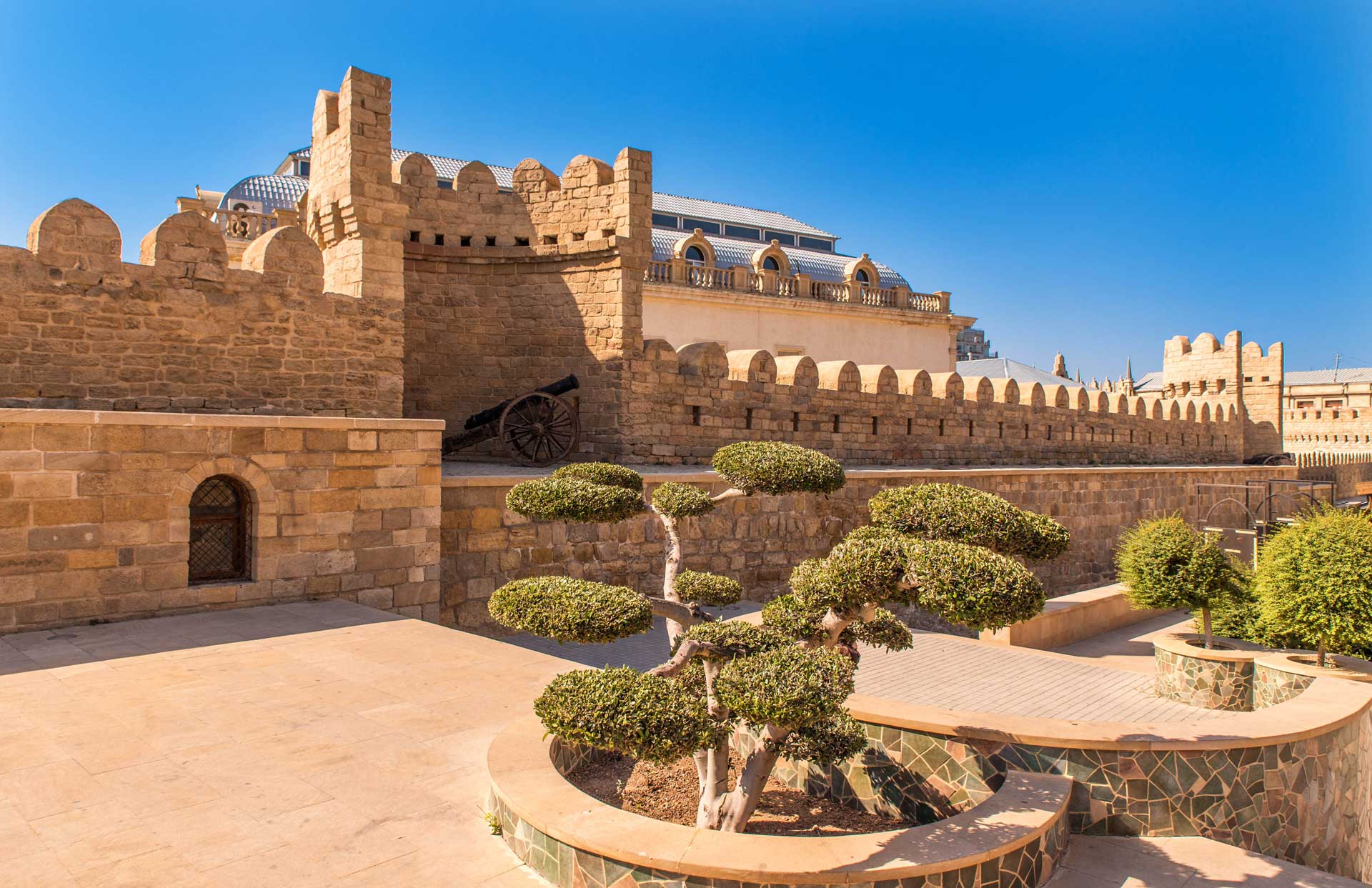 Have a glimpse of Azerbaijan, the nation and former Soviet republic, is bounded by the Caspian Sea and Caucasus Mountains, which span Asia and Europe. Visit the so called land of fire and learn more about its customs and traditions.…