Estonia is famous for its dense woods, charming historic centre of Tallinn and delightfully unique history that spans millennia. Visitors to Estonia will encounter a mix of urbanity and wilderness, of the medieval and the contemporary, with crumbling castles and colourful design permeating urban landscapes. An efficient transport system makes it easy to get around, and the locals, with their gregarious and uninhibited character will welcome visitors with open arms.

Top Highlights

Wildlife & Nature
Estonians love their nature. That means forests, bogs, and all the creatures that live there. More than half of the country is covered by forested land and almost a quarter is protected nature. As a result, Estonia has the 4th best air quality in the world. Naturally, with so much greenery, Estonians have a special connection to the outdoors.

Island Culture
Estonia is the only Baltic country with a deep-rooted and extensive island culture. Although most are uninhabited, Estonian Islands tend to be rural, with some holding traces of their local Viking and medieval legacy. Estonia's islands used to be populated by Estonian Swedes, many of whom left the region, leaving behind a wealth of culture that's visible to this day.

Singing Nation
Estonian music plays a huge role in the country's culture. Estonian Song and Dance Celebration is the local signature event and a reason why Estonia is often referred to as the "singing nation". This mesmerising event is unique to Estonia and has even earned the song and dance celebration a place at UNESCO's prestigious list of Intangible Cultural Heritage.
All Journeys

10-Days

11-Days

12-Days

13-Days

14-Days

15-Days

16-Days

17-Days

18-Days

2-Days

3-Days

4-Days

5-Days

5-Nights

6-Days

7-Days

7-Nights

8-Days

9-Days

Adventure

Algeria

Animals

Argentina

Armenia

Auckland

Azerbaijan

Bahrain

Bali

Bangkok

Bangladesh

Beach Escapes

Beach Extension

Beijing

Bespoke

Bhutan

Bolivia

Buenos Aires

Cairo

Cambodia

Cameroon

Canada

Cape Verde

Chiang Mai

Chile

China

City Explorer

Colibri Group Journey

Colibri Travel

Colombia

Croatia

Cuba

Culinary

Destination Trip

Dhaka

Dolphins

Egypt

Family

Georgia

Germany

Highlight Tour

Hiroshima

Hoi An

Hong Kong

Hotel Specials

Hurghada

India

Indonesia

Island Hopping

Israel

Italy

Japan

Jordan

Journeys

Kenya

Kep

Kyoto

Langkawi

Laos

Madagascar

Malaysia

Marrakech

Morocco

Movie Tour

Multi Country

Myanmar

Namibia

Nature

Nepal

New Zealand

Panama

Peru

Philippines

Phnom Penh

Phu Quoc

Portugal

Private Journey

River Cruise

Rwanda

Safari Tour

Santiago de Chile

Saudi Arabia

Self-Drive Tour

Siem Reap

Singapore

Slovenia

Small Group Journeys

South Korea

Spain

Sri Lanka

Stopover

Tangier

tanzania

Thailand

Tokyo

Uganda

United Arab Emirates

United States

Vietnam

Weekend Getaway

Wellness

Whales

Wilderness

Zagreb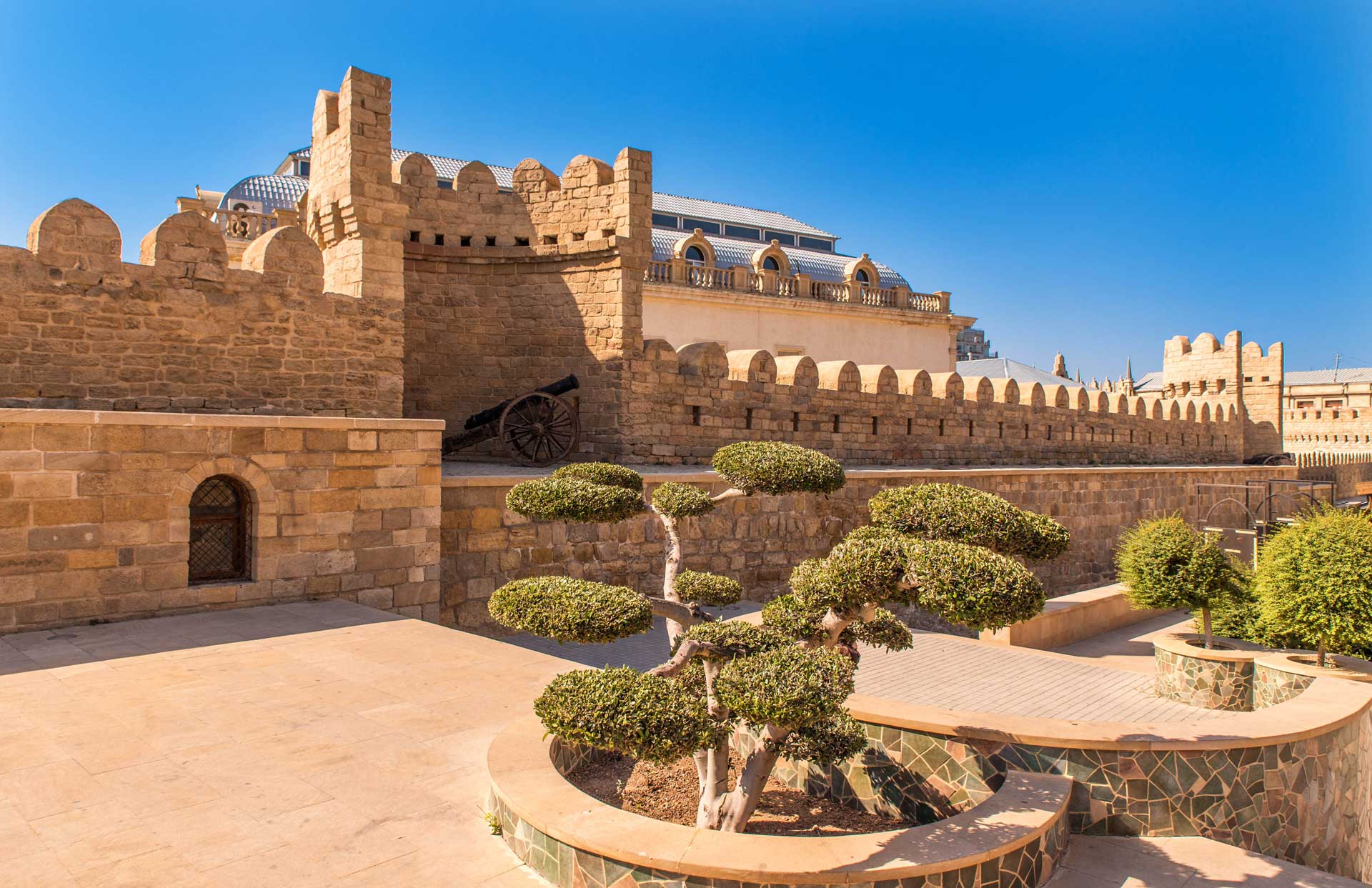 Have a glimpse of Azerbaijan, the nation and former Soviet republic, is bounded by the Caspian Sea and Caucasus Mountains, which span Asia and Europe. Visit the so called land of fire and learn more about its customs and traditions.…