With several dramatic mountain ranges, superb beaches, numerous historic towns, and a web of working villages with traditions straight out of the nineteenth century, Bulgaria has a wealth of attractions crammed into a relatively compact country. More than anything else, this is a land of adventures: once you step off the beaten track, few people speak a foreign language, but almost everyone you meet will be determined to help you on your way.

Top Highlights

Nature
The wealth of Bulgarian nature is carefully protected in nature parks and reserves. The climate and diverse relief of the country combine uniquely and are the reason for the extraordinary richness of plant and animal species. Very rare and endangered species inhabit Bulgarian reserves. In Bulgaria, nature lovers can fully enjoy its richness thanks to the extensive network of ecological trails.

Beaches
The Bulgarian Black Sea coast has 378 km of coastline and includes more than 230 beaches, many bays, picturesque estuaries with beautiful forests and a wonderful combination of mountain climate and sea. The Bulgarian Black Sea coast has been inhabited since ancient times and today in many of the cities and resorts valuable historical and cultural UNESCO monuments can be seen.

History
In Bulgaria, you will find the riches of some of the oldest civilizations that have inhabited Europe. Located between East and West, with natural resources, the country has always witnessed continuous cultural exchange. Museums in the cities abound with a rich collection of antiquities and cultural remains, revealing the world of their oldest peoples, and religious, cultural, and daily beliefs.
All Journeys

10-Days

11-Days

12-Days

13-Days

14-Days

15-Days

16-Days

17-Days

18-Days

2-Days

3-Days

4-Days

5-Days

5-Nights

6-Days

7-Days

7-Nights

8-Days

9-Days

Adventure

Algeria

Animals

Argentina

Armenia

Auckland

Azerbaijan

Bahrain

Bali

Bangkok

Bangladesh

Beach Escapes

Beach Extension

Beijing

Bespoke

Bhutan

Bolivia

Buenos Aires

Cairo

Cambodia

Cameroon

Canada

Cape Verde

Chiang Mai

Chile

China

City Explorer

Colibri Group Journey

Colibri Travel

Colombia

Croatia

Cuba

Culinary

Destination Trip

Dhaka

Dolphins

Egypt

Family

Georgia

Germany

Highlight Tour

Hiroshima

Hoi An

Hong Kong

Hotel Specials

Hurghada

India

Indonesia

Island Hopping

Israel

Italy

Japan

Jordan

Journeys

Kenya

Kep

Kyoto

Langkawi

Laos

Madagascar

Malaysia

Marrakech

Morocco

Movie Tour

Multi Country

Myanmar

Namibia

Nature

Nepal

New Zealand

Panama

Peru

Philippines

Phnom Penh

Phu Quoc

Portugal

Private Journey

River Cruise

Rwanda

Safari Tour

Santiago de Chile

Saudi Arabia

Self-Drive Tour

Siem Reap

Singapore

Slovenia

Small Group Journeys

South Korea

Spain

Sri Lanka

Stopover

Tangier

tanzania

Thailand

Tokyo

Uganda

United Arab Emirates

United States

Vietnam

Weekend Getaway

Wellness

Whales

Wilderness

Zagreb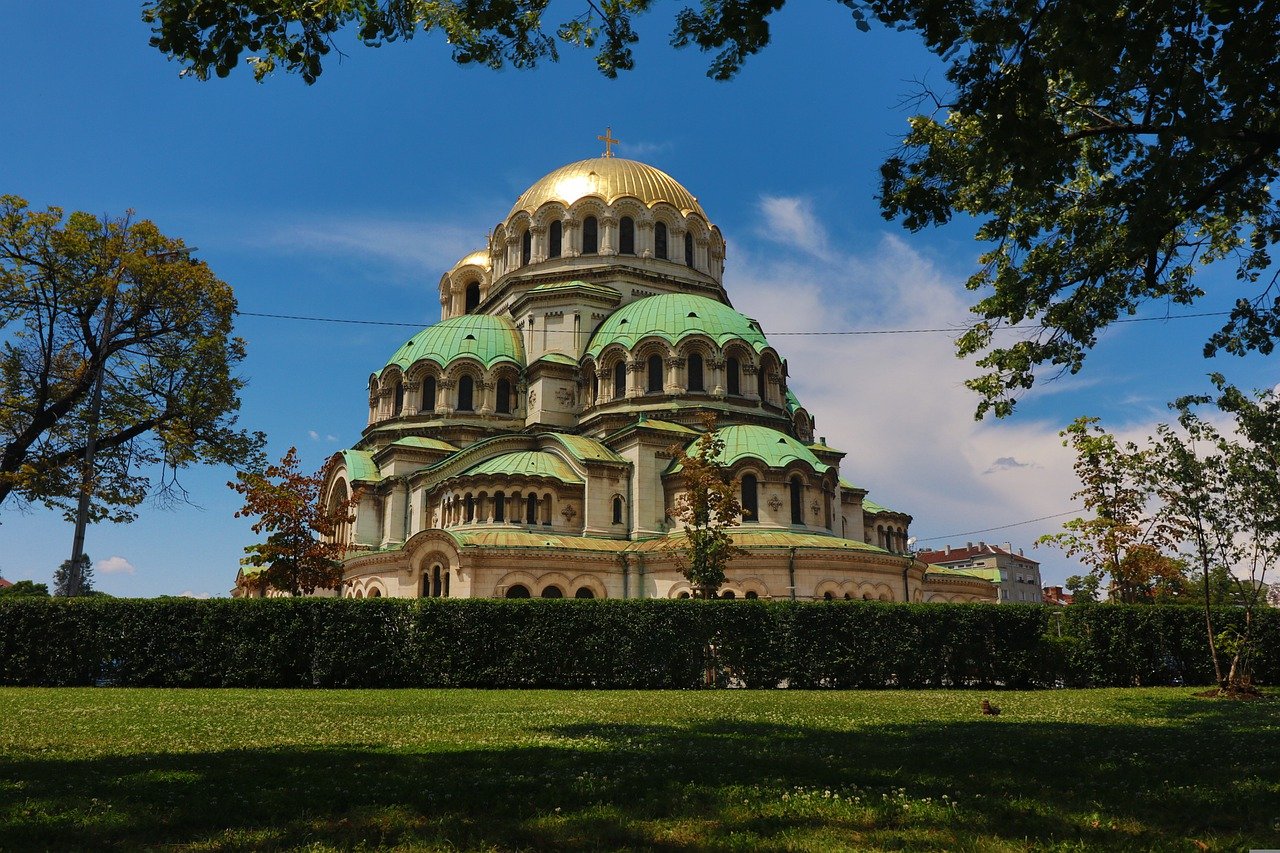 Following the beaten paths through mountain towns, take the one and only Bulgarian narrow-gorge train, relax on the mountain meadows, visit spiritual places, taste delicious homemade meals and meet warm-hearted people – it's the taste of freedom and place to…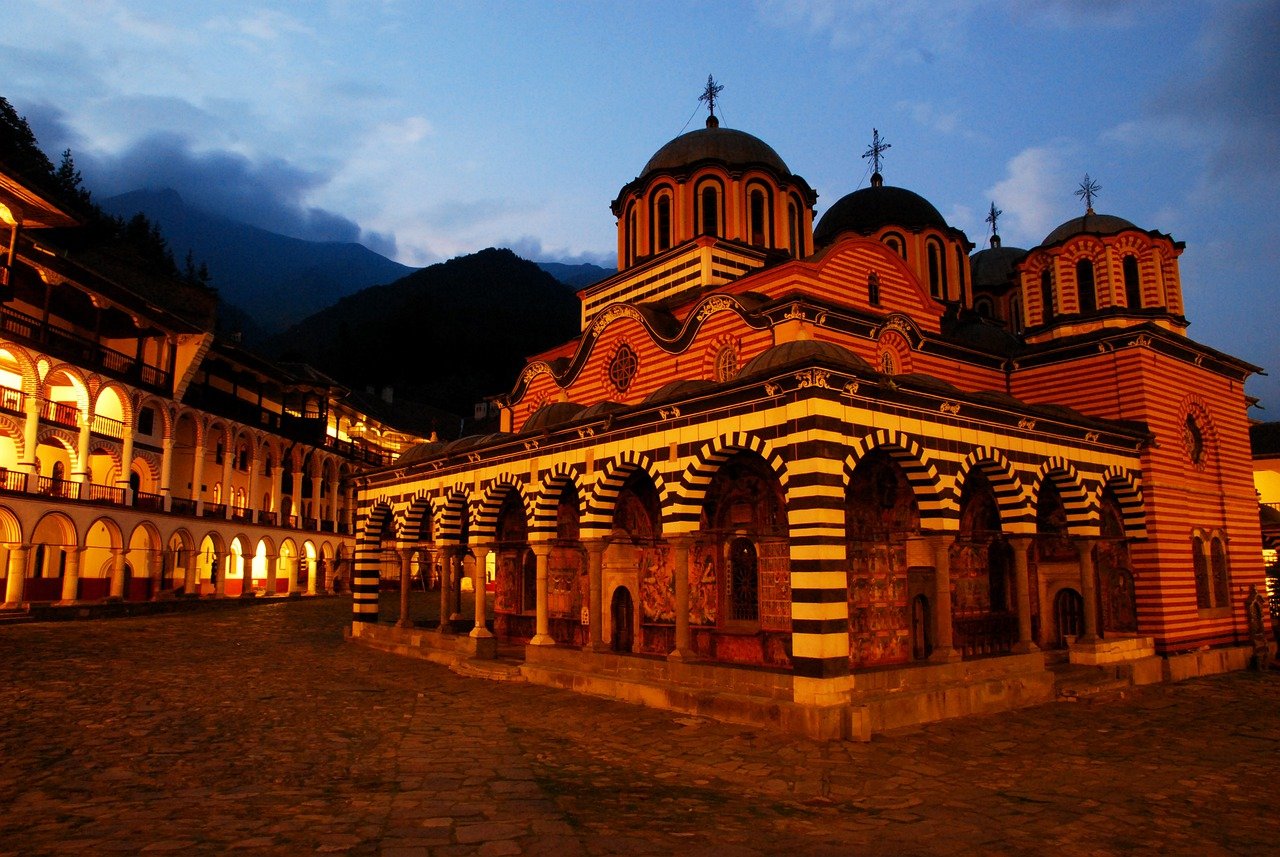 Explore Bulgaria's capital city Sofia, and the biggest bulgarian medeival centre Rilla Monastery. Feel the Bulgarian tradigional culture and enjoy the view from the top of Tsarevets Hill.