Somewhere just off the island chain, you'll find Barbados! Surrounded by the crystal-clear waters of the Caribbean Sea, Barbados has something for every kind of traveller: the foodie, the explorer, the historian, and the adventurer! From the cuisine to the rum, to the UNESCO World Heritage sites, your Barbados adventure awaits! With numerous beaches, delicious Bajan cuisine around every corner, and much more, there's so much to see and do on this little island!


Top Highlights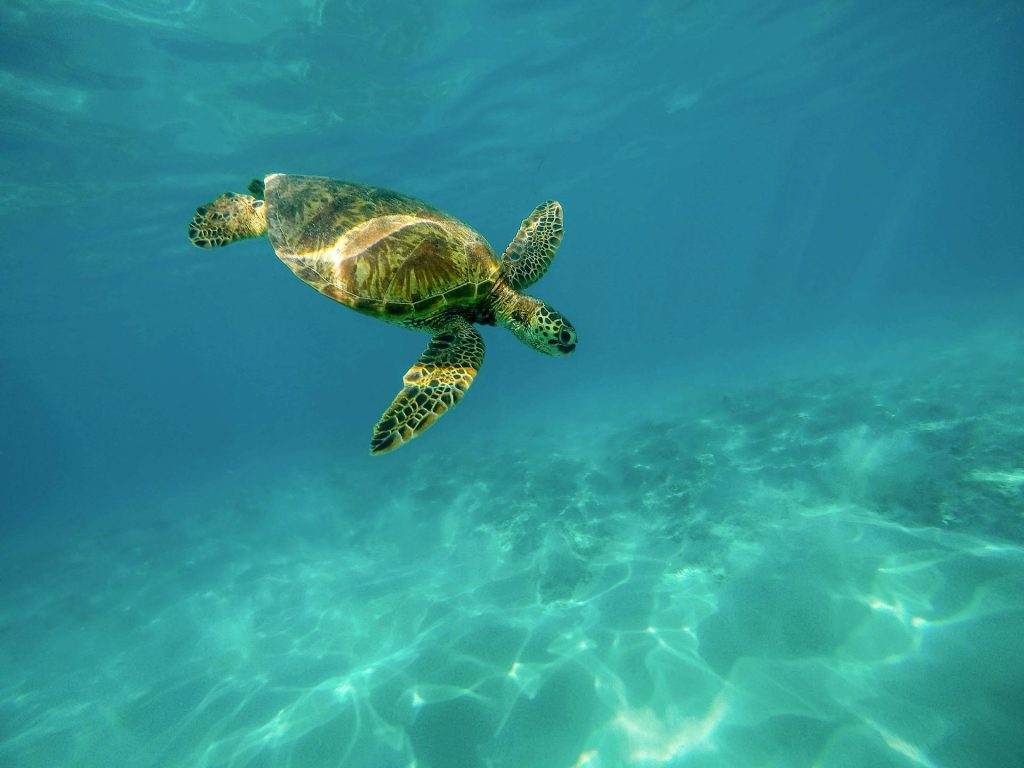 Sea Turtles
Sea turtles are among the most beloved marine animals in the world. The hawksbill turtle, leatherback turtle and the green turtle are honorary citizens of Barbados. Turtles are adored for being friendly, photogenic, and tame around people underwater. You are sure to be forever mesmerised by an adventure to swim up close with the turtles, a sight you will never forget.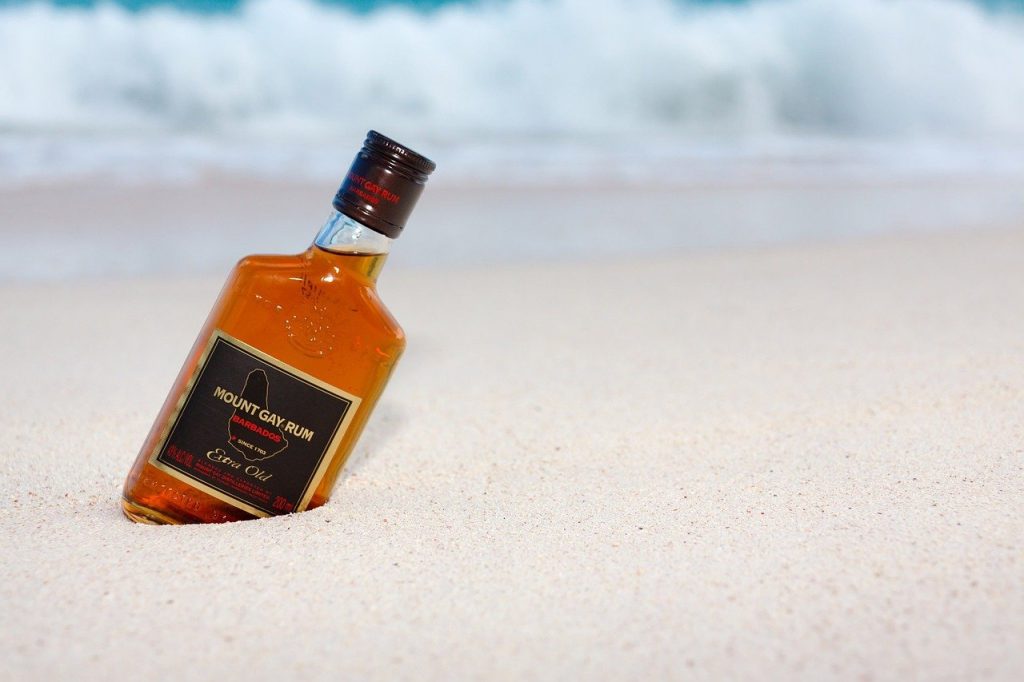 Rum
Barbados is considered the birthplace of rum, and Mount Gay distillery - founded in 1703 - produces the oldest rum found anywhere in the world and is the country's finest export. Rum is the essence of this Caribbean nation's culture. Barbados rum is the best rum in the world and it's the spirit of the island's culture and history.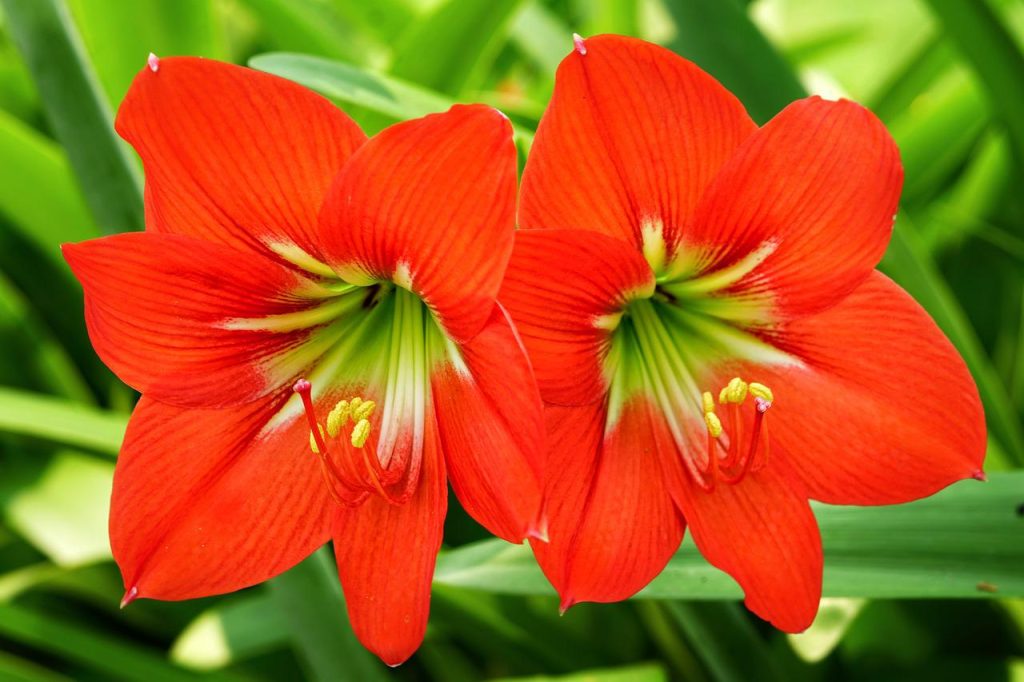 Music
You'll never be short of entertainment when you visit Barbados. You'll find an exciting and unique slice of nightlife around every single corner. From Barbados calypso music at a music festival to jumping bars, tempting rum shops and a piano bar hosted by a Broadway star, you're sure to be able to find something that fits with your idea of fun.