Destination Overview CROATIA…
Croatia is a Central European and Mediterranean country, bordering Slovenia to the west, Hungary to the north, Serbia to the east and Bosnia and Herzegovina to the south; It has an unusual shape (similar to a croissant!) that is unlike any other country and is as a result of expansion by the Ottoman empire.
Croatia covers a land area of 56,691 square kilometres and has a population of about 4.29 million people.
The main population centres are the capital Zagreb (about 800,000), ports Split (240.000), Rijeka (130.000) and Osijek (110.000). Other well known towns include Dubrovnik, Porec, Rovinj, Opatija, Zadar and Sibenik.
Croatia has an amazing, diverse 5,835km long coast of islands, cliffs and reefs. There are 1,244 islands and islets in the Adriatic, although only about 50 are populated. The largest island is Krk, whilst the country's other well known islands are Hvar, Brac, Korcula and Pag.Official language in Croatia is Croatian. Since English is taught from kindergarten, we can say that it is the second language that Croatians use.The climate is Mediterranean along the Adriatic coast, meaning warm dry summers and mild winters, with 2,600 hours of sunlight on average yearly – it is one of the sunniest coastlines in Europe! The interior of the country has a continental climate with hot summers and cold, snowy winters.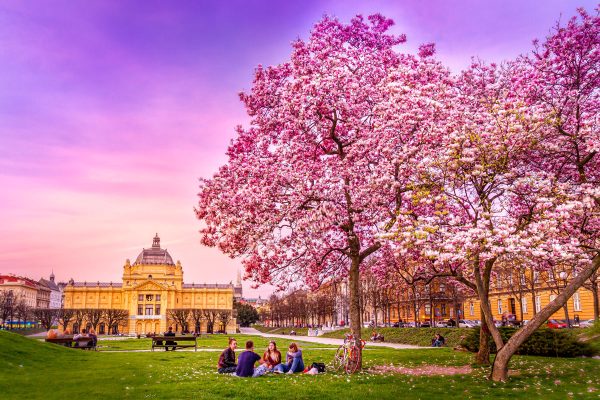 Zagreb – Croatia capital, perfect for a short break with numerous sights, a full events calendar, great restaurants, nightlife and even shopping.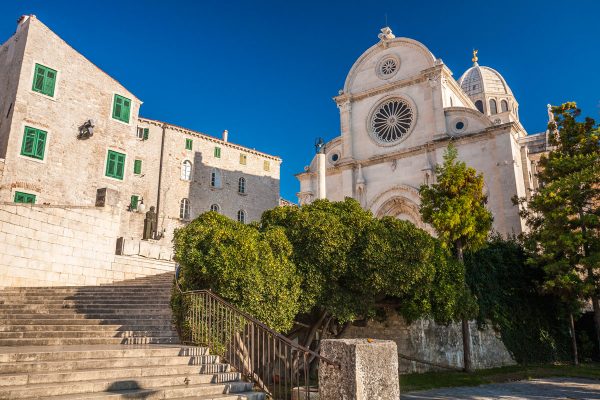 Šibenik – Šibenik along with its Cathedral of St. Jacob, stands as testimony to the historical importance of this part of Europe. The Cathedral is unique on a global scale for many reasons and included in UNESCO's list of World Heritage Sites.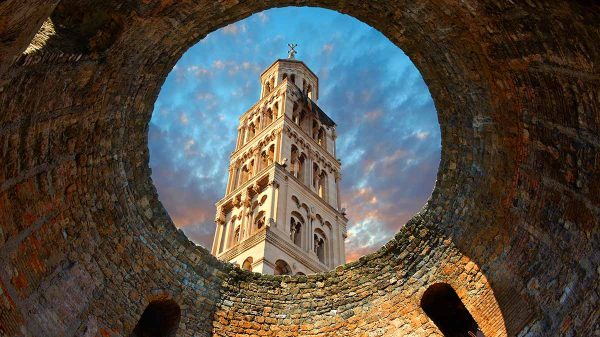 Split – The second largest city in Croatia, and an urban and cultural centre at the crossroads of Dalmatia. Split offers a theatrical and exhibition programme, including the international festival of opera, concerts, drama, dance and street theatre.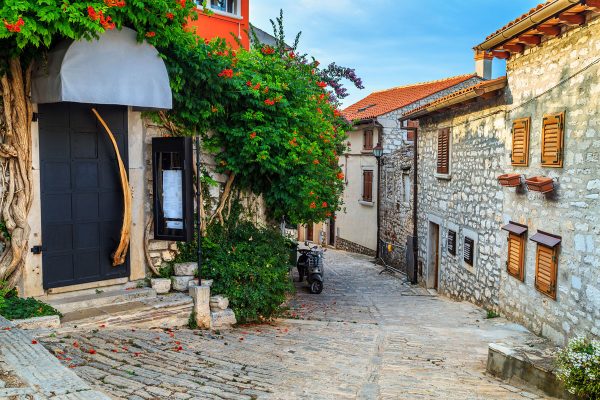 Rovinj – An Istrian gem and beach destination, surrounded by the Adriatic Sea. There are many reasons to visit Rovinj, especially if you're a history and outdoor sports aficionado.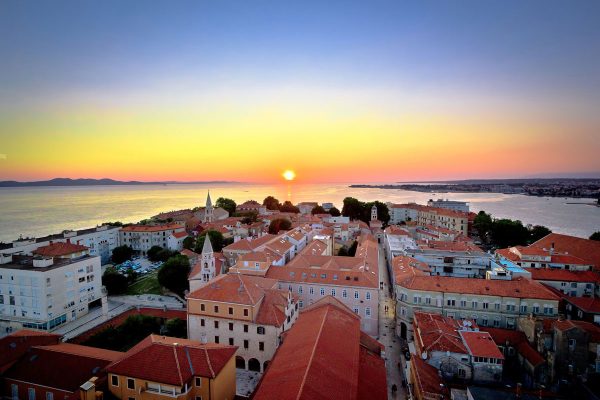 Zadar – the city monument, surrounded by historical ramparts, a treasury of the archaeological and monumental riches of ancient and medieval times, Renaissance and many contemporary architectural achievements such as the first Sea Organ in the world.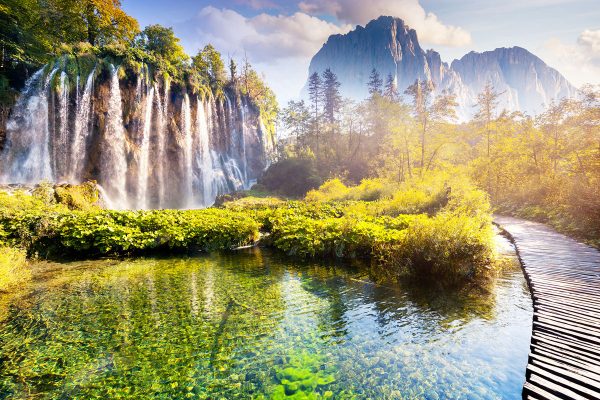 Plitvice Lakes National Park – UNESCO site. With sixteen interconnecting lakes, 78-meter high waterfall, and beautiful flora and fauna visiting the Park is a truly unique experience.