Destination Overview BRAZIL…
By far the largest country in South America, Brazil coves nearly half the continent and is only slightly smaller than the US, with an area of just over 8,5 million square kilometres. It shares frontier with every South America country except Chile and Ecuador. Brazil has around 200 million inhabitants, making it the fifth most populous country in the world.
Despite the immense expanses of the interior, roughly two-thirds of Brazil's population live on or near the coast and well over half lives in cities – even in the Amazon. In Rio and São Paulo, Brazil has two of the world's great metropolises, and ten other cities have over a million inhabitants.
Other South Americans regard Brazilians as a race apart and language has a lot to do with it – Brazilians understand Spanish, just about, but Spanish-speakers won't understand Portuguese. Brazilians also look different.
In the extreme south German and Eastern European immigration hast left distinctive traces; São Paulo has the world's largest Japanese Community outside Japan; slavery lies behind a large Afro-Brazilian population concentrated in Rio, Salvador and São Luis; while the Indian influence is still very visible in the Amazon. Italian and Portuguese immigration has been so great that its influence is felt across the entire country.It's fair to say that nowhere in the world do people enjoy themselves more – most famously in the annual orgiastic celebrations of Carnival , but reflected, too, in the lively year-round nightlife that you'll find in any decent-sized town. This national hedonism also manifests itself in Brazil's highly developed beach culture, superb music and dancing and rich regionals cuisines.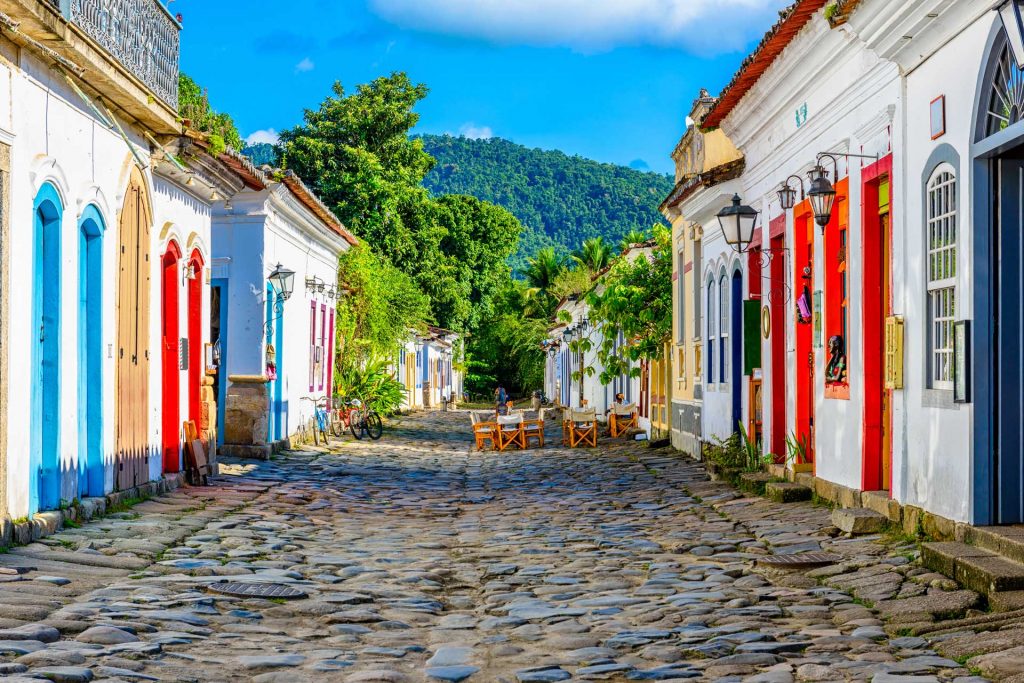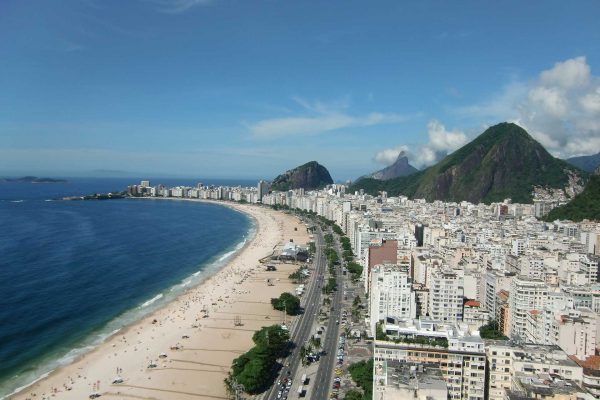 Rio de Janeiro – There is no destination on earth more animated and exciting than Rio de Janeiro. Located in south-eastern Brazil, Rio de Janeiro is the most visited city of South America due to its famous mountains, beaches and Carnival festival.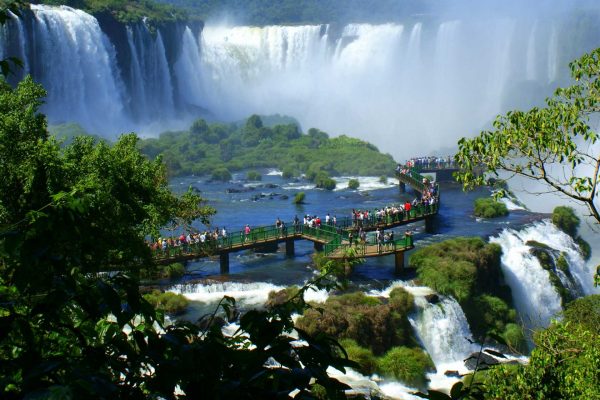 Foz do Iguassu – One of the most awe-inspiring natural wonders in the world, Iguazu Falls straddles the Argentine-Brazilian border. It is often compared to Niagara Falls and Victoria Falls, such is its staggering size and scale. Surrounded by dense rainforest, its endless series of cascades stretch for almost three kilometres, making it the largest waterfall system in the world.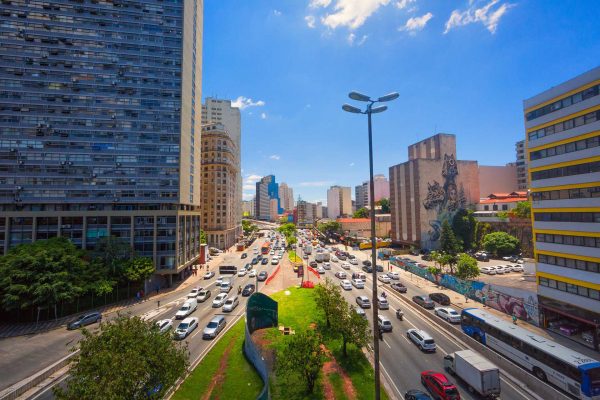 São Paulo – Not only is Sao Paulo the largest city in Brazil, but it is also one of the largest in the world according to population. Located in south-eastern Brazil, Sao Paulo is known for its skyscrapers, gastronomy and robust culture scene.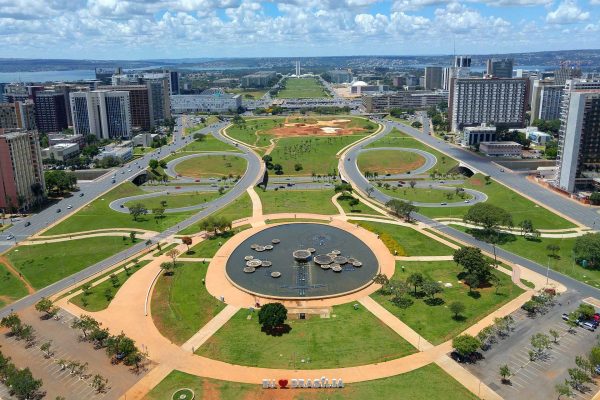 Brasilia – Located in the Brazilian Highlands, Brasilia was installed in 1960 as Brazil's capital. Brasilia's modern day infrastructure is designed in the shape of an airplane in which each of its sections serve as different districts such as government, commercial, residential and cultural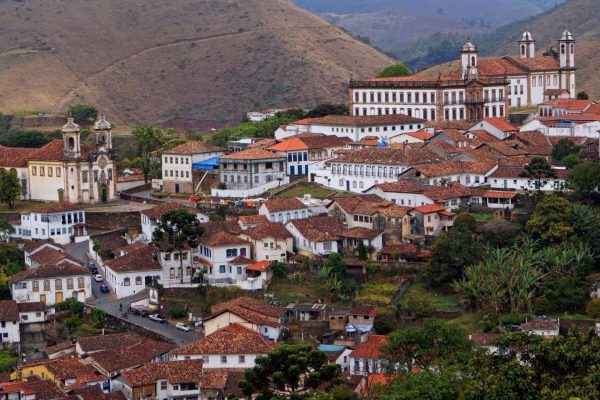 Paraty – A paradise of tropical forests, waterfalls, emerald sea and coastal mountains, Parati is a popular tourist destination located along Brazil's Green Coast in the Rio de Janeiro state. Also spelled Paraty, this beautiful city is a former Portuguese colony established on the shores of the Bay of Ilha Grande.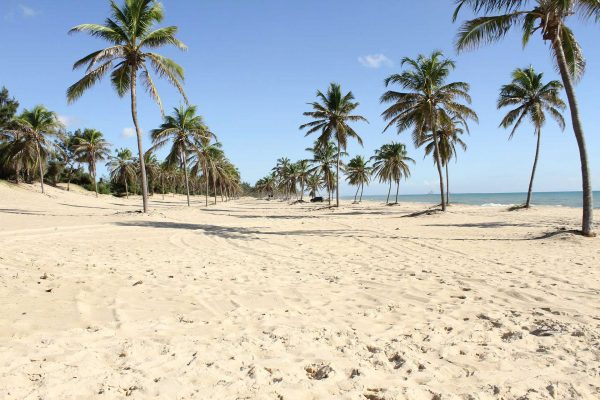 Fortaleza – Nice beaches, dynamic shopping and lively culture all make Fortaleza one of Brazil's popular tourist destinations. The capital of the Ceará state on the country's north-eastern coast, Fortaleza is Brazil's fifth largest city, well-known for its forró music.